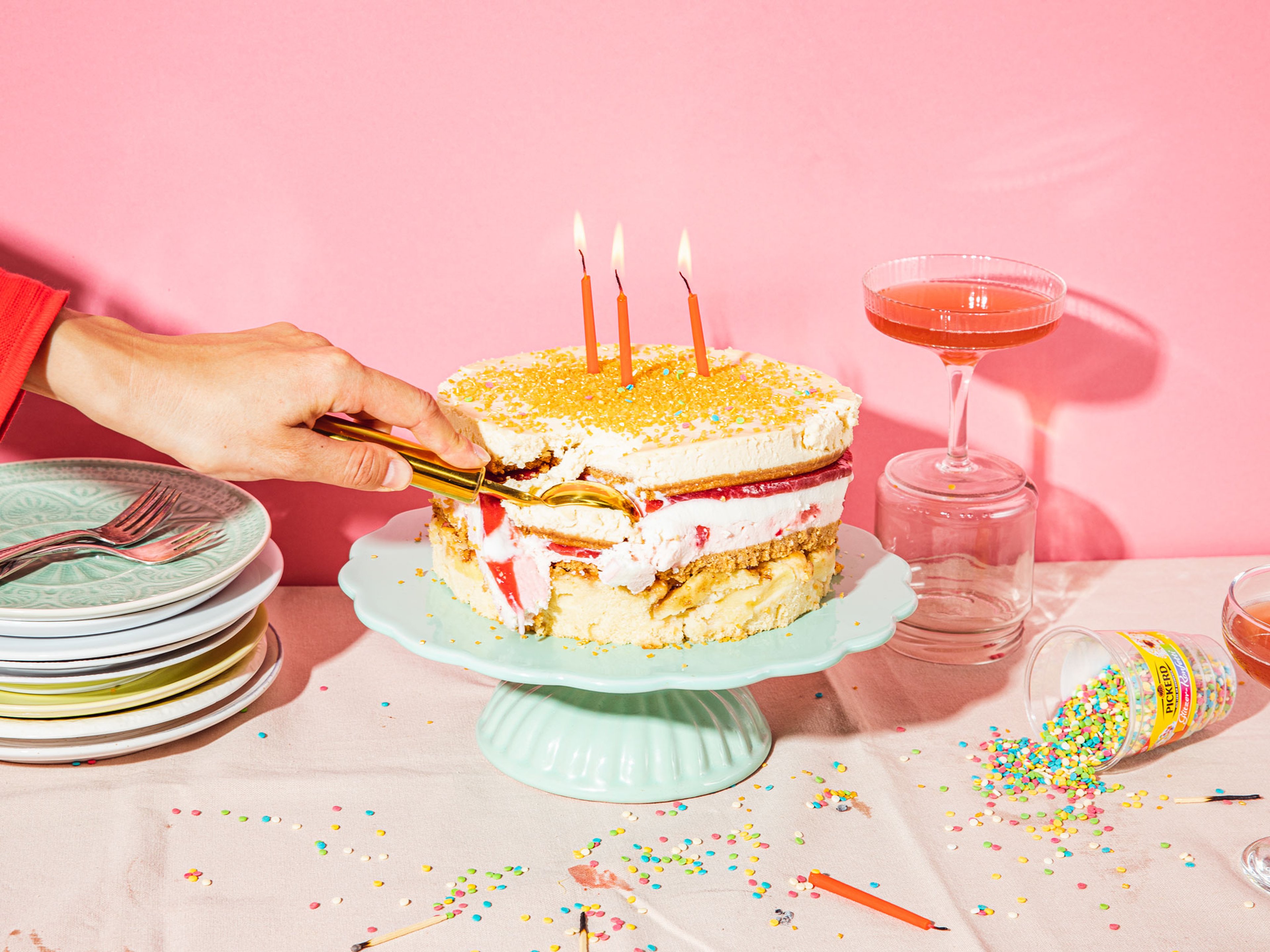 22 of Our Most Spectacular Birthday Cake Recipes
From simple to challenging, impress your mom, best friend, or yourself with these stunning birthday cakes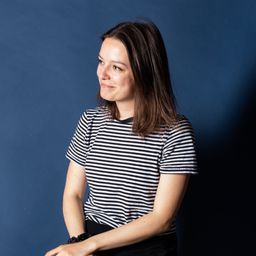 Cake is one of those things that hardly needs an occasion—every piece, fork for fork, can be something special (or casual) every time. In light of this, we've collected all our best birthday cake recipes for you, from a classic cheesecake to a Smarties cake to an over-the-top Gravity Cake, the next occasion to bake a cake (birthday or otherwise) is never too far away.
Classic birthday cakes
The term "birthday cake" sounds big and difficult to conquer—you want it to meet not only your expectations of it, but of the person whose birthday it actually is. The birthday cake itself creates big, extravagant images in our heads and to top it off, there is this important day and even more important person to celebrate—no pressure. But if you face the task and make a big and beautiful birthday cake—with neatly stacked layers, the creamiest of creams, festive decorations, and everything else that most definitely belongs there–you'll see it's not so hard at all, and all that worry was for nothing.
Birthday cakes for children
There's one thing to remember when it comes to birthday cakes for kids: They can never be too sweet or too colorful! To make a playful cake even better, hide a little surprise inside to make those big, earnest eyes gleam with delight.
Simple birthday cakes
If you stick to a few simple rules, then any birthday cake can be classified as "simple," but when it comes to a relaxed, hands-off preparation—these recipes (pardon the pun), take the cake. For those who prefer to keep it as simple as possible but still want to make an impression: We recommend fresh lemon cake from the tin with a swoosh of vanilla cream.
Birthday cakes for extra special occasions
I would say that baking a cake for your mom's 50th, an 18th birthday celebration, or your grandfather's 80th can be called an extra special occasion. Therefore, the cake should be bigger, a little more decadent, and somehow scream "extravagant." It gives you the opportunity to experiment with different ingredients as long as you take the time and plan ahead. Just as in the Kitchen Stories test kitchen, where every recipe is prepared and examined carefully, it is worthwhile for a larger project like this one—so take a test day!
6 unique birthday cakes
I hope everyone has eaten a crêpe cake at least once in their life, but if not, at least you've seen one or heard of it? It might not be what comes to mind when you think "birthday cake," but it fits the bill in a unique way. In addition to this, here are some other ideas for a rather more unusual birthday cake.
Our top tips for preparing perfect birthday cakes
How do you grease and flour a cake tin like a professional? How do you get a smooth surface to top with a whipped up frosting? What about decoration ideas that range from easy, to more difficult (also click here)? And how on earth do I cut cakes and tarts!? Click through the links for the answers.
Published on September 17, 2019
More delicious ideas for you