How to coat a cake in sprinkles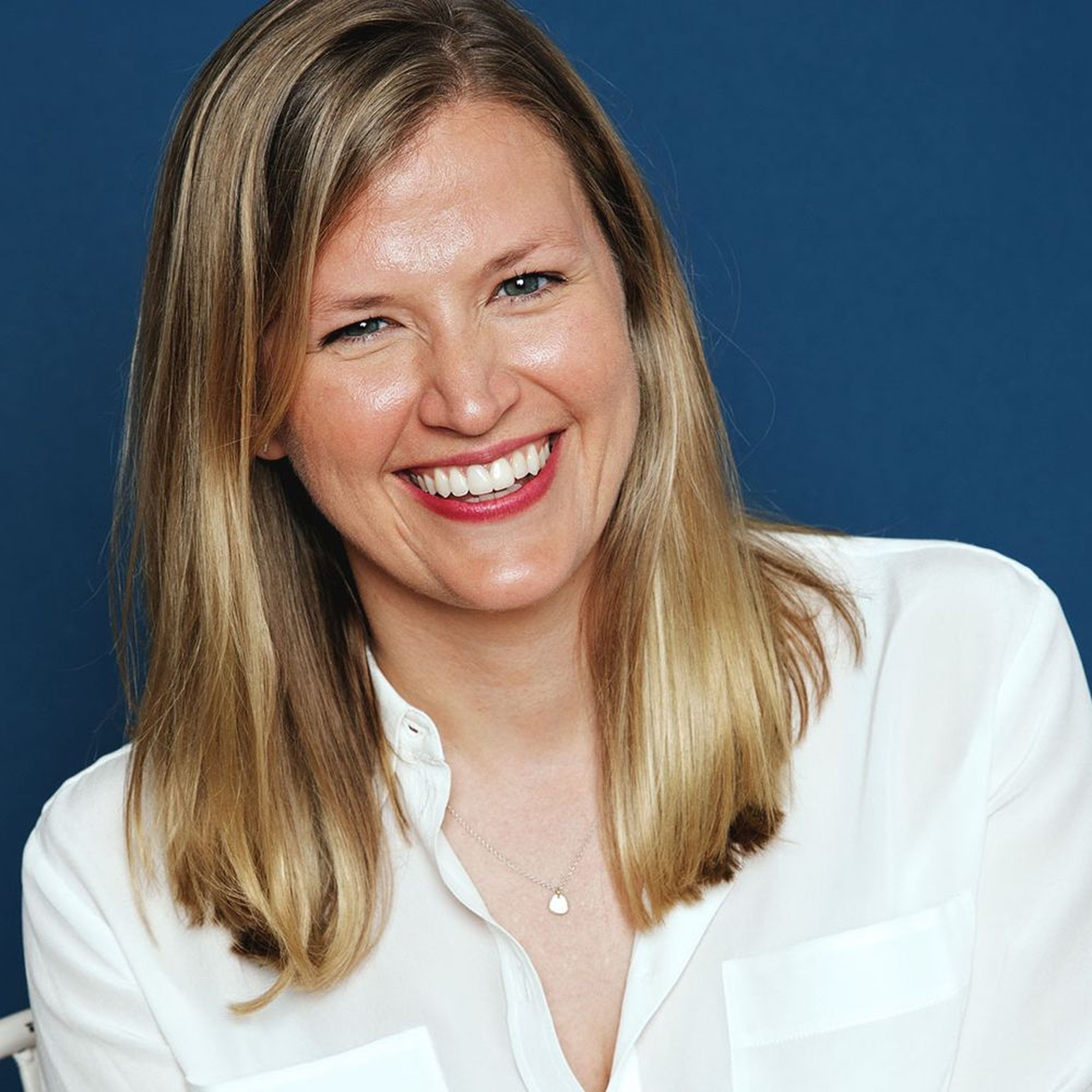 Ready, Set -- Sprinkle!

Before covering your cake in sprinkles, it's important that the cake is fully covered with a frosting of your choice. In order to keep the sprinkle situation under control, have your cake on a cake stand or plate, then put it on a wire rack set over a baking sheet. When working with sprinkles, it is easiest to sprinkle the sides by simply taking a big handful of sprinkles and press them gently up and down the sides of the cake. Repeat until the sides are fully coated. Then finish off the top of the cake, if desired.

Different Sprinkles, Different Needs

If you are using chocolate sprinkles, you might want to use a spoon to slide the sprinkles up the sides of your cake, so they do not melt in your hand.

Tidy Up

Once you finished decorating your cake, you can simply return the sprinkles that gathered on your baking sheet back to their box to have ready for the next cake decoration project!

Enjoy your meal!
More delicious ideas for you