Chocolate-strawberry naked cake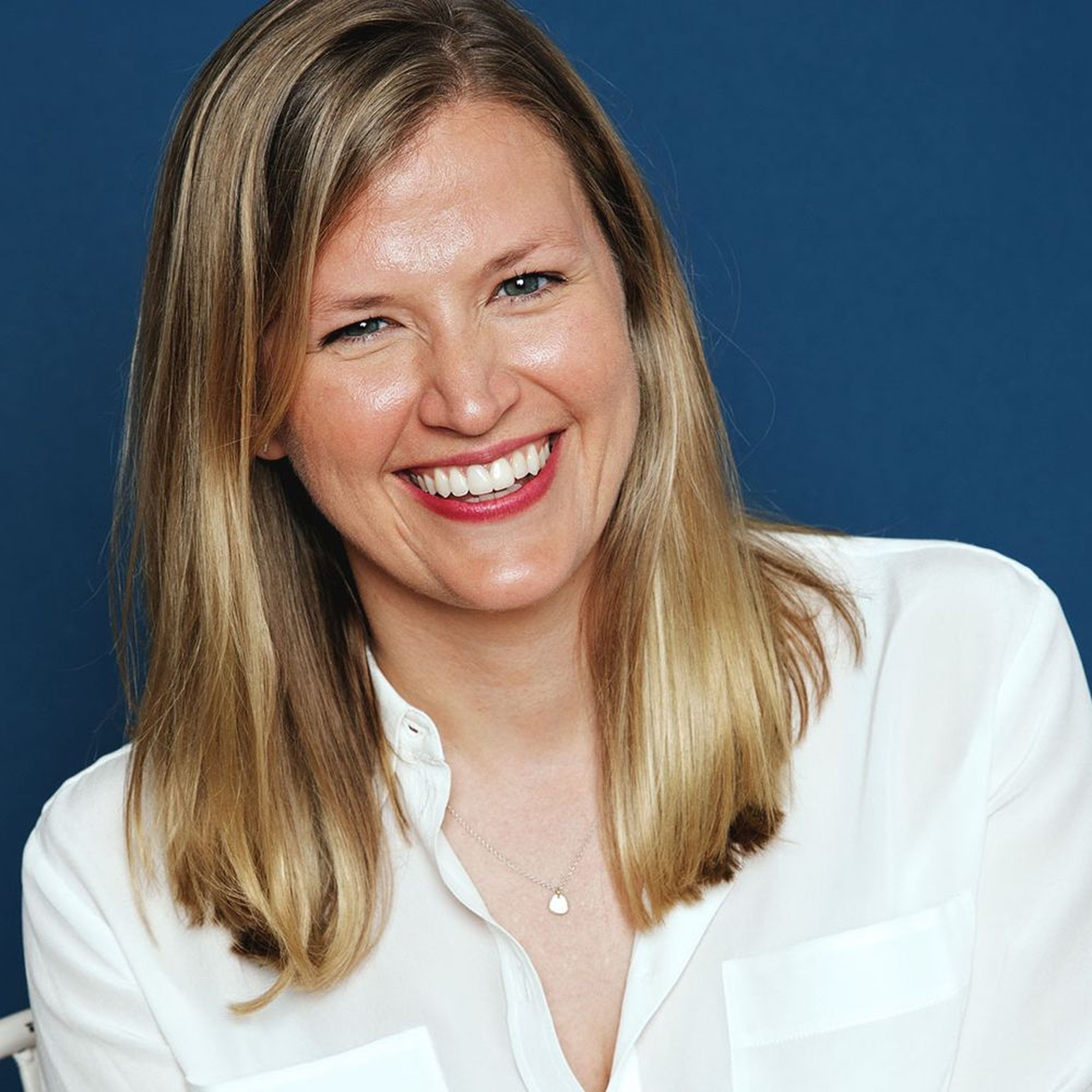 "Naked cakes are cakes with exposed edges, where the different layers of cake remain clearly visible through thin layers of frosting. This chocolate naked cake with fresh strawberries is coated with a very thin layer of buttercream and finished with a decorative chocolate icing. It's an eye-catcher for a wedding, birthday party, or really any other special event. Watch our video to see all the details of how to make this surprisingly simple, yet stunning cake."
Ingredients
vegetable oil (for greasing)
unsweetened cocoa powder (for dusting)
chocolate glaze (for garnish)
writing icing (for garnish)
Utensils
oven, 2 whisks, parchment paper, 3 baking pans, bowl (large), large bowl, wire rack, 2 rubber spatulas, 2 cutting boards, knife, hand mixer with beaters, offset spatula, serrated knife, bench scraper
How to level cakes
How to Prepare a Cake Pan
How to cream butter and sugar
Basic Vanilla Buttercream
Step 1/ 6

½

eggs

30 ml

vegetable oil

60 ml

whole milk

60 ml

water (hot)

vegetable oil (for greasing)

unsweetened cocoa powder (for dusting)

oven
whisk
parchment paper
3 baking pans
bowl (large)

Preheat oven to 180°C/350°F. Grease cake pans, line bottoms with parchment paper, and dust with cocoa powder, tapping the pans slightly to remove any excess. In a medium bowl, beat together eggs, oil, milk, and water.

Step 2/ 6

62½ g

flour

16¼ g

unsweetened cocoa powder

87½ g

sugar

¼ tsp

salt

⅜ tsp

baking soda

⅜ tsp

baking powder

vanilla sugar

In a large bowl, combine flour, cocoa powder, sugar, salt, baking soda, baking powder, some of the vanilla sugar. Add wet ingredients to dry and mix until combined.

Step 3/ 6

Scrape batter into prepared pans. Bake cakes for about 20 – 25 min. at 180°C/350°F, or until a toothpick inserted into the center comes out clean or with a few moist crumbs. Allow to cool for 10 min. in the pan before unmolding, then let cake cool completely on a wire rack. Chill for approx. 15 – 30 min. so that cakes firm up.

Step 4/ 6

56¼ g

butter

93¾ g

confectioner's sugar

vanilla sugar

½ tbsp

heavy cream

30 g

strawberries

rubber spatula
cutting board
knife
hand mixer with beaters

Meanwhile, make the buttercream: Beat butter until smooth. Gradually add powdered sugar and vanilla sugar and beat until light and fluffy. Add cream and continue to beat until smooth and creamy. If needed, add a bit more cream to loosen the buttercream until silky. Slice strawberries.

Step 5/ 6

offset spatula
serrated knife
rubber spatula
cutting board

If needed, cut off rounded cake tops with a serrated knife to make them level. Add one layer to cake plate and evenly spread some of the buttercream over it to cover. Top with a layer of strawberries, then add the second cake layer. Repeat, ending with adding the third layer of cake. Refrigerate for approx. 15 – 30 min. or until cake is cool and firmed up a bit.

Step 6/ 6

chocolate glaze (for garnish)

writing icing (for garnish)

strawberry (for garnish)

Thinly coat cake with remaining frosting, letting the chocolate cake peek through to achieve a "naked" look. Prepare chocolate glaze according to package instruction, then drip it over one of the edges of the cake. Garnish with strawberries and add writing, if you like. Enjoy!

Enjoy your meal!
More delicious ideas for you