Raspberry sheet cake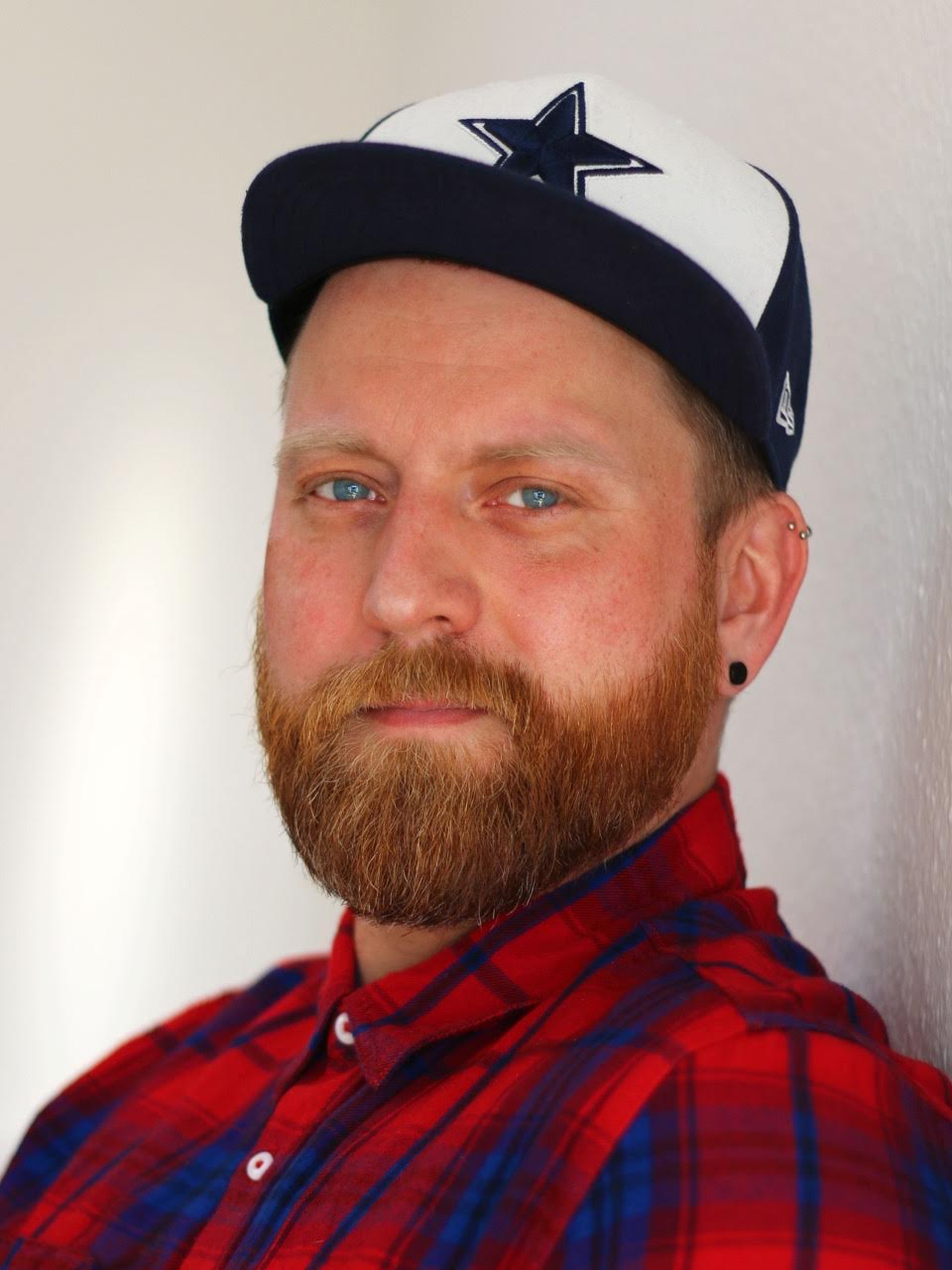 Ingredients
clear jelly powder (store-bought)
Utensils
oven, whisk, stand mixer or hand mixer with whisk attachment, large mixing bowl, small mixing bowl, baking pan (20x20 cm/ 8x8 inch.), sieve, parchment paper, rubber spatula, kitchen towel, medium bowl, small saucepan, baking frame (optional), small pan
How to prepare berries
How to test a cake for doneness
How to whip cream
Step 1/ 8

⅜

eggs

⅛ tsp

salt

9⅓ g

sugar

oven
whisk
stand mixer or hand mixer with whisk attachment
large mixing bowl
small mixing bowl

Preheat oven to 190°C/375°F. Separate eggs. Beat egg yolks in a small bowl with a fork. Place egg whites into the bowl of a stand mixer or a large mixing bowl and beat together with salt until stiff peaks form. Slowly add part of sugar and whisk for approx. 1 – 2 more min. Carefully fold egg yolks into egg whites using a whisk.

Step 2/ 8

baking pan (20x20 cm/ 8x8 inch.)
sieve
parchment paper
rubber spatula
large mixing bowl

Mix flour and starch together and sieve over egg mixture in 3 – 4 batches. Carefully fold into egg mixture. Transfer batter to a parchment-lined baking pan and bake at 190°C/375°F for approx. 11 – 13 min., or until golden brown.

Step 3/ 8

Spread a clean kitchen towel over work surface and sprinkle evenly with sugar. Remove sponge cake from baking pan, turn out onto kitchen towel and peel off parchment paper. Set aside to cool completely.

Step 4/ 8

¾ tbsp

water

6⅔ ml

heavy cream

¾ sheets

gelatin

66⅔ g

cream cheese

13⅓ g

sugar

⅛ tsp

vanilla extract

medium bowl
whisk
small saucepan
large mixing bowl

Soak gelatin for approx. 5 – 8 min. in cold water. Heat up some of the cream in a small saucepan over medium-high heat. Add gelatin and let fully dissolve. Remove from heat and set aside. Add cream cheese, part of the sugar, and vanilla extract to a large bowl and whisk together.

Step 5/ 8

80 ml

heavy cream

⅛ tsp

cream of tartar

⅛ tbsp

sugar

stand mixer or hand mixer with whisk attachment
large mixing bowl

Add heavy cream to a grease-free bowl and whisk together with cream of tartar and some of the sugar until cream stiffens.

Step 6/ 8

Add a few spoonfuls of cream cheese mixture into gelatin mixture to adjust temperature. Add gelatin mixture to bowl of cream cheese and beat together until smooth. Gently add whipped cream a little bit at a time, to keep as much volume as possible.

Step 7/ 8

baking frame (optional)
rubber spatula

Place sponge cake in baking frame, if using. Add cream cheese mixture and smooth evenly. Place in the fridge to set for at least 6 hrs. or overnight.

Step 8/ 8

100 g

rapberries

⅜ tbsp

sugar

33⅓ ml

water

⅛ tsp

clear jelly powder (store-bought)

13⅓ g

almonds (sliced)

Place raspberries on cake. To prepare jelly, heat up remaining water with sugar and clear jelly powder in a small saucepan. Bring to a boil and simmer for approx. 3 – 4 min., or until it thickens. Then, carefully spoon over the raspberries on top of the cake. Let set for approx. 10 min. For a final touch, gently toast the almonds in a pan over medium heat for approx. 4 min., or until fragrant. Let cool completely. Before serving, remove cake from baking frame and decorate sides with almonds. Enjoy!

Enjoy your meal!
More delicious ideas for you