Cherry chocolate rum cake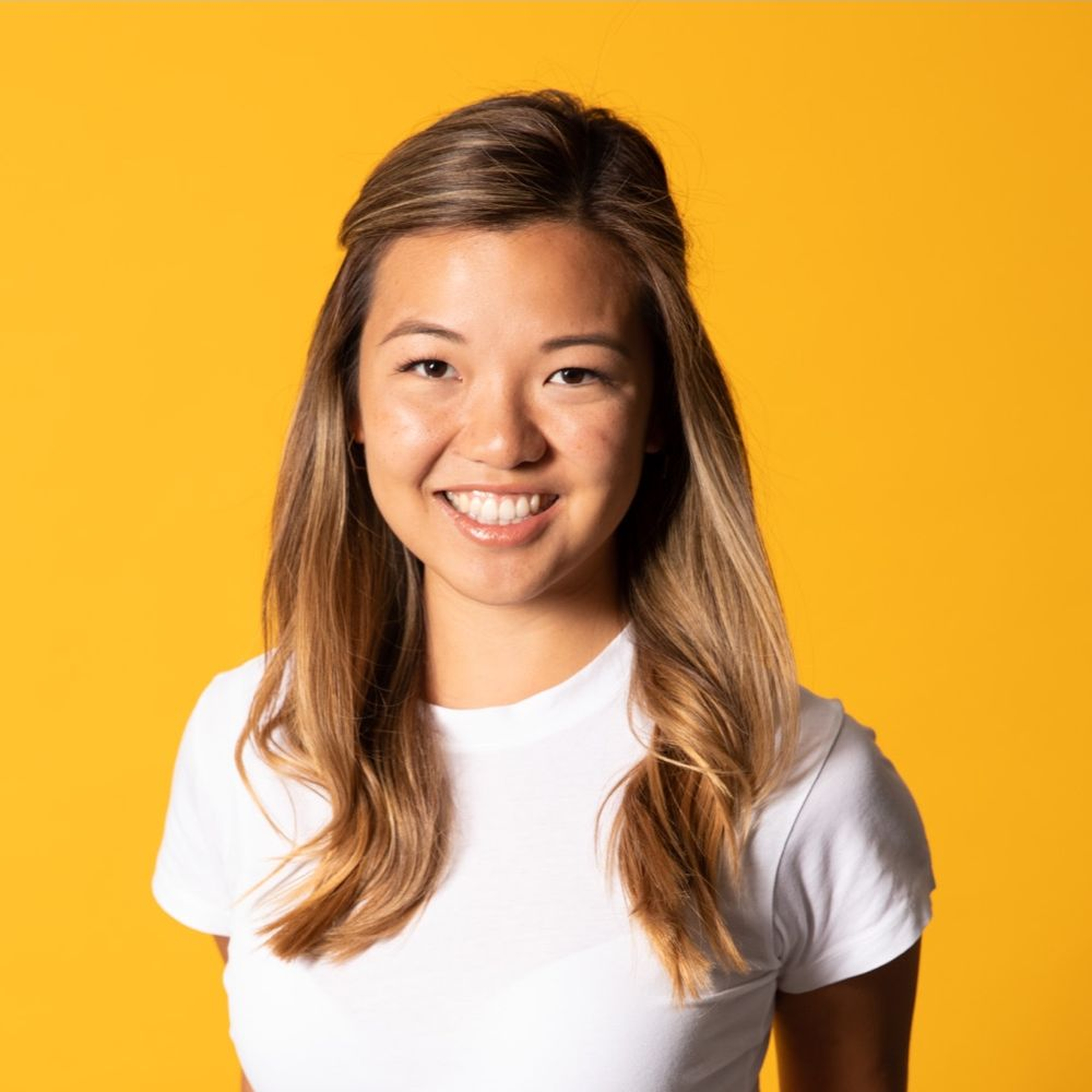 Ingredients
confectioner's sugar to garnish
Utensils
standing mixer or hand mixer with beaters, oven, large bowl, whisk, cooking spoon, baking pan, frying pan, lighter, small bowl
How-To Videos
How to thicken a sauce
How to chop chocolate
Step 1/ 11

standing mixer or hand mixer with beaters
oven

Preheat oven to 170°C/340°F. Beat eggs until foamy. Slowly add in most of the sugar and beat until fluffy and pale.

Step 2/ 11

⅛

vanilla bean

1⅛ tbsp

rum

40 g

melted butter

Now, add in seeds of the vanilla bean and most of the rum and melted butter. Beat until well combined.

Step 3/ 11

41⅔ g

all-purpose flour

⅔ tbsp

cocoa powder

⅓ tbsp

cornstarch

½ tsp

baking powder

⅛ tsp

cinnamon

salt

In a large bowl, mix flour, cocoa powder, some cornstarch, baking powder, cinnamon, and a pinch of salt in a large bowl.

Step 4/ 11

Add dry ingredients to the mixture and beat until a smooth batter forms.

Step 5/ 11

Add chopped chocolate and beat to combine.

Step 6/ 11

Now, carefully fold in two thirds of the drained cherries.

Step 7/ 11

oven
baking pan
cooking spoon

Transfer the batter into a greased baking pan. Smooth out the top and bake in a preheated oven at 170°C/340°F. for approx. 50 – 60 min. until fully set. A wooden skewer inserted in the center should come out clean. Let cool on a cake rack.

Step 8/ 11

Before serving, caramelize remaining sugar in a pan. Add remaining cherries and stir to coat.

Step 9/ 11

frying pan
lighter
cooking spoon

Add remaining rum. Then, stand back and flambé.

Step 10/ 11

Now, add red wine and let simmer for 2 – 4 min. until the alcohol has evaporated.

Step 11/ 11

⅛ tbsp

cornstarch

⅛ tbsp

water

confectioner's sugar to garnish

In the meantime, dissolve remaining cornstarch in some water. Add mixture to the sauce until thickened to desired consistency. Serve hot cherries on top of a piece of the cake. Add some confectioner's sugar to liking.

Enjoy your meal!
More delicious ideas for you