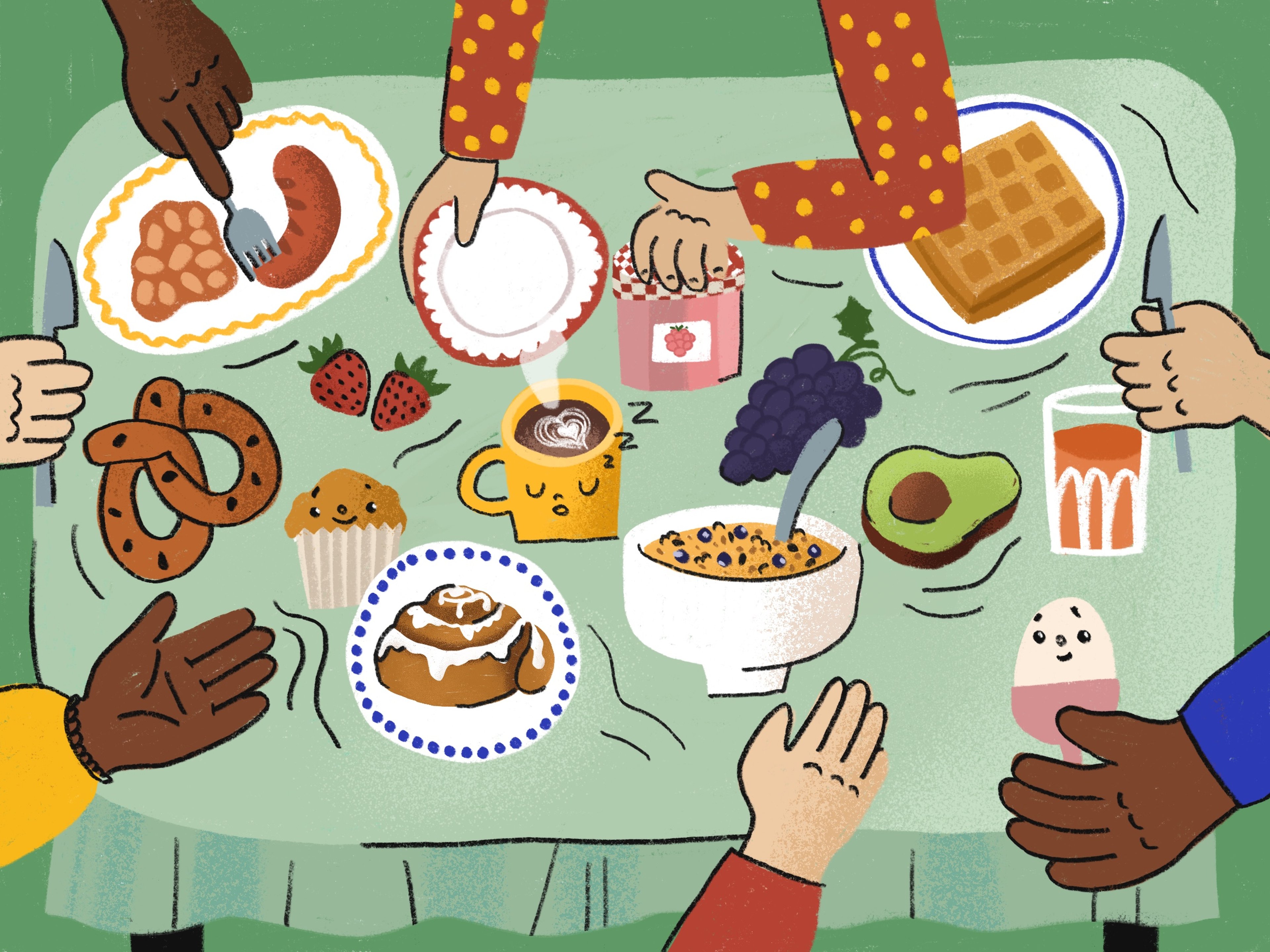 30 Breakfast Recipes for Every Kind of Morning
In a rush? Hungover? We've got you covered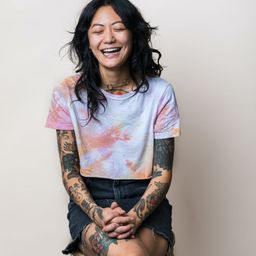 This article is part of our monthly issue "The Breakfast Issue," an all-you-can eat celebration of one of our favorite meals. All month long, we'll share tasty new recipes, fun ideas to entertain you at home, tips for better prep, and great starts for days to come! Check out this link to find an overview of all our weekly topics, stories, and recipes—and don't forget to follow us on Instagram for behind the scenes, extras, and more!
When it comes to mornings, we all have our own rituals. Some of us enjoy working out before the sun rises, some of us press snooze three times before climbing out of bed. Some of us brew coffee, some of us drink tea. Some of us reach for quick, portable foods to enjoy on our morning commutes, some of us sit down with fried eggs and toast to mentally warm up. Despite our differences, can we all agree that nothing sets the tone for the day like breakfast? It's the first meal we have in a day (breaking our body's fast overnight, get it?) and arguably, the most important. 
From energy-packed smoothie bowls to replenishing porridges, sugar-high-promising plates,  fixings for those on-the-go days, and of course, every which way to cook eggs, bookmark this list to enjoy delicious first meals, no matter the occasion, forever and ever. 
Breakfast in 15 min. or less
What to eat when you're hungover
Weekend breakfasts
Celebration brunches
Grab-and-go breakfasts
Prep-ahead recipes
If you're *still* stuck for what to eat—or have a favorite recipe you'd like to shout-out—let us know in the comments below!
Published on February 23, 2021
More delicious ideas for you