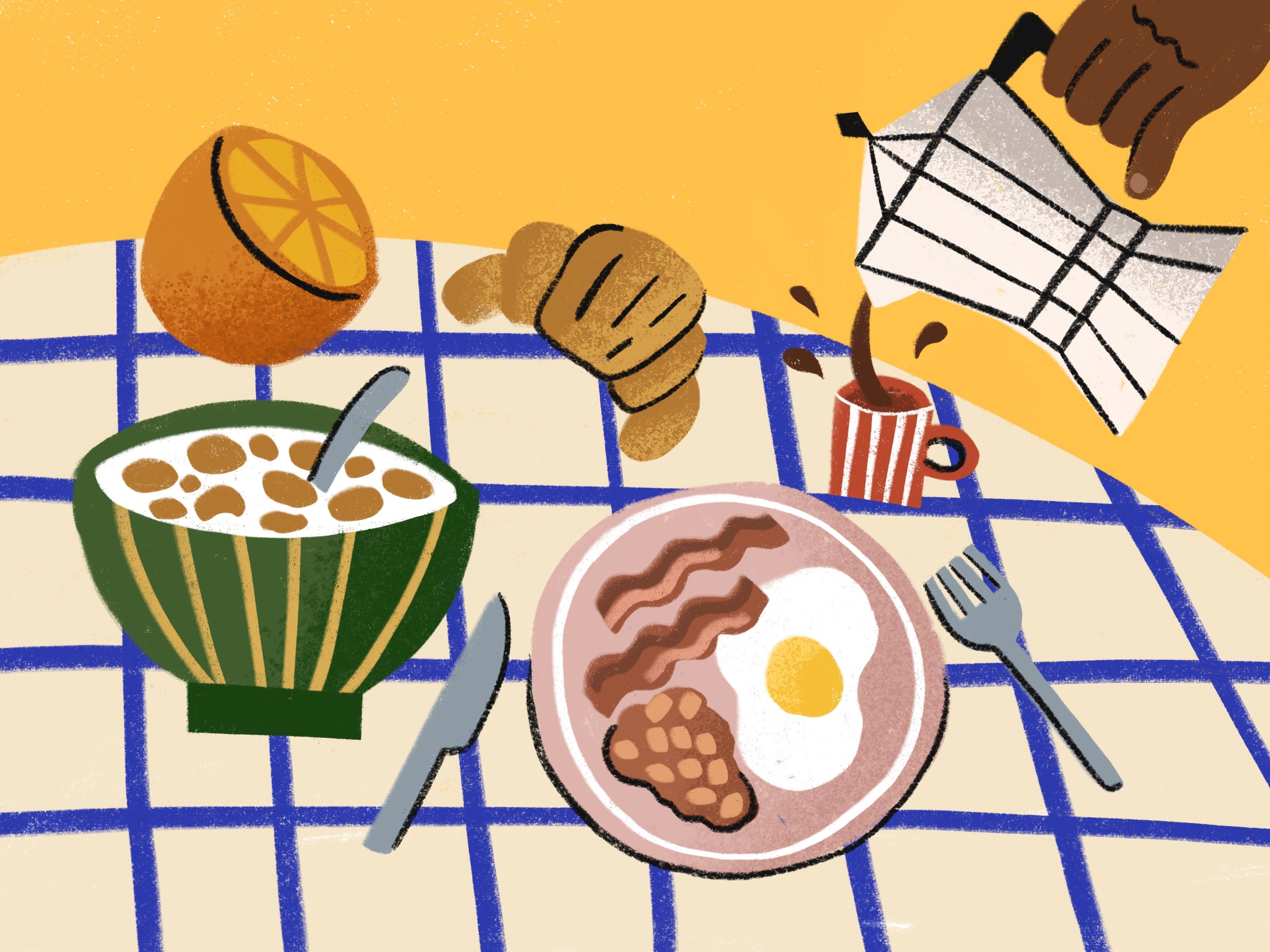 February at Kitchen Stories is All About Breakfast
Sweet or savory—we love breakfast so much, it's here all month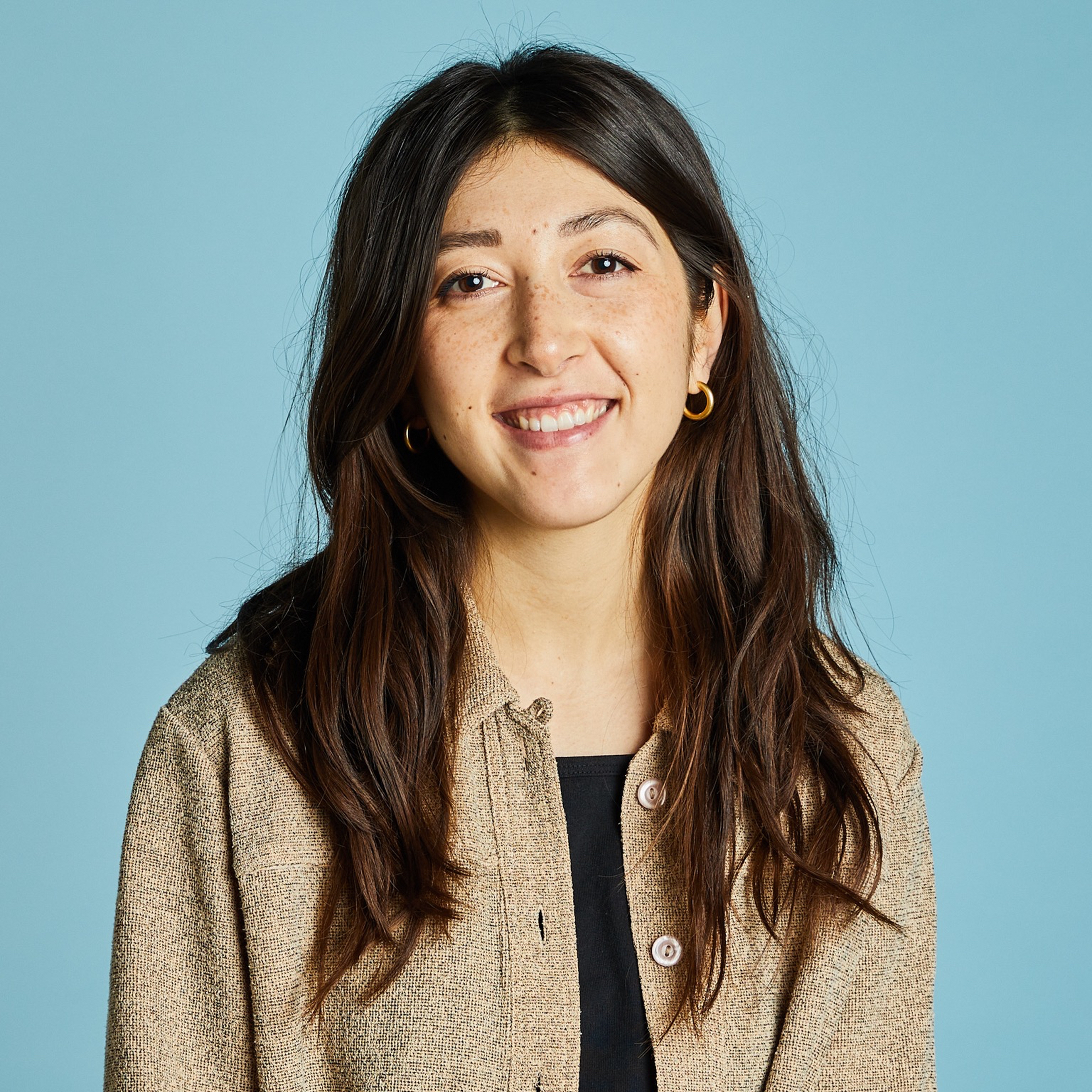 This month here at Kitchen Stories, we're not setting out to prove that breakfast is indeed the most important meal of the day—we're going to make it so. We're flipping what you might find routine or boring (especially in the long slog that is this global pandemic) to show you that breakfast can be the most fun, the most versatile, and the most enjoyable meal of the day. In a nutshell: We're going to revive your love for waking up and making time to start off right.

Whether your morning starts with something sweet or savory, you have an intricate coffee routine you're only slightly embarrassed by, you can't wait to get back out your favorite neighborhood café for a long, lazy, boozy brunch, or you'd love to know how to top your toast without an avocado—we've got you covered.
The Breakfast Issue Trailer
We're tackling breakfast sandwiches (the best of which might just be a breakfast burger), gathering the best breakfast recipes from you, our community, bringing ideas to serve up breakfast-inspired dinners, and throwing a café-style brunch at home for the hell of it. So if your breakfast needs some sparkle, save this article and let us know what your breakfast table wouldn't be complete without—we'll see you in the comments below!
Published on February 1, 2021
More delicious ideas for you