Black sesame milk buns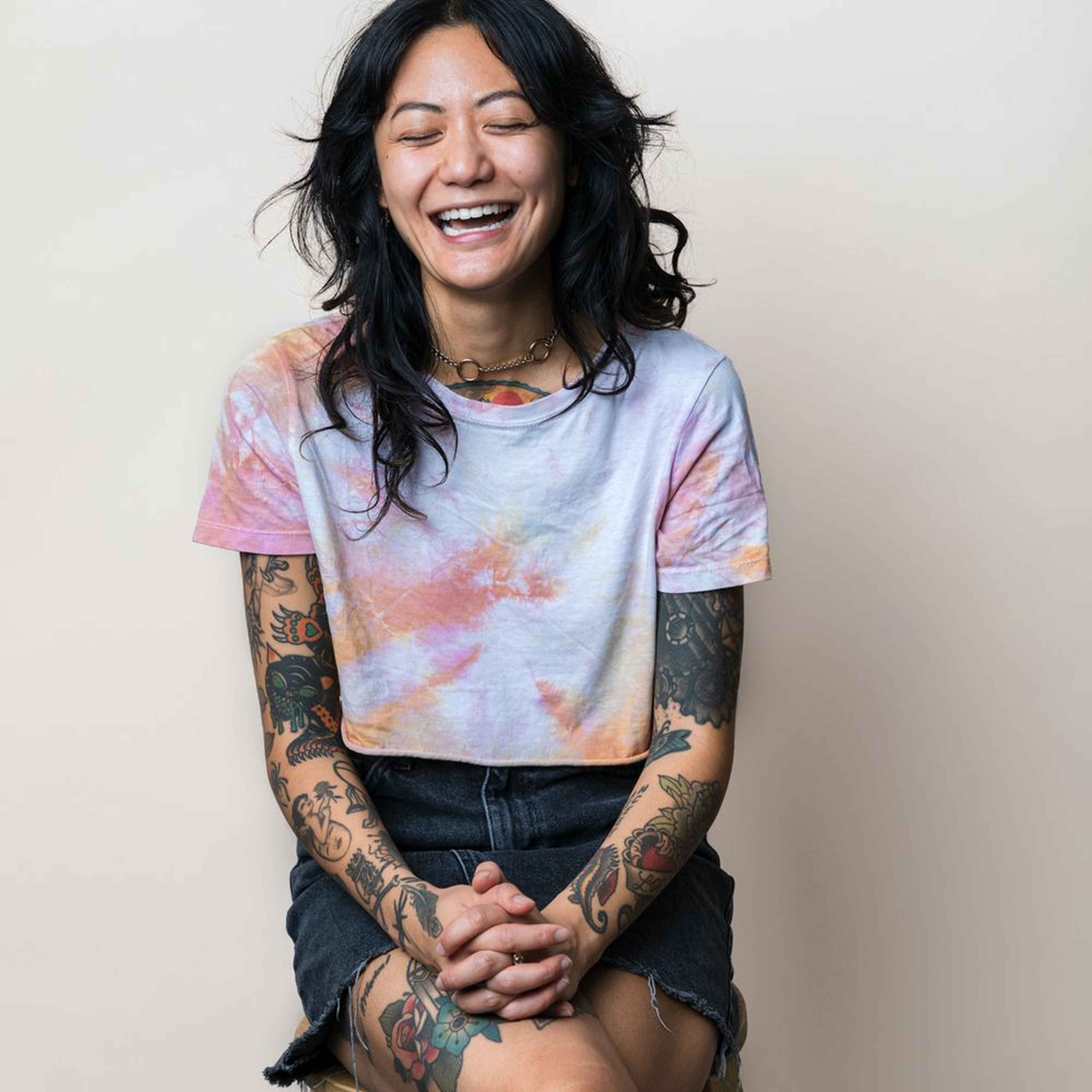 "When it comes to how plush, tender, soft, and delicious a bread can be, Japanese milk bread wins. Also known as Hokkaido milk bread, this lightly-sweetened Japanese creation owes its signature texture to the addition of tangzhong, a water or milk-based paste, that helps to lock in moisture, resulting in a remarkably soft and springy bread that stays fresher for longer. It's the perfect everyday loaf for sandwiches and toasts, but it also works wonderfully for all sorts of buns and rolls like in this recipe."
Utensils
pot (small), whisk, bowl (small), stand mixer with dough hook, bowl (large), kitchen towel, food processor, bench scraper, rolling pin, oven, baking sheet, parchment paper, pastry brush
How to make yeast dough rise faster
Basic yeast dough
Step 1/ 5

10 g

bread flour

24 ml

water (lukewarm)

pot (small)
whisk
bowl (small)

To make the tangzhong mixture, add some flour and water to a pot over medium heat. Whisk constantly until tangzhong thickens, approx. 5 - 7 min. Transfer tangzhong to a small bowl and set aside to cool.

Step 2/ 5

24 ml

milk (lukewarm)

1⅜ g

active dry yeast

10 g

sugar

11 g

unsalted butter

¼

egg

¼ tsp

salt

vegetable oil

stand mixer with dough hook
bowl (large)
kitchen towel

Add lukewarm milk to a stand mixer bowl. Add yeast and half the sugar. Mix gently until sugar is incorporated. Let rest for 5 min. so the yeast can activate. Mix on low speed. Then add remaining flour, some butter, egg, salt, and tangzhong. Once ingredients are incorporated, increase the mixing speed and mix until a smooth dough forms. Shape the dough into a ball and drizzle some oil over it. Cover and let rise, approx. 1 hr.

Step 3/ 5

food processor
bench scraper
rolling pin

To make the black sesame paste, add black sesame seeds to a food processor and blend until finely ground. Then add remaining sugar and butter and pulse into a smooth paste. On a floured work surface, divide dough into 10 equal pieces. Roll each piece into a small rectangle. Spread some black sesame paste over the dough, leaving a small border around.

Step 4/ 5

Carefully roll dough into a log, then halve with a knife lengthwise. Braid the two strands together, keeping the filling side up as you braid. Gently stretch the braid and shape into a loose knot, tucking one end underneath the bun and the other end over the top. Repeat this process with remaining dough.

Step 5/ 5

oven
baking sheet
parchment paper
pastry brush

Preheat the oven to 180°C/350°F. Transfer buns to a parchment-lined baking sheet and cover with a dish towel. Let proof for approx. 20 min. When ready to bake, brush the buns with some milk. Bake for approx. 15 - 20 min. or until golden brown. Let cool before serving. Enjoy!

Enjoy your meal!
More delicious ideas for you