Make crispy potato stacks and smoked salmon with Hanna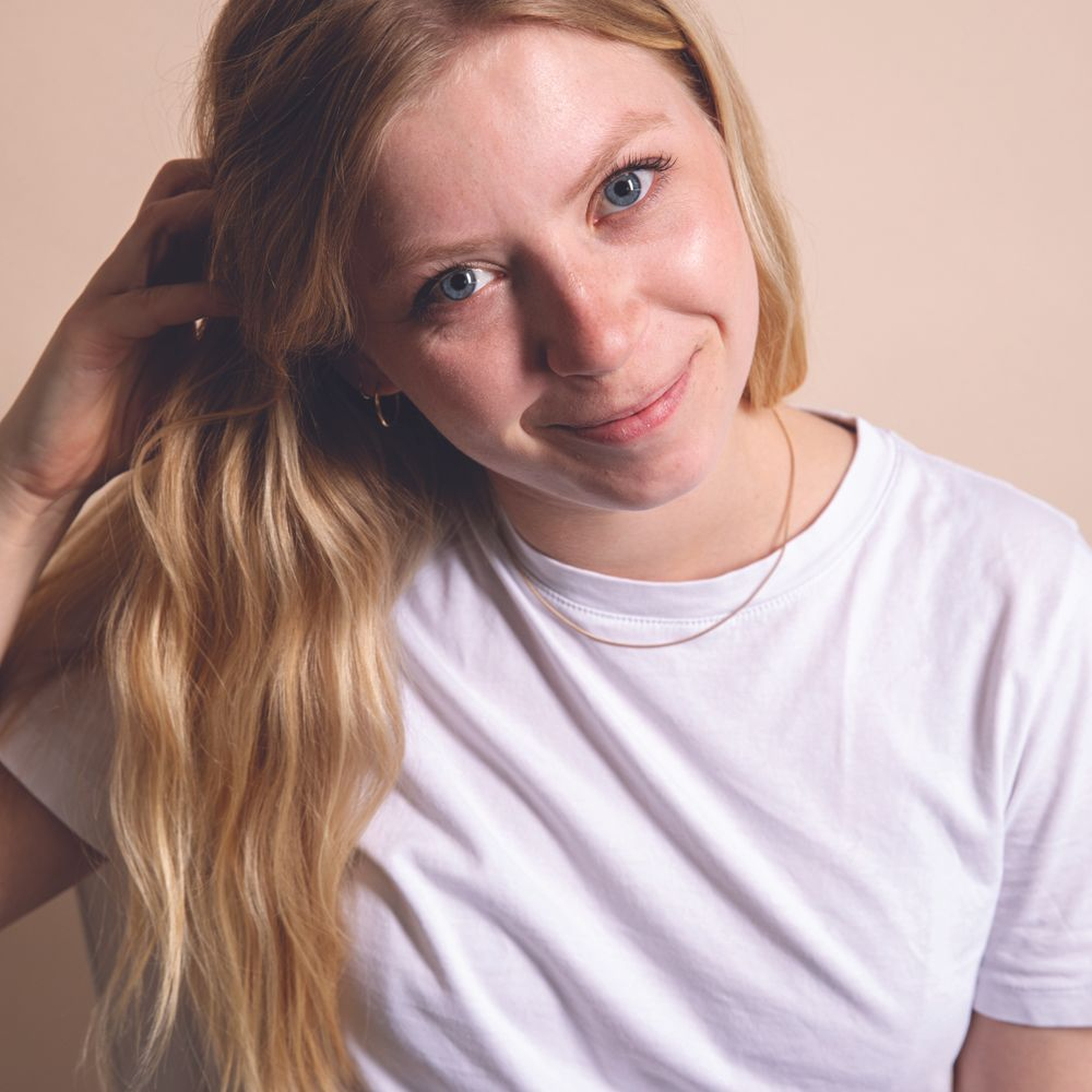 "Watch the video above to see me make this winning brunch recipe! To help you achieve that 'dining out' feeling while you're staying in, I took inspiration from one of my favorite brunch spots in Berlin, called Sorrel. They have an amazing dish which is a crispy, fluffy potato stack topped with smoked fish and herbs. It was the kind of thing I didn't think you couldn't achieve at home—but once I tried it, I was amazed at how easy it was to make a potato stack. It's a prep-ahead recipe you'll need to make a day ahead to account for resting time, but—WORTH IT! Pair it with a freshly made bloody Mary (you can find the recipe on our Instagram @kitchenstories_offical)."
Utensils
2 baking dishes, parchment paper, peeler, 2 bowls (large), saucepan, mandoline, cooking spoon, oven, pie weights, knife, cutting board, frying pan, paper towels, bowl, fine grater, citrus press
How-To Videos
How to reach the perfect temperature for frying
How to cook potatoes
How to zest citrus fruits
Blind baking
Step 1/ 5

baking dish
parchment paper
peeler
bowl (large)

Grease and line a baking dish with parchment paper. Peel the potatoes and add them to a bowl of cold water to prevent them from oxidizing.

Step 2/ 5

saucepan
mandoline
bowl (large)
cooking spoon
oven

Melt the clarified butter in a small saucepan. Use a mandoline to slice the potatoes lengthwise on the thinnest setting and transfer potato slices to a large bowl. Pour clarified butter over the potatoes and mix together until everything is well coated. Preheat the oven to 160°C/320°F.

Step 3/ 5

Spread a layer of potatoes in the baking dish, salt lightly, and dust with a little corn starch. Repeat the process with remaining potatoes, firmly pressing potatoes together as you go. Fold parchment paper over the top of the potatoes. Place another small baking dish on top and fill with pie weights. Let potatoes bake in the preheated oven for approx. 2 hrs. After baking, let chill in the fridge for at least 6 hrs., preferably overnight.

Step 4/ 5

16⅔ g

clarified butter

flaky sea salt

chili flakes

knife
cutting board
frying pan
paper towels

Remove the potato from the baking dish and cut into 2 cm/ 0.75 in. wide slices. Heat remaining clarified butter in a pan over medium-high heat. Add sliced potato stacks and fry until golden brown on both sides, approx. 3 – 4 min per side. Drain excess oil on paper towels. Sprinkle with flaky sea salt and chili flakes.

Step 5/ 5

66⅔ g

light crème fraîche

olive oil

⅛

lemon

salt

pepper

66⅔ g

smoked salmon

33⅓ g

watercress

⅓ package

garden cress

bowl
fine grater
citrus press

In a small bowl mix crème fraîche, some olive oil, zest and juice from half a lemon. Season with salt and pepper. Serve crispy potato stacks with seasoned crème fraîche and smoked salmon and garnish with watercress and garden cress. Enjoy!

Enjoy your meal!
More delicious ideas for you