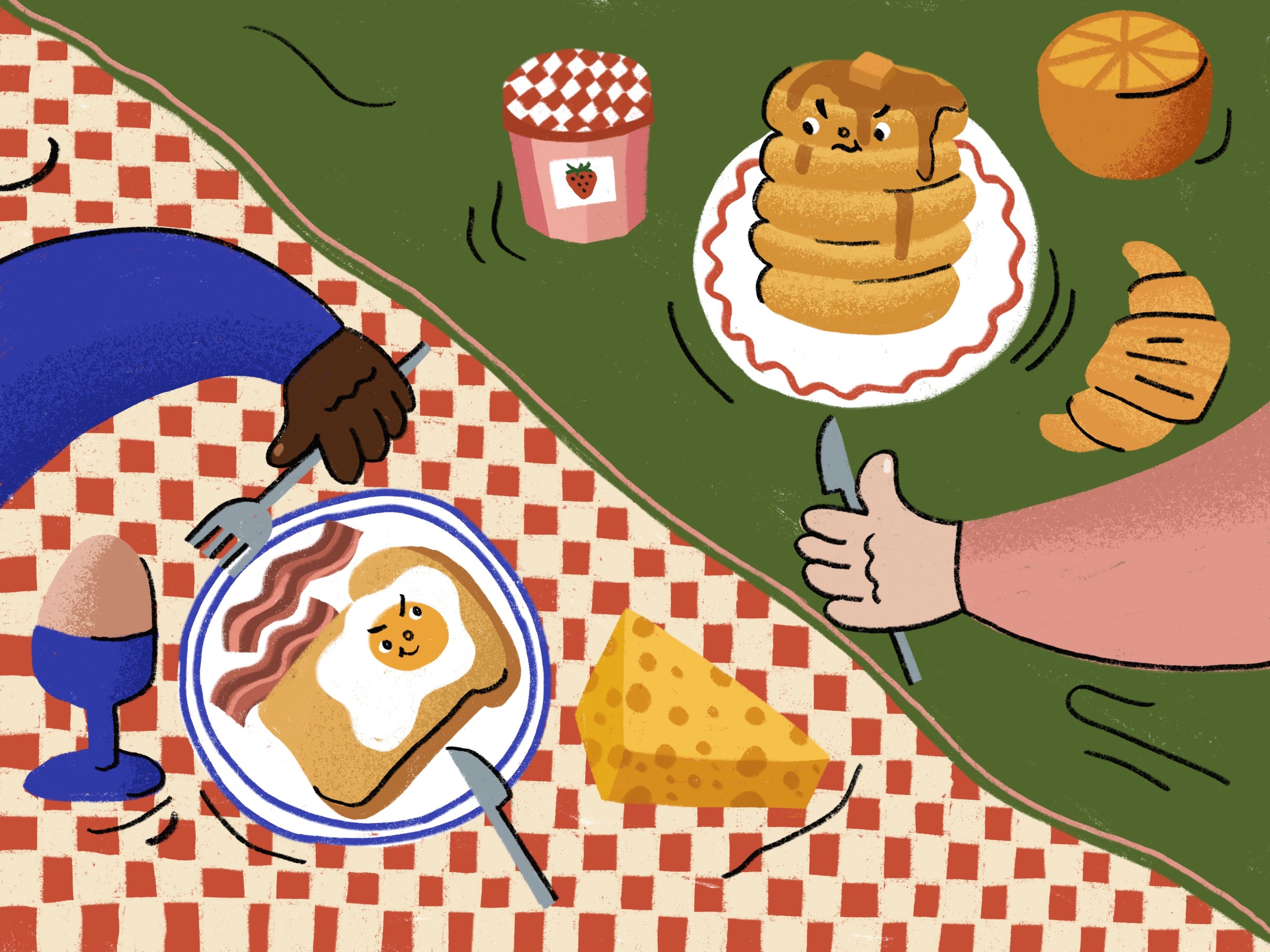 Sweet or Savory? Our Answers to the Existential Breakfast Question
Which side are you on?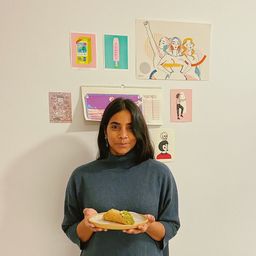 This article is part of our monthly issue "The Breakfast Issue," an all-you-can eat celebration of one of our favorite meals. All month long, we'll share tasty new recipes, fun ideas to entertain you at home, tips for better prep, and great starts for days to come! Check out this link to find an overview of all our weekly topics, stories, and recipes—and don't forget to follow us on Instagram for behind the scenes, extras, and more!

I believe, and you may also agree, that a good (or bad) breakfast can set the tone for the entire day. Turns out what you crave in the morning might even be influenced by what you ate the night before. After a night of drinks we tend to reach out for a classic bacon, eggs, and toast combo while carb-heavy dinners like pasta or pizza can make us crave something sweet. And then come the long, lazy weekend breakfasts and brunches that break all rules with both sweet and savory, and, if you're lucky, maybe a cocktail or two.

Personally, I'm team savory all the way. I admit there's little chance I could ever turn down a plate of golden, crispy waffles if they make an appearance, but some people I know can't even think about starting their day without a sweetened bowl of granola or a fruit loaded smoothie, and they tend to skip straight to the syrup soaked pancakes at brunch. To lift the lid a little more, we asked the editorial team about what gets them out of their morning slump and keeps their morning routine inspiring. Here's what they had to say about the "big" sweet-versus-savory breakfast debate, plus some of their favorite breakfast picks.

Devan, Managing Editor
Getting the best of both worlds, but still keeping it simple—that's Devan's style. She says, "Generally I tend to lean more savory than sweet when it comes to breakfast. I keep it simple at home and usually have coffee, a fried egg, a slice of toast, and a small bowl of yogurt, but sometimes I crave a little slice of something sweet or fruity to sup while I sip a second cup of joe. For this, I tend towards soft, light cakes like Lisa's buttermilk blueberry breakfast cake.

One great thing about having a savory preference? When my partner and I go out for breakfast, he generally opts sweet, so it makes it easy for me to get the best of both worlds!"
Buttermilk blueberry breakfast cake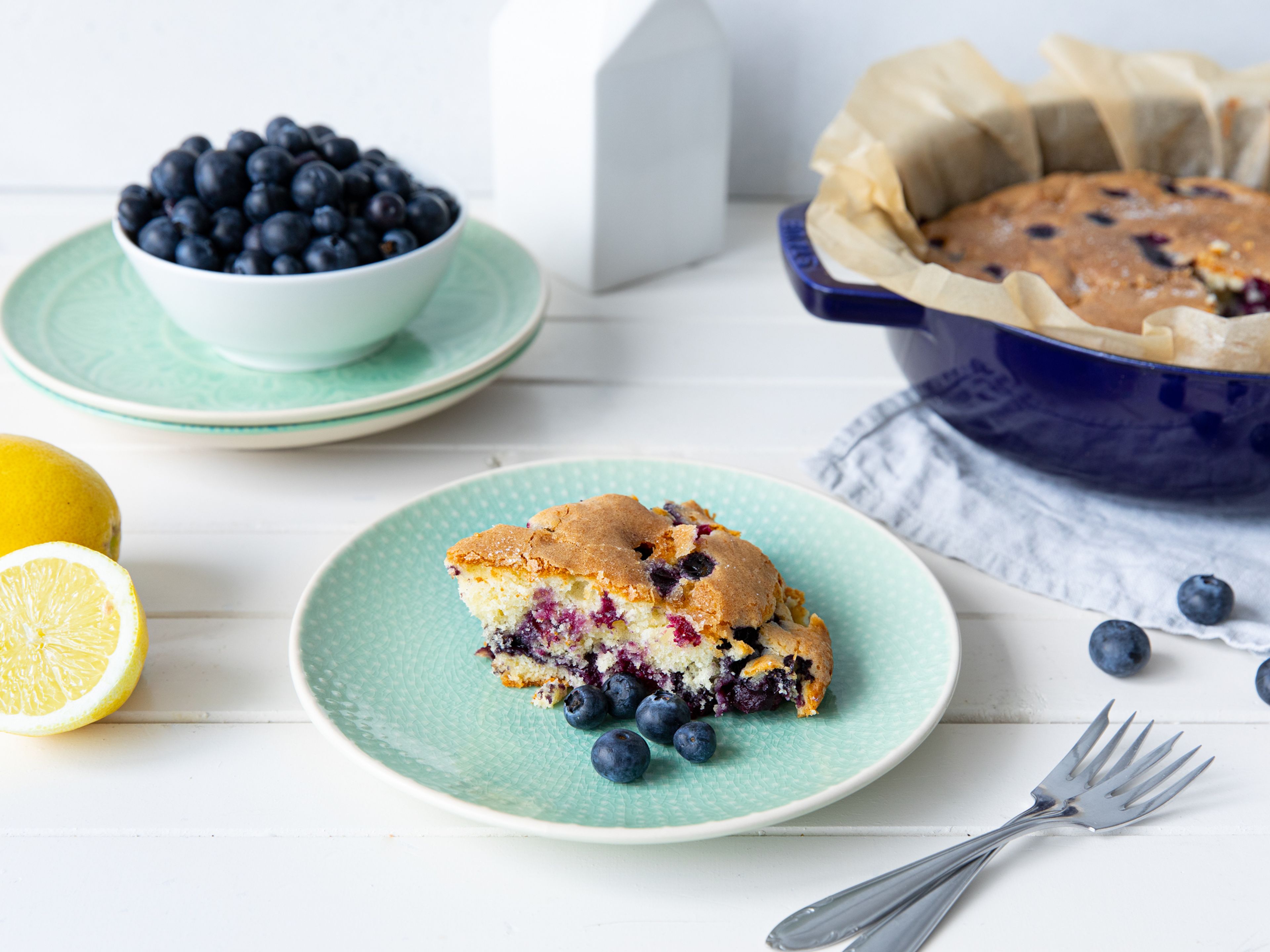 → Go to recipe
Xueci, Associate Food Editor
For Xueci though there's no taste quite like home, her breakfast game changed since moving abroad: "I was team savory before moving to Germany. In China, especially Sichuan, where I come from, breakfast usually includes noodles, rice noodles—which are even spicy and oily; or porridge, youtiao, pancakes, and buns. Since these savory breakfast goods aren't readily available to me anymore (cry), I've happily switched to the sweeter side. My day begins with slightly sweet oatmeal or some freshly baked goods from the bakery across the street. In the last few years, I've eaten more croissants than ever. So my point is where you live can really affect your taste and preference."
Youtiao (Chinese fried dough sticks)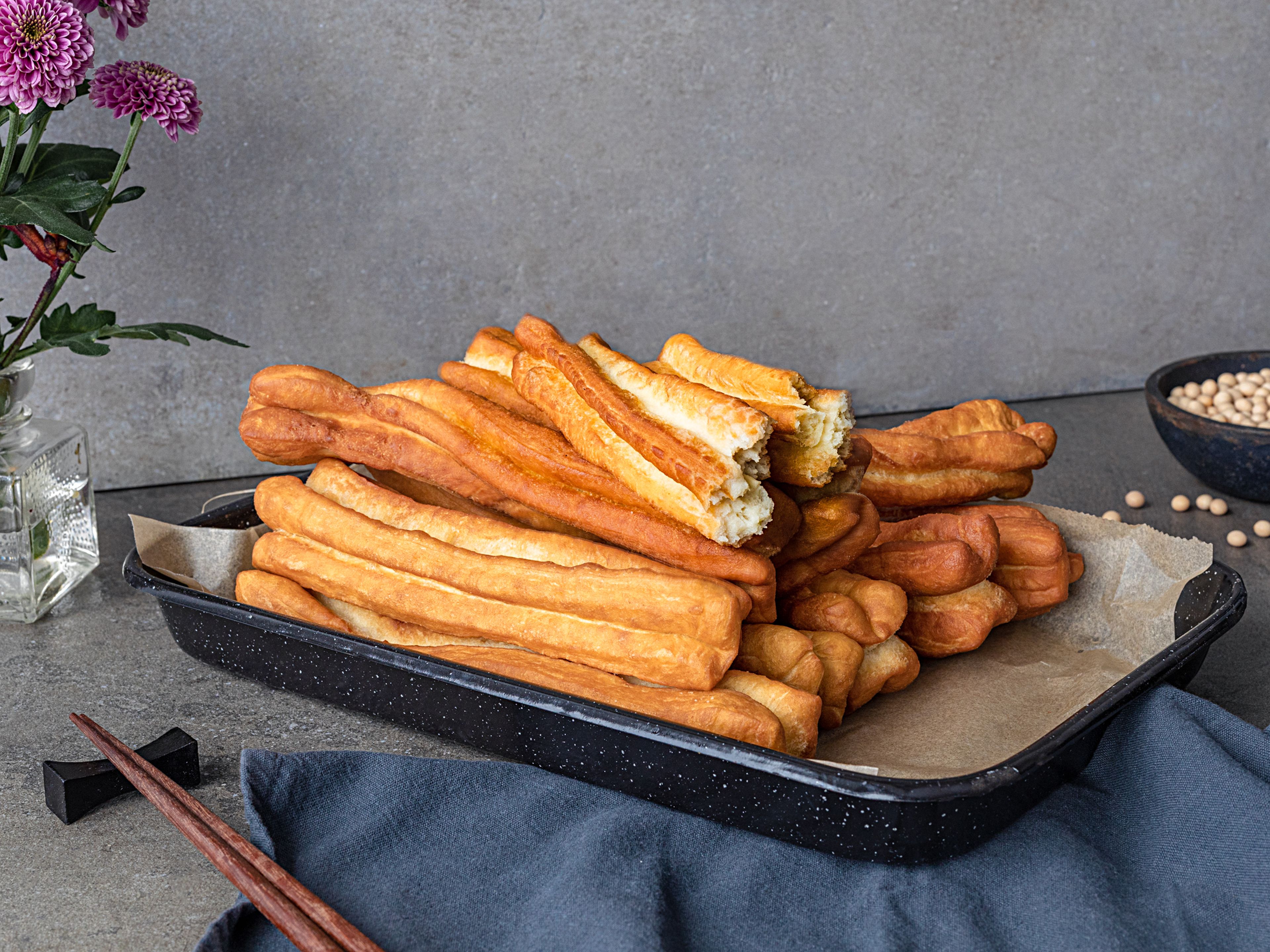 → Go to recipe
Lisa, Senior Food Editor
Porridge dreams are a real thing, as Lisa explains, "I have the wildest 'healthy' porridge dreams where I'm toasting nuts and oatmeal in a pot with coconut oil, deglazing it with oat milk, and then topping up the bowl with chia seeds, nut butter, and fresh fruit. In the morning though, I usually crave for one thing and one thing only—the good ol', always there for you, simple cheese sandwich. On the weekends, when I have more time to be creative, I love making carrot omelettes and fresh rolls, fried eggs, and balsamic mushrooms or baked beans and tofu sausages. So I guess that means I'm more team savory then sweet. When I'm in a hurry though, I swear by my favorite crunchy granola served with milk or yogurt."
Make banana bread granola with Lisa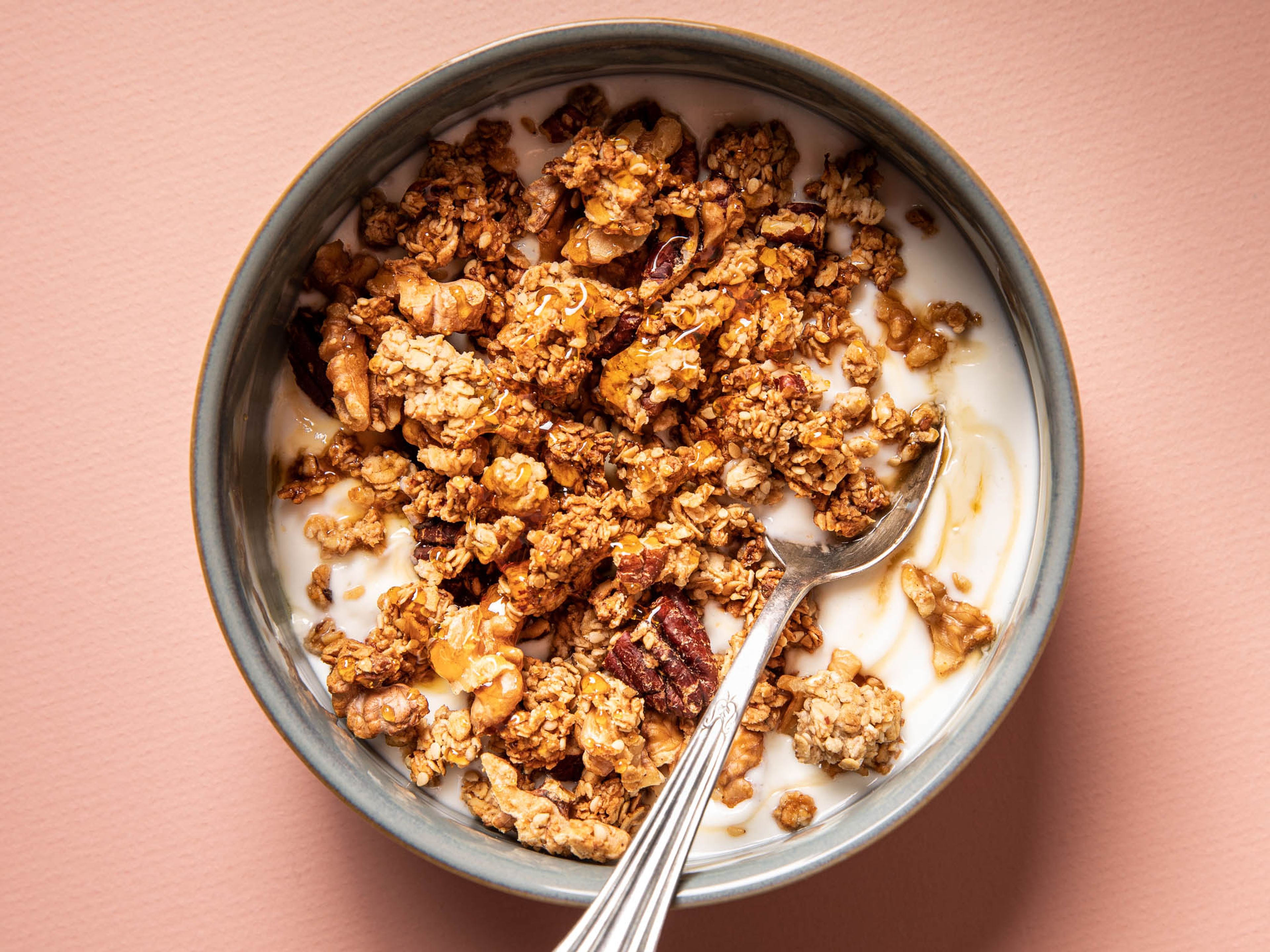 → Go to recipe
Ruby, Senior Food Editor
Coexistence is Ruby's way to go, she likes to mix up sweet and savory elements for putting together a flavor-packed breakfast. "Savory?! For an indecisive person this answer came surprisingly fast (I think?). When I think of my favorite breakfasts, as a proclaimed not-so-sweet tooth, I think French toast, breakfast burgers, congee, scrambled eggs, a bagel with lox, ricotta on brioche, baked beans on toast, chorizo-y tacos. But I realize as I write this list that some of my favorite savory breakfast dishes need that hint of sweetness to be complete—what's French toast without a dripping coat of maple syrup? My breakfast burger would be nothing with the sweetness of caramelised onions in there! That simple smear of ricotta on brioche needs to be stained with jam. So *savory with a hint of sweetness* it is!"
Peanut butter French toast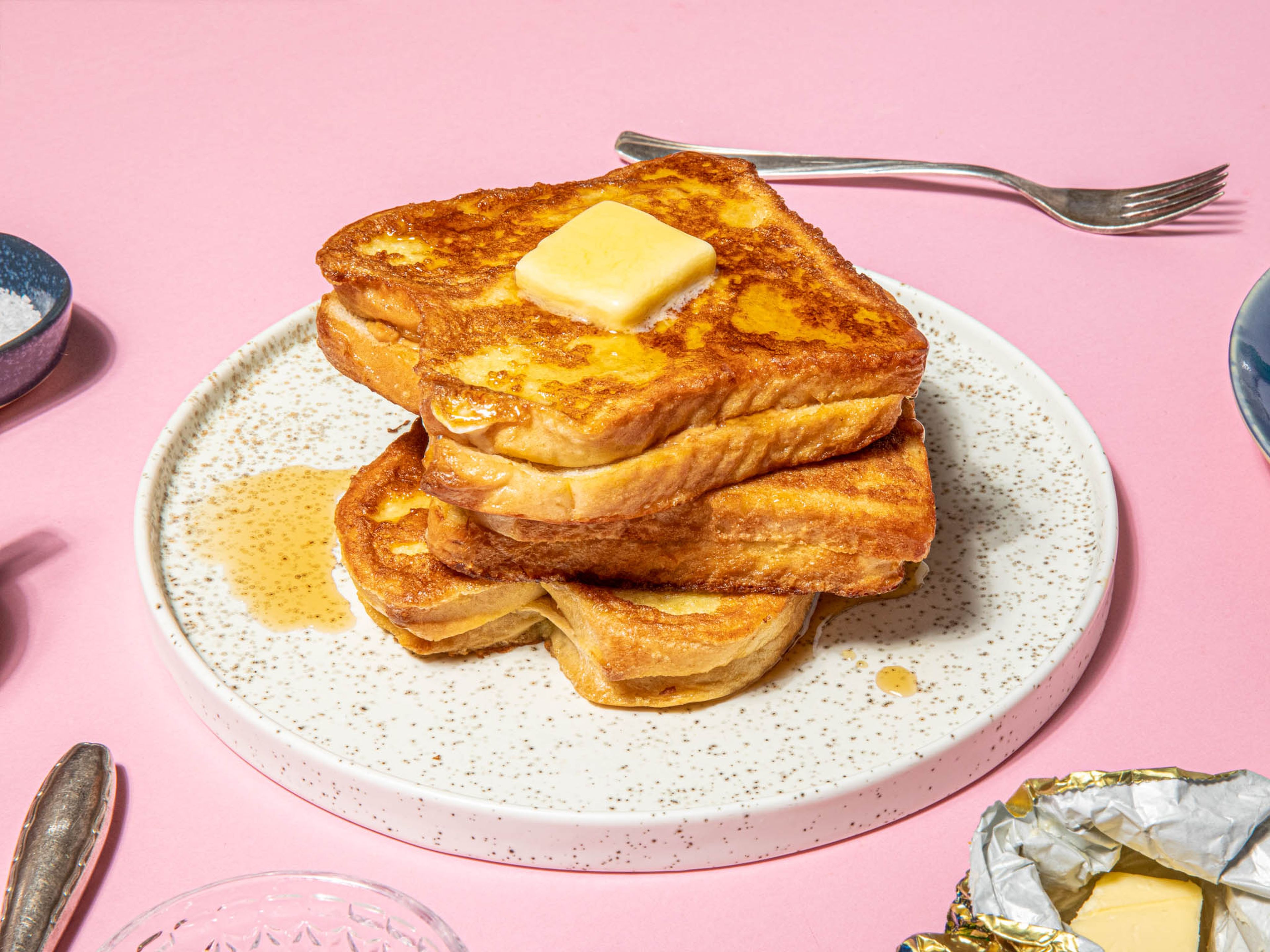 → Go to recipe
Make the perfect breakfast burger with Ruby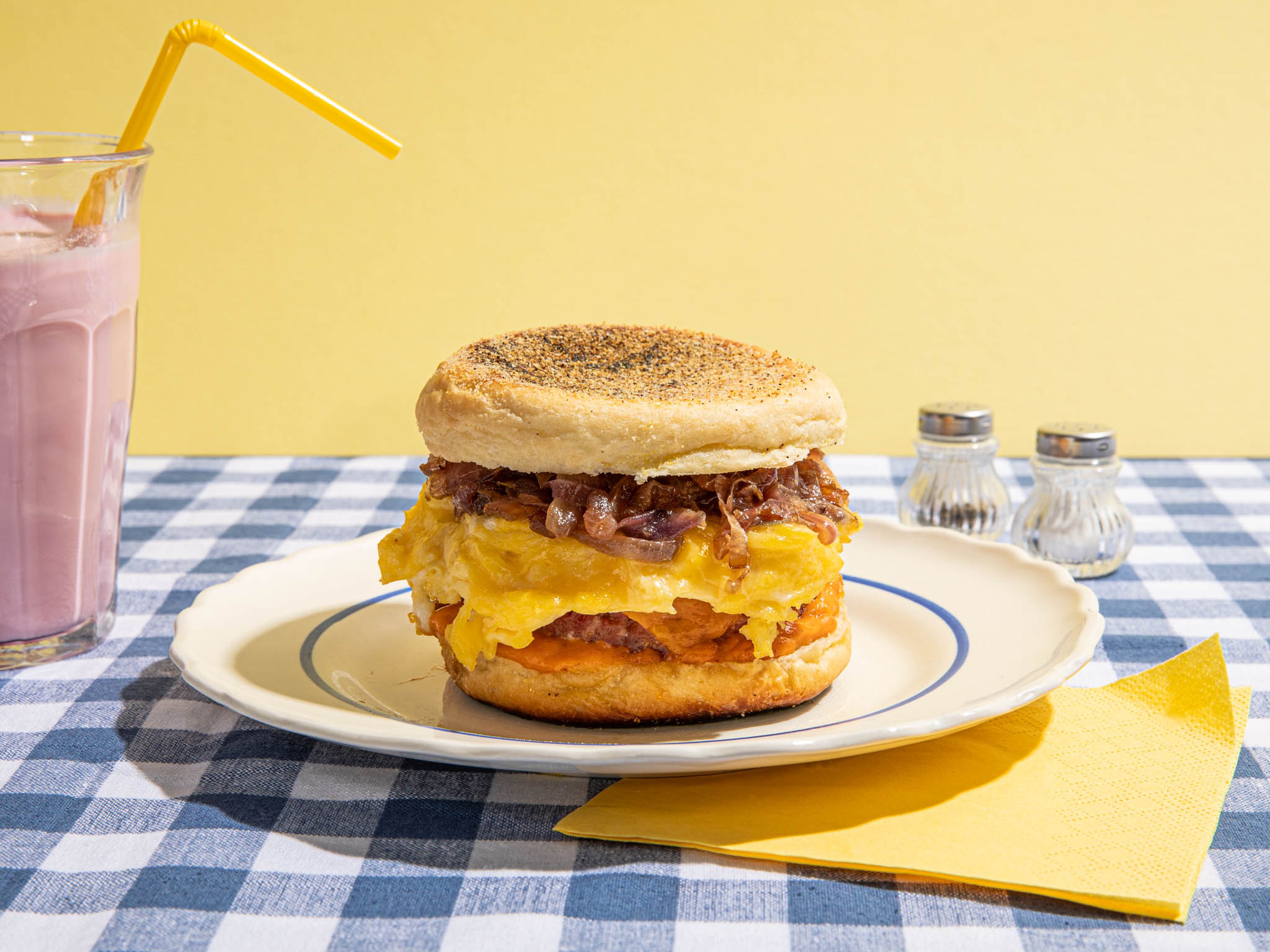 → Go to recipe
Prerana, Editorial Assistant
For me, it's savory all the way but I also have a total love-hate relationship with cereal, granola, and the like. Growing up, the go-to breakfast for me was savory—usually consisting of poha, upma, or dosa—but since I grew up watching quite a few American cartoons and shows, my "dream" breakfast as a kid (that could even cause the onset of tantrum if not indulged) was breakfast cereal. In contrast to the West, cereal was a more expensive, exclusive breakfast in India back then. After moving to Germany as a student, I could eat as much cereal as I wanted, so I did, until I couldn't eat it anymore. For a few months now I've been on a cereal detox, if there's such a thing. On weekdays, breakfast is usually switching up leftovers like rice or 7-minute eggs with toast and some coffee or tea. With my somewhat acceptable skills at poaching eggs, I also enjoy making çilbir on the weekends. It's spicy, creamy, and oh-so-good!
Çilbir (Turkish poached eggs with yogurt)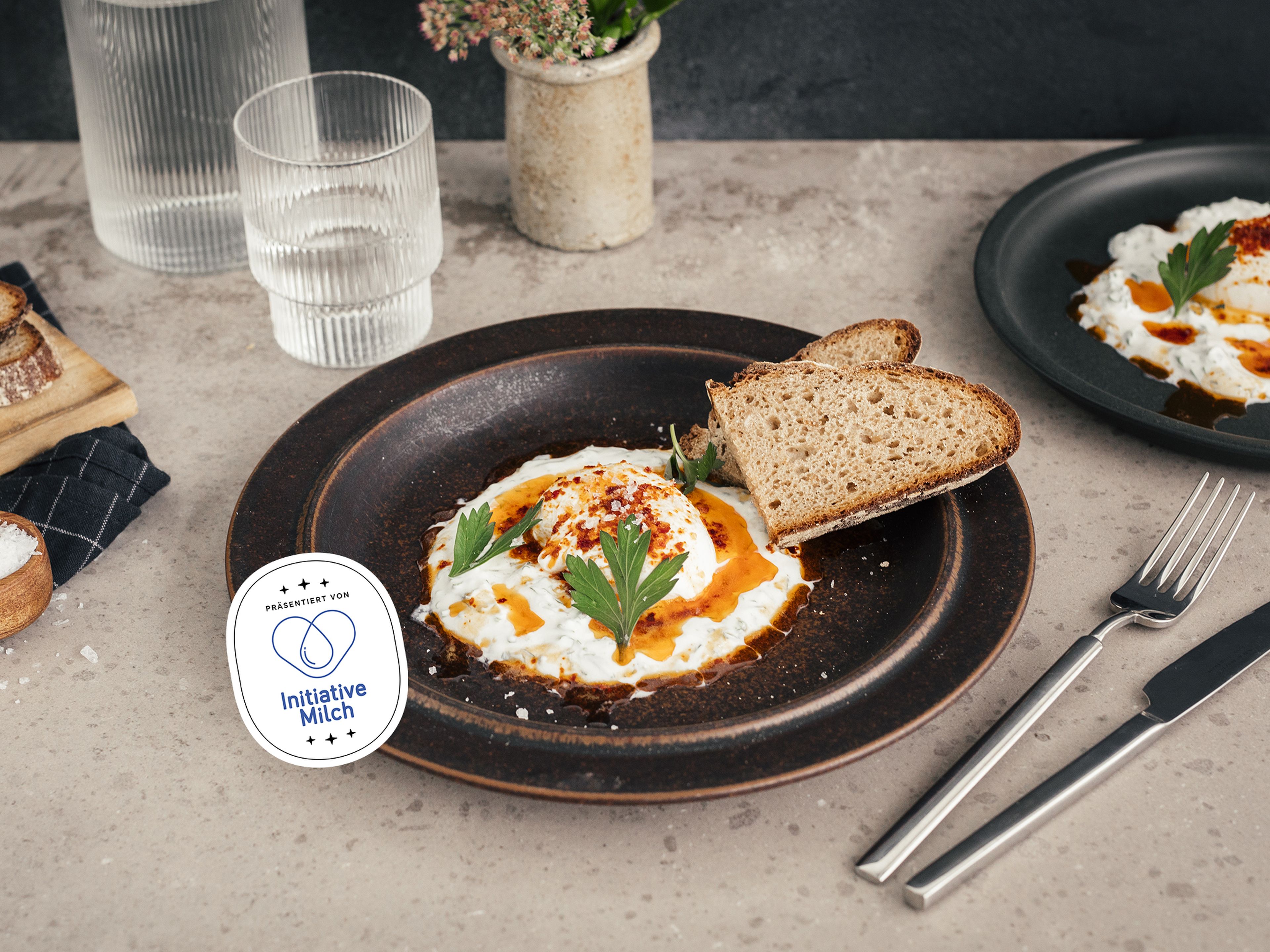 → Go to recipe
While many of us switch it up on a day-to-day basis, we surely still have our preferences in the sweet-versus-savory debate. What side do you stand on? Let us know in the comments below!
Published on February 4, 2021
More delicious ideas for you