Çilbir (Turkish poached eggs with yogurt)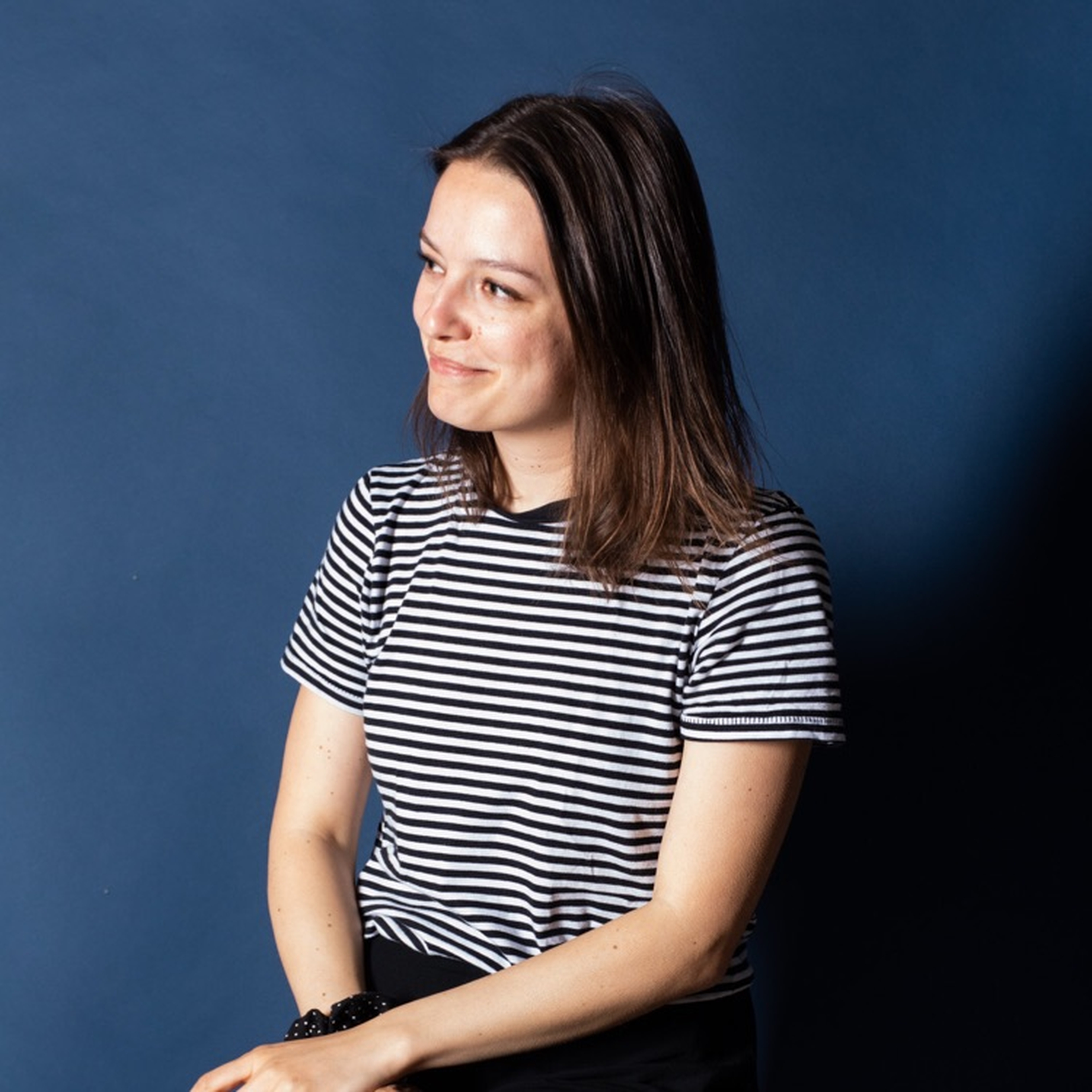 "Want a shortcut with more flavors? Try our AROMEN REICHTUM seasoning this recipe! Fuller fat yogurt, like Greek or Turkish yogurt, is the kind to use for this recipe, and it has a much firmer consistency. Make sure to bring to room temperature before serving to loosen it, or buy natural yogurt if you prefer something runnier. When it comes to poaching eggs, there's a useful tip I learned from Nigella Lawson: Instead of poaching the eggs in vinegar water, place your egg in a small fine-mesh sieve and let the excess water drain off. Then, place in a teacup or a small bowl, add a teaspoon of lemon juice to the egg white. You won't be able to see, but it should contract a little. Next, proceed as described in the recipe. The egg white should stay intact and no threads form, giving it a much firmer and denser consistency in contrast to the runny egg yolk and the creamy yogurt. This step is optional, but it makes for a much better dish."
Ingredients
flaky sea salt (for garnish)
sourdough bread (for serving)
Kitchen Stories Aromen Reichtum seasoning (optional)
Utensils
cutting board, knife, bowl, frying pan (small), spatula, Aromen Reichtum seasoning, pot (large), paper towels
How-To Videos
How to make brown butter
How to poach an egg
How to chop herbs
Step 1/ 4

5 g

parsley

200 g

Turkish yogurt

1 clove

garlic

salt

Finely chop parsley. Add yogurt to a bowl. Peel and grate garlic into the yogurt. Add parsley and salt to the yogurt, mix well, and set aside.

Step 2/ 4

30 g

unsalted butter

15 ml

olive oil

5 g

chili flakes

½ tsp

Kitchen Stories Aromen Reichtum seasoning (optional)

frying pan (small)
spatula
Aromen Reichtum seasoning

In a small pan, brown butter over medium heat. Turn off the heat, add olive oil, chili flakes, and our AROMEN REICHTUM seasoning (if using), stir, and set aside.

Step 3/ 4

Fill a wide pot approx. 4-5cm/5" high with water t, add vinegar (if you don't want to follow the chef's note) and bring to a boil. As soon as fine air bubbles begin to rise from the bottom of the pot, add your eggs in one by one, cook for approx. 2 ½ - 3 min., so that the egg yolk is still runny. Remove, and drain on kitchen paper.

Step 4/ 4

flaky sea salt (for garnish)

sourdough bread (for serving)

Divide yogurt evenly between two deep dishes. Place poached egg in the center of the plate and pour chili butter on top. Garnish with parsley and sea salt flakes and serve with sourdough bread. Enjoy!

Enjoy your meal!
More delicious ideas for you