How to poach an egg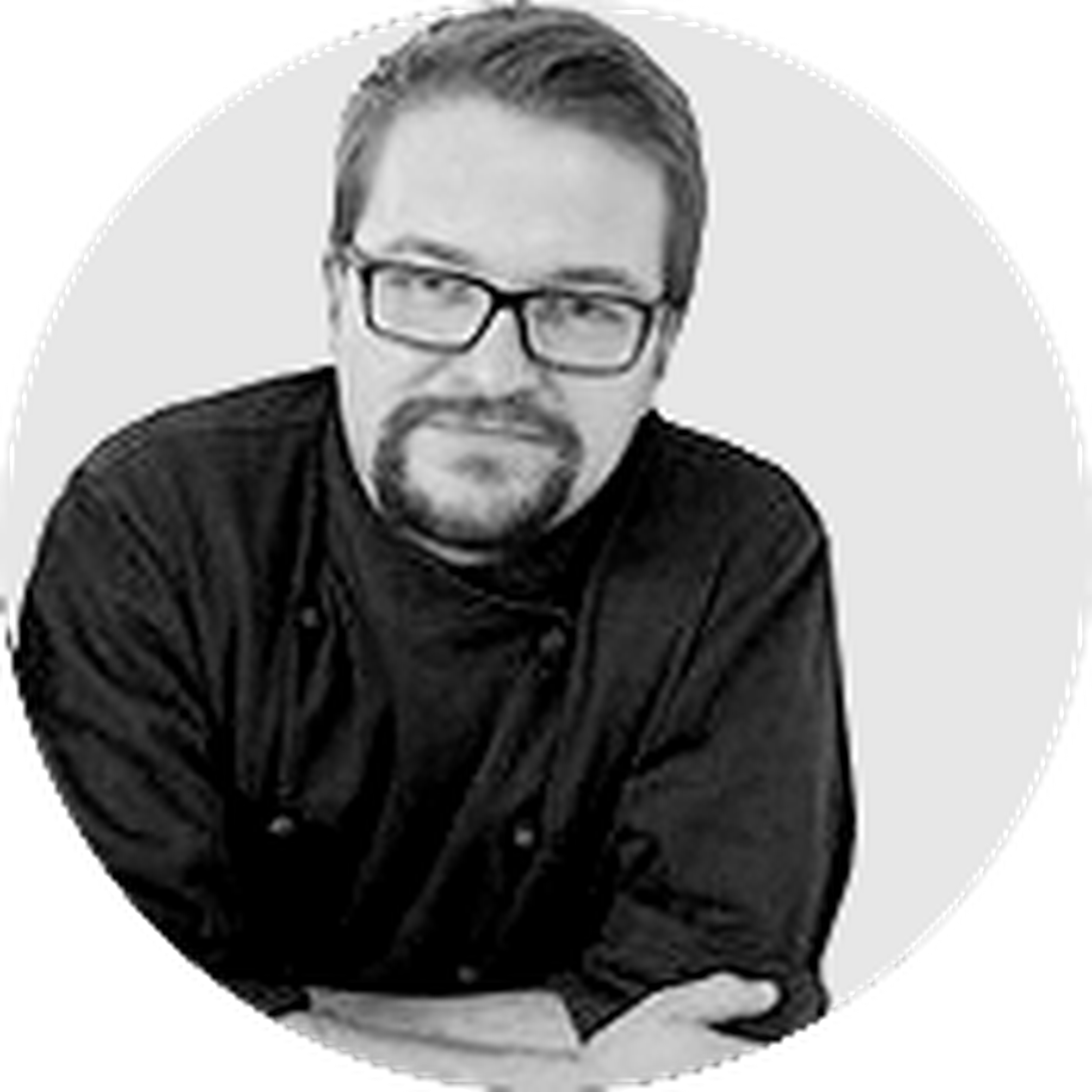 "Preparing a poached egg may seem difficult and inspire a bit of nervousness, but with the right technique, it's easy. In this video, we show you all the helpful tips, tricks, and tools for making perfect poached eggs every time."
Technique:

Add salt to a large pot of boiling water. Add approximately 25 ml of white wine vinegar to the pot —this helps maintain the integrity of the egg. Stir the water with a spatula or spoon to form a vortex in the water. This will help the egg white to evenly wrap around the yolk. Crack the egg and quickly slide it into the water. – it's easier to do this by cracking an egg into a ramekin beforehand. Wait 3 – 5 min. until cooked and depending on how hard you want the yolks to be; continue to swirl the water. . Remove the poached egg with a skimmer and place on paper towel to drain.

Uses

Poached eggs are delicious with brunch, but they have a place at every meal. Pair with cod or kedgeree, or place on top of a potato dish like chorizo and potato hash for a scrumptious dinner. Alternatively, you can't go wrong with some buttery toast and salt and pepper to serve with a perfectly poached egg.

Enjoy your meal!
More delicious ideas for you