Sticky pecan buns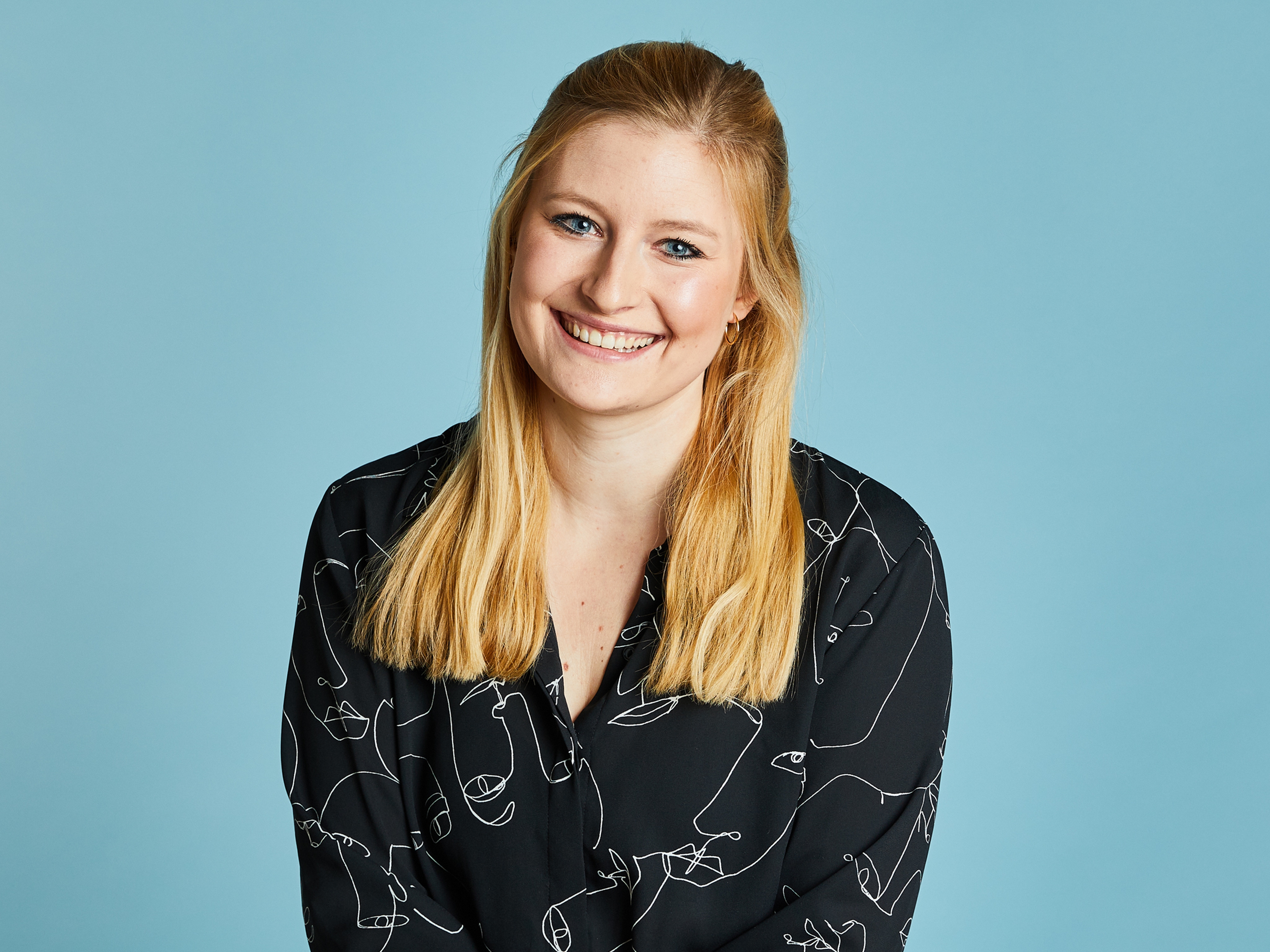 Food Editor at Kitchen Stories
"This is a great recipe for brunch and is best enjoyed fresh from the oven when they're still warm. If you want to make these buns ahead, simply prepare the yeast dough the day before and let the dough rest and rise in the fridge overnight. You can also bake everything at once, store in an airtight container, then reheat them just before serving—it's almost as good as freshly baked."
Utensils
saucepan, 2 bowls, stand mixer with dough hook, 2 kitchen towels, cutting board, 2 knives, frying pan, 2 rubber spatulas, baking dish, rolling pin, oven
How-To Videos
How to toast nuts
How to zest citrus fruits
How to knead dough
Step 1/ 7

40 ml

milk

10 g

sugar

7 g

fresh yeast

91⅔ g

flour

⅛ tsp

salt

⅓

eggs

20 g

butter

saucepan
bowl
stand mixer with dough hook

Heat milk in a saucepan until lukewarm. Add lukewarm milk, a few tablespoons of sugar, and yeast to a bowl, and stir to combine. Let rest for approx. 5 min., or until the mixture is bubbly. Add flour, remaining sugar, and some salt to the bowl of a stand mixer, and mix. Stir eggs into the yeast mixture, then add this to the stand mixer. Add one-third of the softened butter and mix to combine for approx. 5 - 7 min., or until a smooth dough forms.

Step 2/ 7

Cover the bowl with a clean kitchen towel and leave to rise for approx. 2 hr., or until doubled in size.

Step 3/ 7

25 g

pecans

20 g

butter

22½ g

raw sugar

13⅓ ml

honey

30 ml

heavy cream

⅛

orange zest

⅛ tsp

salt

cutting board
knife
frying pan
rubber spatula

After the dough has rested for approx. 90 min., start preparing the caramel sauce. Roughly chop pecans and toast them in a fat-free frying pan. Remove pecans, then add some butter and some raw sugar to the same frying pan, set over medium heat, until melted. Then add honey, heavy cream, orange zest, and some salt. Simmer for approx. 5 min., stirring constantly, until caramel sauce is thickened.

Step 4/ 7

Add three-quarters of the toasted pecans to a baking dish. Pour over caramel until the bottom of the baking dish is covered. Set remaining pecans aside.

Step 5/ 7

⅓ tsp

ground cinnamon

20 g

butter

20⅞ g

raw sugar

bowl
rolling pin
rubber spatula

In another bowl, cream remaining softened butter, remaining raw sugar, remaining salt, and cinnamon. Roll out yeast dough into a square of approx. 30x30 cm/12x12 in. Spread butter-sugar mixture on top and sprinkle with remaining pecans.

Step 6/ 7

Roll up the dough and slice into 10 - 12 pieces. Add them to the baking dish on top of the caramel, making sure to leave room in between. Cover and let rise for approx. 45 min.

Step 7/ 7

Preheat the oven to 180°C/360°F. Bake pecan buns for approx. 30 min., or until golden brown. If they're beginning to burn, cover them with aluminum foil after approx. 20 min. Let cool for approx. 5 min. before turning out the buns and drizzling with remaining caramel from the baking dish. The sticky pecan buns are best enjoyed warm!

Enjoy your meal!
More delicious ideas for you