Herby French omelette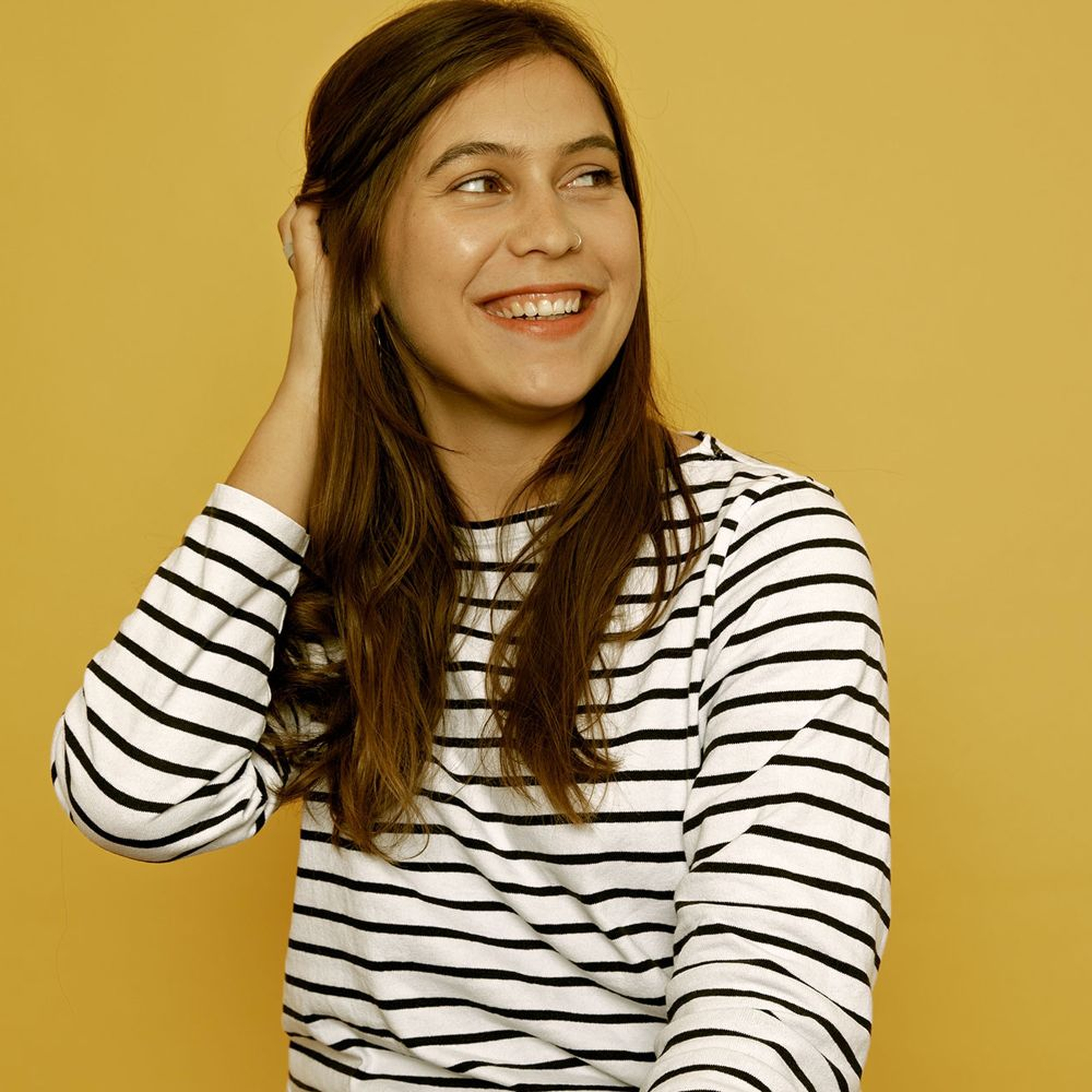 "This is my favorite style of omelette, ever. Custardy on the inside and buttery on the outside, it has none of the sometimes metallic flavor that arises from an omelette that's a little too golden-brown. It requires a bit of technique, but practice (and watching our video) makes perfect. The trick is to use very low heat and scramble the eggs before the bottom sets—creating small curds to give the omelette a fluffy interior and glossy sheen before rolling it up into the world's greatest omelette. It's best to cook this style of omelette in a small nonstick pan (approx. 8 - 10-in./20 - 25 cm). If you're having trouble rolling, add more butter to the exposed side of the pan and roll with the pan slightly tilted—not only will the butter aid the rolling process, but it'll baste the eggs, too."
Ingredients
unsalted butter (for serving)
Utensils
cutting board, knife, box grater, bowl, whisk, nonstick pan, chopsticks, spatula
How-To Videos
How to chop green herbs
How to grate cheese
Perfect scrambled eggs
Step 1/ 3

10 g

mixed herbs

30 g

Gruyère cheese

3

eggs

flaky sea salt

cutting board
knife
box grater
bowl
whisk

Thinly slice herbs. Grate cheese. Whisk eggs until the whites are completely combined. Season with a pinch of salt.

Step 2/ 3

nonstick pan
chopsticks
spatula

Melt butter in a nonstick pan over medium-low heat. Add eggs and half the herbs. Use a spatula or chopsticks to scramble the eggs, running them around the edge of the pan so they cook evenly. Stop scrambling when curds are visible but the mixture is still runny enough for the bottom to set.

Step 3/ 3

unsalted butter (for serving)

Scatter cheese over the eggs. If the mixture looks too runny, let sit for approx. 20 sec., then lift up the opposite edge with a spatula and roll it over slightly. Carefully transfer to a plate and garnish with more herbs, and butter, if desired. Enjoy!

Enjoy your meal!
More delicious ideas for you