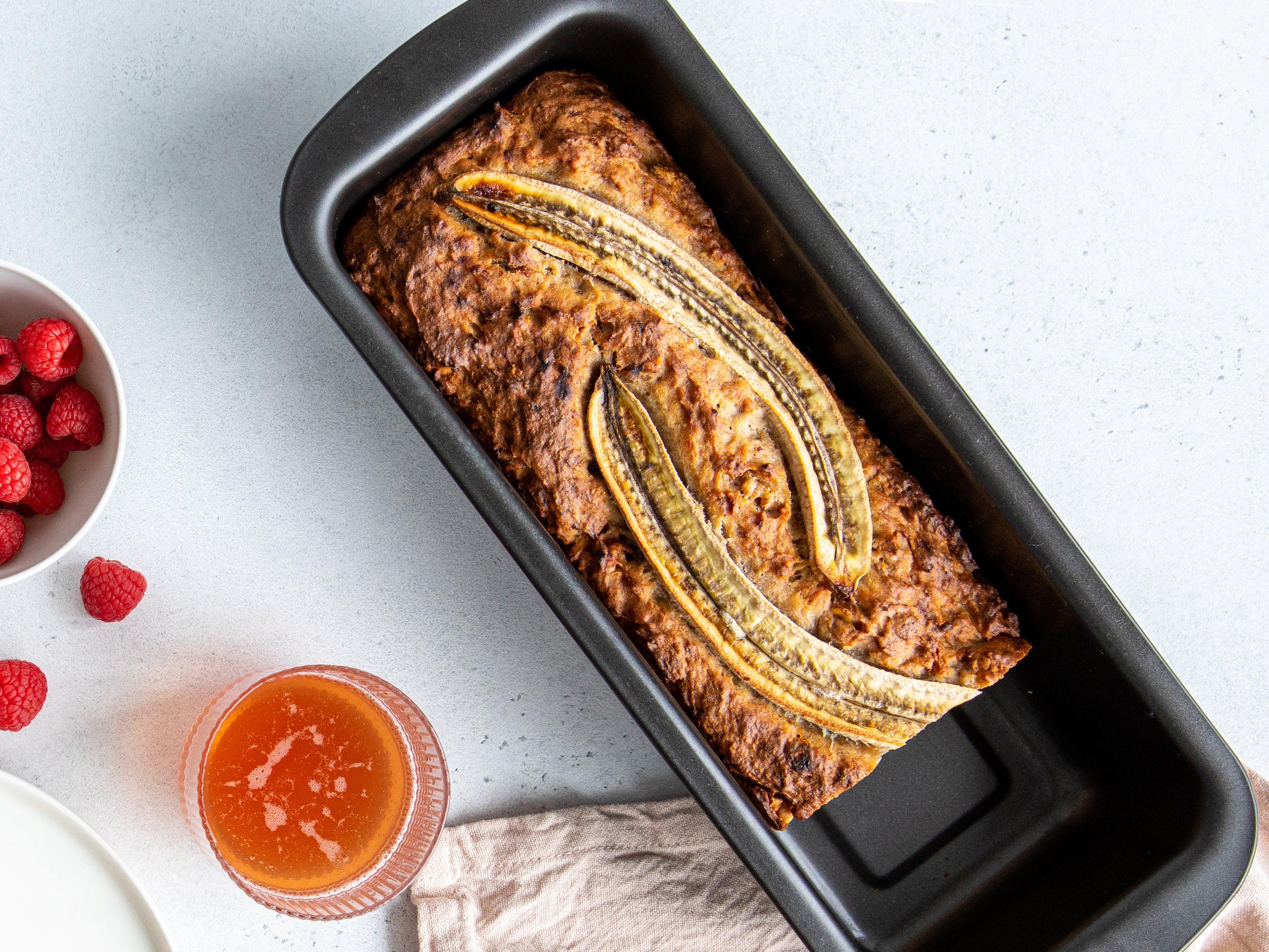 22 Recipes For When Life Gives You Ripe Bananas
Banana bread is not your limit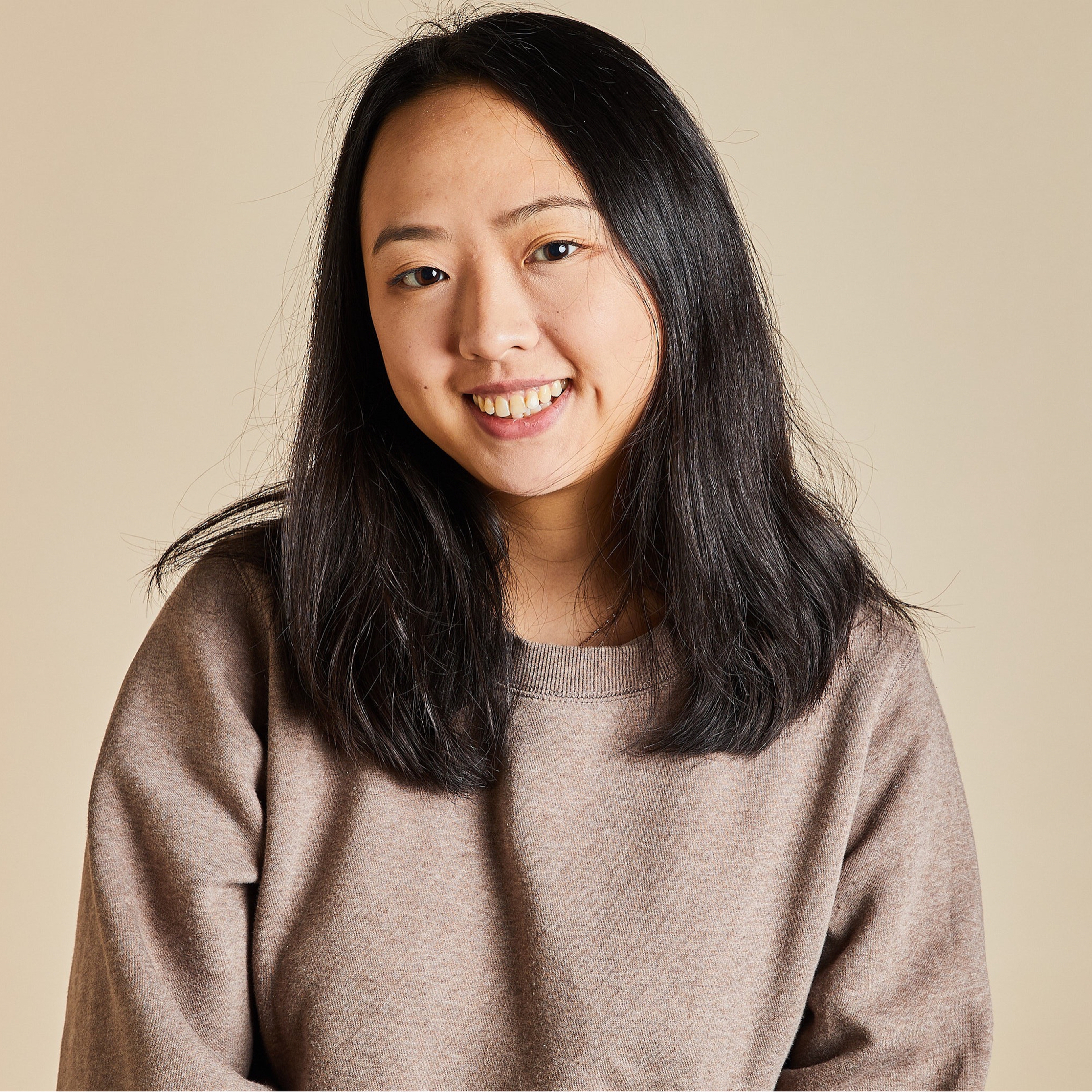 If we were to rank all fruits, bananas might just be the lowest-maintenance fruit that keeps on giving, from freshly yellowed, speckled, to browned. We love them as much as a no-fuss, ever-reliable snack as we do in banana bread, which had a serious moment during lockdown. Ripe, or overripe bananas, are perfect for many types of baked goods, as they are the natural sweetener and binding ingredient that adds moisture, plus is a handy vegan substitute for cream.
So when life gives you bananas (after lemons), make these cakes, muffins, smoothies and, even, currywurst sauce. If they're not there yet and you can't wait, don't forget to check out this guide to ripen them even faster.
22 recipes you can make with ripe bananas
Banana bread and co.
Muffins and pancakes
Cakes
Paleo banana cake with walnuts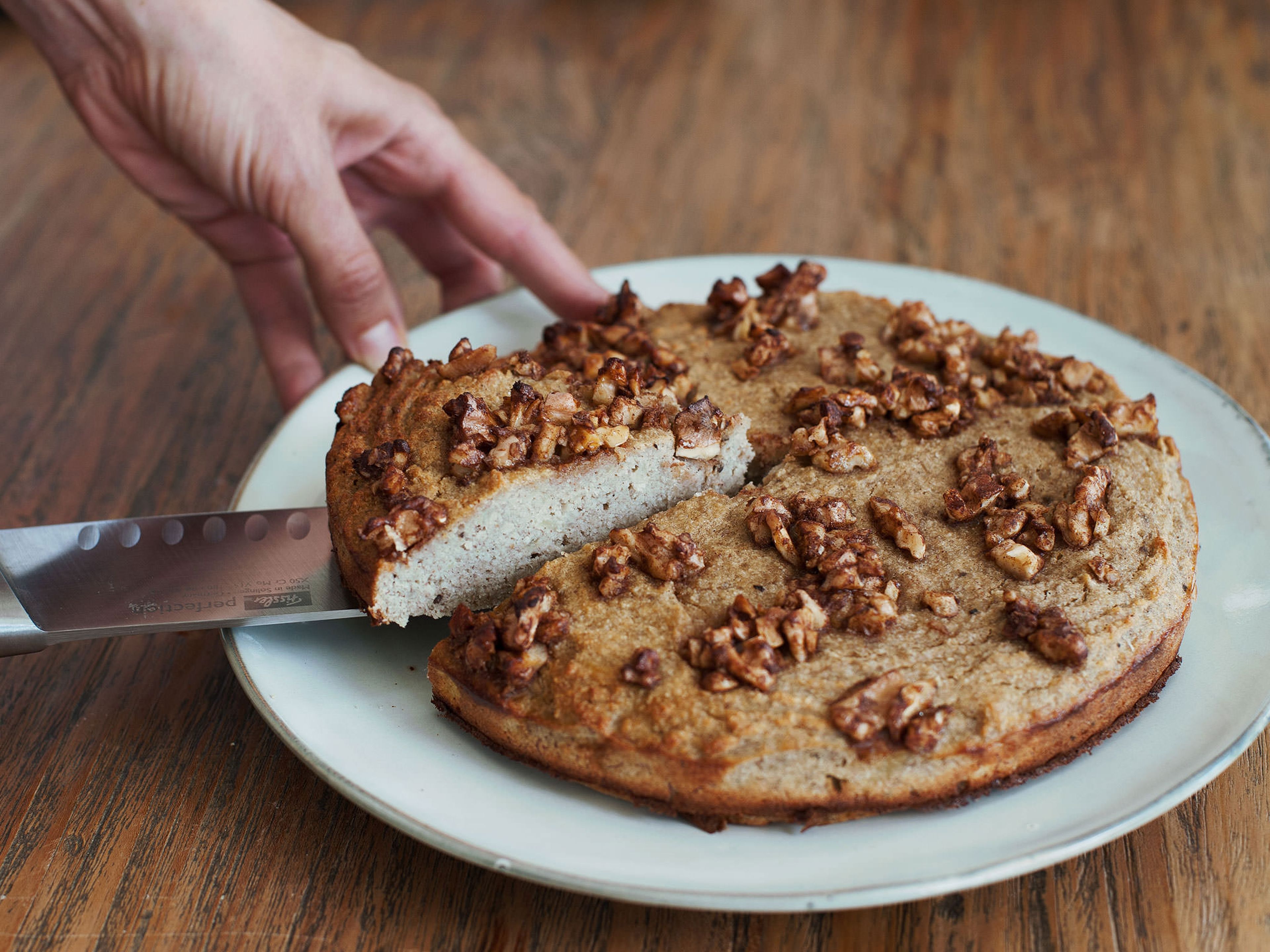 → Go to recipe
Sugar-free carrot cake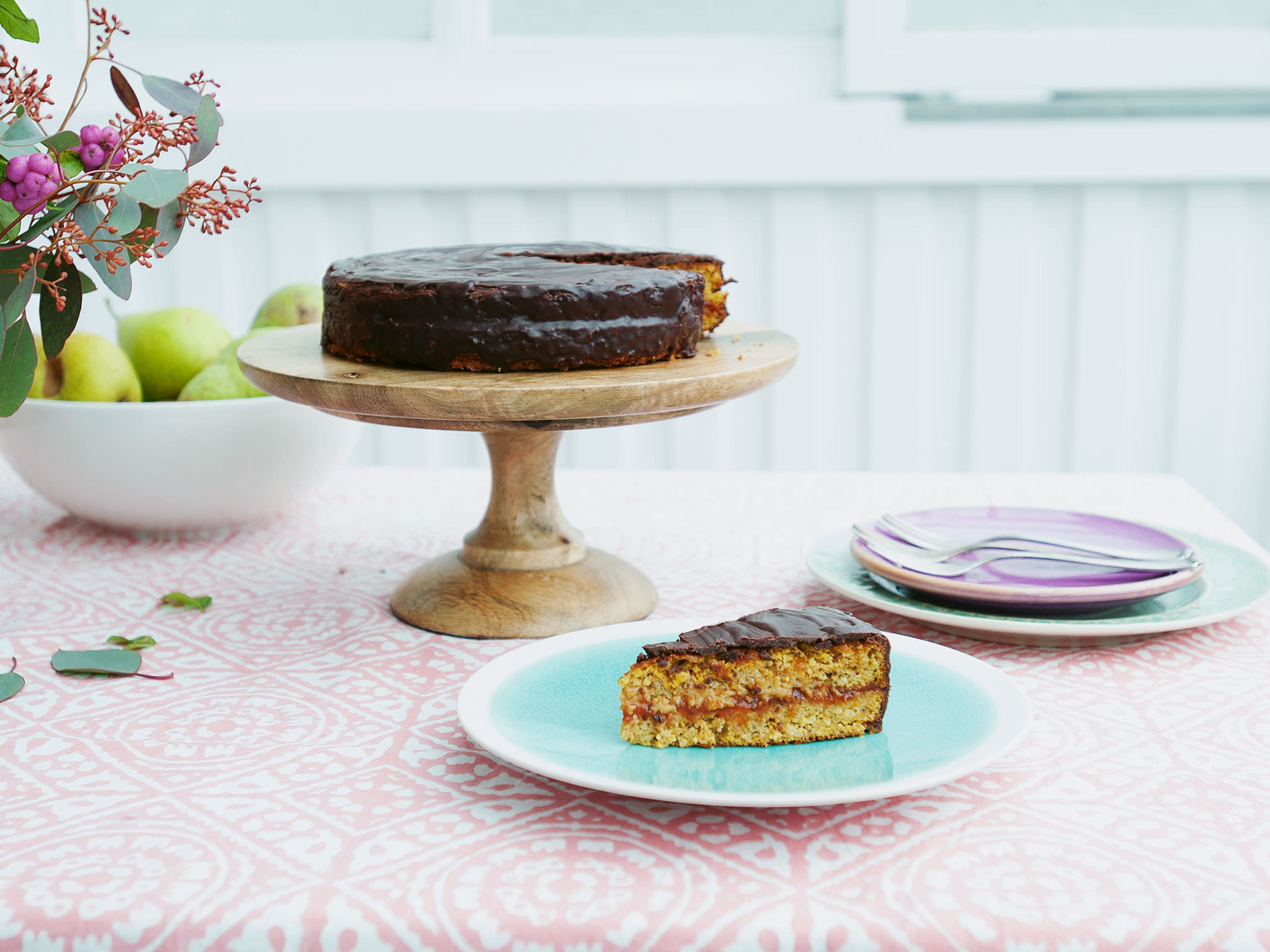 → Go to recipe
Rice cooker banana cake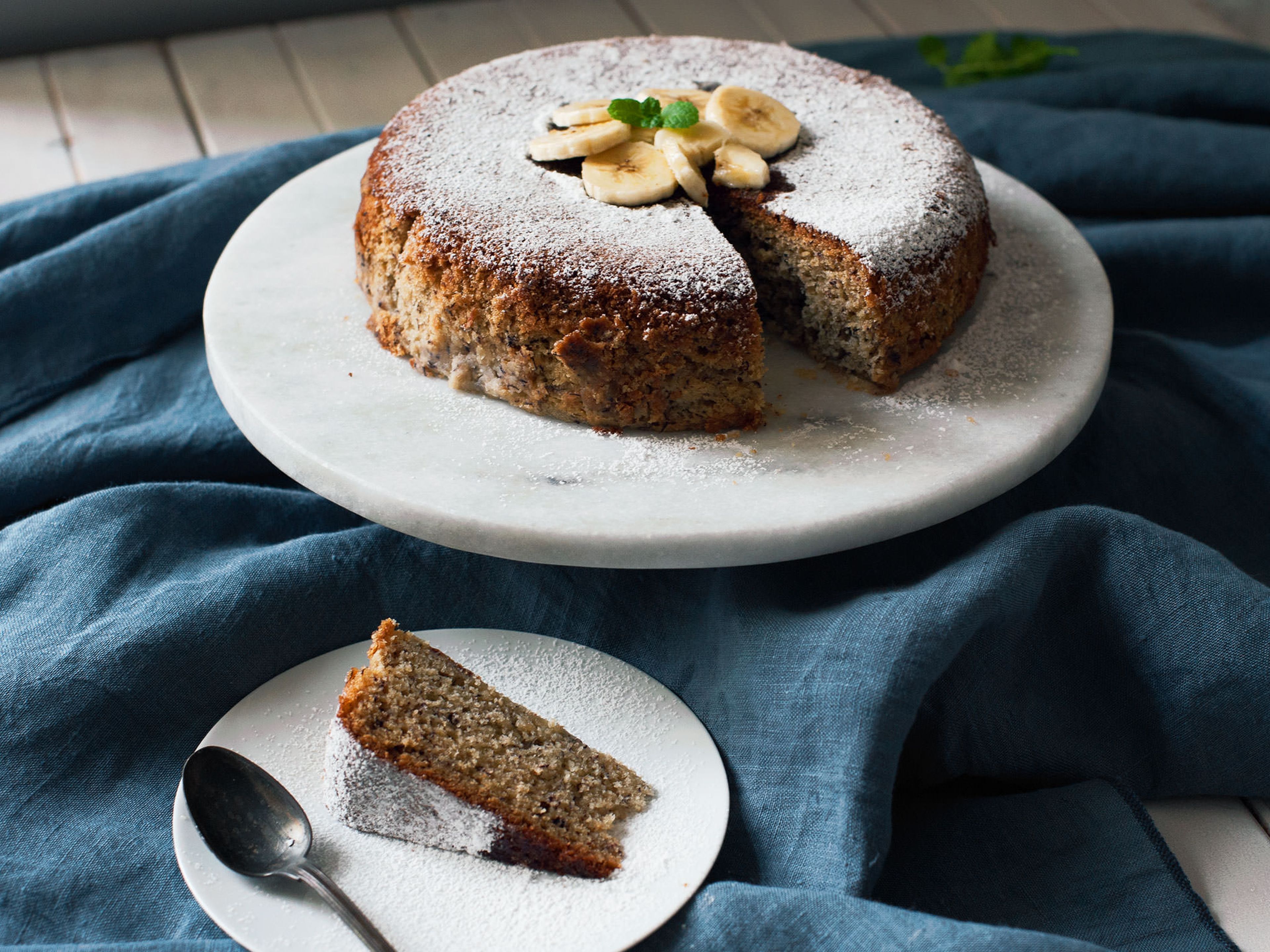 → Go to recipe
Snacks and smoothies
Surprisingly, bananas also feature in the sauce for currywurst!
Currywurst (Berlin-style bratwurst with curry sauce)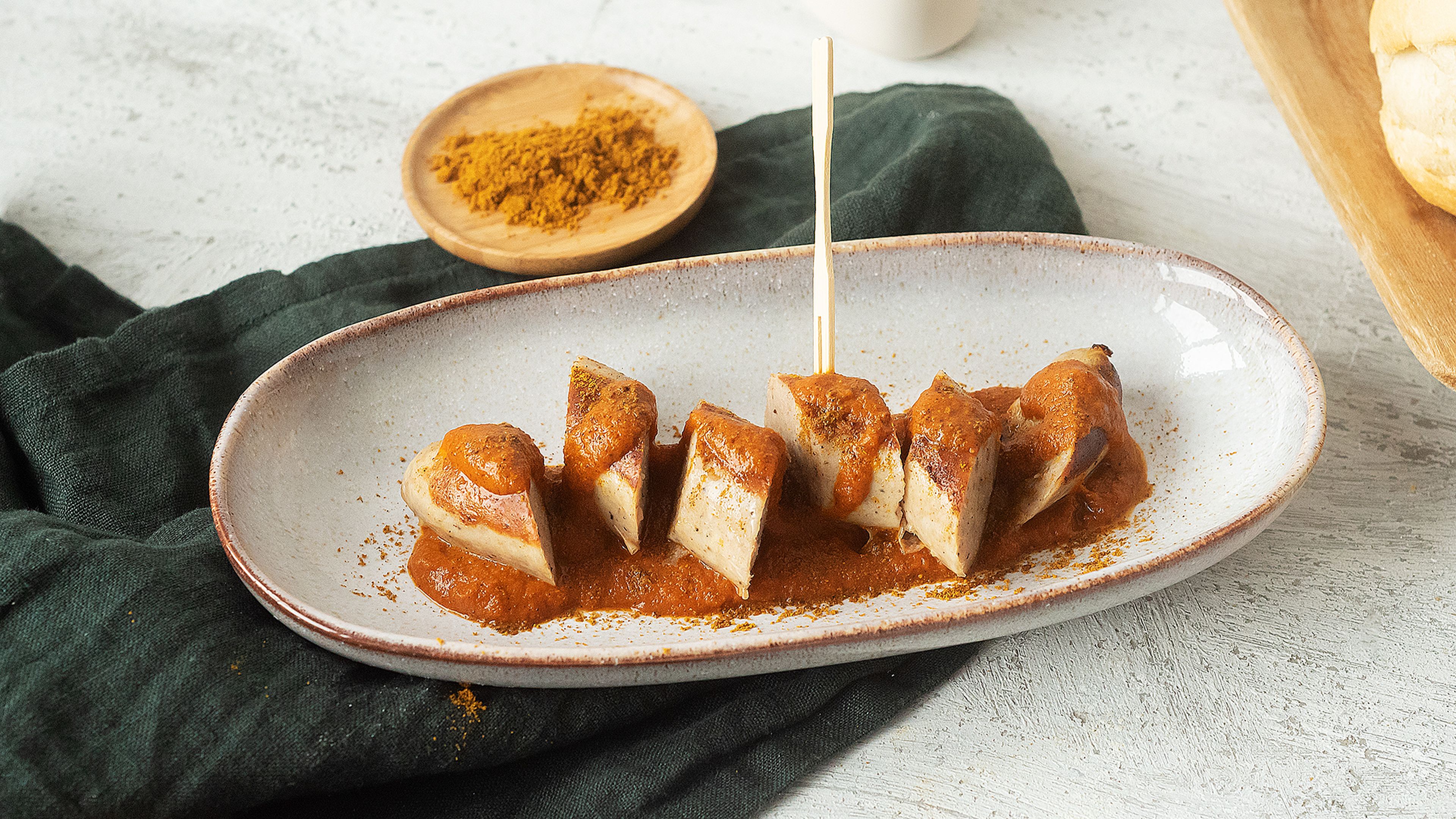 → Go to recipe

Published on March 1, 2022
More delicious ideas for you