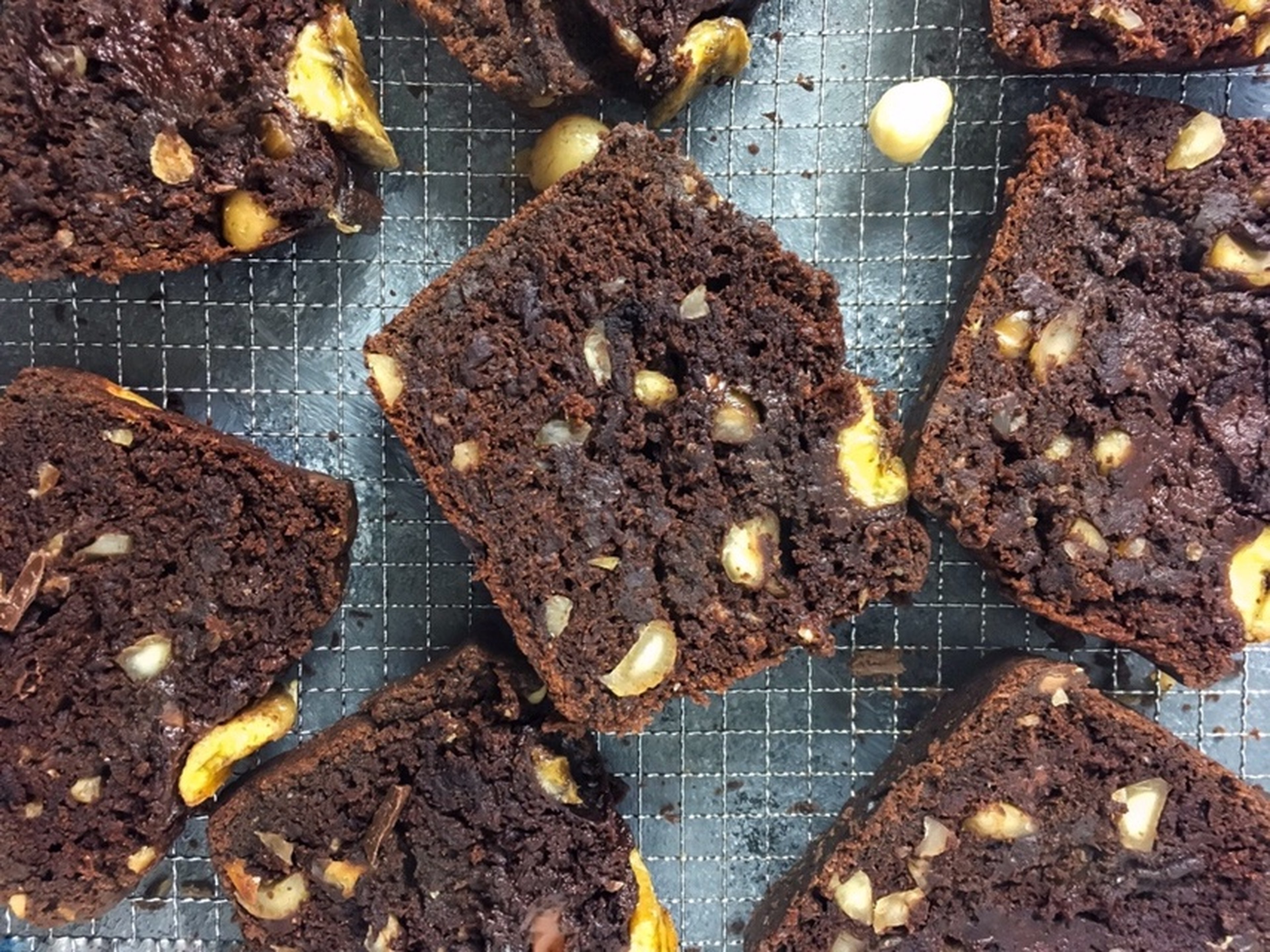 Chocolate banana bread with salted macadamia nuts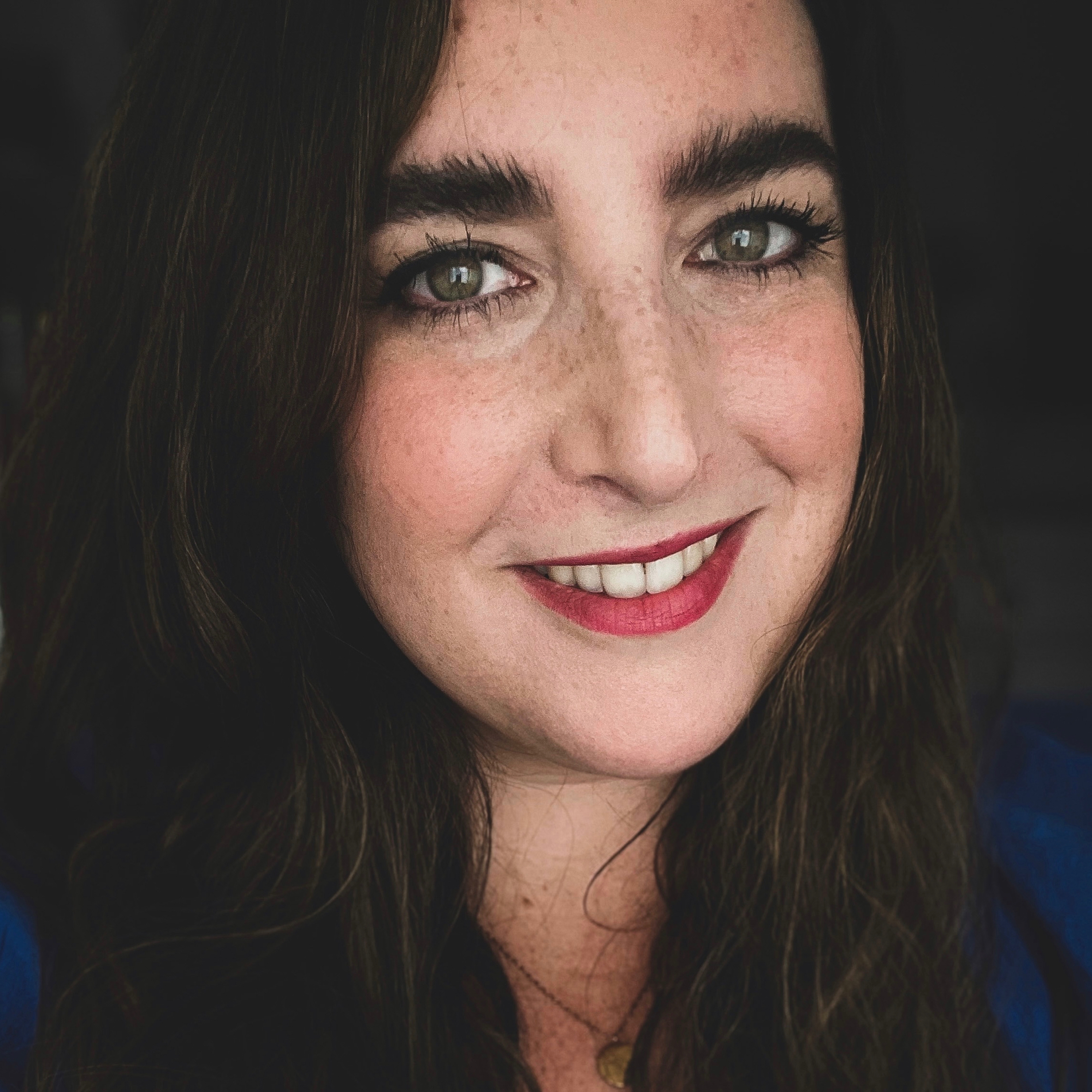 "When life gives you ripe bananas, you're in luck. Because then you can run into your kitchen asap and be happy because it's banana bread time!"
Ingredients
semisweet chocolate (divided)
Utensils
oven, pot, bowl, whisk, sieve, bench scraper, loaf pan, parchment paper, cutting board, knife, wire rack
How to chop nuts
How to melt chocolate
Homemade vanilla extract
How to chop chocolate
Homemade brown sugar
Step 1/ 5

1

ripe bananas

¼ tsp

vanilla extract

7½ g

brown sugar

⅛ tsp

salt

25 g

coconut oil

25 g

semisweet chocolate

Preheat oven to 175°C/350°F. Mash most of the bananas with a fork. Add vanilla extract, sugar, and salt and whisk to combine. Melt the coconut oil and half of the chocolate, add to the banana mixture and whisk to combine.

Step 2/ 5

¼ tsp

baking powder

7½ g

cocoa powder

50 g

flour

Mix baking powder, cocoa, and flour, sieve into the banana mixture and fold in until you have a smooth batter (feel free to taste).

Step 3/ 5

25 g

semisweet chocolate

25 g

macadamia nuts (salted)

bench scraper
loaf pan
parchment paper
cutting board
knife

Chop the remaining chocolate and macadamia nuts, then fold in with a scraper. Grease your loaf pan and lay out some parchment paper. I like to let some hang over the edges, so I can lift the baked banana bread out effortlessly.

Step 4/ 5

¼

banana

½ tsp

brown sugar

Fill the loaf pan with the batter. For decoration, slice the leftover banana lengthwise, arrange on top of the batter, and sprinkle some brown sugar over it to caramelize.

Step 5/ 5

Bake for about 60 – 65 min. at 175°C/350°F. Let it cool (I know, it's really hard because it smells so delicious!) Enjoy!

Enjoy your meal!
More delicious ideas for you