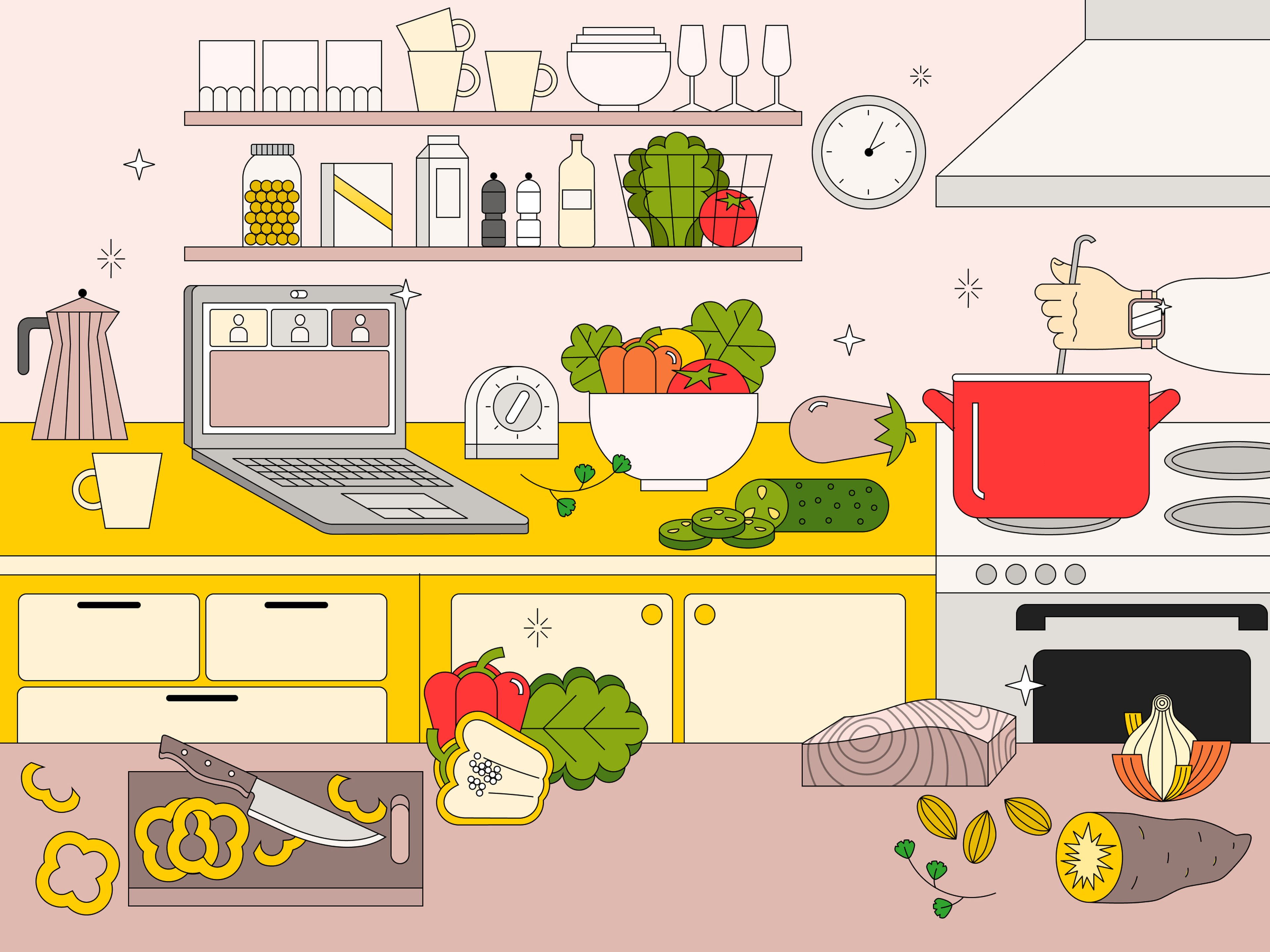 20 Fast, Nourishing Recipes for the New Year
Your home office lunches and weeknight dinners—sorted!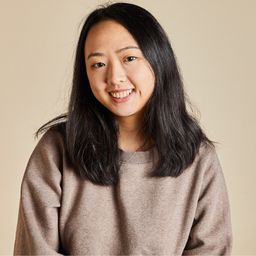 One thing we've learned in 2020 is that working from home doesn't necessarily grant you more time to cook or eat. Instead of taking a bento box, prepped the day ahead, to the office, my home office lunch is in fact more rushed and chaotic. Truthfully, they've sometimes been pure carbs: I've turned to shoveling in pasta and pesto more times that I can count to fuel me between Zoom meetings. 
However, eating healthier is on my resolution for this year. I'd like to have more powerhouse proteins that are easy to cook, such as salmon and canned beans; limit the crazy carb consumption cultivated by the cold winter and stay-at-home life; and include more seasonal vegetables and fruits. 
I'm guessing you'd like to, too. So here's a list of everyday recipes to pull out for a busy weekday lunch or a quick dinner in under 30 minutes. Good for your taste buds, your health and even your wallet!
Recipes under 20 min.
Recipes under 30 min.
Vegan recipes under 30 min.
Published on January 15, 2021
More delicious ideas for you