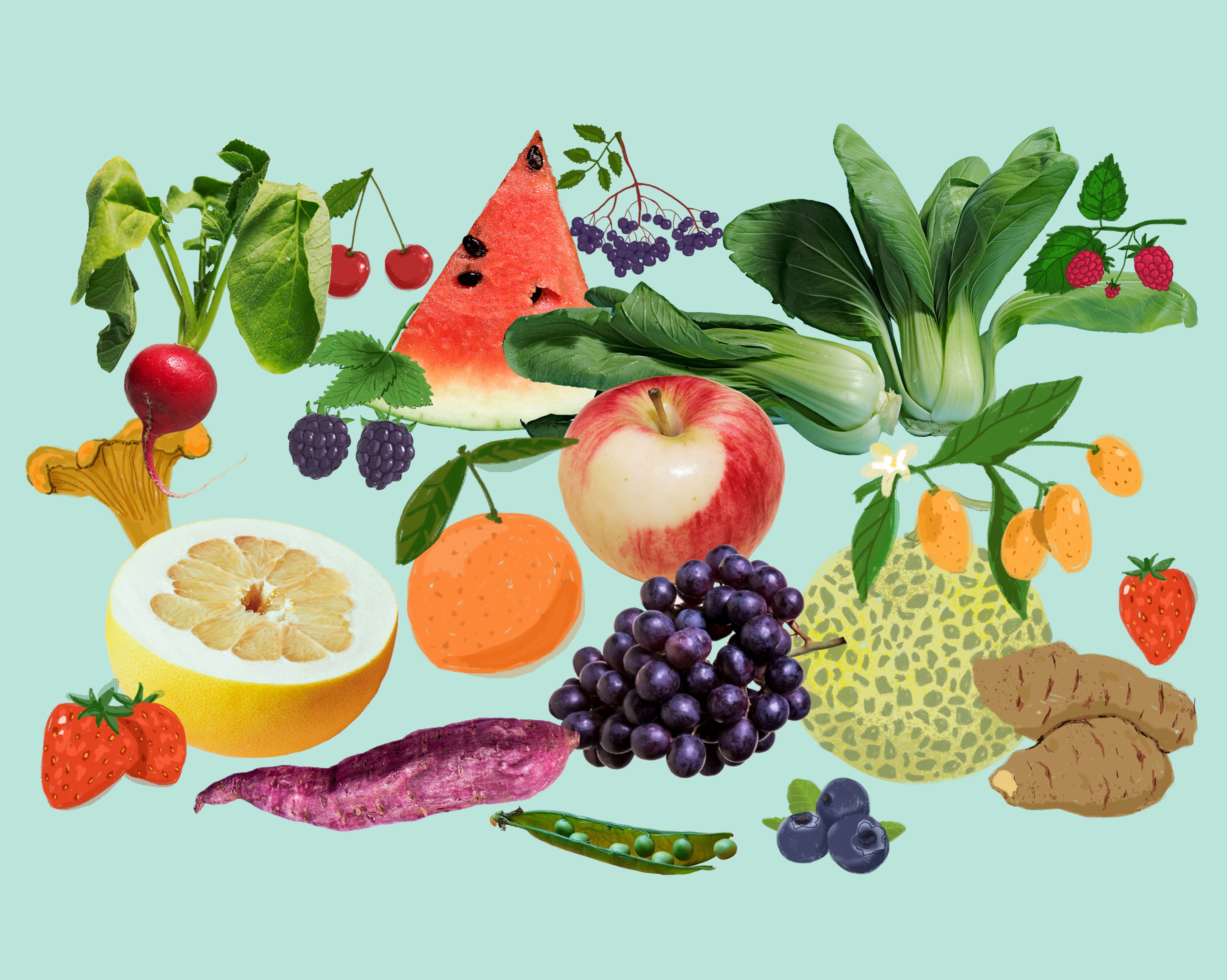 How to Eat Seasonally All Year Round
Plus, a printable calendar of seasonal produce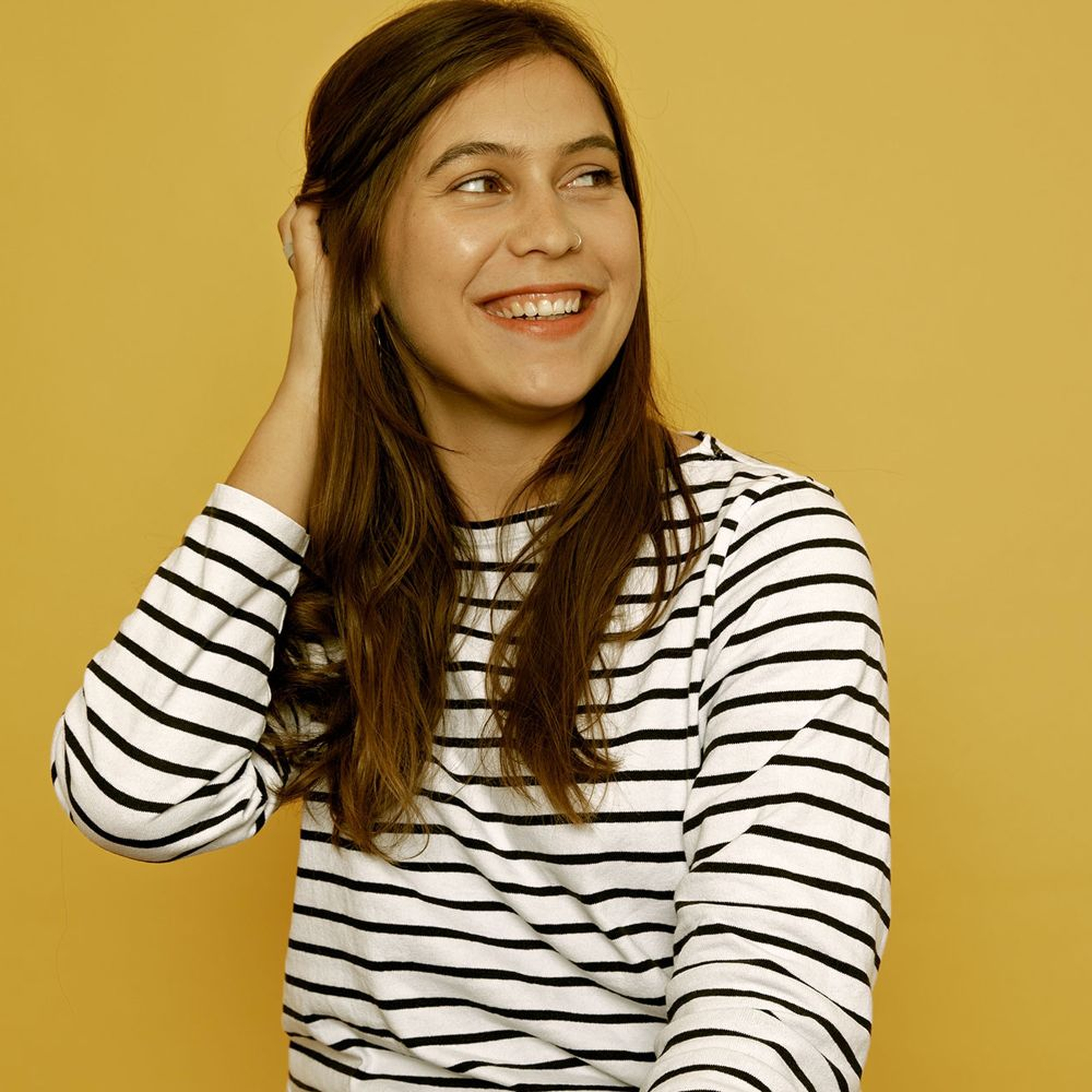 In the produce section of a supermarket, regardless of the weather outside, chances are you'll always be able to reach for staples like tomatoes, cucumbers, lettuce, apples, and oranges. Greenhouses and imported goods keep the shelves stocked with what seem like evergreens, but have you ever noticed how tomatoes are much more bland than blushing in January? Or that sunny oranges are sweetest in colder months of the year?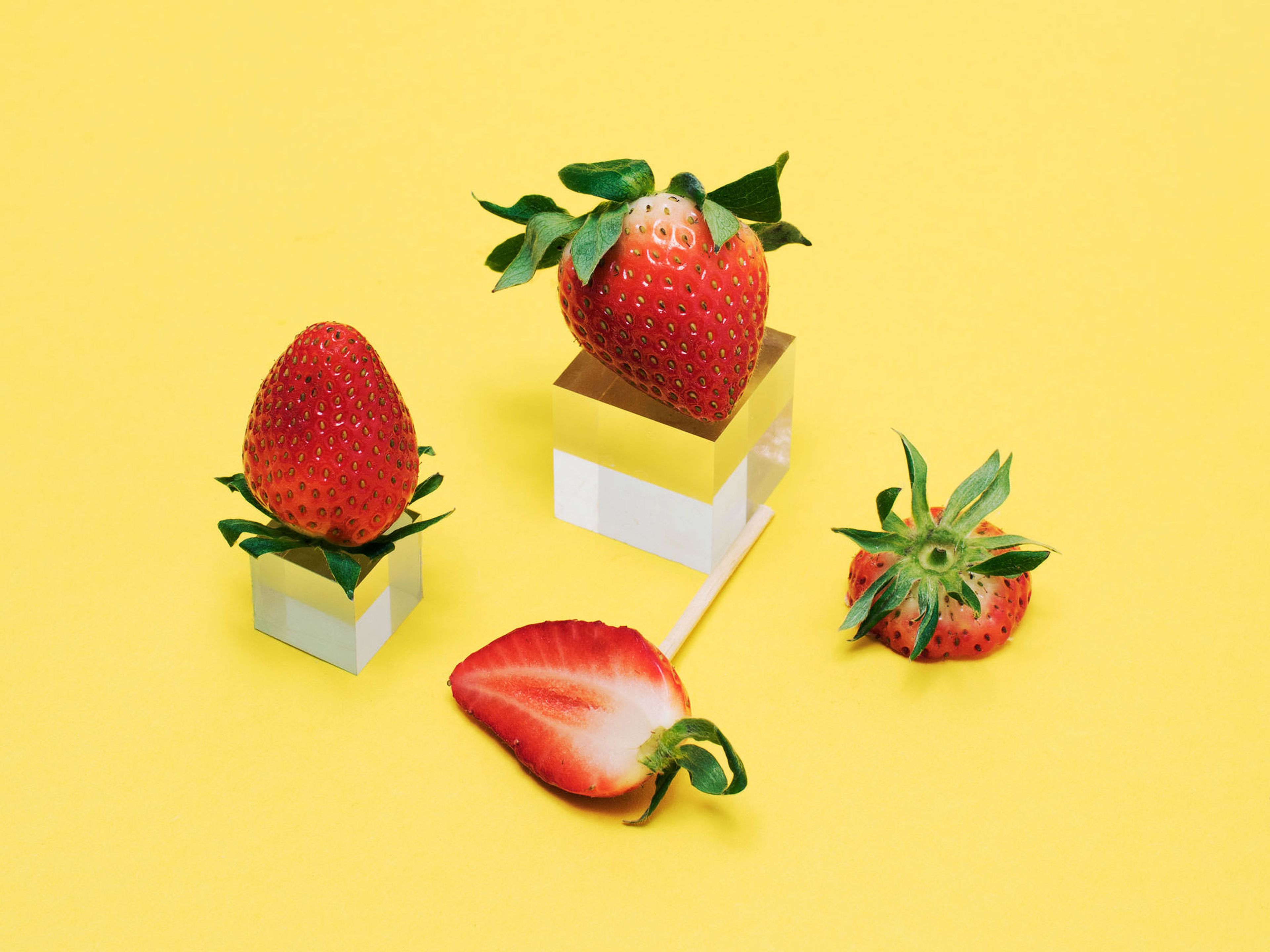 In case you haven't heard it enough this month, it's officially spring—the time of year we start to get really excited about seasonal produce. In Berlin, white asparagus seems to have made it onto every restaurant's menu and giant strawberry-shaped stalls are soon to pop up on street corners. But, let's not let one season steal the show. Every month of the year brings different swells of produce with it—from mounds of summer berries to chanterelles when the leaves are golden, and curly kale in the frost.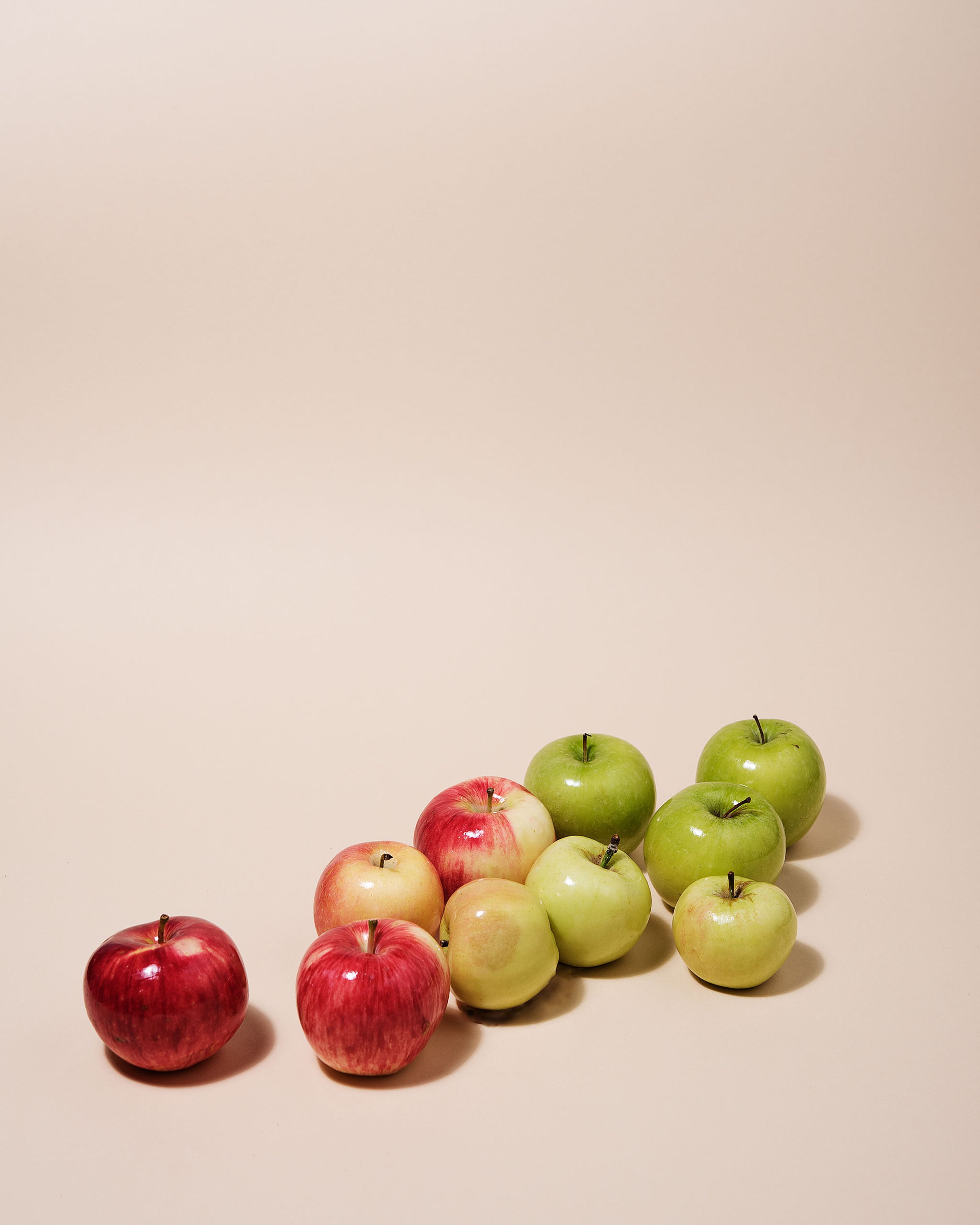 It's time for some edible education—here's what to look out for every month plus, 5 reasons to try to eat more mindfully and seasonally.
The benefits of eating seasonally
1. Low carbon footprint: Eating produce that's in season in your area means it hasn't traveled far to meet you, reducing the number of food miles. To learn about how far your food travels to get to you, read on here. It's an eye opener!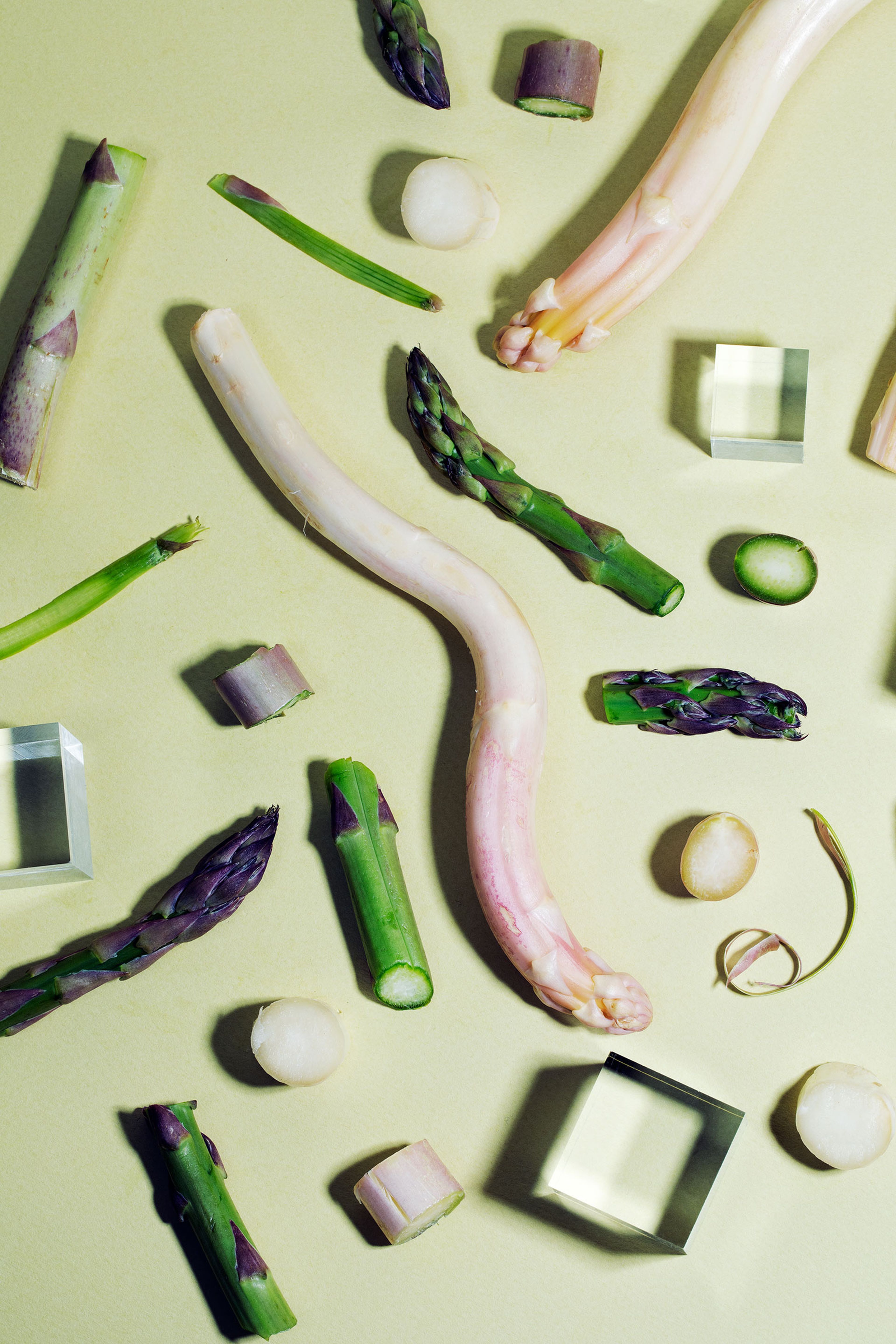 2. Fresher is better: The shorter distance from farm to table also means produce is fresher as it hasn't been shipped long-distance or spent a large amount of time refrigerated.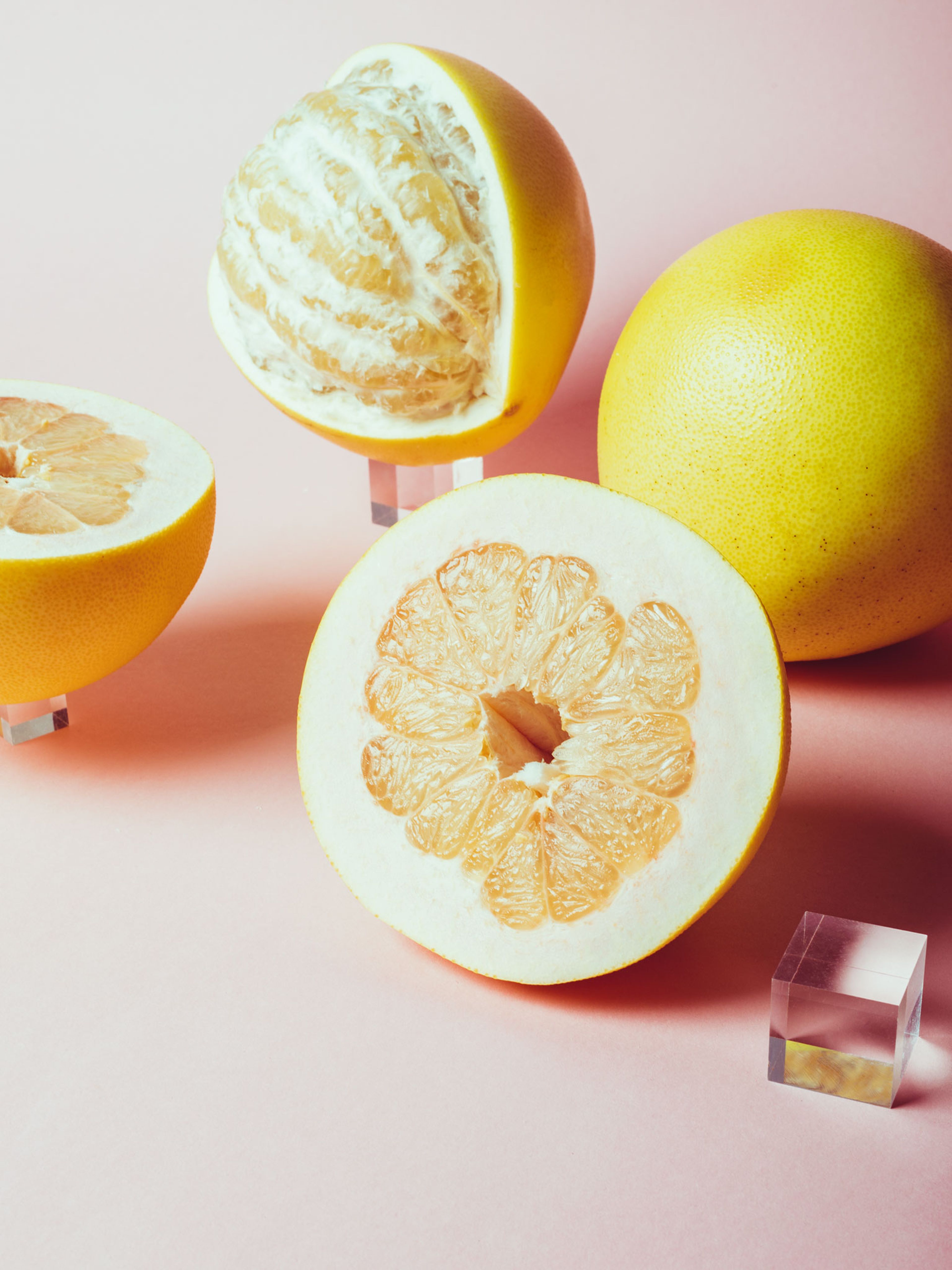 3. Cheaper by the dozen: Like an end-of-day market flog, an abundance of produce means lower prices. In season fruits and vegetables are much cheaper to buy than at other times of year, so enjoy them while their at their lowest price and their highest flavor profile.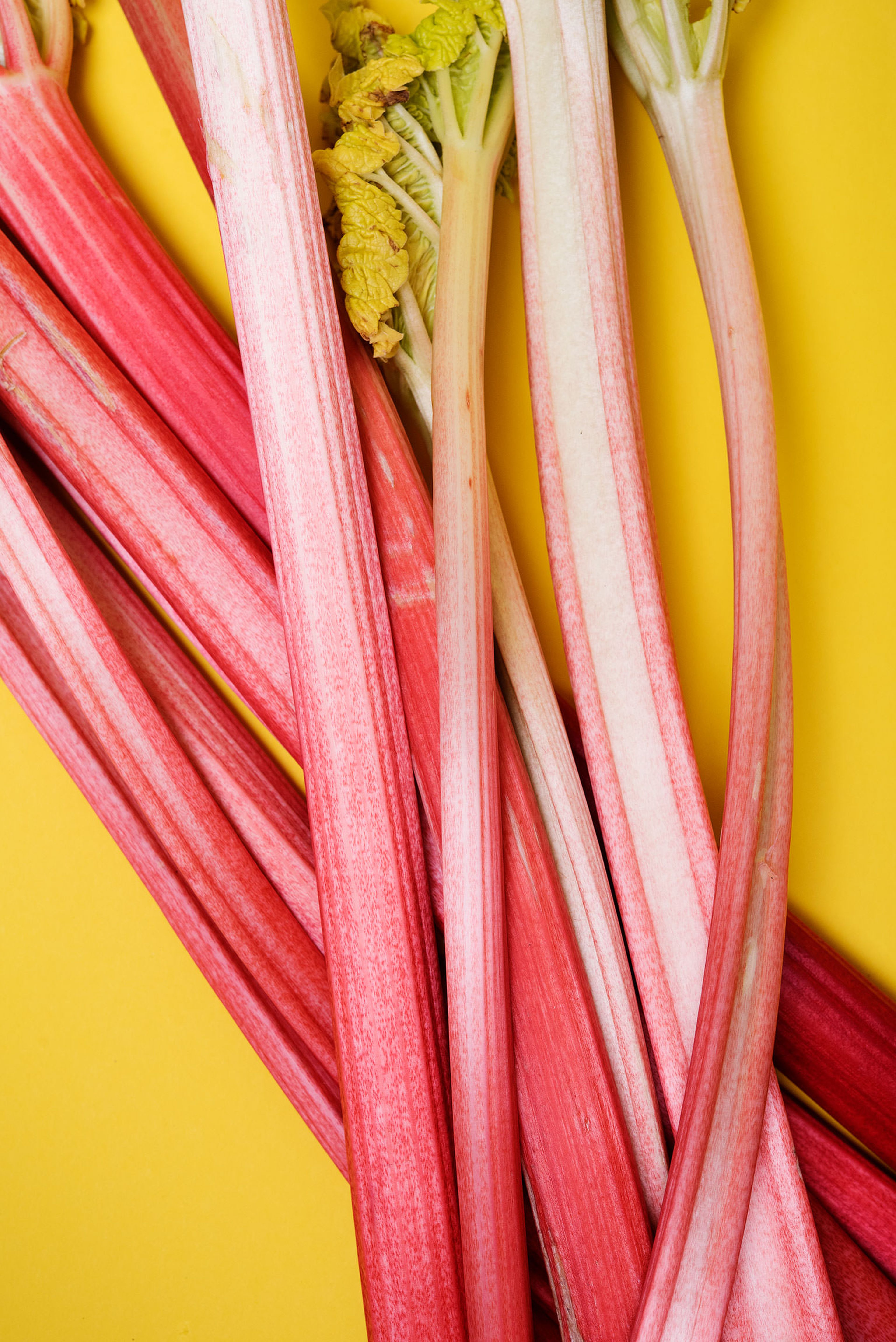 4. Support your local economy: Buying locally at markets or independent grocers means you can diversify where your money goes—beyond just the one larger supermarket trader—and support the cycle of seasonal produce.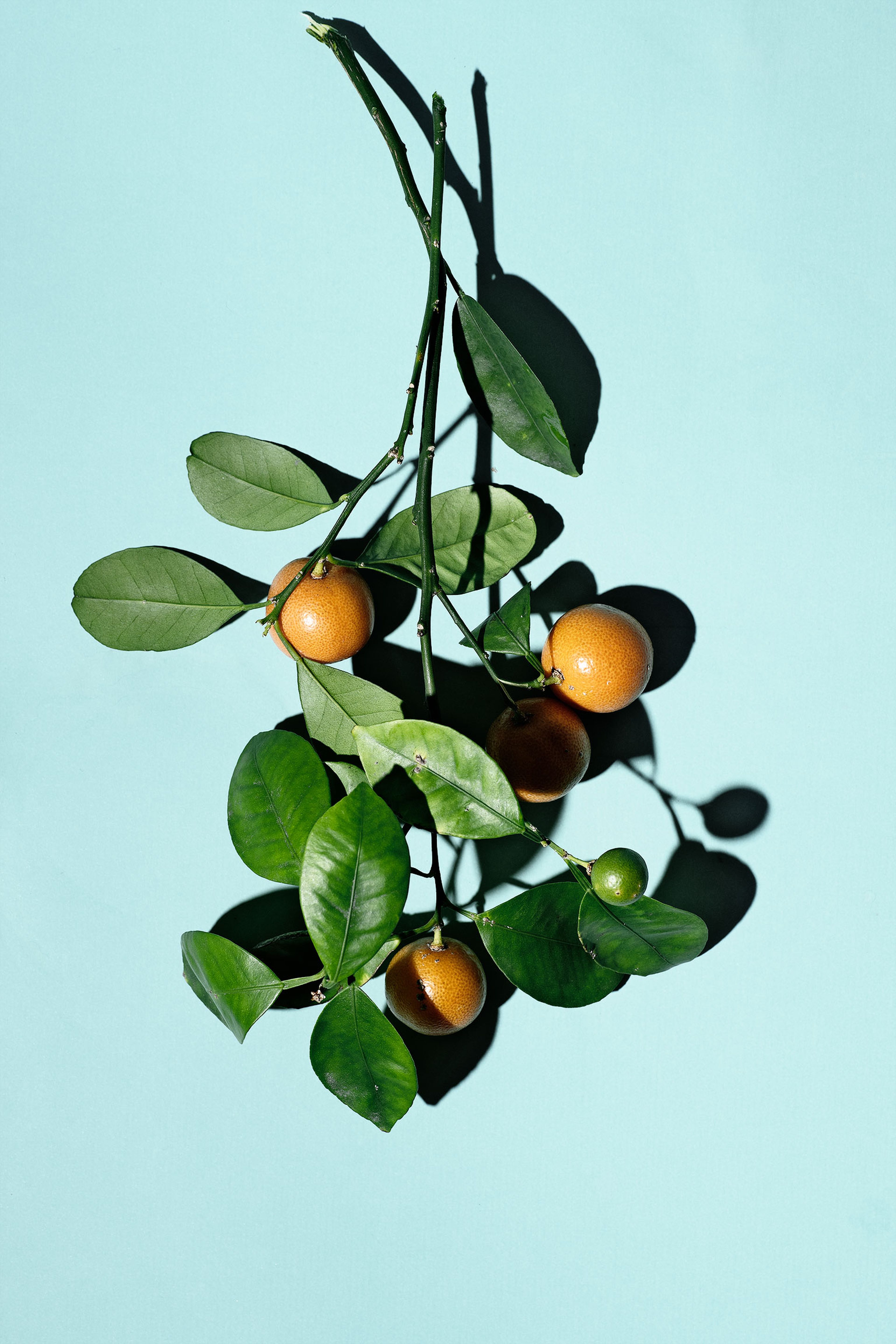 5. Variety: You've probably heard that the cornerstone of eating well is a varied diet. It's the most simple of food maxims to follow—not only does it stave off tastebud boredom but it means you're exposing your body to the widest range of nutrients.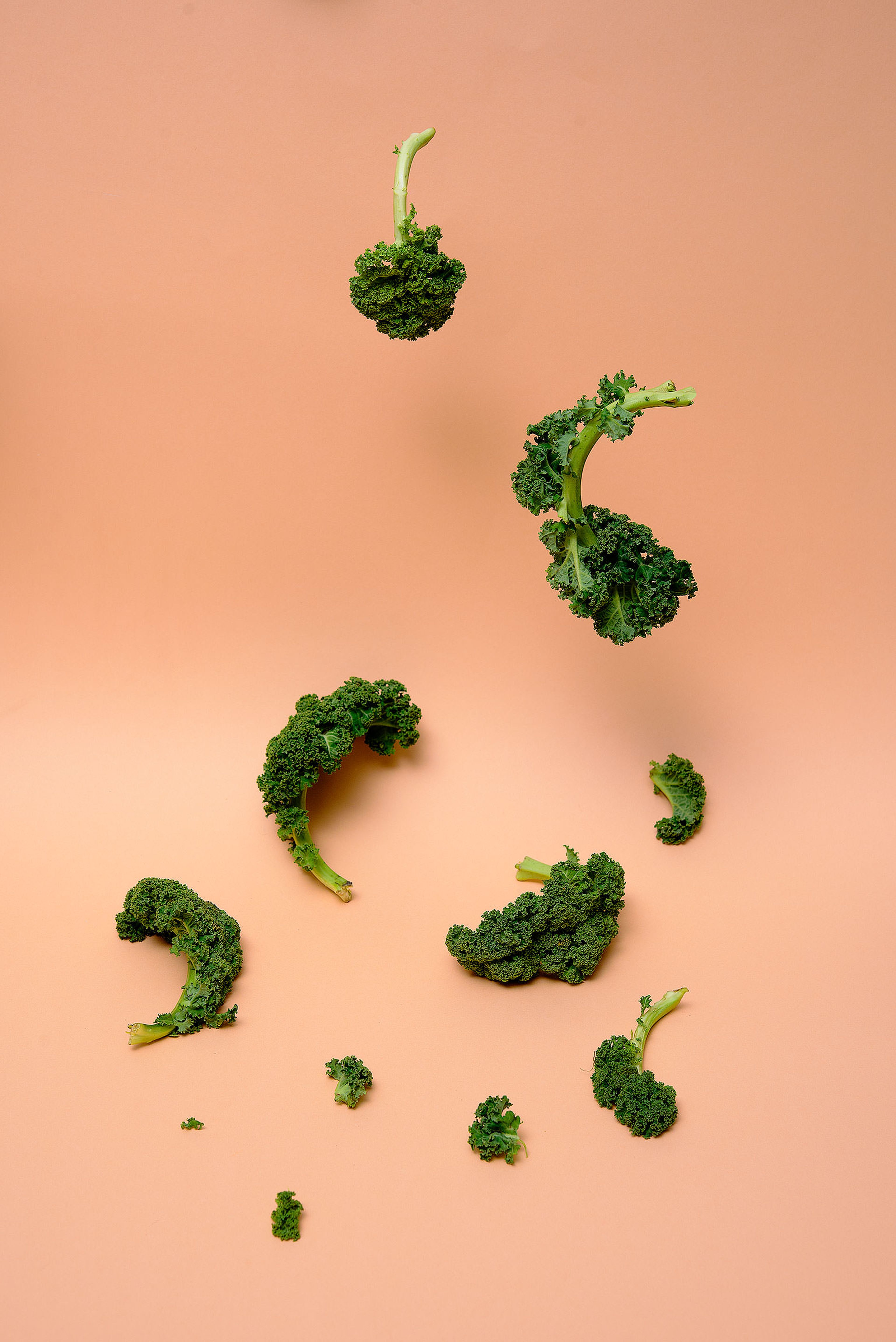 What's in season each month? Print our in season calendar
Follow the seasons with a printable-calendar of what to look out for each month: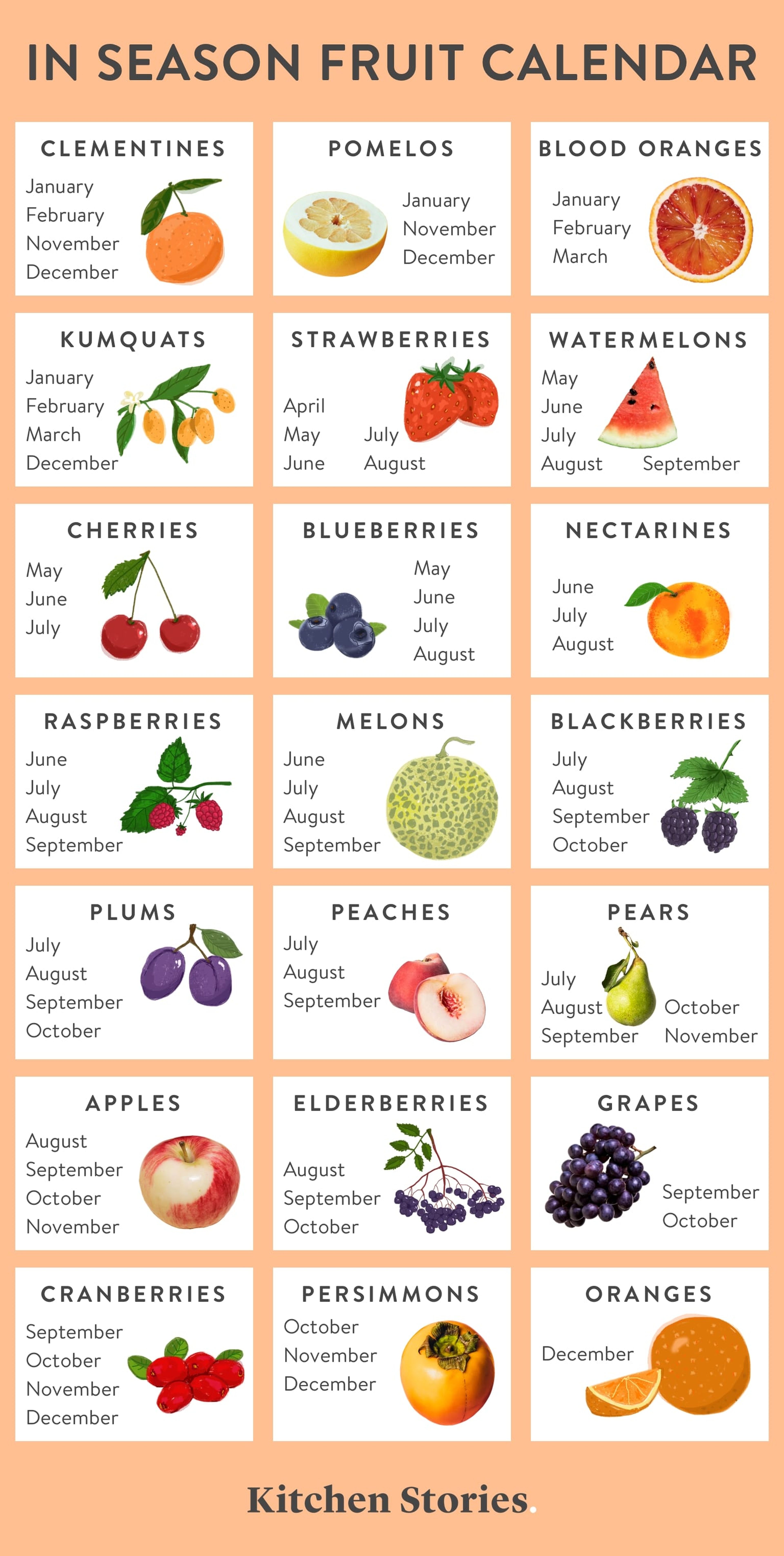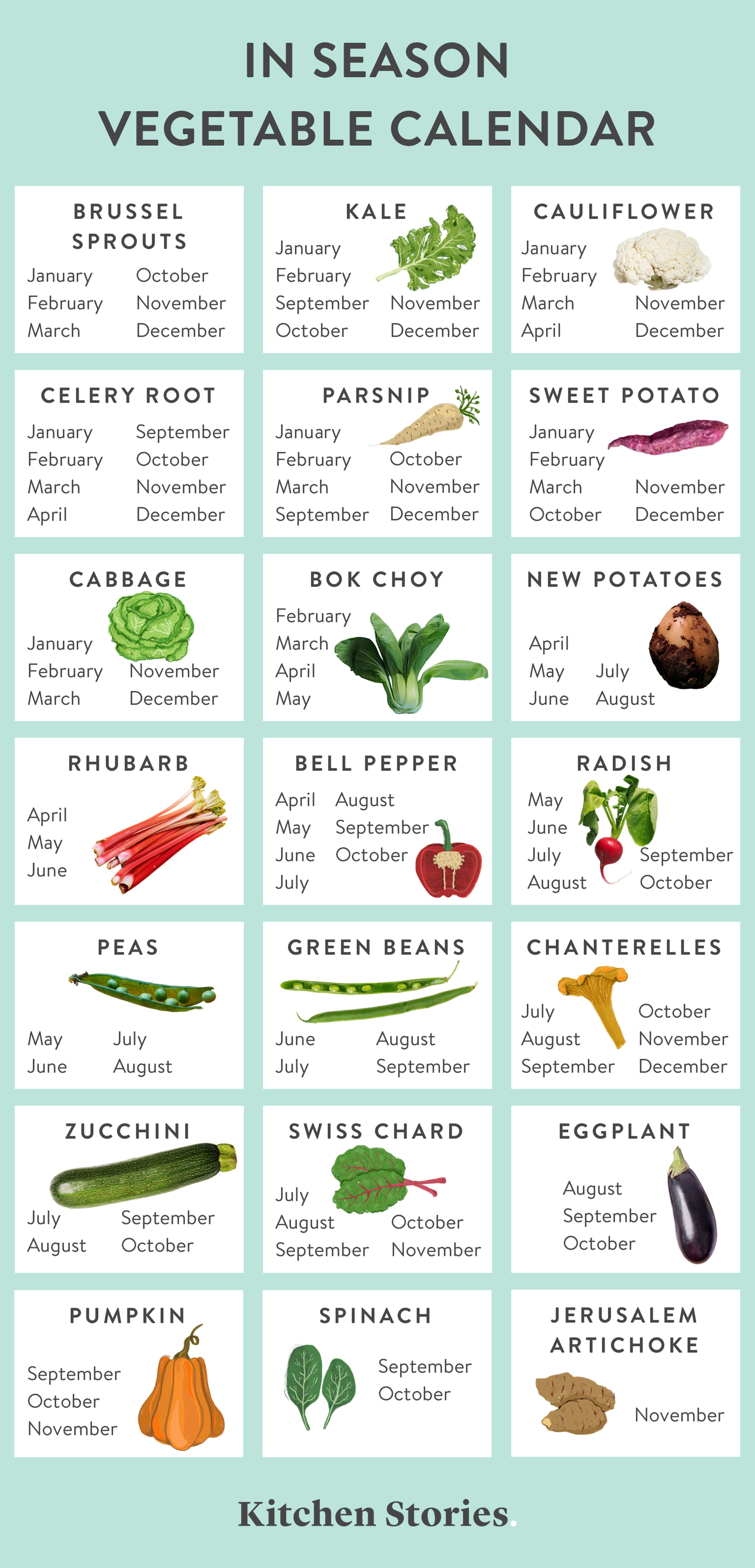 If you're a regular reader, you'll know that each month we celebrate in-season produce, whether by diving deeper into the provenance of persimmons, coaching on how (and why) to peel rhubarb, or cooking up fresh recipes for you to try at home. Browse our collection of articles to get to know more about these seasonal treats.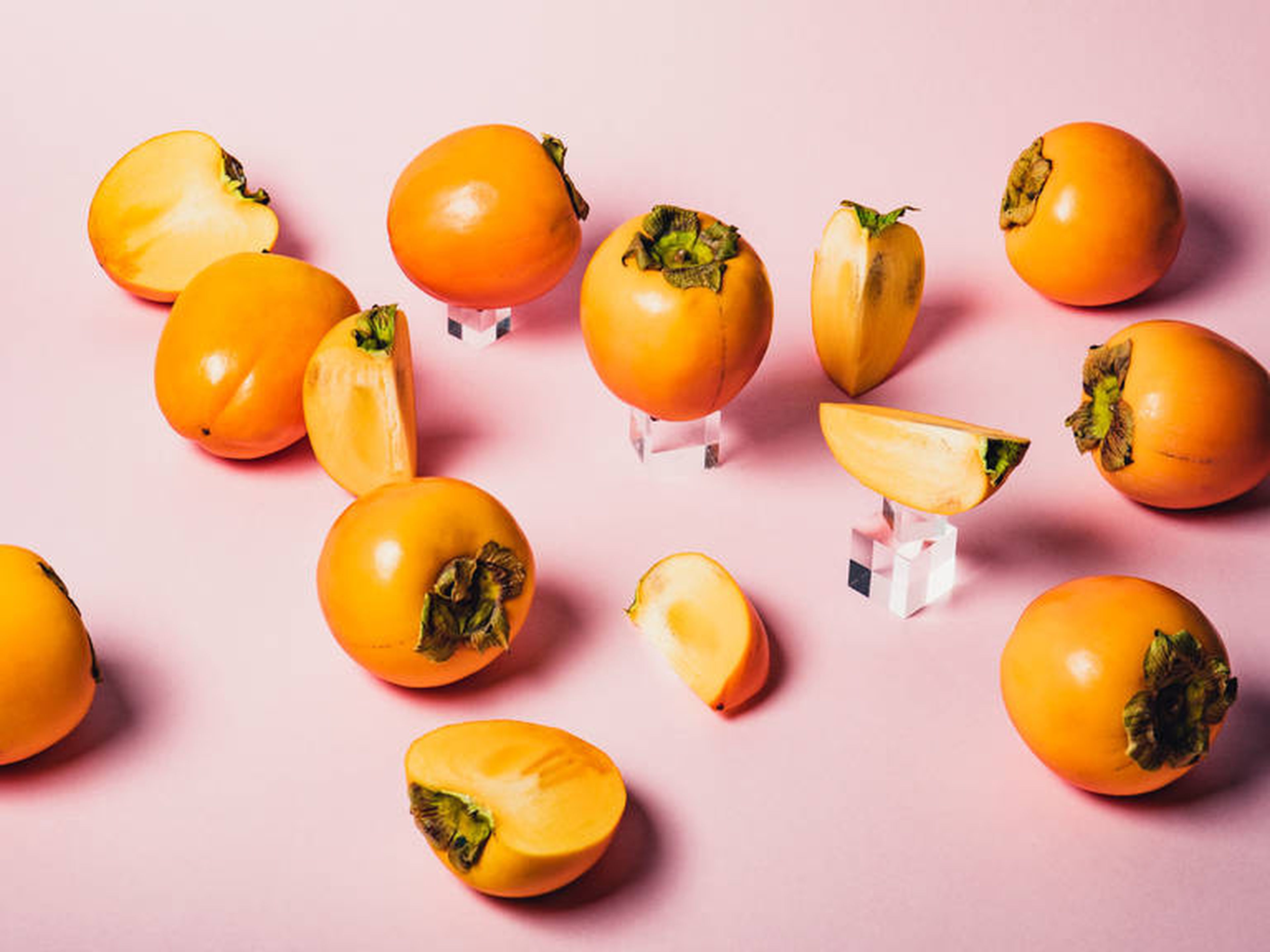 Spring through Summer
Fruits: Watermelon, cherries, blueberries, nectarines, raspberries, melon, blackberries, plums, peaches, pears, elderberries, grapes.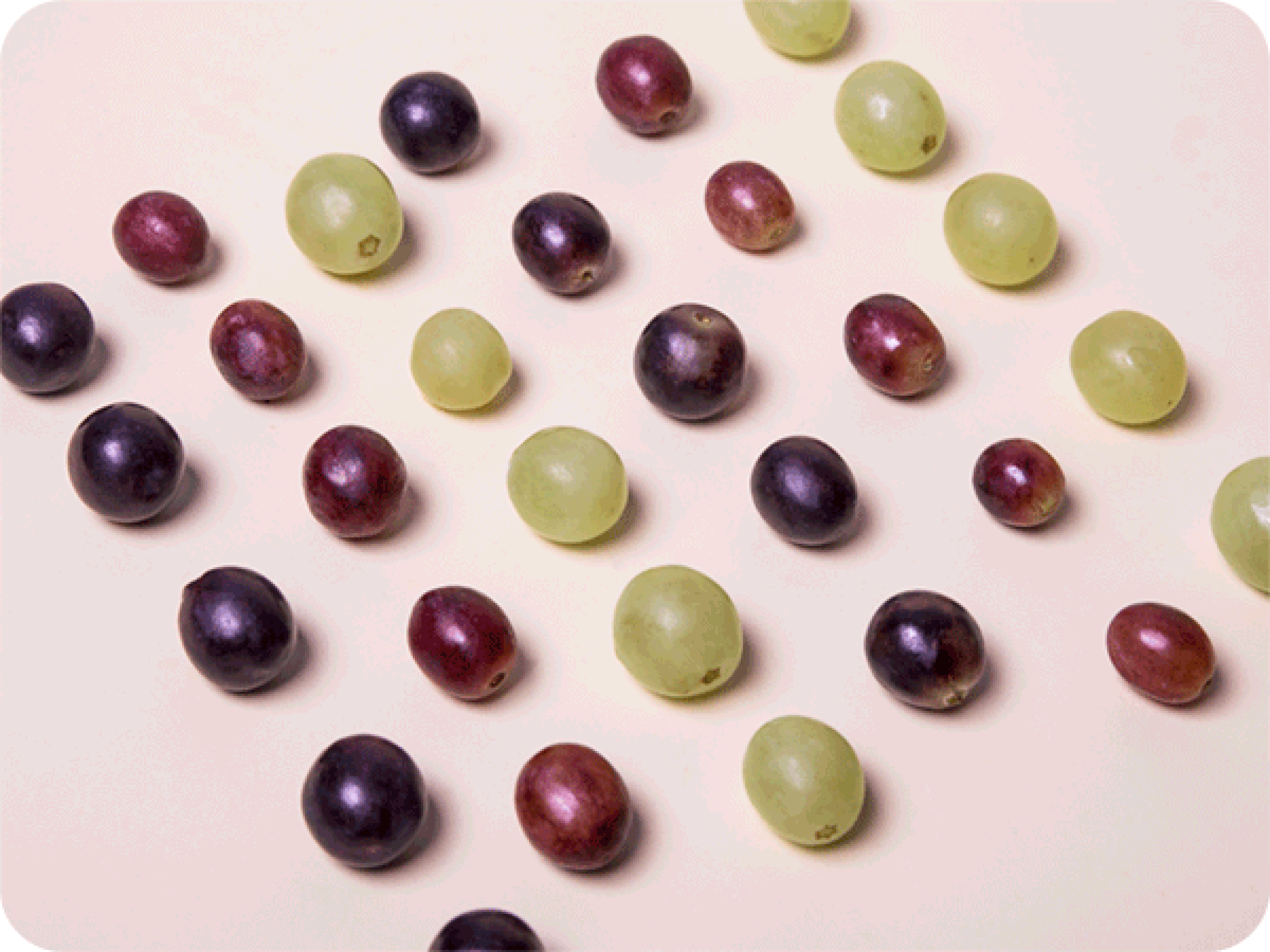 Vegetables: Endive, new potatoes, rhubarb, bell pepper, white asparagus, green asparagus, radishes, peas, green beans, Swiss chard, eggplant, tomatoes.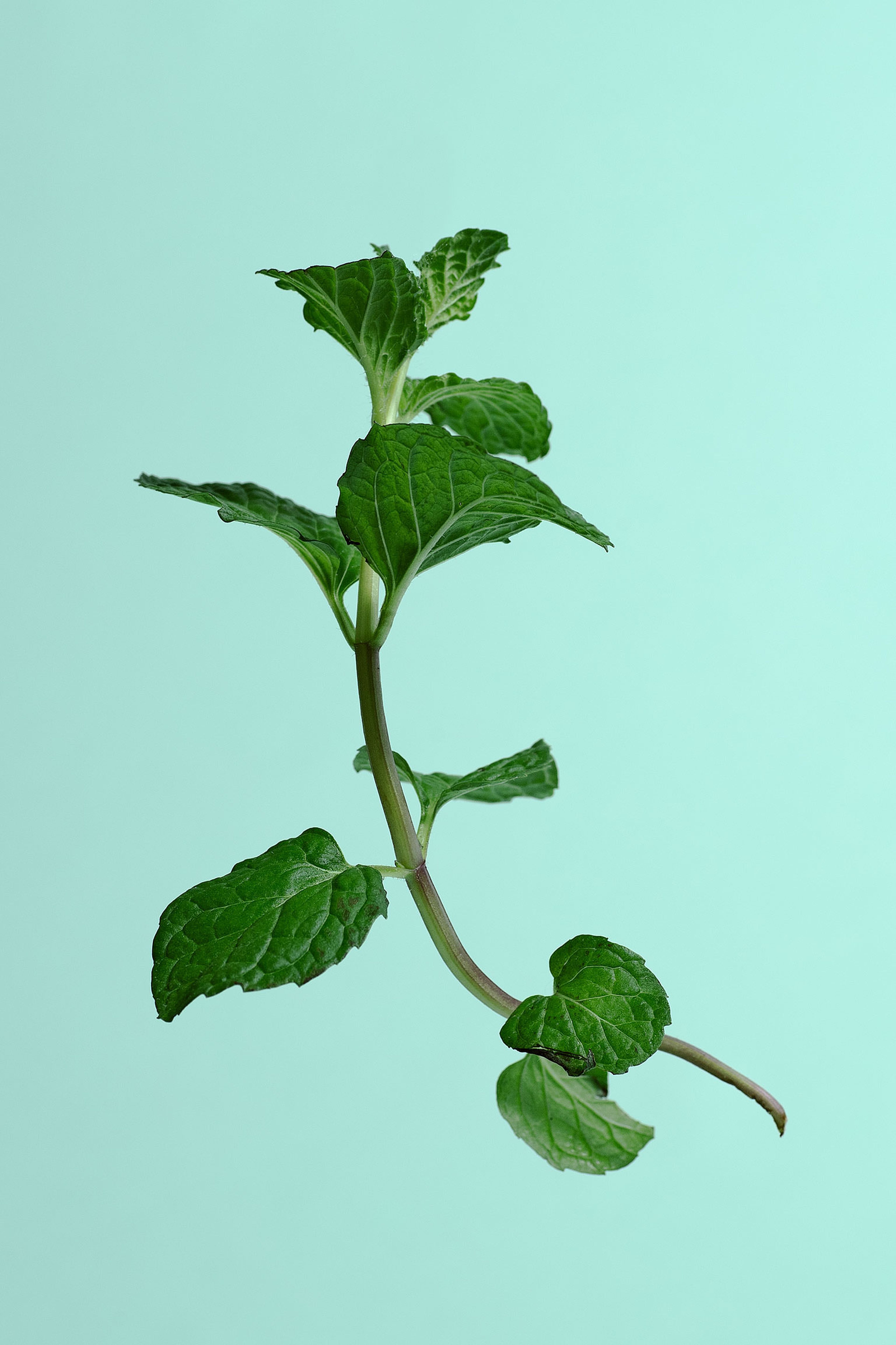 Autumn through Winter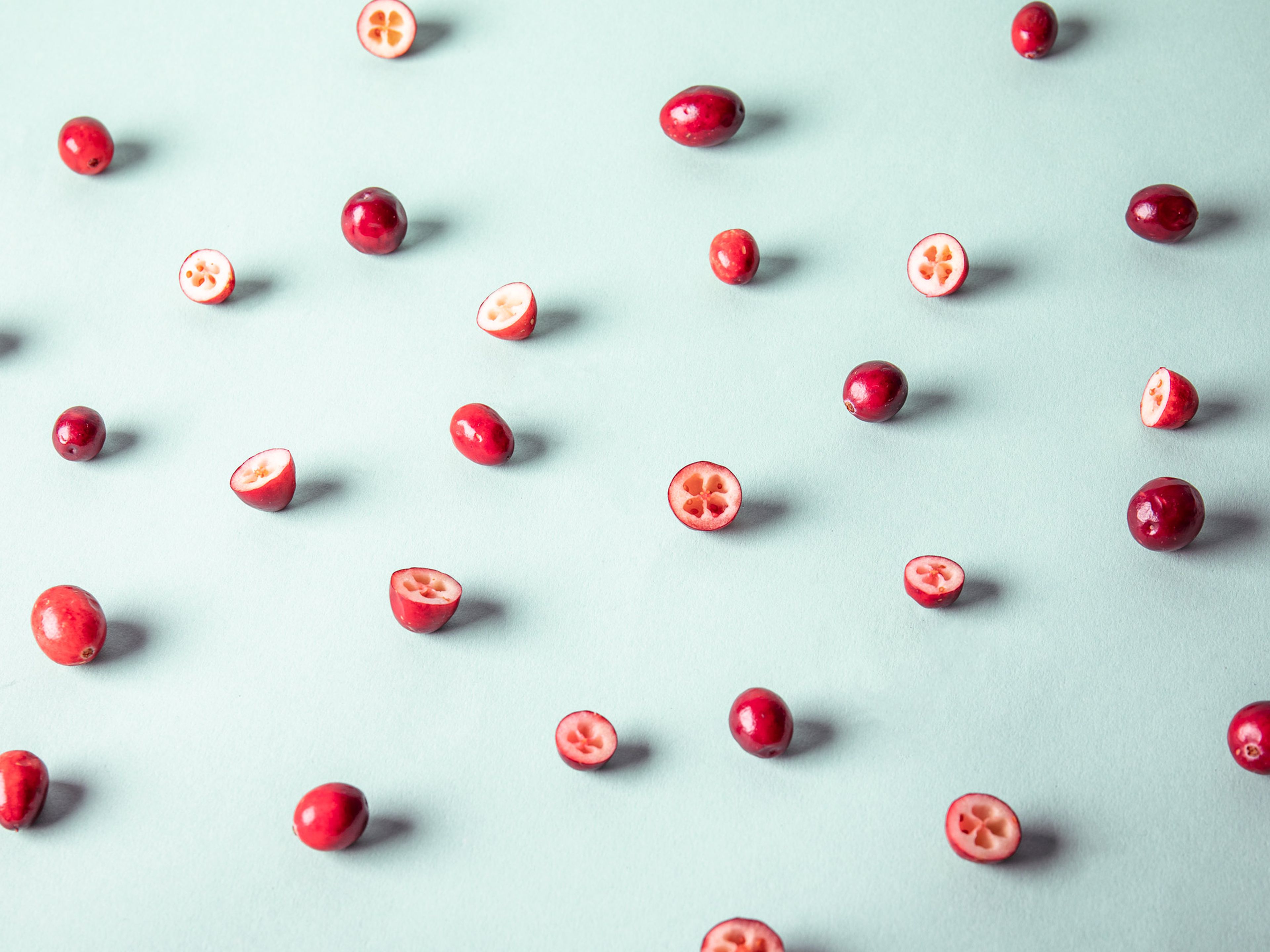 Vegetables: chanterelles, celery root, kale, pumpkin, spinach, parsnip, cauliflower, Brussel sprouts, sweet potato, rutabaga, white cabbage, savoy cabbage, red cabbage, Jerusalem artichokes, horseradish.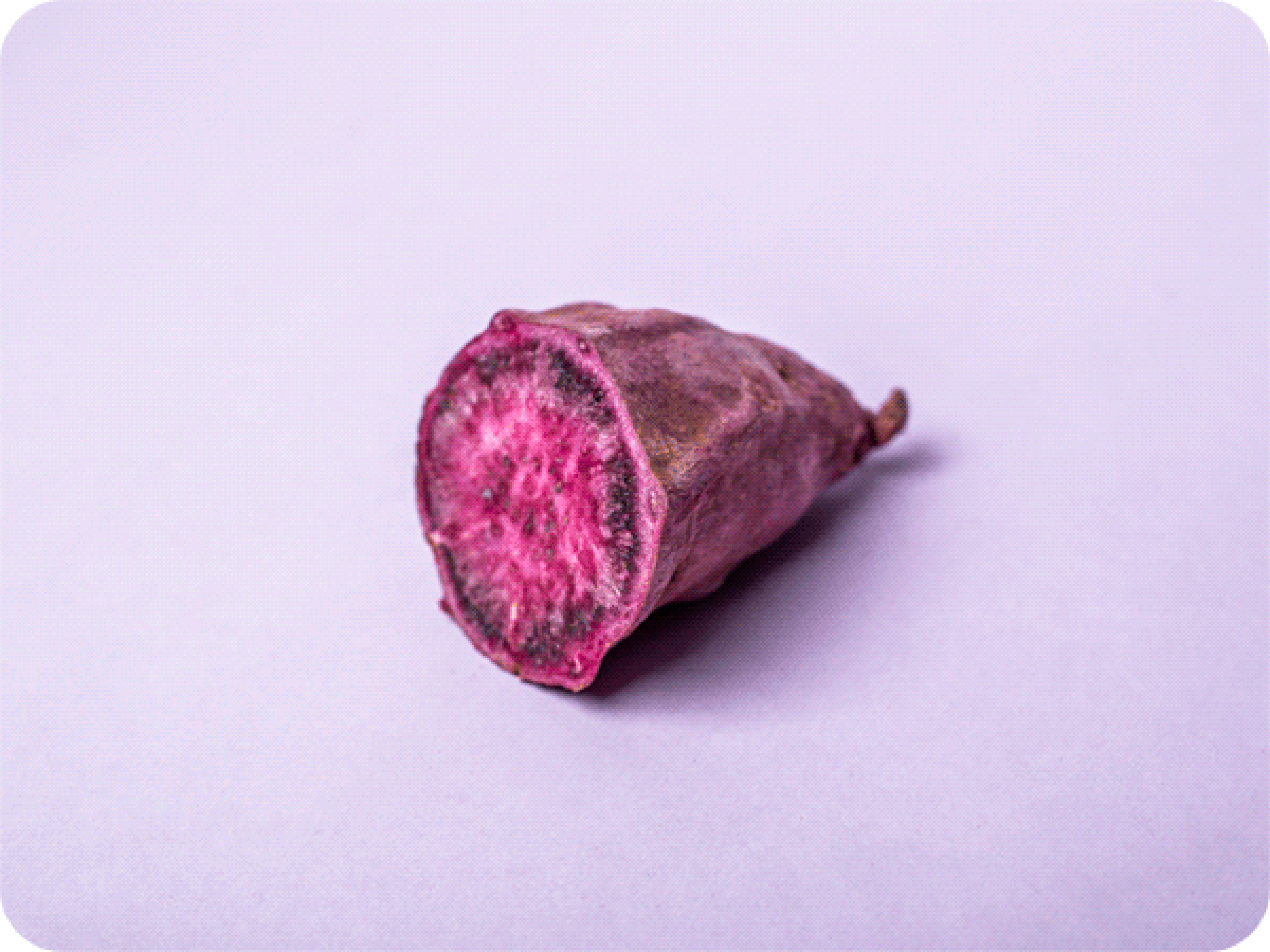 What produce are you most looking forward to seeing on your plate this season? How will you try to eat more seasonally? Let us know in the comments!
Published on April 28, 2019
More delicious ideas for you