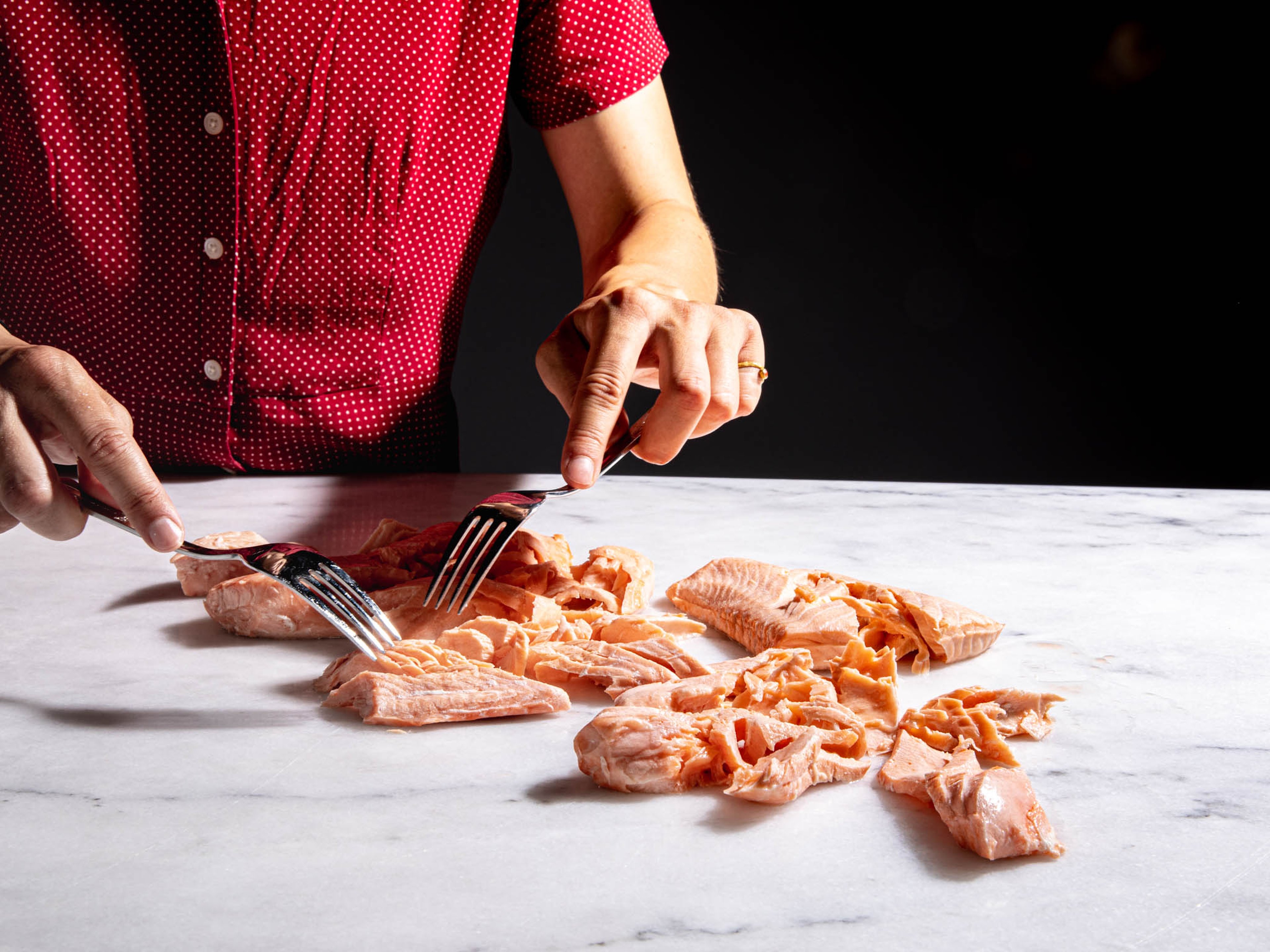 The Best Ways to Prepare Salmon
6 techniques for frying, grilling, and poaching (but never overcooking) our favorite fish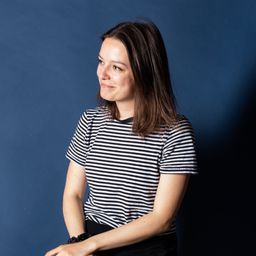 I must admit, before I learned how to do it properly, I found the idea of preparing salmon at home a little intimidating. From the age-old question of skin or flesh—which one do I put in the pan first?—to figuring out when it's cooked through (but not overcooked!), I struggled for answers for a long time.
While there's no trick to enjoying salmon in all the different ways it can be cooked, there are tricks of the salmon-cooking trade. We will talk about this more specifically later on, but once you've found your favorite way to eat it, you can most definitely learn to make it just the way you like it—every time! It will be as soft as butter and moist, can have a crispy skin, or slide out of the oven skinless and perfectly cooked. 
In this article we have put together all the ways to prepare salmon (and other fish), but of course, the proof is in the pudding. That's why the credo is this: Try every method at least once, don't forget to have fun, and you'll end up a master of cooking salmon at home. 
What is your favorite way of preparing the opaque orange fish? Let us know in the comments and keep reading on for more.
A brief note on sustainability
In Germany, salmon, herring, tuna, trout, and Alaskan pollack are the most common types of fish, but the latter comes from the North Pacific and is caught with nets that destroy sensitive habitats on the seabed. It has very few bones and is mainly used for frozen fish fillets and fingers. Herring, carp, and the African catfish are from the central or northern regions of the Baltic Sea, and are not classified as endangered, questionable, or alarming by the Greenpeace fish guide or the WWF. In general, you should alway rely on, and buy, salmon and other fish from organic farms and with a ASC/MSC certificate. If you are more interested in the topic, you can find more information here orhere, or check out the fish guide apps from Greenpeace and WWF. Now on to the topic at hand.
1. How to pan fry salmon
Jamie Oliver's motto for frying salmon in a pan is: "Take a cold pan, put the salmon in with the meat side down and then heat the pan. The fat in the fish has now the chance to melt slowly, so there is no need for extra oil. As soon as the fish has taken on color, the skin side can be fried crisp in its own fat."
Johanna, our test kitchen manager and chef, does it like this: Heat rapeseed or sunflower oil in a pan. Place the salmon in the pan with the skin side down and press lightly until the skin is crispy and the fish is half to three-quarters through. Then turn, cook briefly, and serve immediately.
Both are options, but which method would you prefer? 
2. How to make oven-baked salmon
Are you up for something special? Buy a large salmon fillet and place it on a bed of lemon or orange slices, garlic, honey, and thyme and bake it at 175°C/ 350 °F for approx. 12-15 min on a baking sheet lined with parchment paper. This is the perfect dish for a fancy dinner with family and friends.
Another method is to fry the fish in an oven bag (or parchment wrapping). How it works? All juices and thus also all aromas that otherwise evaporate are enclosed in the bag, which makes the fish—and everything that ends up in it—particularly tender and tasty.
More delicious roast salmon recipes
Since we love salmon just that much, here are some more salmon-based weeknight dinner ideas that come straight out of the oven:
3. How to cook salmon over an open flame
Grilled salmon prepared by the campfire or on a grill tray is a perfect dish for summer parties, but also for the last warmish fall days with fresh, brisk air. At Scandinavian Christmas markets, you can find salmon fillets nailed to wooden boards and roasted over the open fires, never coming into direct contact with the flames, but simply cooked by the smoke. The cooked fillet is then cut into coarse pieces and served in a warmed bread roll.
But, for a method you can recreate at home, try this: Cut salmon into cubes that are easy to skewer, marinate them in a mix of oil, herbs, and spices then grill them for 3 – 5 minutes per side. Bell peppers or tomatoes can be snuggled between the salmon pieces for another take. And at the end, add a few generous dashes of lemon or lime juice.
You can also grill salmon packets: Wrap salmon pieces or fillets up with your favorite vegetables, herbs, spices, and lemon slices in aluminium foil and place them on the grill. After approx. 10 – 12 min. dinner, including sides, can be served.
4. How to poach salmon
Tender, juicy salmon flakes? Every. Single. Time? Just poach it. Season the salmon on both sides with salt and pepper and then simmer (covered) in a mix of water and white wine or vegetable broth for approx. 10 min. You can also leave the fish in a bag to boil gently in water, a kind of hack way to sous vide that will help the fish keep all its concentrated aromas. When opting to poach salmon or any other fish, remember to use a fillet without skin, as it won't get crispy using this method, and just won't taste very good. These recipes work also for salmon.
5. How to steam salmon
When it comes to culinary questions, we almost always refer to our in-house chefs, Christian and Johanna. So how does steaming salmon work? Johanna: "Bring a large pot of water with some water in the bottom to a boil. Line a sieve or steamer basket with baking paper, place the salmon on top, and add to the pot. The water should not be high enough to touch the salmon or the baking paper. Cover the pot and check the fish after 3 – 5 minutes—it usually won't take much longer than this." My conclusion? Salmon probably can't be prepared any faster, unless eaten raw!
6. How to cure salmon
Our editor Ruby brought this recipe from her last Christmas holidays in Sweden: cured salmon, also called gravlax. It is a classic delicacy in Sweden. This method preserves the raw salmon with salt and spices. Although it has to rest for a long time, don't be fooled, as it is still easy to prepare at home. Ruby recommends cranberries in her recipe, and both her recipe and the recipe found on Sweden's official website—to freeze the fish beforehand and then thaw it to kill possible bacteria before enjoying it.
We can't stop loving salmon
Our favorite opaque orange fish has so much to offer, so here we go: A few more recipes with salmon from bagels, tagliatelle, and salmon cakes to tartare, pizza with smoked salmon, and salmon nigiri. Perhaps you fancy swapping the type of fish? That's up to you, but no matter what: Enjoy your meal!
Published on September 18, 2019
More delicious ideas for you