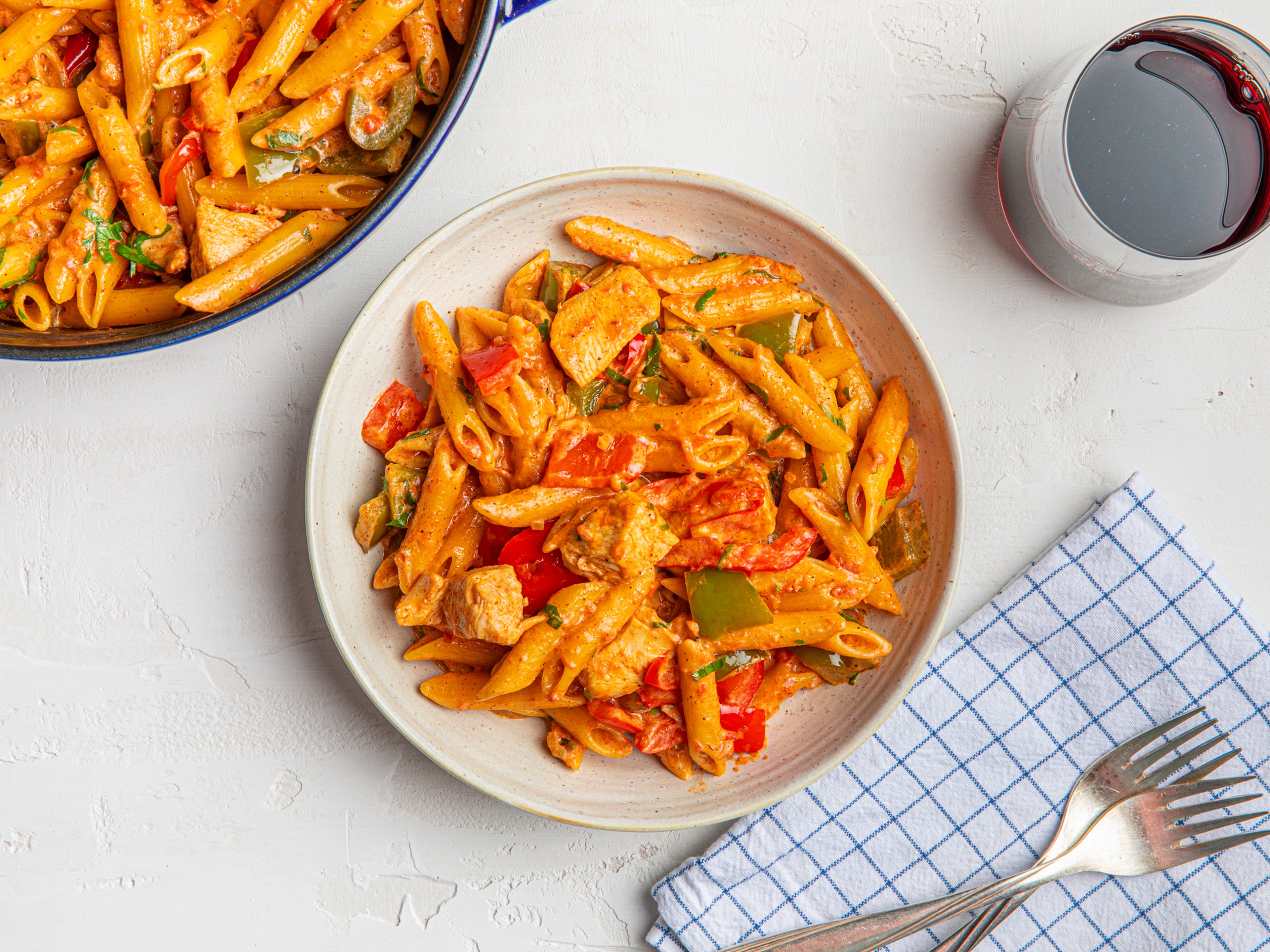 19 One-Pot Pastas You Can Make Tonight
Your weeknight dinners, sorted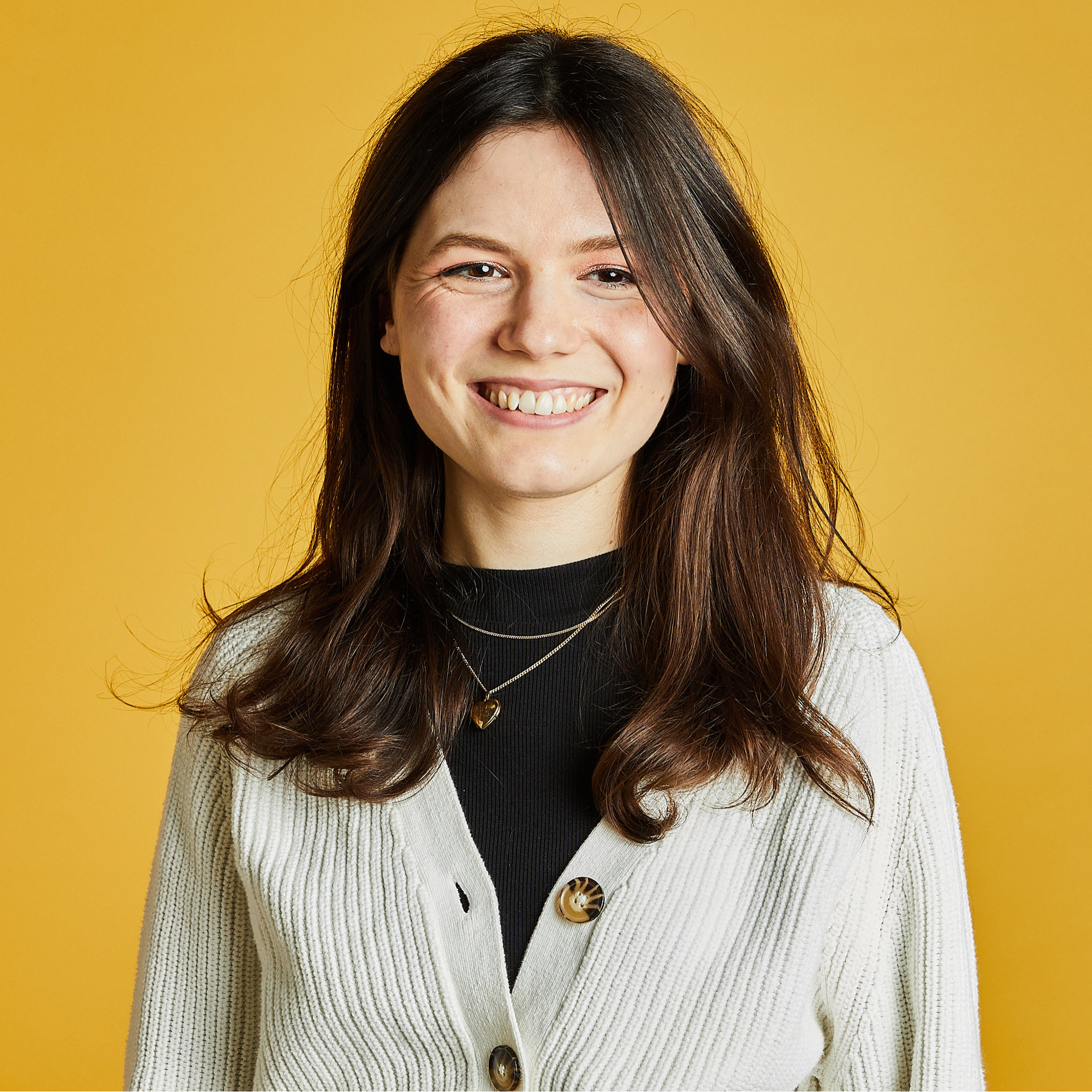 Food Editor at Kitchen Stories
From one-pot pastas to homemade hand pulled Chinese noodles, this month is dedicated to exploring all ends of the pasta and noodle spectrum. To stay up to date with Slurp! The Everything Pasta and Noodles Issue, check back here for the latest recipes and articles, and don't forget to follow us on Instagram for exclusive content.
It happened suddenly. I was all wrapped up in the process of moving that by the time I realized it, it was too late: I had no kitchen. It's not a common occurrence in every country, but in Germany at least, it's really common (even for apartment rentals) to have to put in your own kitchen. Of course this comes with pros and cons, but in this instance, it was much more con than pro. I spent several weeks without an oven, armed only with a small two burner stovetop and a bathtub where I washed my dishes. So it was not just a matter of convenience, but one of sanity, that I have a portfolio of uncomplicated, as-few-dishes-as-possible recipes that I could cook until my kitchen was put together.
These recipes aren't as easy to find as you might think, so I set out on a mission to gather as many as possible that met my criteria and I was surprised and delighted to discover plenty of tips and tricks to modify my "old" favorites as well. One-pot pasta recipes were definitely ones that fit the bill, and even though (thankfully) I now have a stove (!) and a sink (!!) again, one-pot pastas still make it into my weeknight dinner routine. Could it be because of the lack of dishes? Yes, but also just how quick and satisfying they are!

What is a one-pot pasta and how do you make it?
As the name suggests, one-pot pastas are dishes that are prepared in just one pot. You cook the pasta in the same pot in which you sauté the other ingredients or even prepare the sauce. This means that one-pot pastas are just about as simple, quick, and satisfying as it gets. They make a well-rounded dinner and require just about no washing up. It doesn't get more practical than that! Making one-pot pasta isn't hard, but these tips, tricks, and recipes will help you cook even more delicious, versatile one-pot dishes in the future.

5 tips and tricks, plus 19 recipes, for one-pot pasta
1. The golden rule: Sauté first, simmer second.
To truly take advantage of all the caramelized, toasty, savory flavors from sautéing your ingredients, you have to follow this rule. By sautéing your aromatics or proteins first, then adding your broth or water and scraping up all the browned bits from the bottom of the pan, the pasta sauce will incorporate all that flavor. Our new recipe for One-pot creamy Cajun chicken pasta takes full advantage of this trick:
One-pot creamy Cajun chicken pasta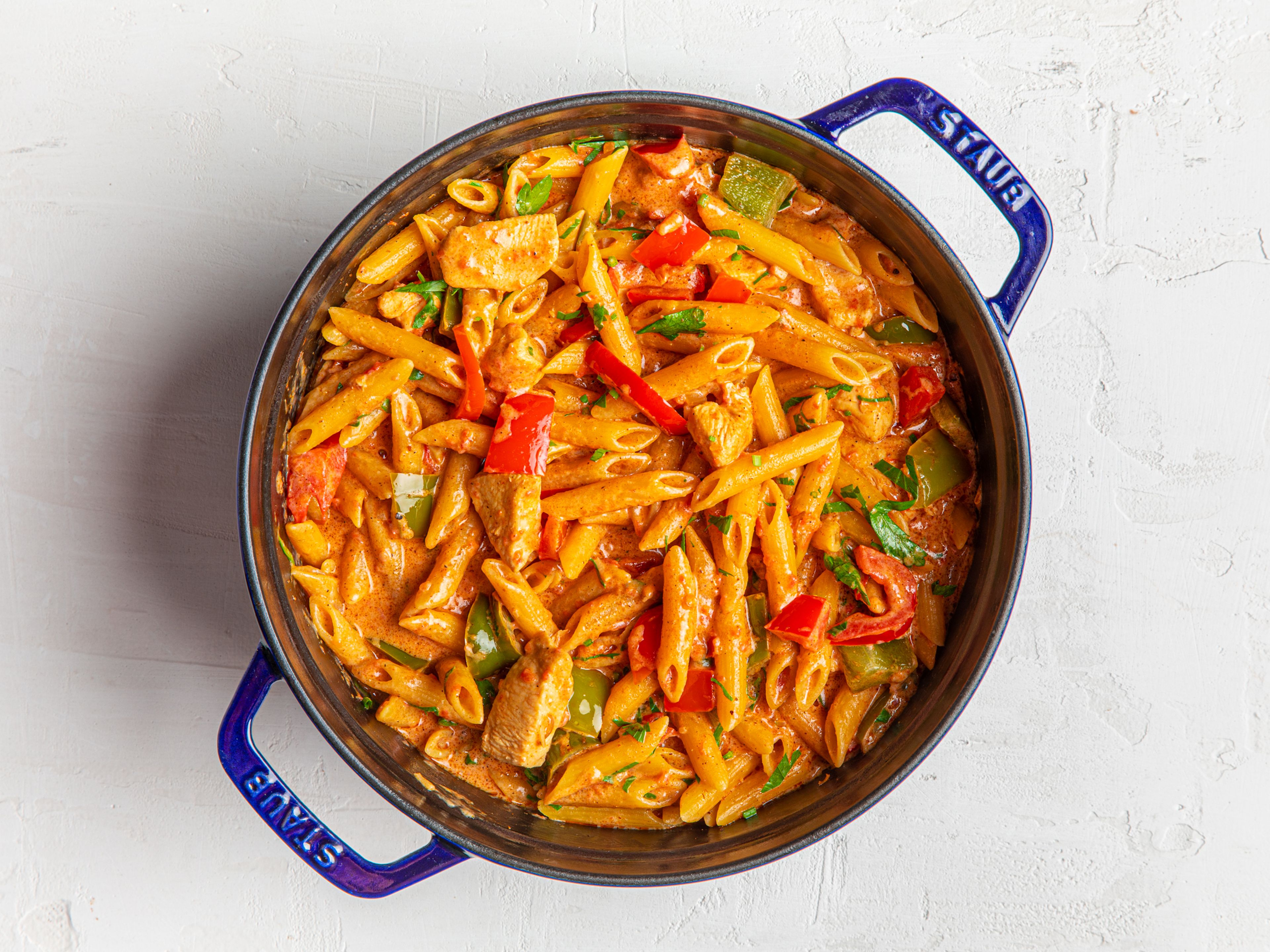 → Go to recipe
2. Experiment with pasta shapes
3. Make it into a soup

4. Broth is your best friend
Since the cooking water from one-pot pastas are absorbed and served directly in the dish as the sauce, it pays to cook with lots of flavor here. By cooking in broth or stock, wine or tomato passata, you automatically infuse your one pot dishes with extra flavor.
5. How to turn your favorite pasta dishes into one-pot recipes
Not all recipes can be easily transformed into one pot recipes; we tried it with a few unexpected candidates. One rule of thumb is to make sure you only adapt recipes for one-pot pasta that don't require the vegetables to be cooked to the minute, since the pasta will largely dictate the cooking time. Macaroni and cheese, for example, is a great choice. Our community member Julia drew inspiration for her spaghetti from the popular German leek and cheese soup. Our chef and test kitchen manager Christian even made an excellent one-pot pasta with meatballs! If you're up for a challenge, this mushroom stroganoff will be my next vegetarian one-pot pasta experiment—join me and let me know how it goes in the comments! I think I'll increase the amount of liquid by about 1 ⅔ - 2 cups (400-500 ml) in the last step, add the pasta, stir regularly, and taste a noodle every now and then until it's al dente.

What pasta dishes have you already successfully adapted into one-pot wonders? Share your tips and tricks or upload your own recipe to get the community cooking!
Published on September 3, 2021
More delicious ideas for you