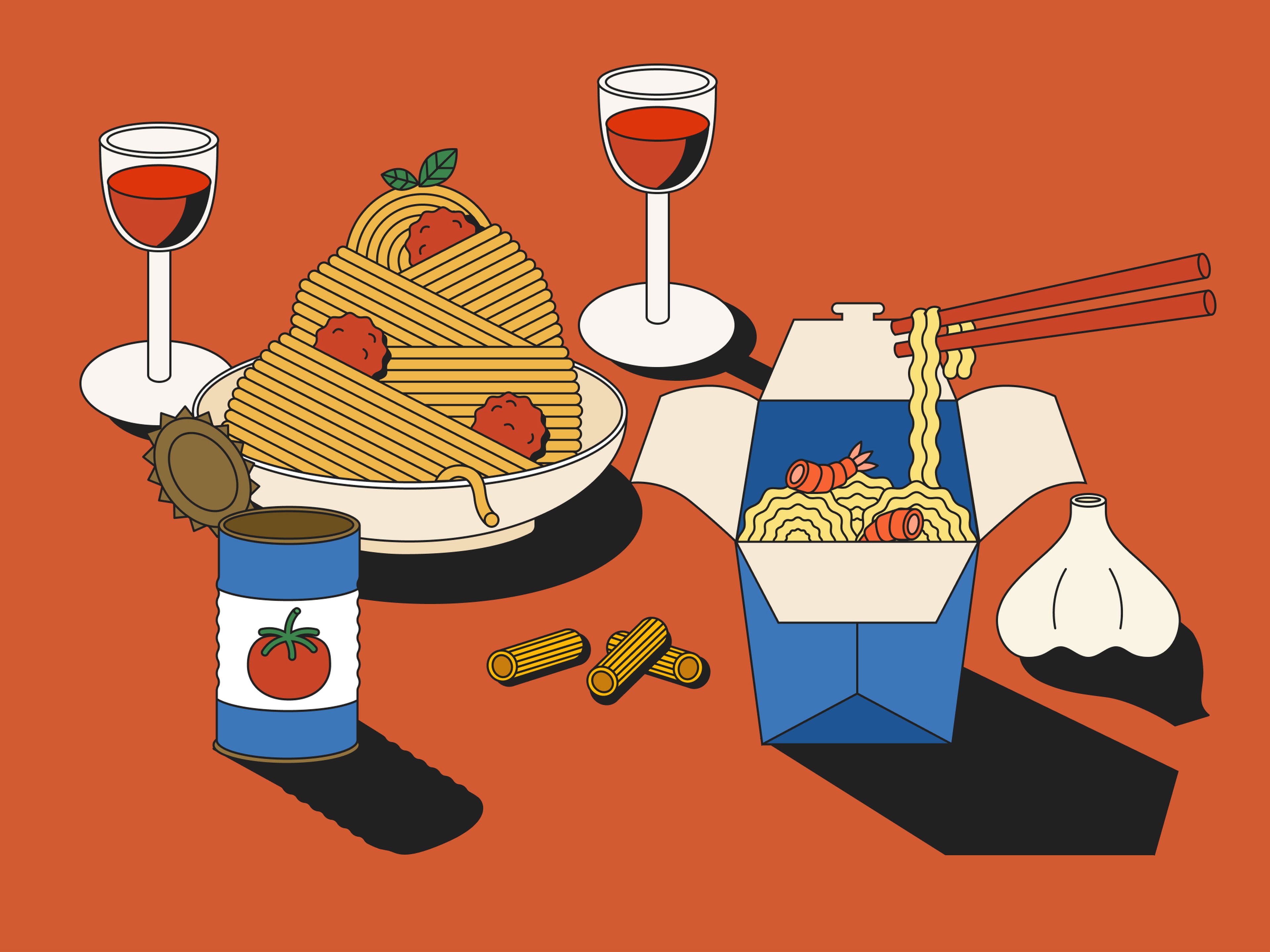 Slurp! The Everything Pasta and Noodles Issue
Our month dedicated to all things pasta and noodles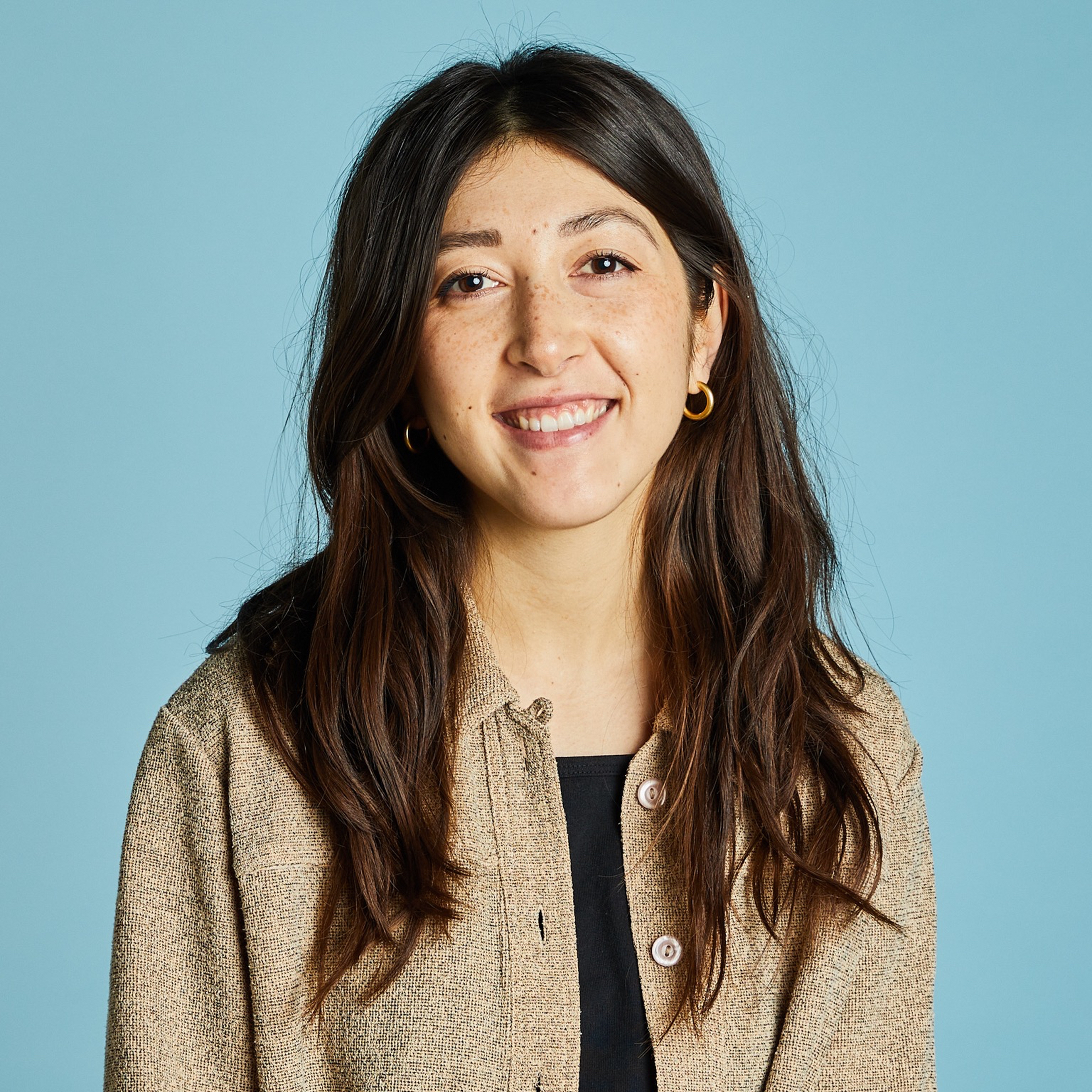 Pasta and or noodles make it into my weeknight dinner rotation at least two to three times per week and I don't care who knows it. They're like that friend who's always there for me (see: always in my pantry), enviably low-maintenance (see: quick to make and super versatile), and does the heavy lifting in our relationship (see: no supplemental side dishes needed). I can drop by the store for fresh ingredients if I have the time and energy, but if I don't, I can whip up something just as satisfying by pulling from the pantry.

But that's not all that pasta and noodles have to offer. As someone who loves to cook and is always looking out for a cookable weekend project, the thing I might just love best is that as easy as a plate of pasta or noodles can be, they can also be a labor of love; rolled, pulled, pounded, or filled by steady hands and served up with a hearty helping of long-simmered "Sunday sauce."
So this month we want to explore both ends of this slurpable spectrum—from one-pot pastas to homemade hand-pulled and knife cut Chinese noodles, pasta shapes you can make at home (no special equipment needed) to the endless culinary possibilities of instant noodles. We'll make some fun takes on pasta bakes, take a peek at pasta and noodle alternatives (from the low carb to the gluten-free), have a little Lady and the Tramp moment (or not?), put our twist on some classics (think cacio e pepe, ravioli, and tomato and egg), and so much more!
Slurp! The Everything Pasta and Noodles Issue
Without further ado, welcome to The Everything Pasta and Noodles Issue! Save and revisit this article throughout the month as our latest recipes and stories will be linked below, and remember to follow us on Instagram for exclusive content. To get us all in the mood, let's get the conversation started in the comments section below: What's the one pasta or noodle dish that you couldn't imagine living without?
Published on September 1, 2021
More delicious ideas for you