Make pizza babka supreme with Devan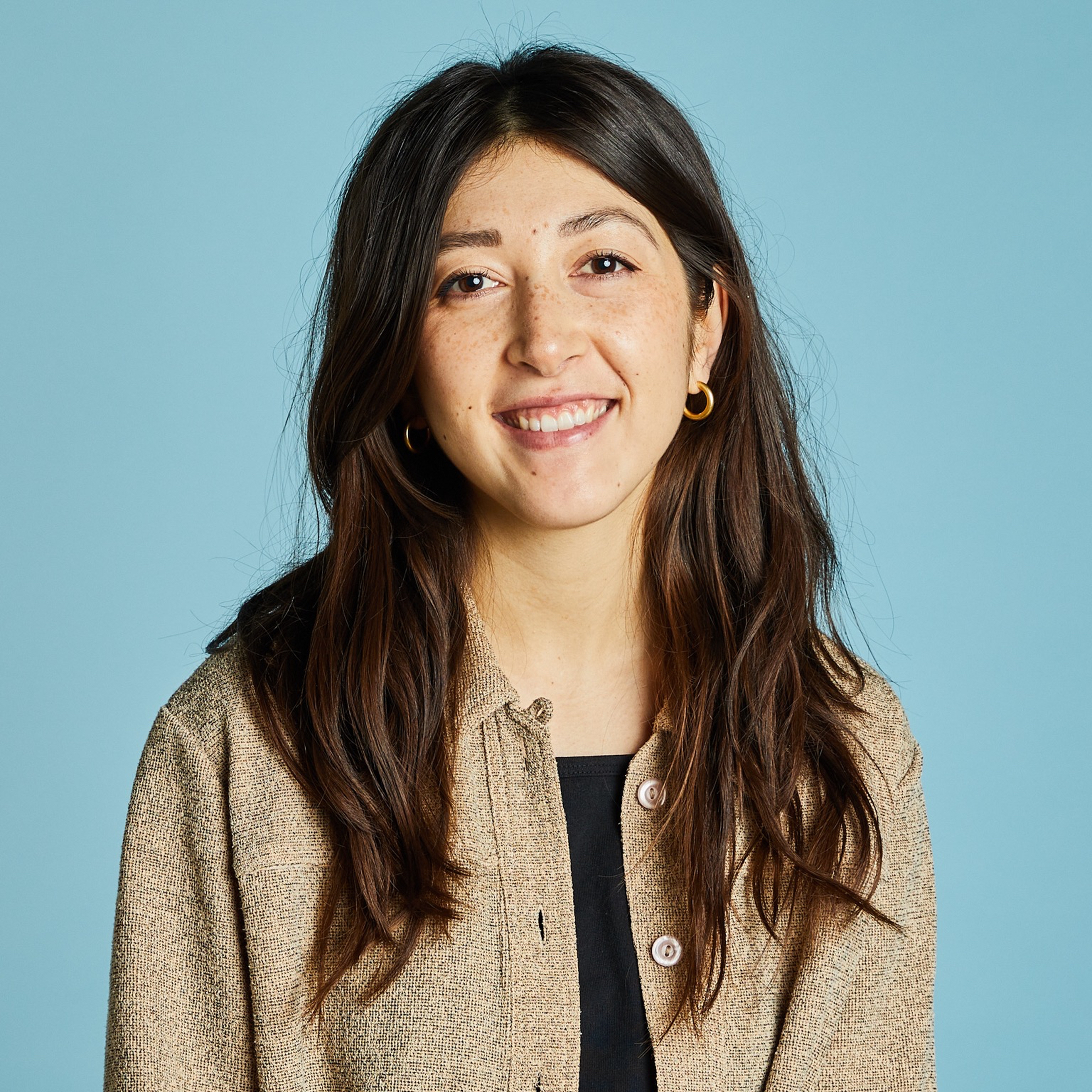 "Hopping on trends is becoming more and more fun as of late, and when I saw Bill Clark (on Instagram as @billclarkmakes) share a recipe for pizza babka, and it popped up again shortly thereafter (thanks to @bengingi), I knew I had to make it. So I did. But I made it "supreme." Why? After spending a few too many years eating plain old cheese pizza while my family dined on a Friday favorite—the veggie supreme pizza—I'm now a big fan of this combination, and wanted to pay homage to it in this recipe. Plus, pizza babka supreme is just an epic sounding recipe name, right? Watch the video above to see me walk through the entire cooking process! If you want to experiment with different "toppings" (more like fillings for this recipe), you can, just make sure to cook any raw veg out (and let them cool completely) before using and be careful not to overfill the babka, otherwise the dough won't cook through properly. If you want to make this in the more traditional babka loaf, don't divide the dough before rolling and check out our recipe for Chocolate babka for more instruction on shaping."
Ingredients
Parmesan cheese (for serving)
Utensils
bowl (large), bowl (small), whisk, plastic wrap, knife, cutting board, ovenproof pan, cooking spoon, paper towels, rolling pin, bench scraper, serrated knife, oven, pastry brush, saucepan
How-To Videos
How to chop green herbs
How to prepare garlic
Basic yeast dough
How to cut an onion
Step 1/ 6

75 g

flour

50 ml

water (lukewarm)

¼ tsp

salt

¼ tsp

active dry yeast

¼ tsp

olive oil

flour (for dusting)

bowl (large)
bowl (small)
whisk
plastic wrap

Add flour and salt to a large bowl and mix to combine. Add yeast and olive oil to lukewarm water and mix to combine, then add to the bowl with the flour and mix well to form a dough. Knead until smooth, approx. 3 min., then cover and let rest for approx. 15 min. Knead again for approx. 5 min., then shape into a ball, cover, and let rest for approx. 4 hrs. at room temperature or 8 – 24 hrs. in the fridge.

Step 2/ 6

¼

green bell pepper

¼

red onion

½ cloves

garlic

12½ g

jarred black olive

⅛ tsp

dried oregano

salt

olive oil (for frying)

knife
cutting board
ovenproof pan
cooking spoon
paper towels

Core and thinly slice bell pepper. Peel and thinly slice onion and garlic. Roughly chop olives. Heat an ovenproof cast iron pan over medium high heat. Add some olive oil, then add onion, bell pepper, half the garlic, and season with salt. Sauté until soft, approx. 10 min. Add half the dried oregano and let cook a few minutes more. Remove from heat and let cool completely. Wipe out pan and keep for later, we'll bake the babka in this.

Step 3/ 6

25 g

tomato paste

25 g

Parmesan cheese

salt

pepper

chili flakes

Halve the dough, and roll out on a heavily dusted work surface until thin, approx. 0.25 cm/ 0.1 in. thick. Add half the tomato paste and spread evenly with a bench scraper. Add half the olives and half the cooled pepper-onion mixture. Grate half the cheese over and season with salt, pepper, and chili flakes, then roll up tightly lengthwise, then transfer to a cutting board (or baking sheet). Repeat with the other half of the dough. Put the dough logs into the freezer and freeze for at least 20 min., or refrigerate for at least 40 min. This will help firm up the dough and fillings to make it easier to cut and braid in the next step.

Step 4/ 6

Use a serrated knife to slice the dough logs in half lengthwise, then braid into a round form (see the video for more detailed instruction). Add olive oil to the cast iron pan and transfer babka to the pan. Let proof, covered, for approx. 1 hr. (or up to 2 hrs.) in a warm place. Don't skip this part!

Step 5/ 6

⅛ tsp

dried oregano

100 g

canned crushed tomatoes

2½ g

basil

salt

pepper

Preheat the oven to 180°C/350°F. Brush babka with some olive oil and top with remaining dried oregano. Bake for approx. 45 min. While the babka is baking, make the tomato sauce. Add the canned crushed tomatoes to a saucepan with remaining garlic. Season with salt and pepper and let gently simmer to warm through. Rip the fresh basil leaves in and keep warm.

Step 6/ 6

Parmesan cheese (for serving)

basil (for serving)

Remove babka from the oven and immediately brush with more olive oil. Let cool approx. 15 min., then grate over more Parmesan cheese and rip over some fresh basil leaves. Slice and serve with tomato basil sauce. Enjoy!

Enjoy your meal!
More delicious ideas for you