Neapolitan-style pizza with Lisa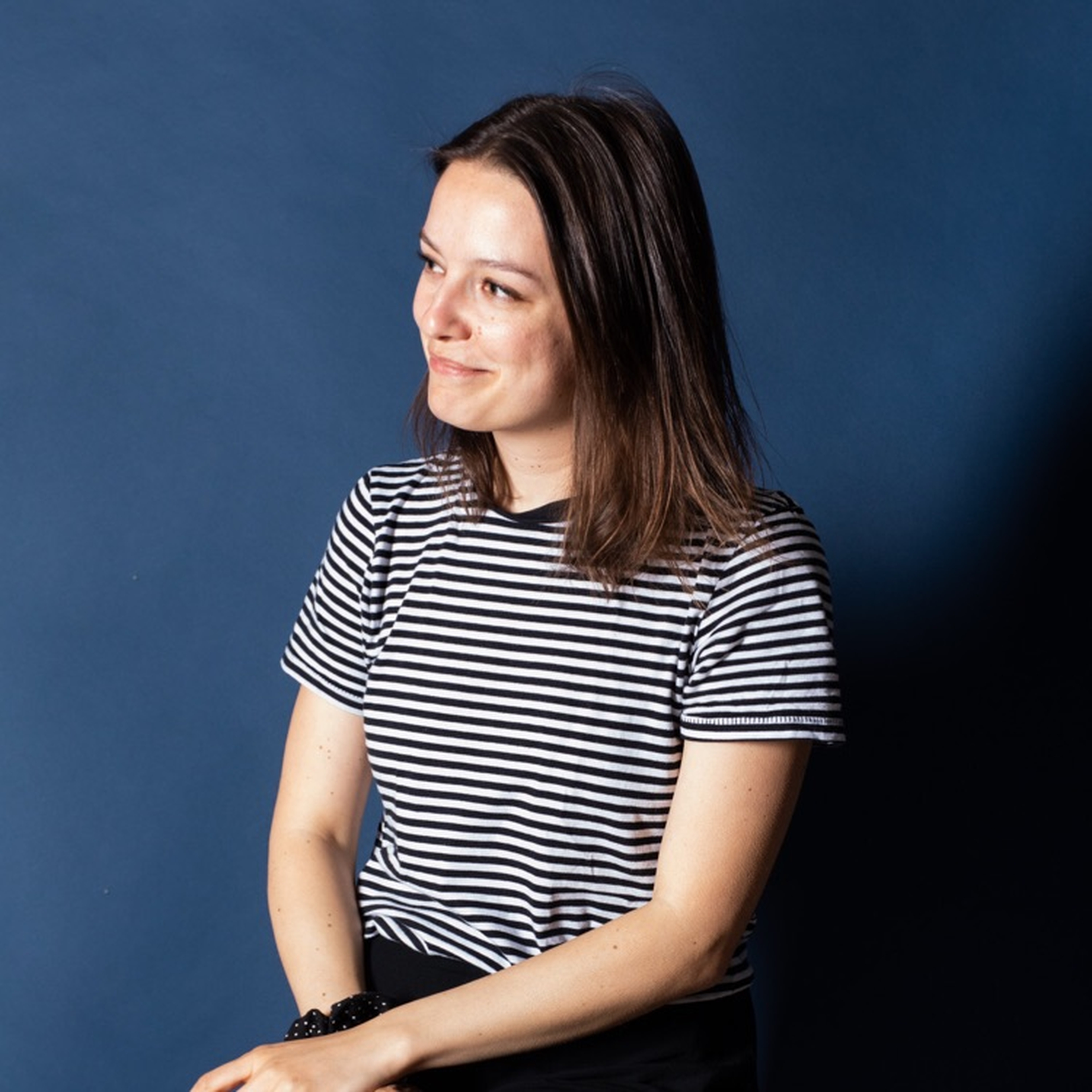 "Want a shortcut with more flavors? Try our PIZZA PARTY seasoning this recipe! Watch the video for my easiest, at-home pizza recipe! If you want to make pizza night a regular thing at home you need a recipe that suits your schedule—and gives you foolproof pizza. This recipe is my go-to, no matter whether I want to eat pizza pronto, the next day or even the day after—and you don't need any fancy equipment like a pizza stone for a great result. All you need to do is let the very wet, no-knead dough sit —and let fermentation do its thing (I use a little whole wheat flour in the recipe to give extra flavor, to great effect). The dough will taste best if you let it slowly ferment overnight, but you can also manage with a couple of hours on your hands (in which case, let it sit in a warm oven). Once you handle the dough, be firm and gentle so as not to let too much air out and if things are sticky: flour is your friend. Leave a thick crust to imitate the enviable Neapolitan pizza and watch it puff up in the oven. Feel free to top the dough to your liking! In this recipe, I've expanded on the classic Margherita by grating on some Parmesan, a little lemon zest, and a drizzle of (garlic or chili) oil onto the pizza as soon as it's out of the oven. Keep in mind that the dough absorbs a lot of water from the sauce and other toppings, so whatever you choose to top your pizza with, make sure it goes straight into the hot oven. Happy pizza making!"
Ingredients
buffalo mozzarella cheese
Parmesan cheese (grated, for serving)
Kitchen Stories Pizza Party seasoning (optional)
Utensils
bowl (large), whisk, rubber spatula, kitchen towel, pastry cutter, oven, baking sheet, parchment paper, pizza paddle (optional), Pizza Party seasoning
How-To Videos
Basic yeast dough
How to measure
Step 1/ 5

200 g

Italian 00 flour

50 g

whole-wheat flour

½ tsp

active dry yeast

1 tsp

salt

250 ml

water (lukewarm)

olive oil (for greasing)

bowl (large)
whisk
rubber spatula
kitchen towel

Add 00 flour, whole wheat flour, and dry yeast to a large bowl. Mix with a whisk until combined. Add the lukewarm water. Mix with a rubber spatula until no dry flour is visible. The dough will be relatively moist at this point. Drizzle the surface with a little olive oil, then cover with a kitchen towel or dough cover and leave to rise in a warm place. After approx. 1.5 – 2 hrs, the volume should have doubled and you can continue with step 2. Alternatively, you can leave the dough in the fridge to slowly rise overnight to further develop flavor and get an even puffier result.

Step 2/ 5

Dust a work surface with flour. Tip the dough out of the bowl, fold each side into the centre to trap in some air and turn it over. Use flour as needed to help handle the dough (this will depend on how wet your dough is), but use sparingly. Divide the dough into four equal parts using a dough cutter. Fold each of these pieces using the same method as above. Place each dough ball seam-side down and shape into a firm ball using the edges of your hands and moving in a circular motion. Now either store, individually wrapped, in the fridge for up to 3 days (take out 1 hr. before baking), store in the freezer for up to 3 months (take out at least 8 hrs. before baking) or leave to rest on the work surface for approx. 1 hr. (if you're in an absolute hurry, you could reduce this resting time) and use immediately.

Step 3/ 5

oven
baking sheet
parchment paper
pizza paddle (optional)

In the meantime, preheat the oven to the highest setting on the top/bottom heat function and place an inverted baking sheet on the lowest shelf. Once the oven is preheated and the rising time is over, shape each dough ball into a pizza: Flour the work surface and use your fingertips to flatten the ball from the inside out, leaving a thick edge. Use flour as needed. Once your palm can fit in the centre, lift the dough up and use gravity, stretching gently. to help you form a larger pizza. Place on a sheet of parchment paper, which, if you have one, you can place on top of a pizza paddle.

Step 4/ 5

200 g

canned crushed tomatoes

½ clove

garlic

¼ tsp

salt

½ tbsp

olive oil

100 g

buffalo mozzarella cheese

½ stalk

basil (for serving)

½

lemon (for serving)

Parmesan cheese (grated, for serving)

Kitchen Stories Pizza Party seasoning (optional)

Top your pizza with whatever you like best. I like to use canned tomatoes mixed with fresh garlic, salt and a little olive oil as a base and then add buffalo mozzarella and basil after baking. It's best not to use too much sauce, 1.5 – 2 tablespoons are usually enough, and be sure to transfer your pizza in the oven with the baking paper immediately after topping so that the raw dough doesn't draw in too much liquid. As soon as the pizza has baked through, after approx. 3 – 4 min., carefully remove the parchment paper from underneath and finish baking the pizza. Keep baking for approx. 8 – 12 min. (the timing will depend on your oven) until your crust is browned. Repeat the process with the remaining dough. If you like, finish with some lemon zest, freshly grated Parmesan and our PIZZA PARTY seasoning

Step 5/ 5

Happy pizza making—enjoy!

Enjoy your meal!
More delicious ideas for you