How to make fresh pasta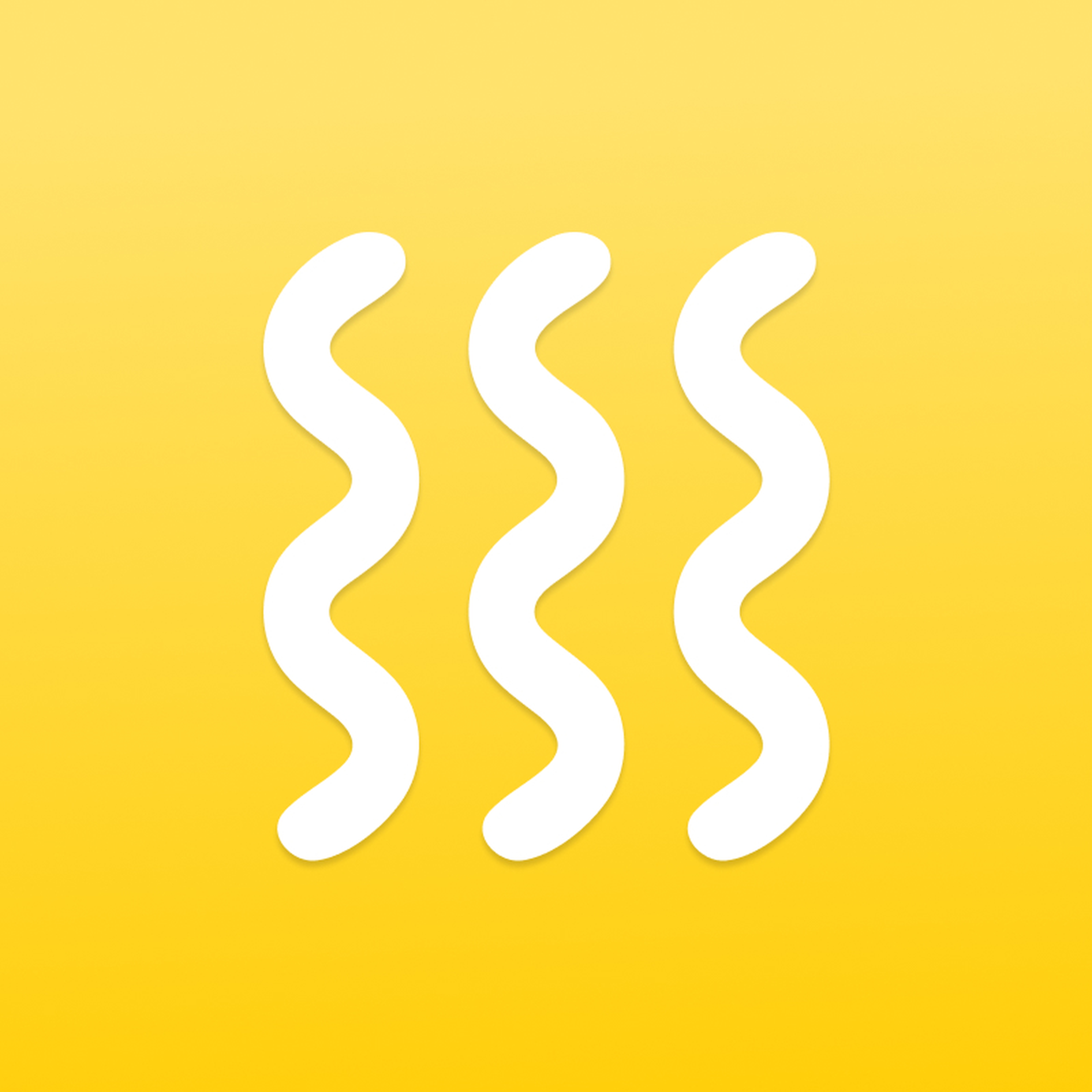 Editorial Team at Kitchen Stories
Utensils
sieve, fork, bowl, knife, pasta machine, rolling pin (optional), pastry cutter
Step 1/ 5

Sieve flour onto a clean work surface and make a deep well in the center. Crack in the eggs and use a fork to gradually work them into the flour to form a shaggy dough. Then continue kneading with your hands until the dough can be formed into a ball. Continue kneading for approx. 10 min., or until the dough is soft and elastic. Cover with an upside-down bowl and let rise for 30 min. If the dough is too dry or too sticky, adjust the consistency with water or flour.

Step 2/ 5

Divide dough into four equal portions. Roll out the dough pieces to a thickness of approx. 5 mm. Then feed them through the machine using the highest setting (setting 1).

Step 3/ 5

Fold the edges in to create a rectangle and dust with semolina if dough is sticking. Run through the machine again. Reduce the thickness setting to the next lowest setting each time you feed the dough through. Repeat this process until the desired dough thickness is achieved. If you don't have a pasta machine, roll out the dough using a rolling pin, then use a sharp knife to cut out sheets for lasagna or ravioli, or roll the dough into a long log as tightly as possible and cut into strips to make fettuccine, tagliatelle, or pappardelle.

Step 4/ 5

To make farfalle, roll out the dough at the thinnest level of the pasta machine and cut it into 2-in. (5 cm) wide strips with a knife. Then cut squares with a pizza wheel (or a pasta cutter if you have one). Fold them twice in the middle with your fingers to create the classic bowtie shape.

Step 5/ 5

To make cavatelli, roll the pasta dough into thin strands and then cut them into small 1/4-in. (1/2 cm) thick pieces with a pastry cutter or knife. Press each piece in with a fingertip, in order to shape small, round plates.

Enjoy your meal!
More delicious ideas for you