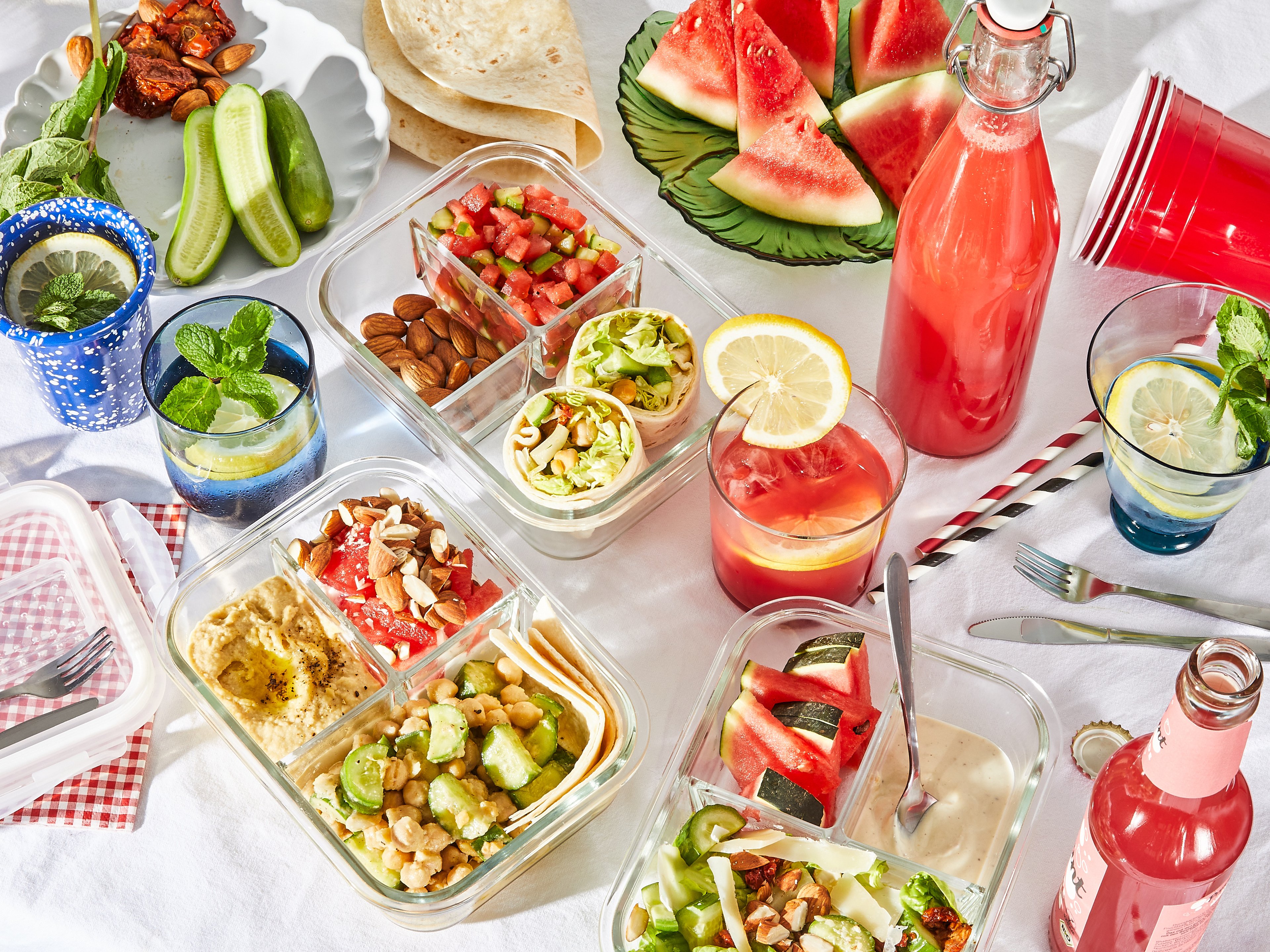 16 No-Cook Recipes To Help You Cruise Through Summer
Recipes to take the pressure off as the weather warms up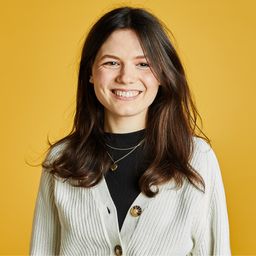 Food Editor at Kitchen Stories
The last thing we feel like doing in peak summer? Spending time over a hot stove. So you can maximize your time in the sun (or the shade), our August issue is dedicated to the (nearly) no-cook recipes we turn to when it's just "Too Hot to Cook". To stay up to date, check back here for a full list of our latest recipes and articles, and don't forget to follow us on Instagram for more!
Cold dinners (known as Abendbrot in German) were extremely common in Germany when I was growing up, and I have to admit, they were never my favorite way to end a day. Somehow, I always found it much more exciting when there were some leftovers from the day before we could reheat or even just a small bowl of warm soup or stew for dinner. While my opinion on Abendbrot has changed over the years (what can I say, it's grown on me), I find summer is really the place where cold or no-cook dinners always win out.
Whether served up as more traditional or more practical fridge-clearing variations—with slices of bread and crusty rolls, pickled vegetables and spicy spreads—the classic Abendbrot isn't the only option available to us when the temperatures rise and our ambition to turn on the stove (or lack thereof) couldn't sink any lower. The saving grace on evenings like these? No-cook dinners that don't require you to do much more than assemble, but still feel, taste, and look like well-rounded meals. So here come our best nearly no-cook recipes that will save your summer weeknight.

Sandwiches, wraps, and rolls
Eating sandwiches, wraps, and rolls with your hands is great any time of the year, but in summer it's especially nice since no extra utensils need to be carried along for the ride. These recipes have practical wraps that make them easy to eat in the park while you enjoy the last rays of sunshine.
— Green goddess sandwich (which you can also toast)
— Pan Bagnat (French tuna sandwich)
— Big summer veggie sandwich
— Rainbow summer rolls
— Greek-inspired wraps
— Hanna makes no-cook meal prep, 3 ways
Refreshing salads
Combined with crusty bread from your favorite bakery, spread with butter or drizzled with good olive oil and a pinch of flaky sea salt, these salads make a wonderful, light dinner for lazy summer evenings.
— Peach Caprese salad with basil oil
— Iceberg wedge salad with Italian dressing
— Mango-avocado salad with lime dressing

Simple soups
No soup screams summer quite like gazpacho. Lucky for you, we've got three different variations! Depending on what you want to eat with it and how much you serve as a portion, gazpacho can make a complete dinner or a refreshing, sippable snack. For a bigger appetite, I recommend community member Borja's Salmorejo, which he uploaded himself via our app and shared with the Kitchen Stories community.
— Classic gazpacho
— Sweet corn gazpacho
— Cantaloupe gazpacho
— Spanish salmorejo
Pasta and noodles
Okay, I'll admit it, I cheated a tiny bit with these recipes. They aren't no-cook, as you need to cook the noodles in a boiling pot of water. Forgive me!
— 5-ingredient spicy peanut soba noodles
— Glass noodle salad with lemongrass dressing
— No-cook pasta Puttanesca
And when nothing else works...
... Ruby's snack plates are always there for you.
— Summer snack plates you can (and should) eat for dinner
What's your favorite thing to eat during the warmest weeks of the year? Do you have any tips you use to avoid turning on the stove? Tell us in the comments below or upload your own recipes via our app.
Published on August 7, 2021
More delicious ideas for you