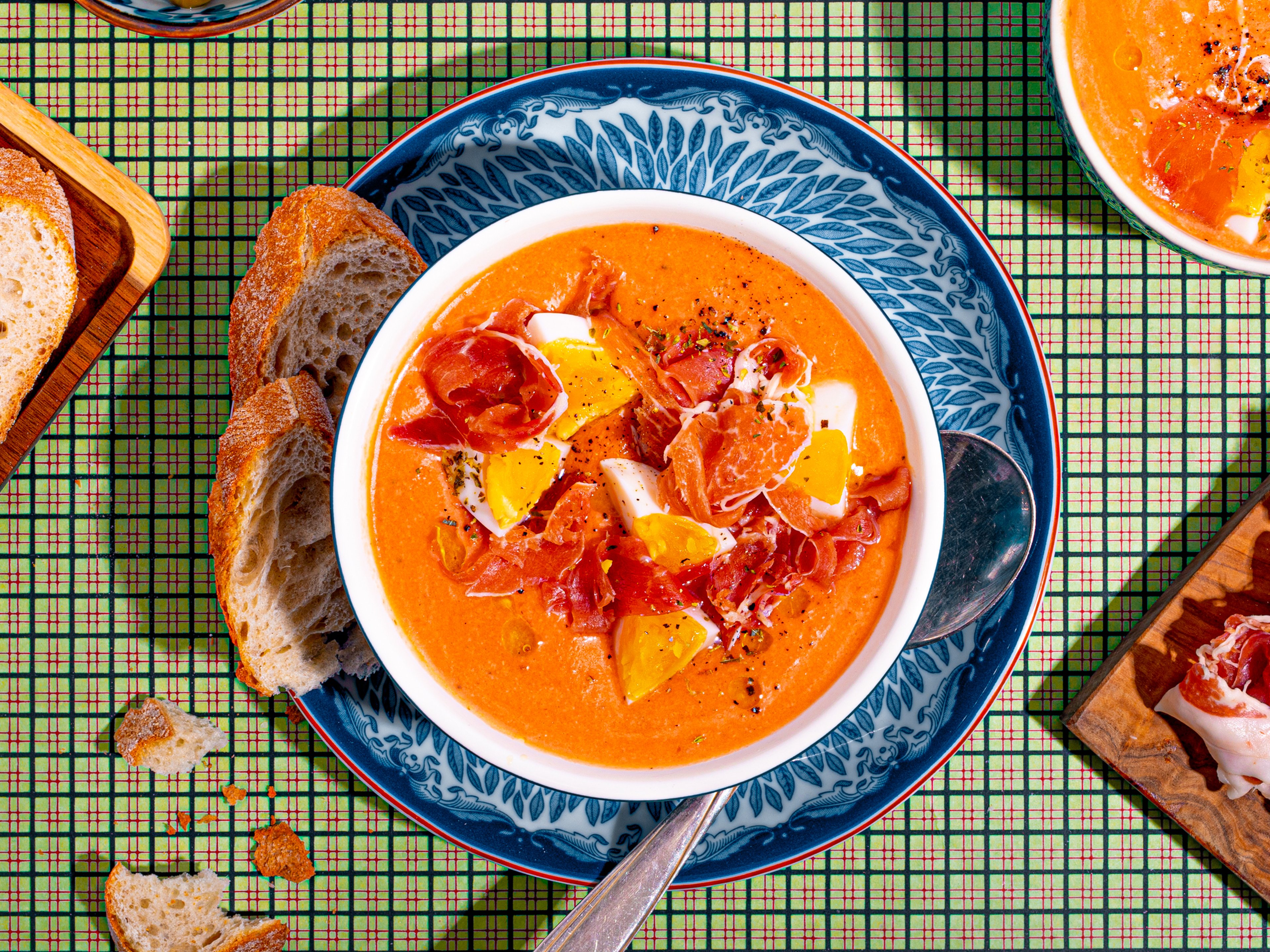 Love Tomatoes? Love Bread? Try Andalusian Salmorejo Soup
This month's community pick has been handed down for generations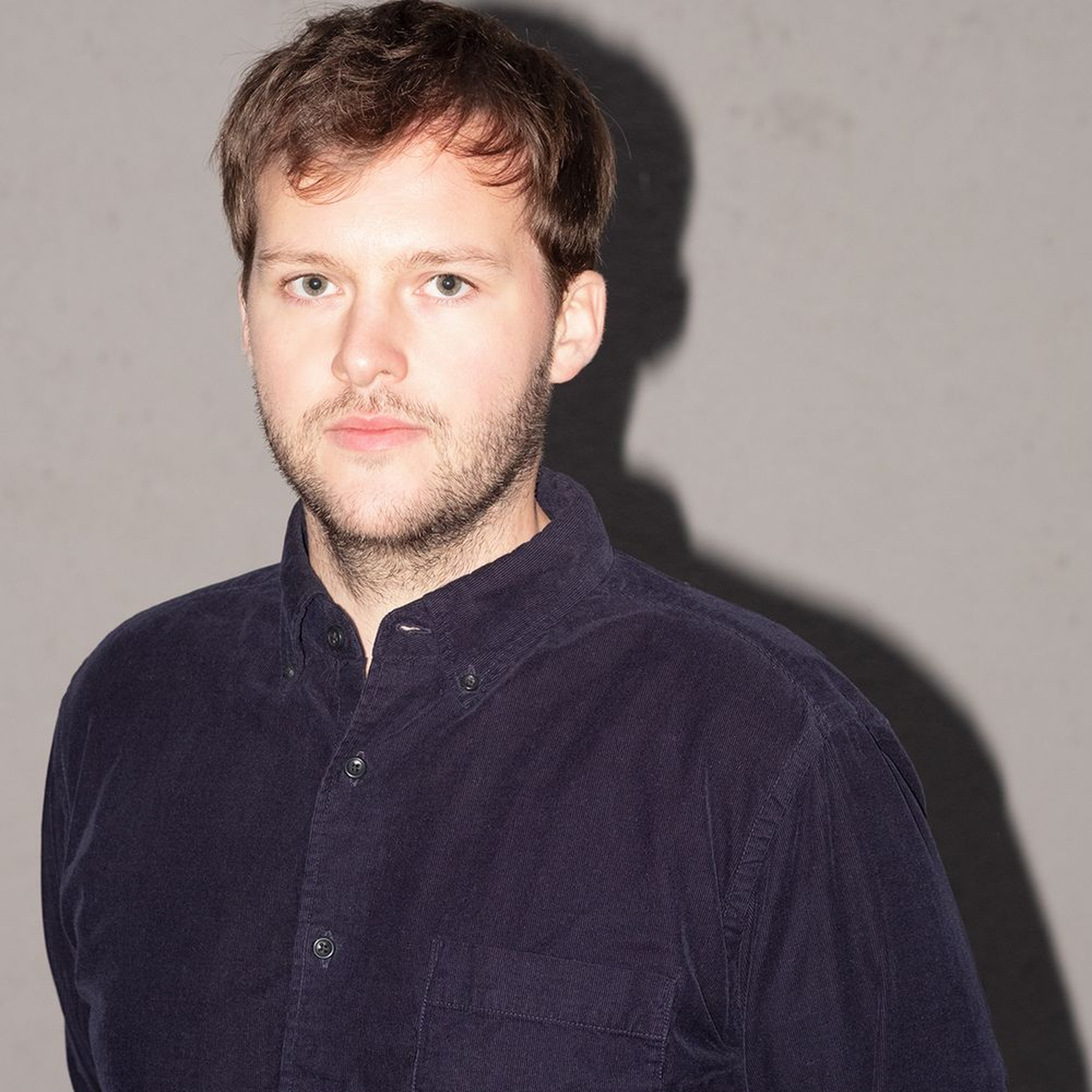 This article is part of our monthly issue "All That Inspires", a playful look into how we bring inspiration from around the world and our immediate surroundings into our own kitchens—whether through specific ingredients or traditional recipes, new techniques or viral trends. Check out this link to find an overview of all our weekly topics, stories, and recipes—and don't forget to follow us on Instagram for behind the scenes, extras, and more!
This month, we took a look at what's inspiring your cooking at the moment. Is there a new trend you can't get over? An unusual creation of your own? Or a classic recipe you haven't cooked in a while?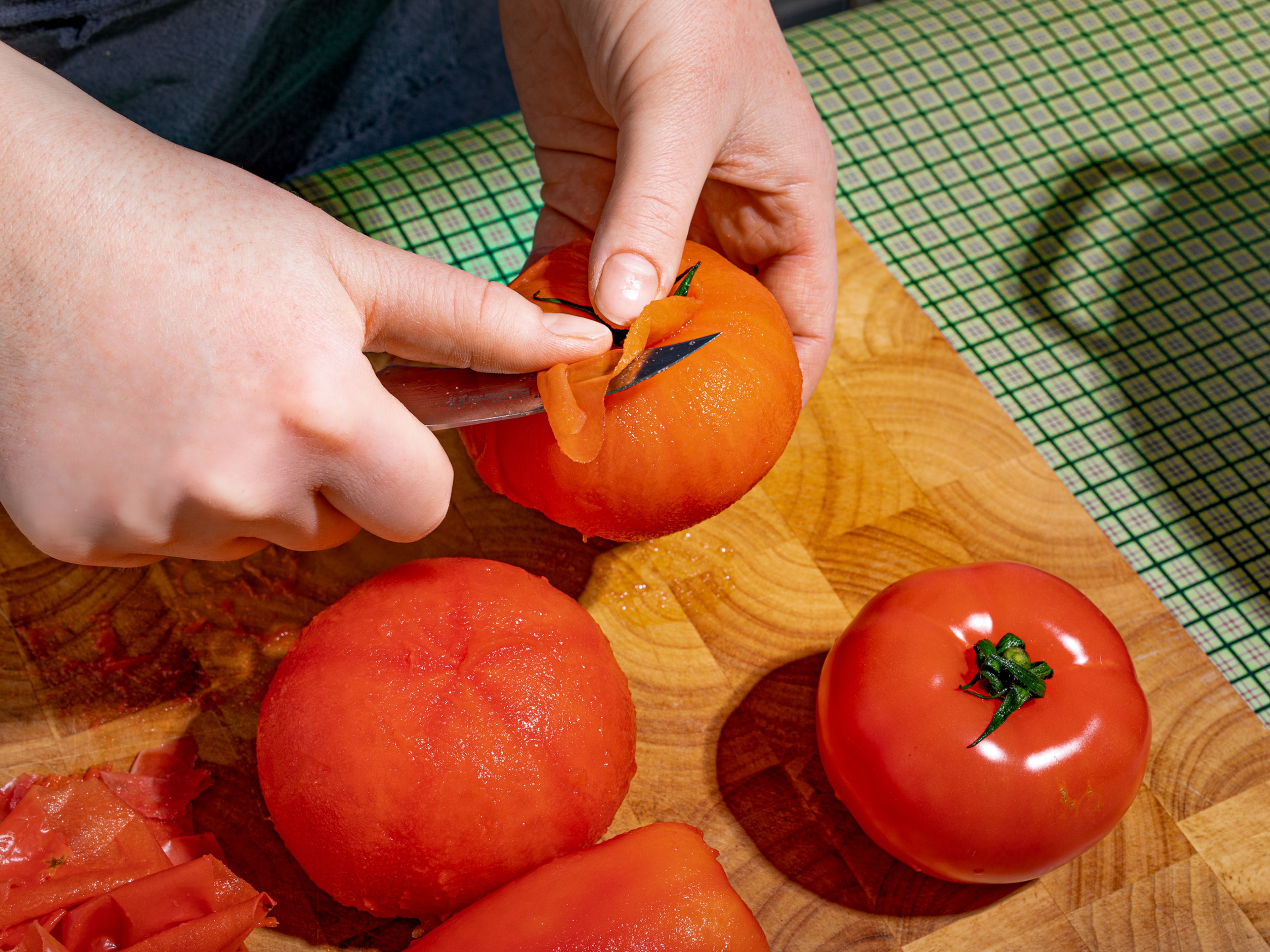 Inspiration from the past
These are things many of us have in our repertoire: family recipes. I recently tried to recreate my favorite childhood recipe, a creamy, two-cheese pasta bake, entirely from my memory. As we chatted on Slack about where we all gather cooking inspiration from—the desire to recreate old family favorites was a common thread throughout our team...and our community too.

Today we're highlighting Borja Godoy's recipe for Spanish salmorejo, passed down to him from his grandmother. Salmorejo, as he describes it in his chef's note, is a more refined, richer version of the far better-known gazpacho—and more importantly—it's a big hit when Borja has guests.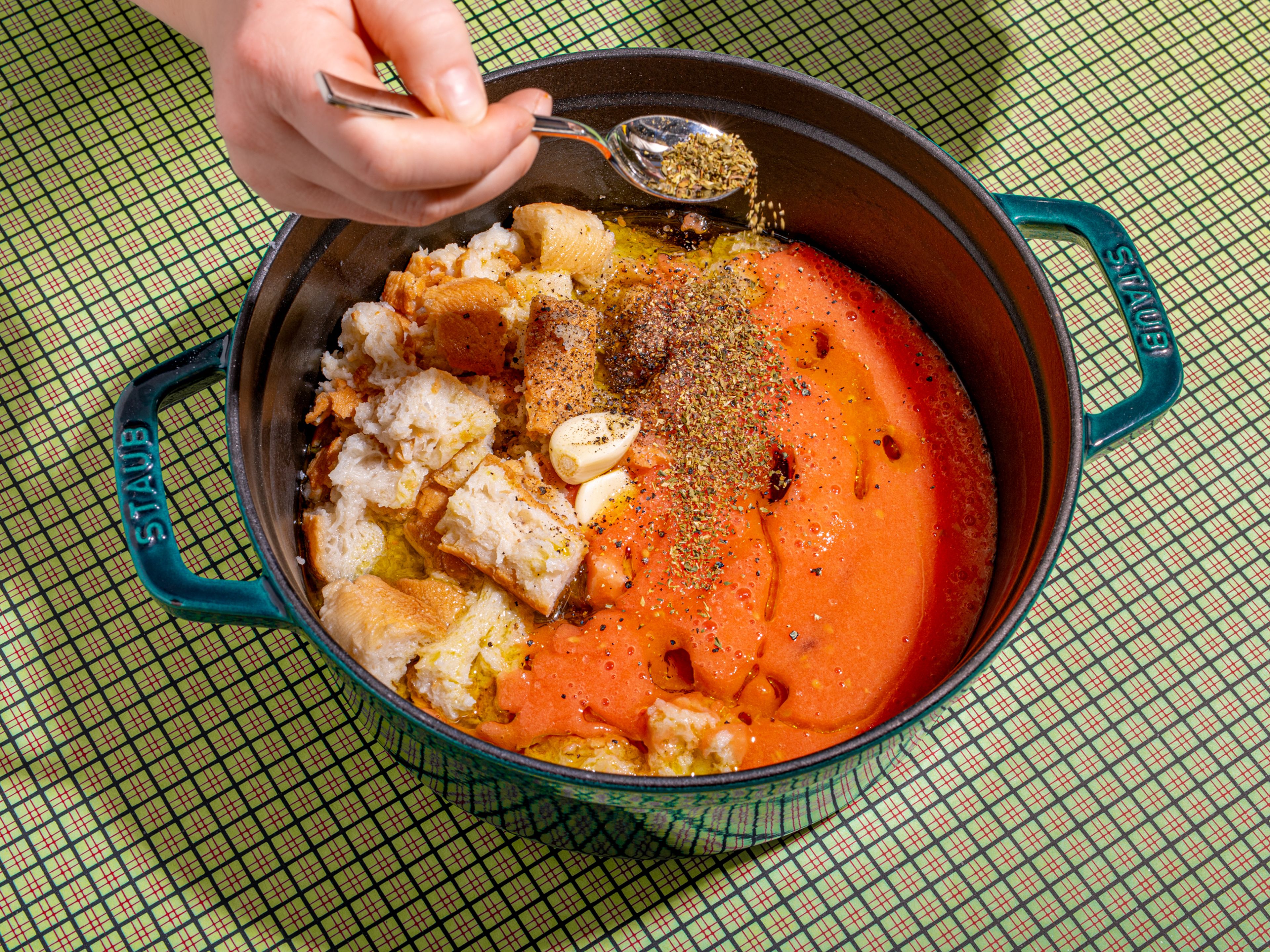 How to make this family recipe for salmorejo
Like when making gazpacho, the sum of the dish's deliciousness comes down to the quality of each ingredient: In a salmorejo, ripe tomatoes meet fresh baguette or country-style bread, and are rounded off with garlic, a lot of good olive oil and a pinch of oregano, salt and pepper. That's it—as is often the case, the simple things are the best. 

First, Borja soaks the coarsely chopped bread in a little water so that it can be easily pureed later and can bind the soup. If you'd like to achieve the finest possible consistency, you can skin the tomatoes before chopping. To make this easier, make a shallow X on the base of the tomatoes with a paring knife, blanch the tomatoes in boiling water for approx. 1 min. Transfer to a bowl of cold water and peel the skin back from the X once cool enough to handle. That said, if you'd rather skip this step, skins left on can be tackled by a powerful blender!

Next, add the tomatoes and bread to the rest of the ingredients and blend thoroughly until the soup has a creamy consistency. And that's it, because just like gazpacho, salmorejo is served as is, at room temperature.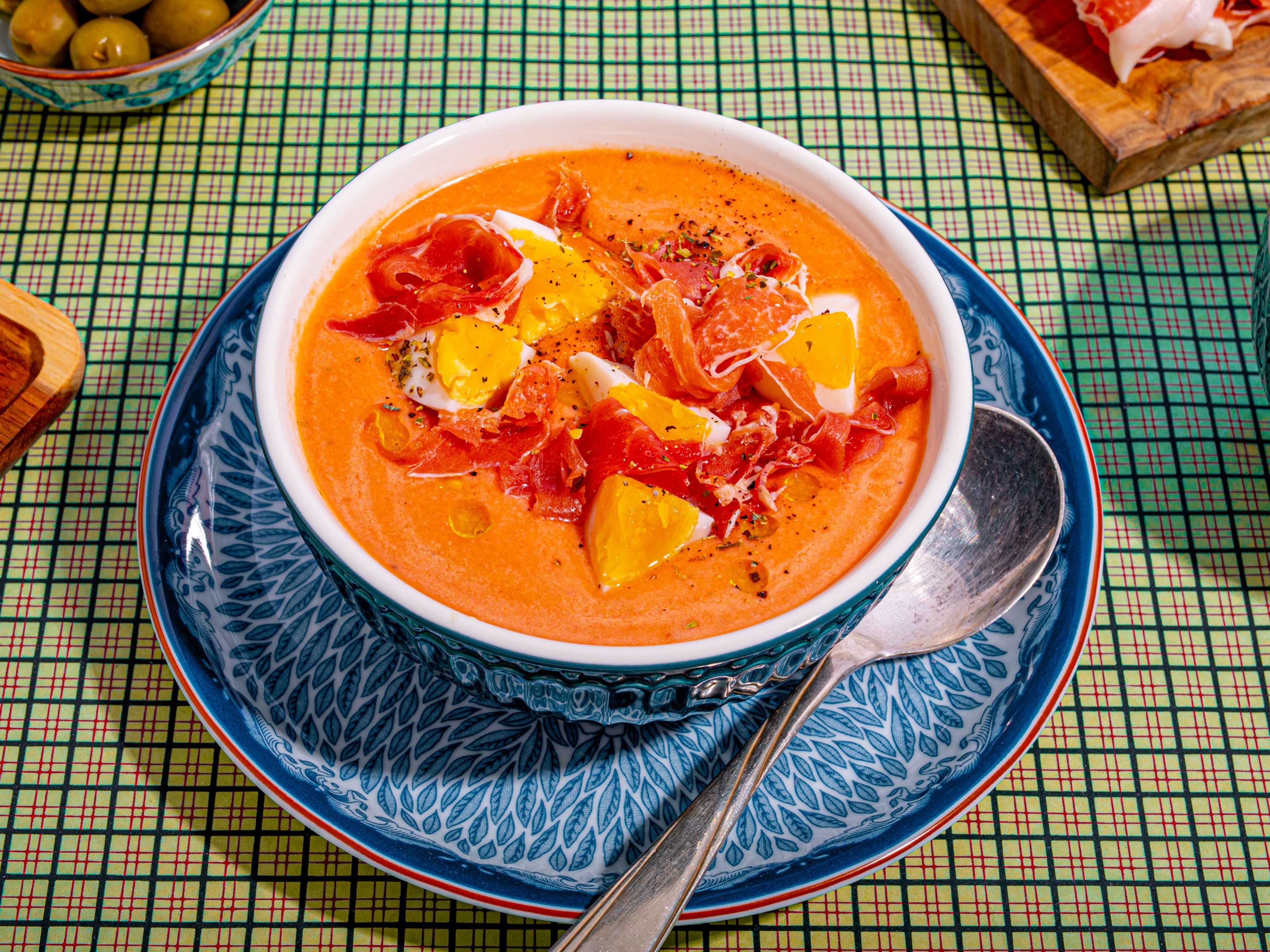 The finishing touch
If you're thinking it's a dish only good for balmy summer evenings, think again. Borja's grandmother's recipe includes hearty toppings such as chopped soft-boiled eggs and cured meat: He recommends jamón Iberico to go with it. Perfect for supper or a simple lunch. Give it a try and ring in spring!
Grandma's Spanish Salmorejo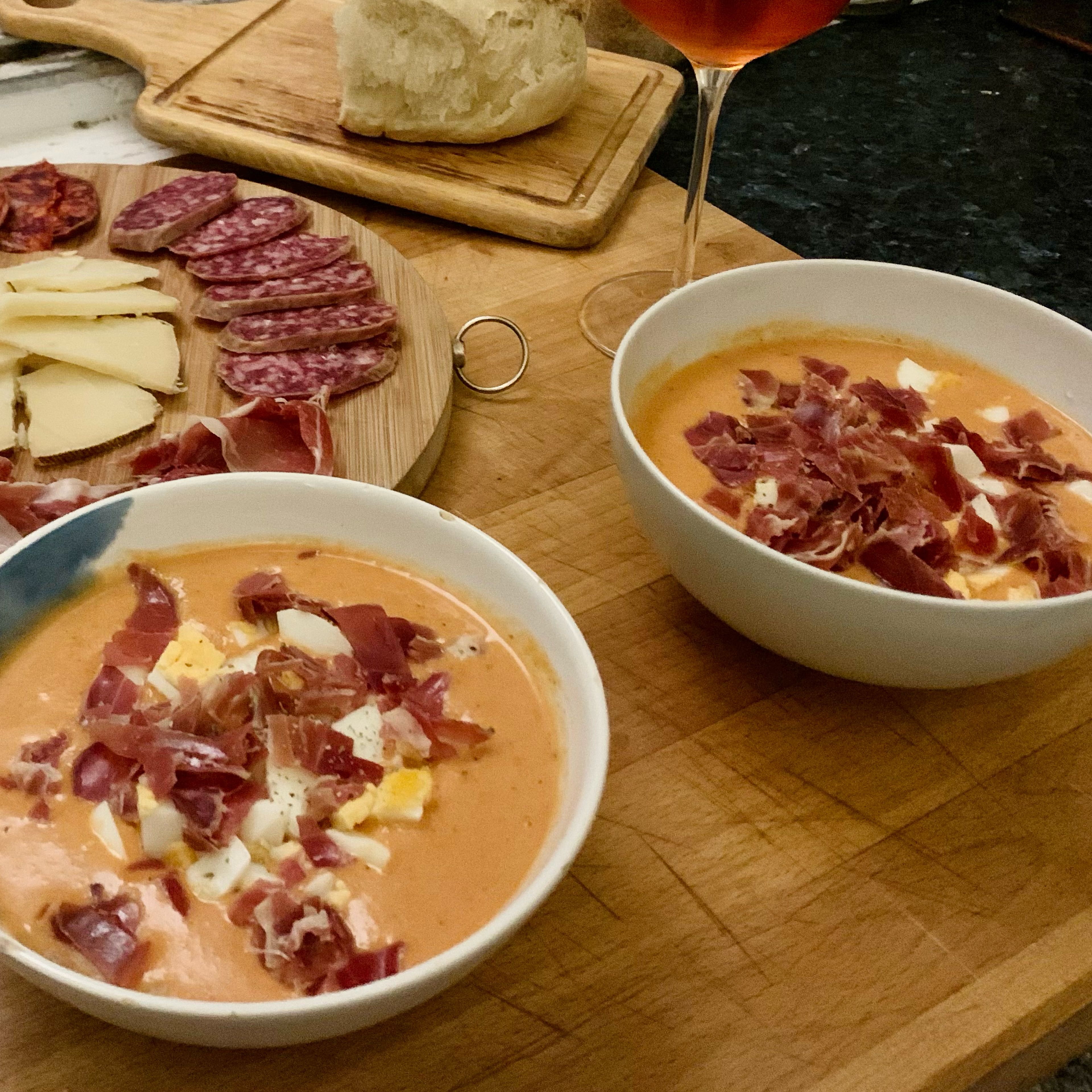 → Go to recipe
Do you have a family recipe we all should try? Upload it on our app and share it with our whole community!
Published on March 5, 2021
More delicious ideas for you