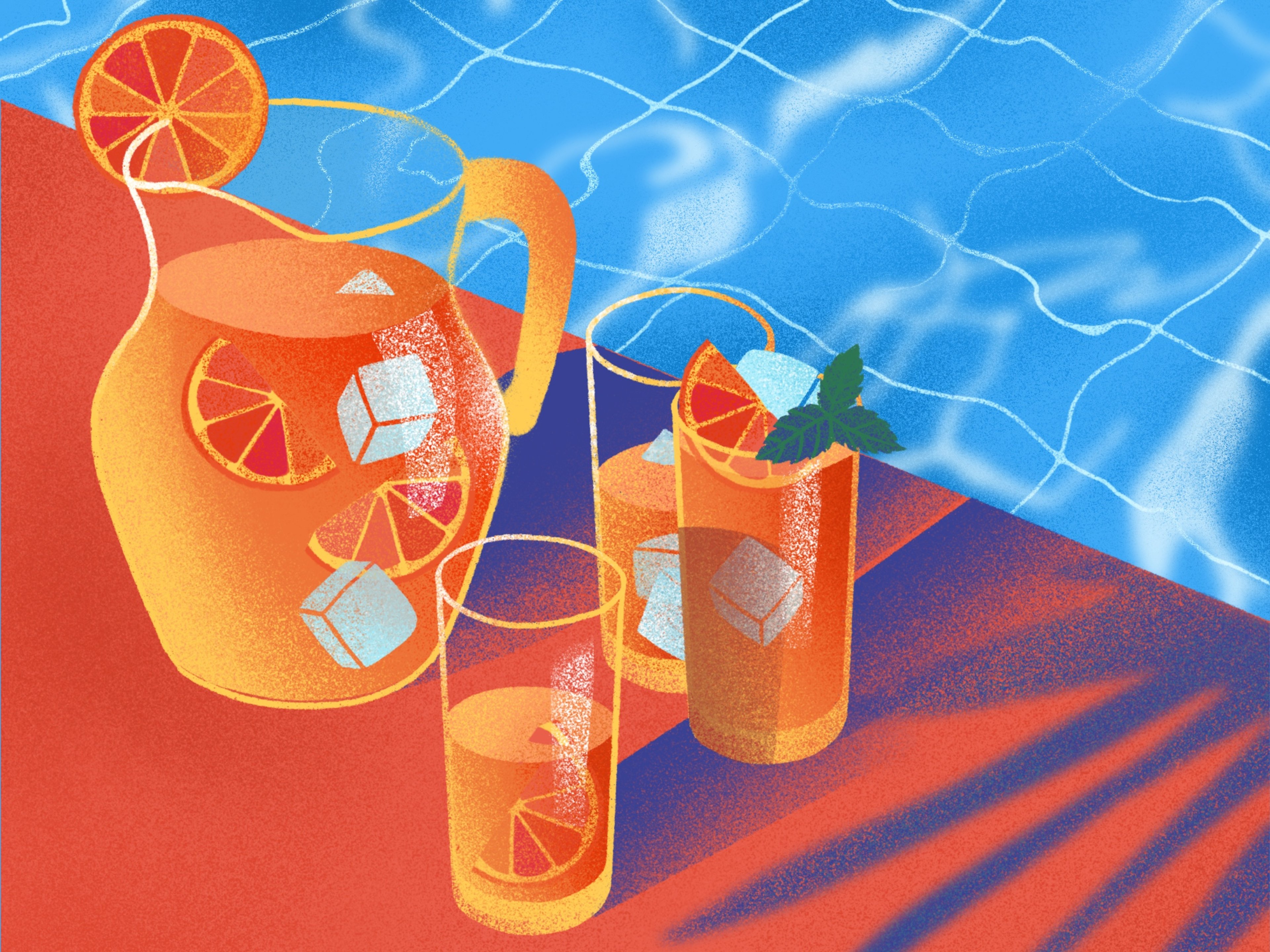 Everything We Want to Eat When It's Just Too Hot to Cook
Our month of no-cook recipes for summer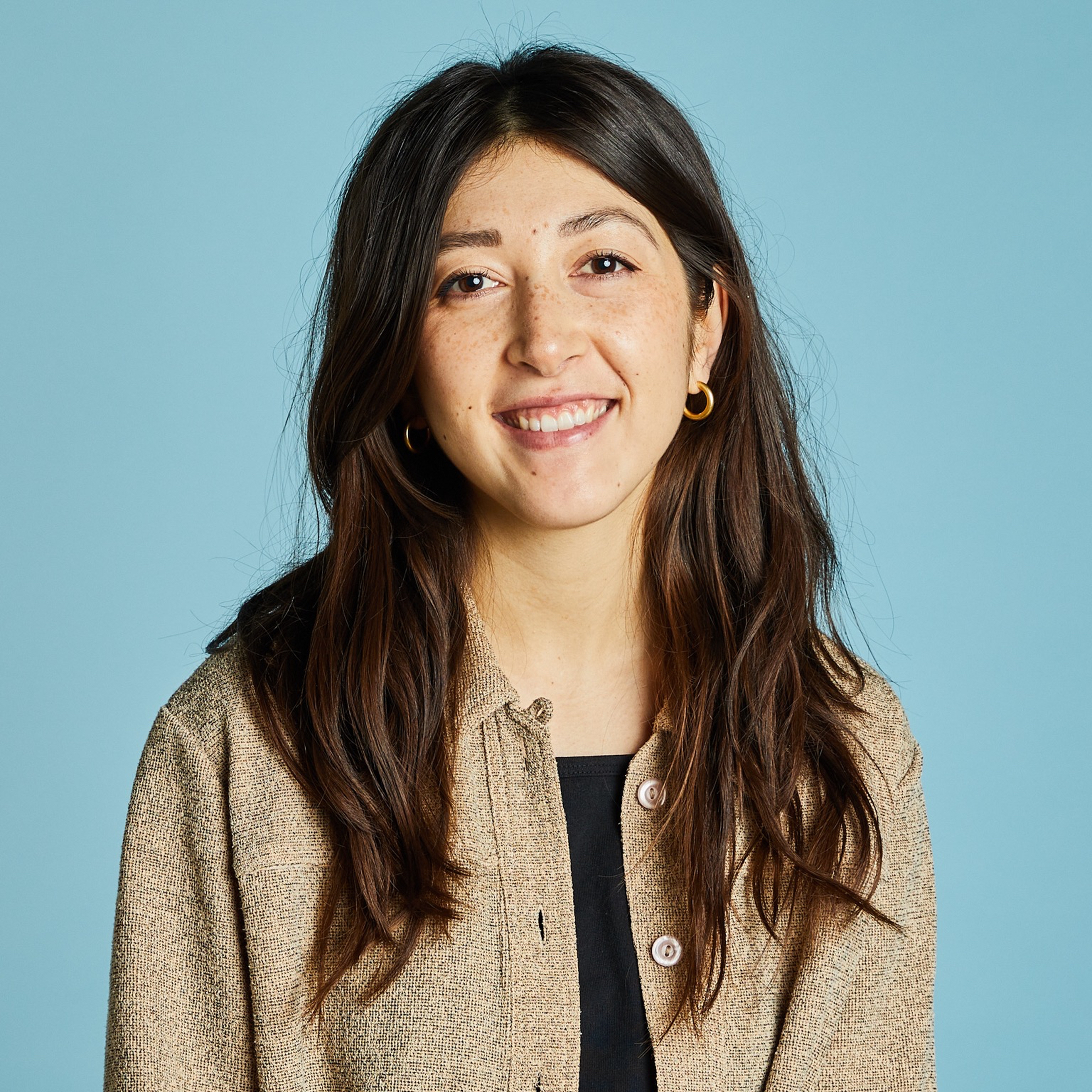 To me, the summer kitchen can be a paradox of sorts. While an abundance of amazing produce calls out to me at the farmer's market, filling my mind with all manner of cooking inspiration, I also find the motivation to stand over the stove or even look at the oven sorely lacking. Put simply, on many a summer day, the will to cook is just not there; whether it's the heat (thanks to my tiny, sun-soaked kitchen and lack of air conditioning) or the appeal of bathing in yet another summer sunset at my favorite restaurant, or in the park with friends, I find it difficult to convince myself to cook.
As it turns out, many of my colleagues feel the same. So, in an effort to validate the ebbs and flows of what gets cooked (or not) in our kitchens this summer, we're dedicating an entire month to the no-cook recipes that we turn to when it's just Too Hot to Cook.
Too Hot to Cook Issue Trailer
There's a lot to cool down with: From no-cook meal-prepping tips for busy weekdays to frozen desserts that require just a microwave and freezer (hint: it's Japanese mochi ice cream!), our take on a classic cold soup (plus bonus variations thereof) to a collection of our favorite noodles that are (much like revenge) best served cold. The most "cooking" we'll ask you to do this month? Boiling a pot of water!
So if you're ready to blitz, boil, chop, and assemble all in an effort to make the most of the summer (without a sweat!), save and revisit this article throughout the month as our latest recipes and stories will be linked below, and remember to follow us on Instagram for even more content! Now we want to hear from you in the comments below: What's your go-to no-cook or no-bake recipe when the sun is beating down and you just don't feel like cooking? Let's get the conversation started!

Published on August 1, 2021
More delicious ideas for you