Ruby makes rojak (Malaysian-style sweet and sour salad)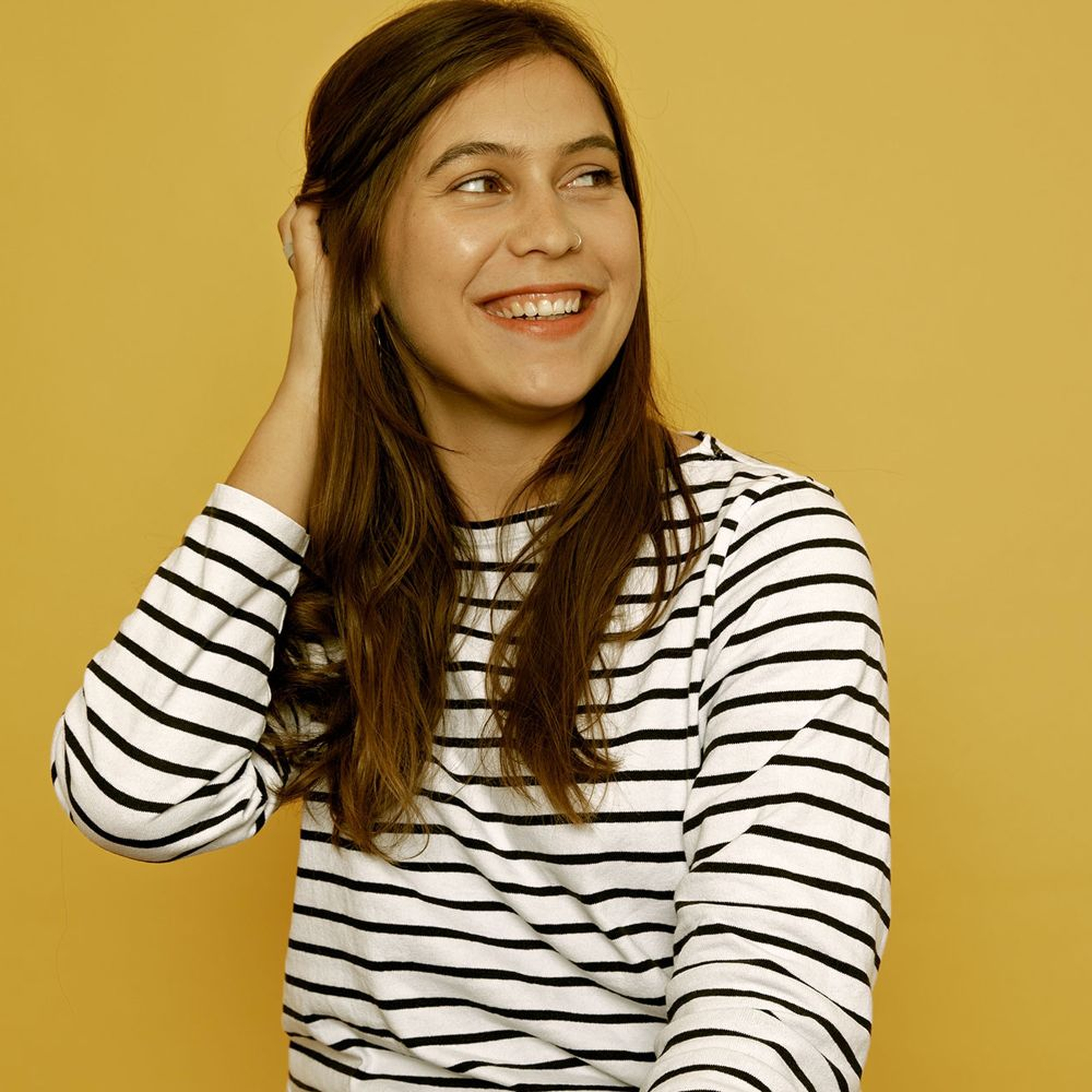 "To turn fruit from snackage into a satisfying meal, try tangy, spicy—and downright exciting, if you ask me—Malaysian rojak salad (and watch our video above that's all about the dish)! It's a sweet, spicy, and savory mix of fruit (like pineapple, green apple, and mango), vegetables (like cucumber, jicama, and bean sprouts), and a sticky sauce spiked with tamarind and chili. It's traditionally a recipe you'd find and enjoy at hawker stalls on the street and there are so many regional variations to be found in Malaysia, Singapore, and Indonesia. Some include crunchy toppings like fried tofu of you char kway (youtiao, Chinese dough sticks), but to keep the recipe quick and no-cook I've used a block of firm, pre-fried tofu from my local Asian supermarket—but you can shallow-fry yours in a pan, for an added bite. I've had to tap back into fond taste memories eating rojak with my relatives in Malaysia to make an at-home version of the dish that's accessible to those of us outside of Malaysia, so the two key ingredients of the original—shrimp pastes called belacan and petis udang (hei ko)—which are very hard to find, I've substituted with fish sauce. I've also substituted jicama with kohlrabi. Both tweaks (plus an unorthodox addition of red onion), proved successful and the result still took me back down memory lane!"
Utensils
cutting board, knife, 2 bowls (small), bowl (large), food processor, rubber spatula, fine sieve
How-To Videos
How to prepare a chili
How to core and slice an apple
How to cut a pineapple
How to toast nuts
3 easy ways to juice a lemon
Step 1/ 3

½

red onion

lime

½

cucumber

½

kohlrabi

¼

pineapple

1

Granny Smith apples

75 g

tofu

salt

cutting board
knife
bowl (small)
bowl (large)

Finely slice red onion, transfer to a small bowl, and squeeze some lime juice over the top. Fill with cold water and set aside to quick-pickle. Roughly peel cucumber, leaving on some thin strips of skin, then chop roughly into bite-sized pieces (it's fine—and fun—if the pieces are cut into irregular shapes, just make sure the sizes are similar). Peel kohlrabi and pineapple (removing and discarding the core) and chop like the cucumber. Chop green apple, removing and discarding the core. Cut fried tofu into bite-sized cubes. Add everything except the red onions to a large bowl. Squeeze the juice of half a lime over the top and season lightly with salt.

Step 2/ 3

½ tbsp

tamarind paste

30 ml

sweet soy sauce

½ tbsp

fish sauce

1

Thai chilis

35 g

roasted peanuts

bowl (small)
food processor
rubber spatula

To make the sauce, combine tamarind, sweet soy sauce, fish sauce, and finely chopped Thai chili in a small bowl. Add half of the toasted sesame seeds to the sauce and stir well until combined. The sauce should be tart, syrupy, and spicy—so adjust where needed to achieve balance. If it's too thin, add more of the sweet soy sauce to thicken. Add peanuts to a food processor and pulse to a rough, sandy texture.

Step 3/ 3

Drain pickled onions and transfer to the large bowl with the fruit and vegetables. If the salad ingredients have released a lot of liquid into the salad bowl, drain this too, otherwise the salad will be too liquidy. Generously drizzle most of the sauce over the salad. Toss well, and garnish with extra peanuts and toasted sesame seeds. You can eat rojak as a starter, a main, or a side to a medley of dishes. Spoon additional rojak sauce over the salad when serving. Enjoy!

Enjoy your meal!
More delicious ideas for you