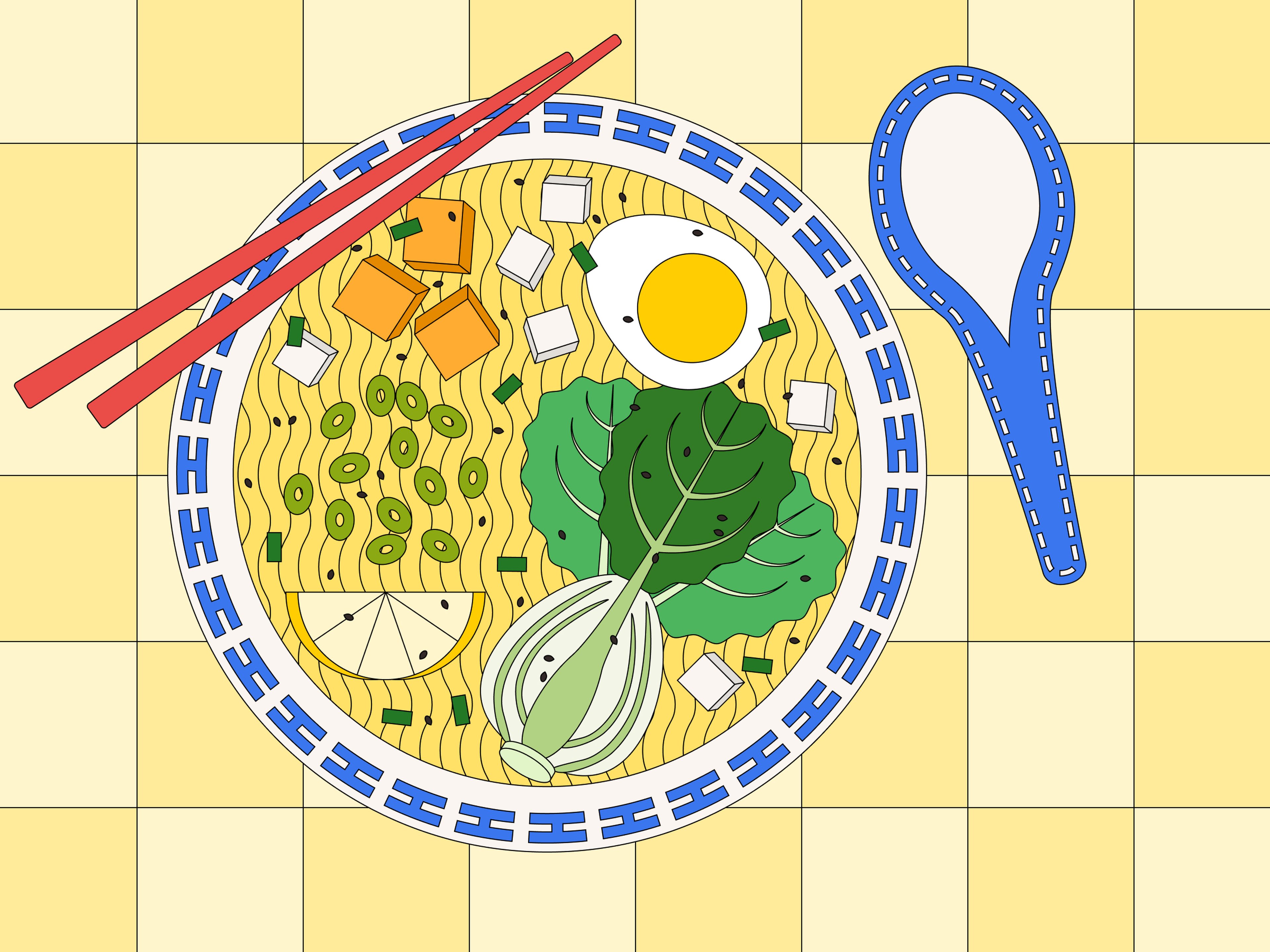 The Noodle Soup That Saves Any Weeknight
How to (quickly) simmer up comfort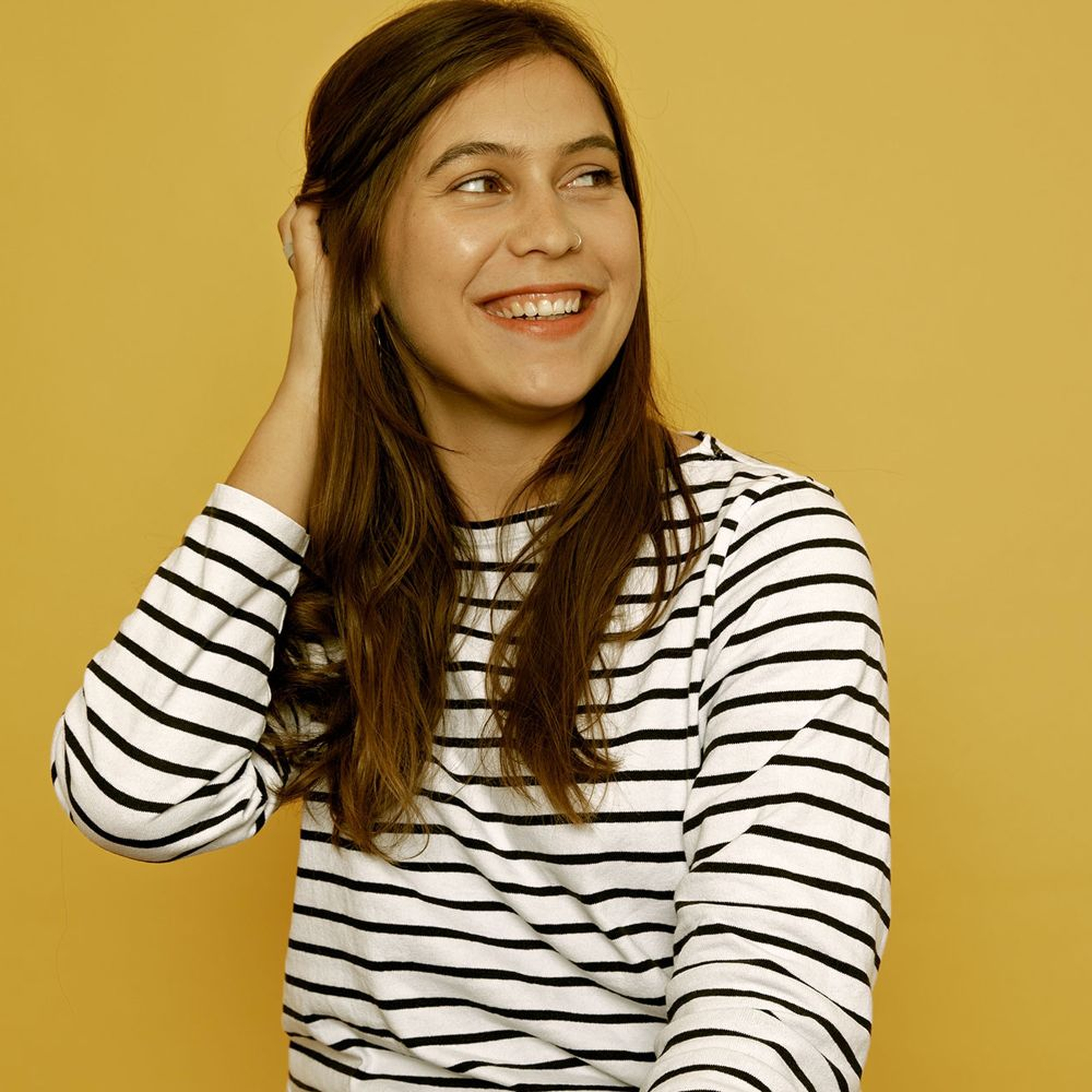 Is it an overstatement to say that noodle soups got me through last year? Maybe, but maybe not. Made out of refrigerator scraps and a base straight from the pantry, they were there for me on nights when I couldn't think of what to cook. They were there for me, equally, when anxiety left me uncharacteristically without an appetite—there is nothing quite as calming as the waft of ginger and warmed scallions to coax you into eating and ease the nerves.

The no-recipe 'method' for what I affectionately think of as my "SOS noodle soup" (scroll to see our handy infographic) was patched together in the heat of the moment using heavy borrowings from favorite soups, like soothing Japanese soba and basic ingredients I always have in my pantry or fridge (I'm looking at you noodles and miso paste). Ready in less than 30 minutes and always weeknight-friendly, I now cook them on autopilot in various ways, using the same five building blocks as my guide: The aromatic base, proteins, the noodles, vegetables, and toppings. Flick through the basics below to get simmering.
SIMMER YOUR BASE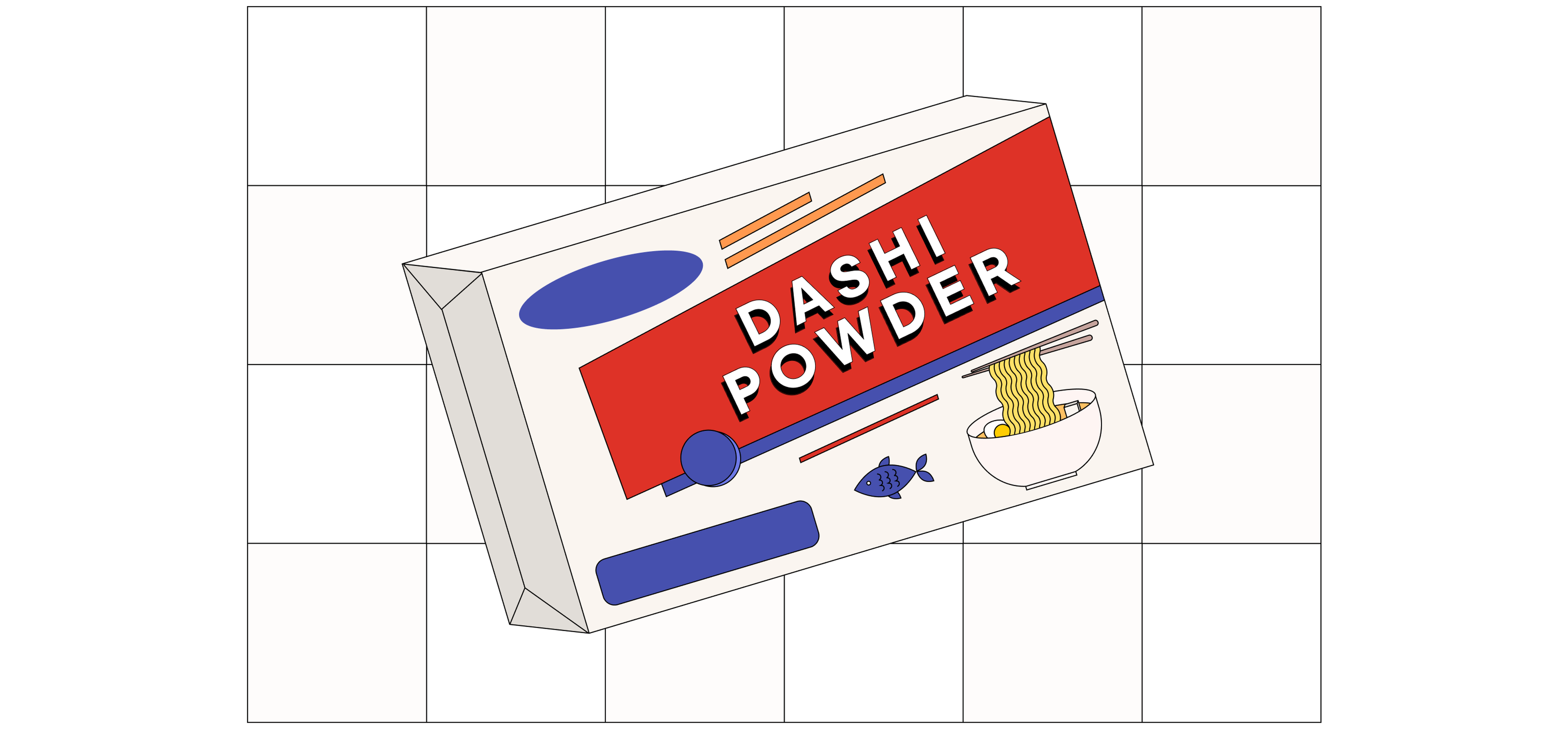 This foundation is made up of a seasoned broth. To start, I always fry thinly sliced garlic and ginger in fragrant sesame oil. For a richer broth, roast a head of garlic or some leek or scallions in the oven, squeeze out the soft pulps into the sesame oil, fry briefly, then add your liquid. Your broth expands on the base and marries the various elements of the dish. I tend to use dashi stock powder or miso paste dissolved in some water or chicken broth—for a fuller flavored soup, go for beef or use vegetable stock enriched with some dried mushrooms. You only need to bring this all to a gentle-simmer, so it's ready in a matter of minutes!

Then, add some je ne sais quoi to your basic broth—in this case some depth—with light soy sauce and mirin.
PICK YOUR PROTEINS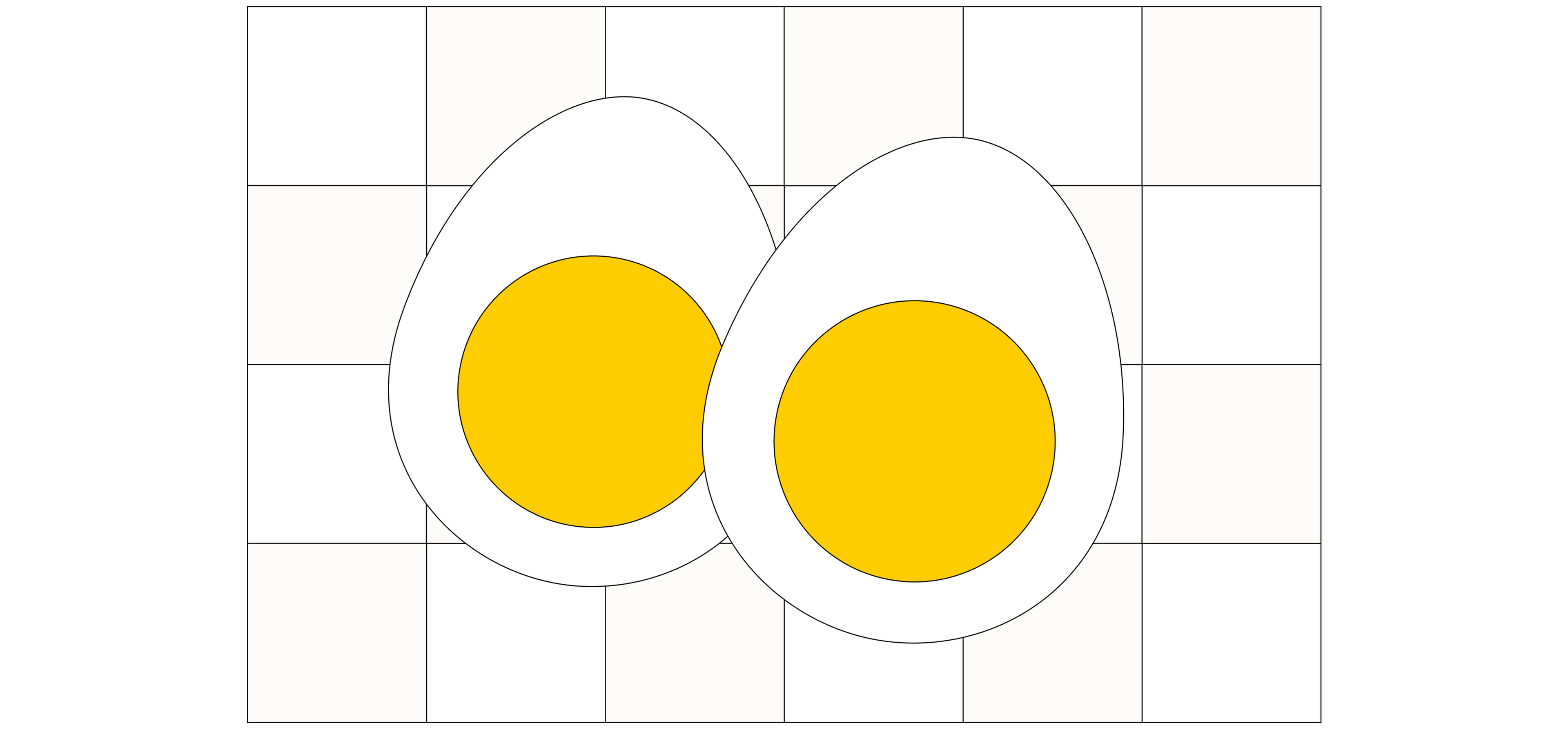 Now we're getting to the more filling part of the dish. There are two quick choices I usually turn to: tofu or a jammy-centered egg, but this soup is also a great opportunity to use leftover chicken (shred it!) or add seared slices of meat.

My tofu habits vary. Sometimes I marinate tofu (my most recent favorite is a touch of maple syrup, oyster sauce, and a good grinding of fresh black pepper), sometimes I buy glorious discs of firm-as-can-be, soy-and-five-spice marinated tofu from the Asian supermarket, or I slip in cubes of jiggly silken tofu at the end. Tofu only needs to be warmed through, so can be added after your desired vegetables have cooked.

If you're going the egg route—something around six minutes and 30 - 50 seconds will set you up for a not-quite-set, not-too-runny finale. If you have time, sit your peeled, boiled eggs in a mixture of soy sauce and mirin to infuse them with added flavor.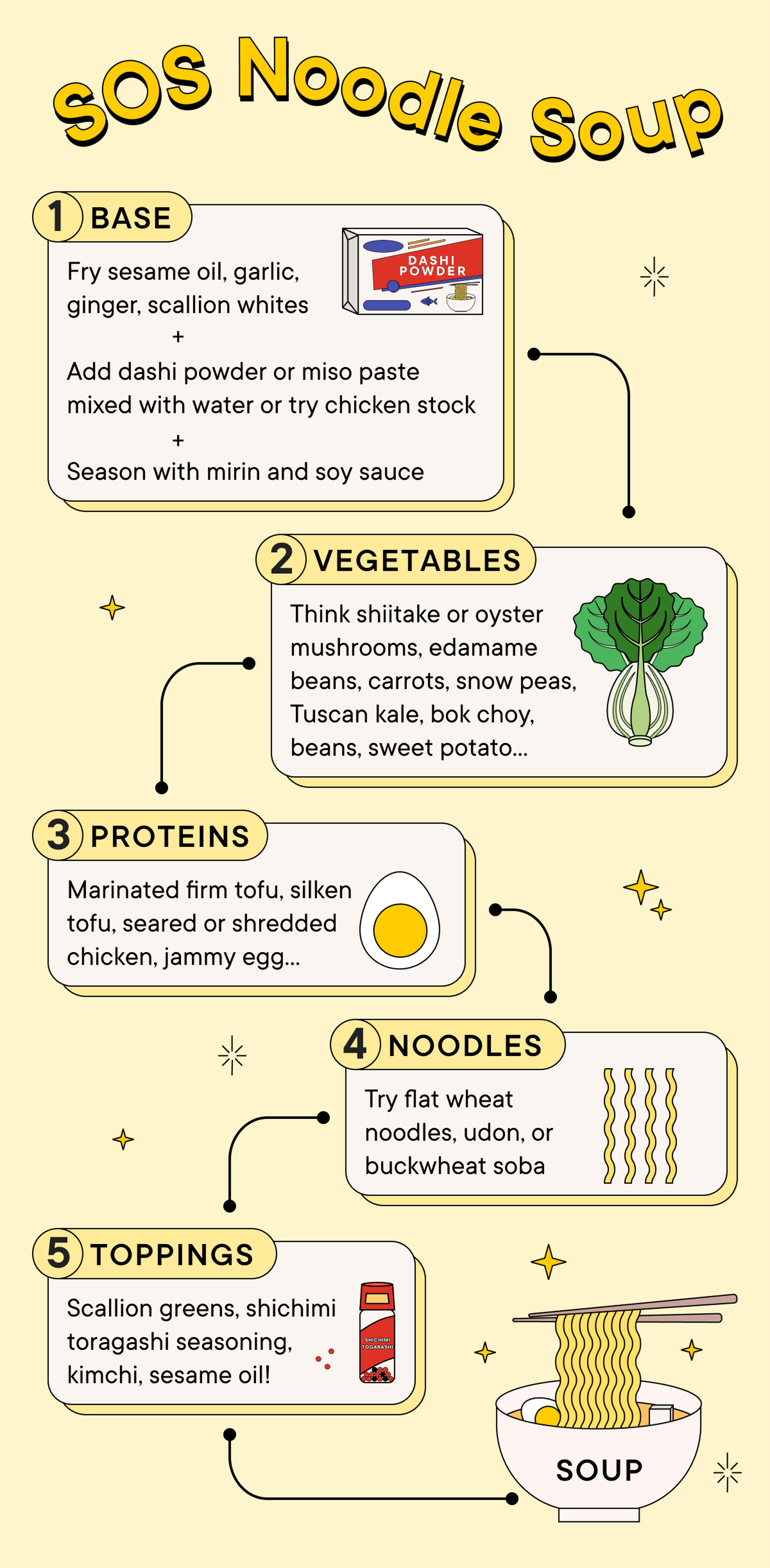 ADD VARIOUS VEGETABLES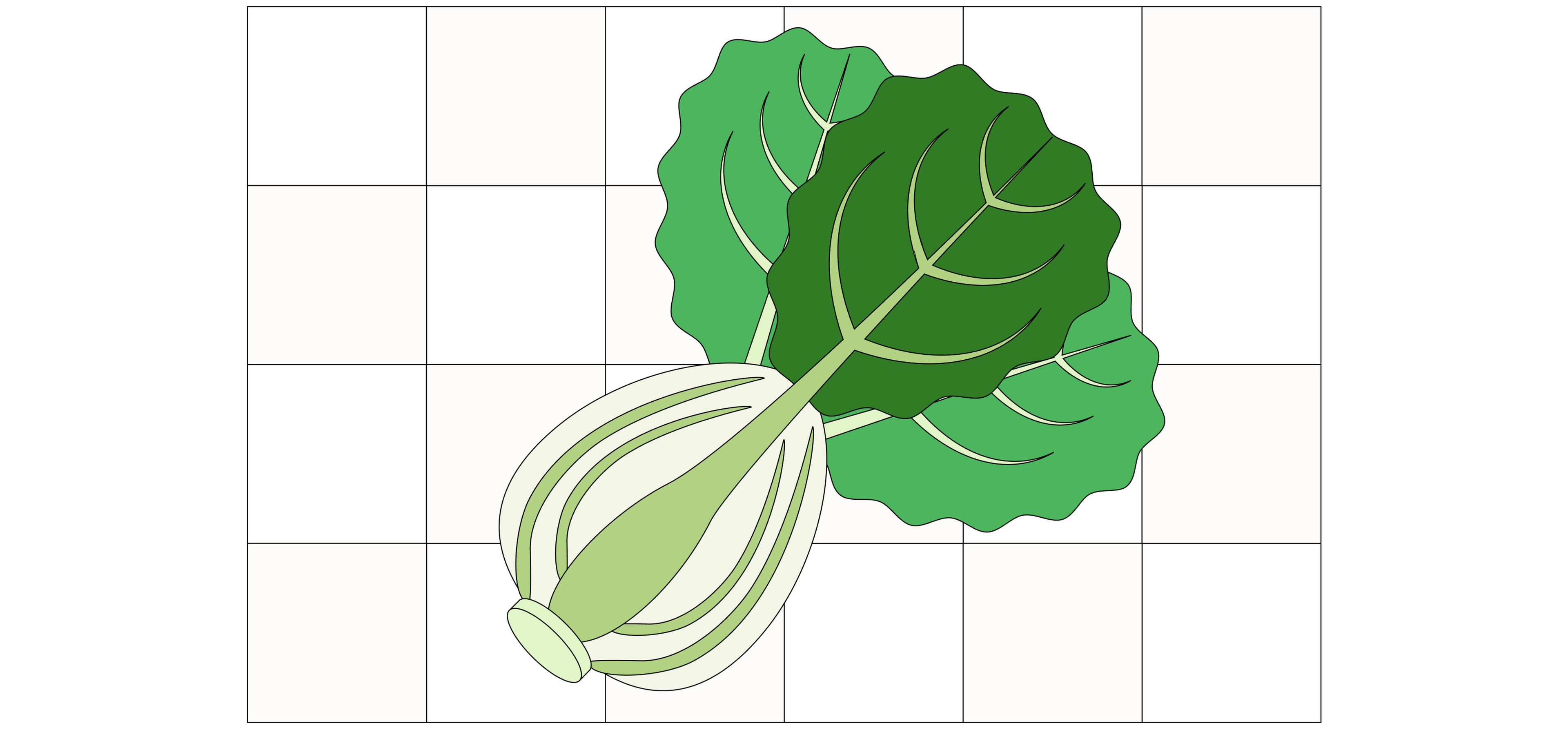 Here, most vegetables can find a purpose if you need them to, but all-stars with fairly rapid cooking times, include shiitake or shredded oyster mushrooms (which could be stir-fried ahead of time to act as a protein-replacer), edamame beans, carrots, snow peas, Tuscan kale, bok choy, beans, or sweet potato. Make sure to add them to your simmering soup according to their particular cooking times—and cook each, with the exception of sweet potato, until al dente. I tend to choose up to three.
DECIDE ON A NOODLE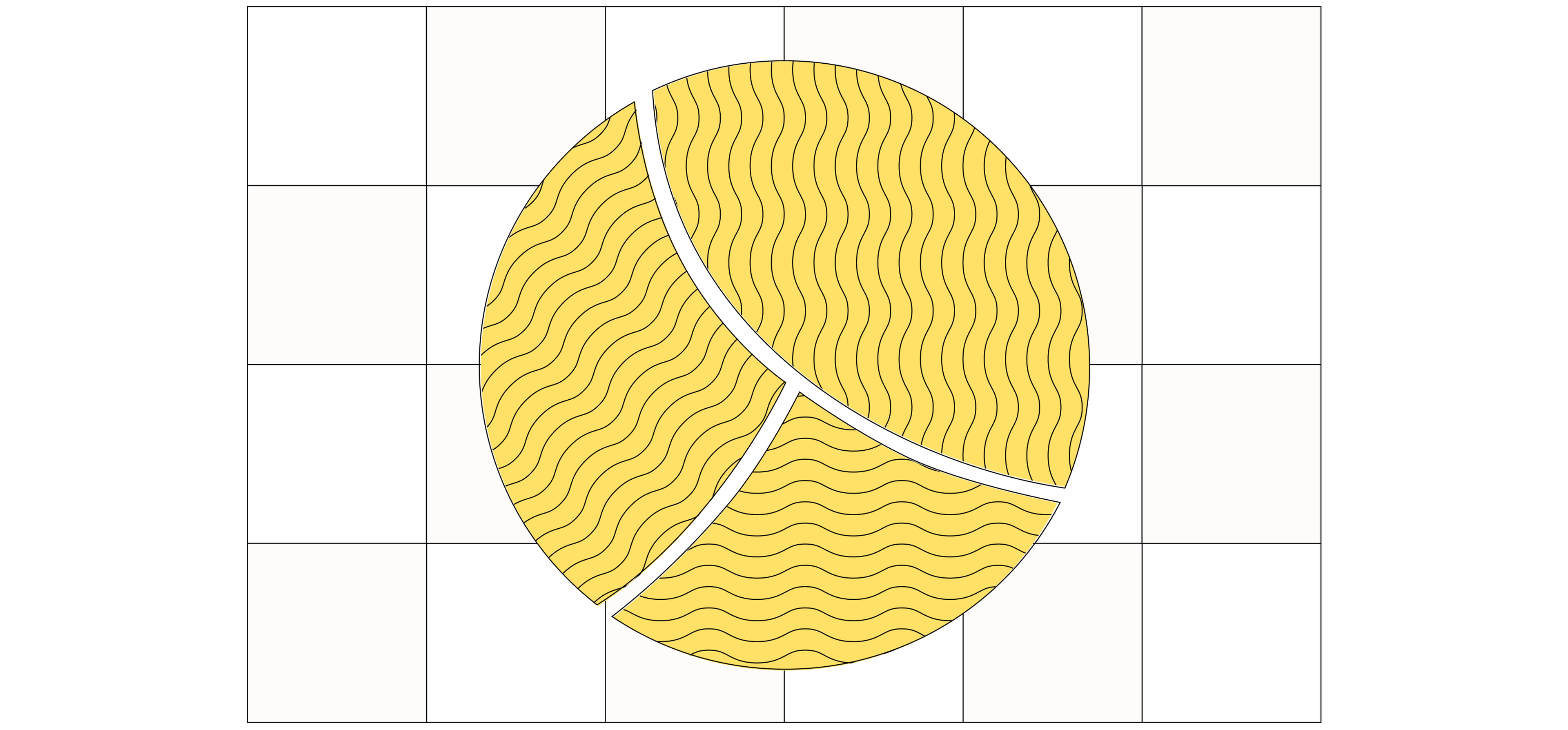 Here's the hero ingredient and the biggest question you'll face with this recipe: Which noodle? I tend to choose fresh udon when I want a more substantial dish, but most often I turn to two options that are always in my pantry: buckwheat soba, which add an extra toasty note or wheat noodles like Taiwanese flat noodles or dried Japanese udon. I don't cook the noodles in the broth, but instead cook them in a pot alongside, and quickly run them under cool water to stop the cooking process and remove any excess starch. I then place them ready in my bowl, topped with my chosen protein and pour my ready soup over the top, ready for the final step…
SCATTER YOUR TOPPINGS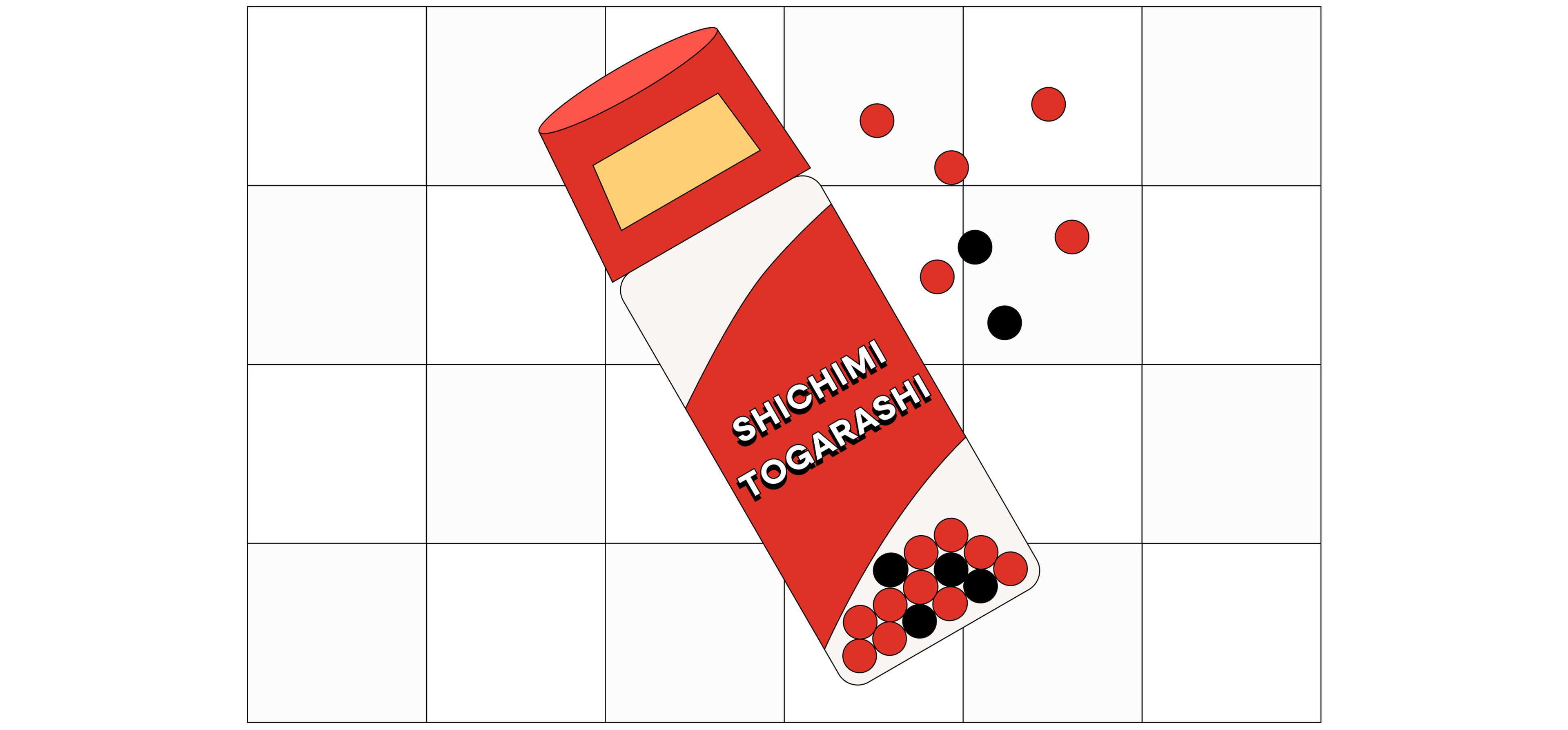 These are not erroneous garnishes, but essentials that round off your dish. I highly recommend adding a shaker of shichimi togarashi seasoning to your pantry. A Japanese spice mix made of ground chili peppers, Japanese pepper, roasted orange peel, black and white sesame seeds, ground ginger, nori, and poppy seeds, it adds warmth and dimension to the blandest of days. Sometimes I add a little nest of kimchi, which adds not only a little heat and acidity, but the crunch of extra veg. But always, always, I finish off with a cascade of sliced scallion greens and a drizzle of toasty sesame oil! Bon appétit!

If you're ready to slurp, try Xueci's new recipe for chicken udon soup, which follows a similar process, or scroll through a selection of our favorites below.
Easy chicken udon soup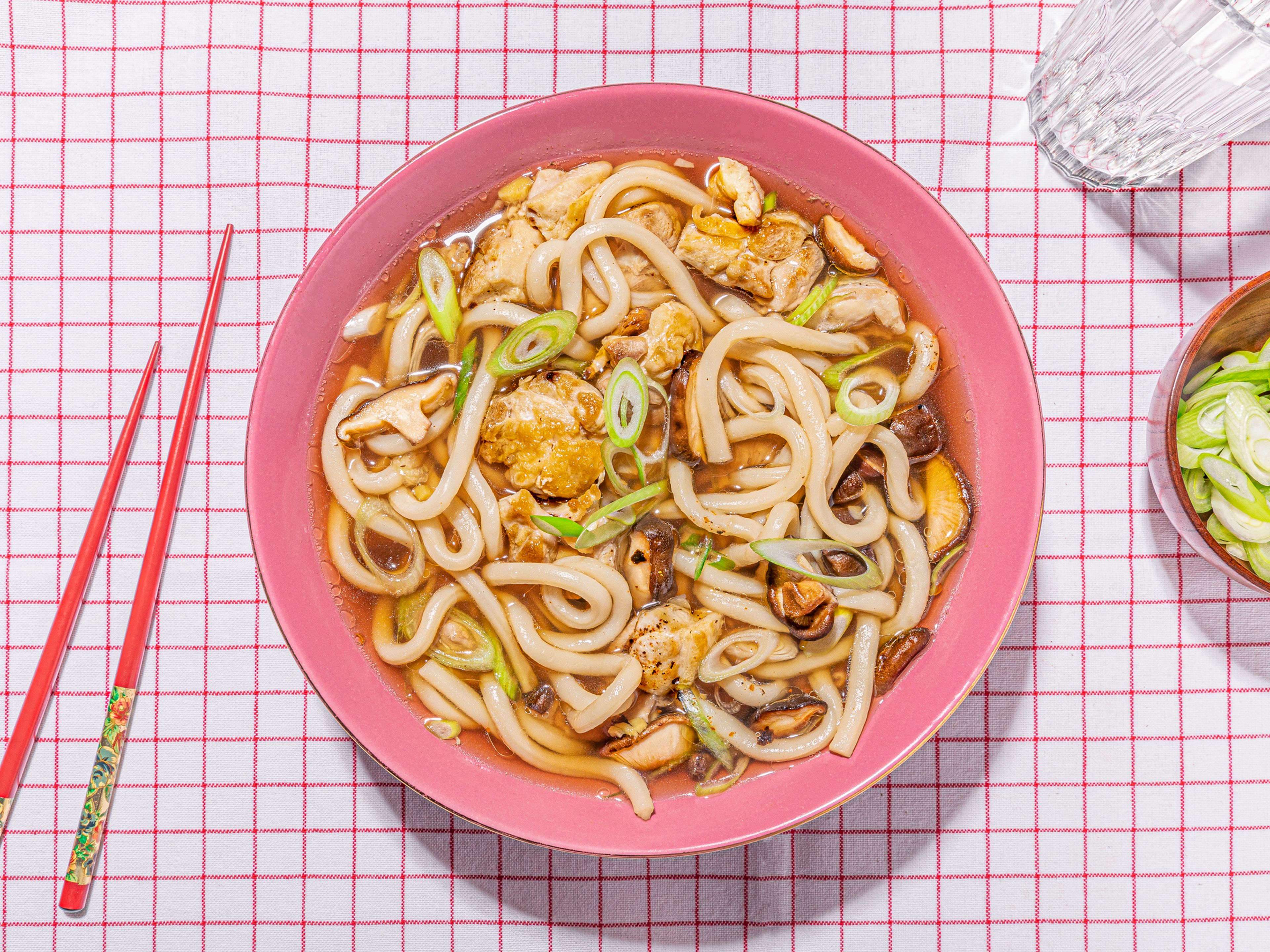 → Go to recipe
Published on January 28, 2021
More delicious ideas for you