Pho (Vietnamese beef noodle soup)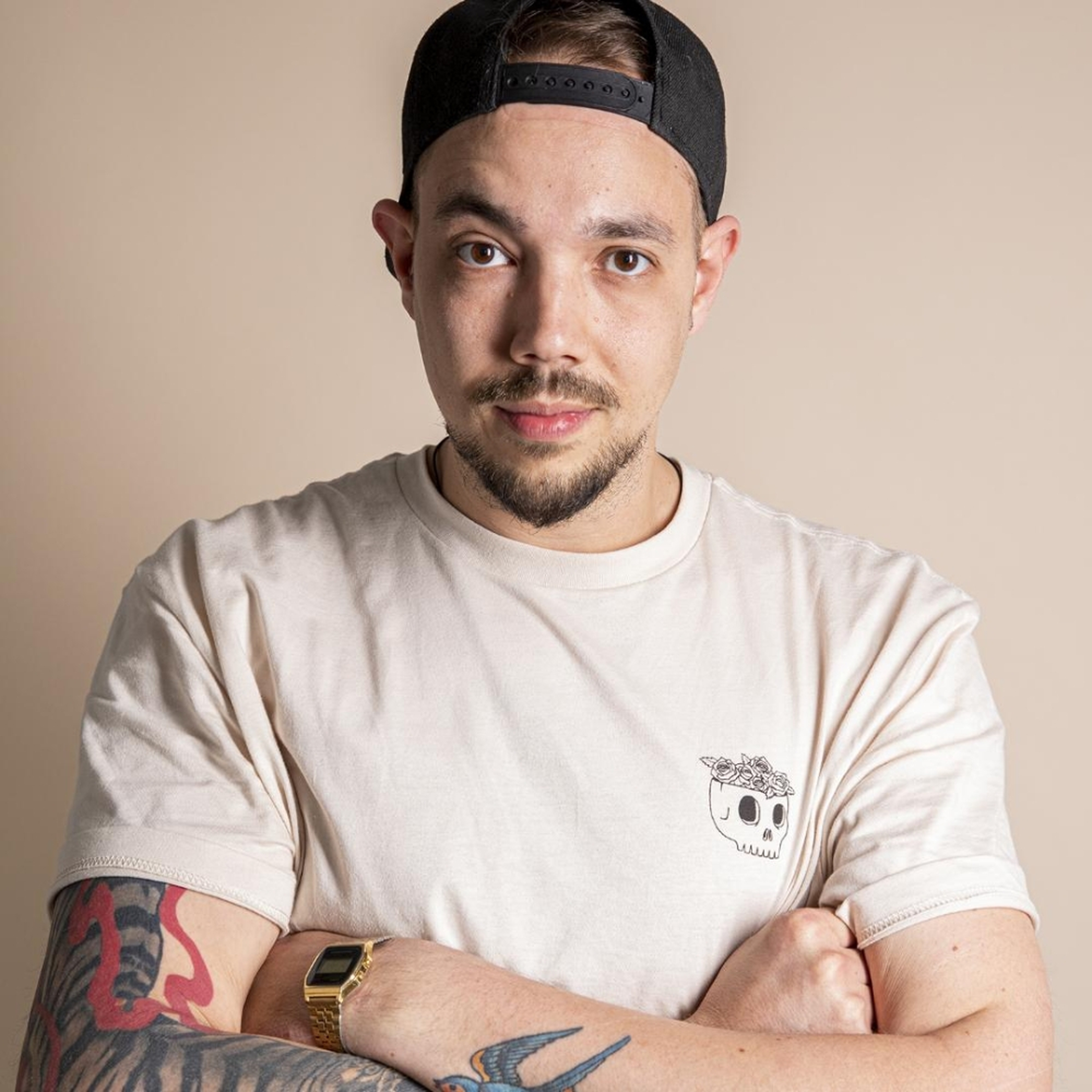 "A steaming bowl of pho will always make me happy! Even though the beef broth needs to simmer for several hours, you shouldn't shorten or even skip this step, because the broth is the crucial basic for a flavorful pho."
Utensils
2 cutting boards, 2 knives, pot (large), slotted spoon, 2 frying pans, bowl, pot, sieve
How-To Videos
How to secure a cutting board
How to cut green onions
Step 1/ 5

166⅔ g

oxtail

166⅔ g

beef bones

166⅔ g

boiling beef

1⅔ l

water

cutting board
knife
pot (large)
slotted spoon

Cut oxtail into small chunks and add to a large pot with beef bone and boiling meat. Fill up with water and bring to a boil. Let simmer over medium heat and skim foam from time to time.

Step 2/ 5

Peel shallots and add to a frying pan with ginger. Fry until they start to turn very dark brown, then add to the pot. Let the broth simmer over medium-low heat for approx. 2 hrs. Discard beef bone, oxtail, ginger and shallots. Remove boiled beef and transfer to a bowl with cold water.

Step 3/ 5

⅓

cardamom pod

⅓ tsp

fennel seed

⅓

cinnamon stick

⅓

star anise

1 tbsp

fish sauce

⅓ tsp

salt

⅓ tsp

sugar

Add cardamom pod, fennel seeds, cinnamon stick an star anise to a frying pan and fry until fragrant. Add to the pot. Season the broth with fish sauce, salt, and sugar. Let simmer for approx. 30 min.

Step 4/ 5

83⅓ g

rice noodles

1⅔

scallions

⅔

chilis

66⅔ g

beef tenderloin

pot
sieve
cutting board
knife

Cook rice noodles according to package instructions, then drain. Finely slice scallions and chilis. Slice boiled beef and raw beef tenderloin.

Step 5/ 5

6⅔ g

soy sprouts

1⅓ sprigs

mint

1⅓ sprigs

cilantro

chili (for serving)

fish sauce (for serving)

lime (for serving)

Remove cardamom pod, fennel seeds, cinnamon stick an star anise and bring broth back to a simmer. Add cooked rice noodles, raw, and cooked beef to a serving bowl and ladle hot broth into the bowl. Top with soy sprouts, scallions, mint, cilantro, and chilis. Serve with more chilis, fish sauce and lime juice for everybody to season to taste. Enjoy!

Enjoy your meal!
More delicious ideas for you