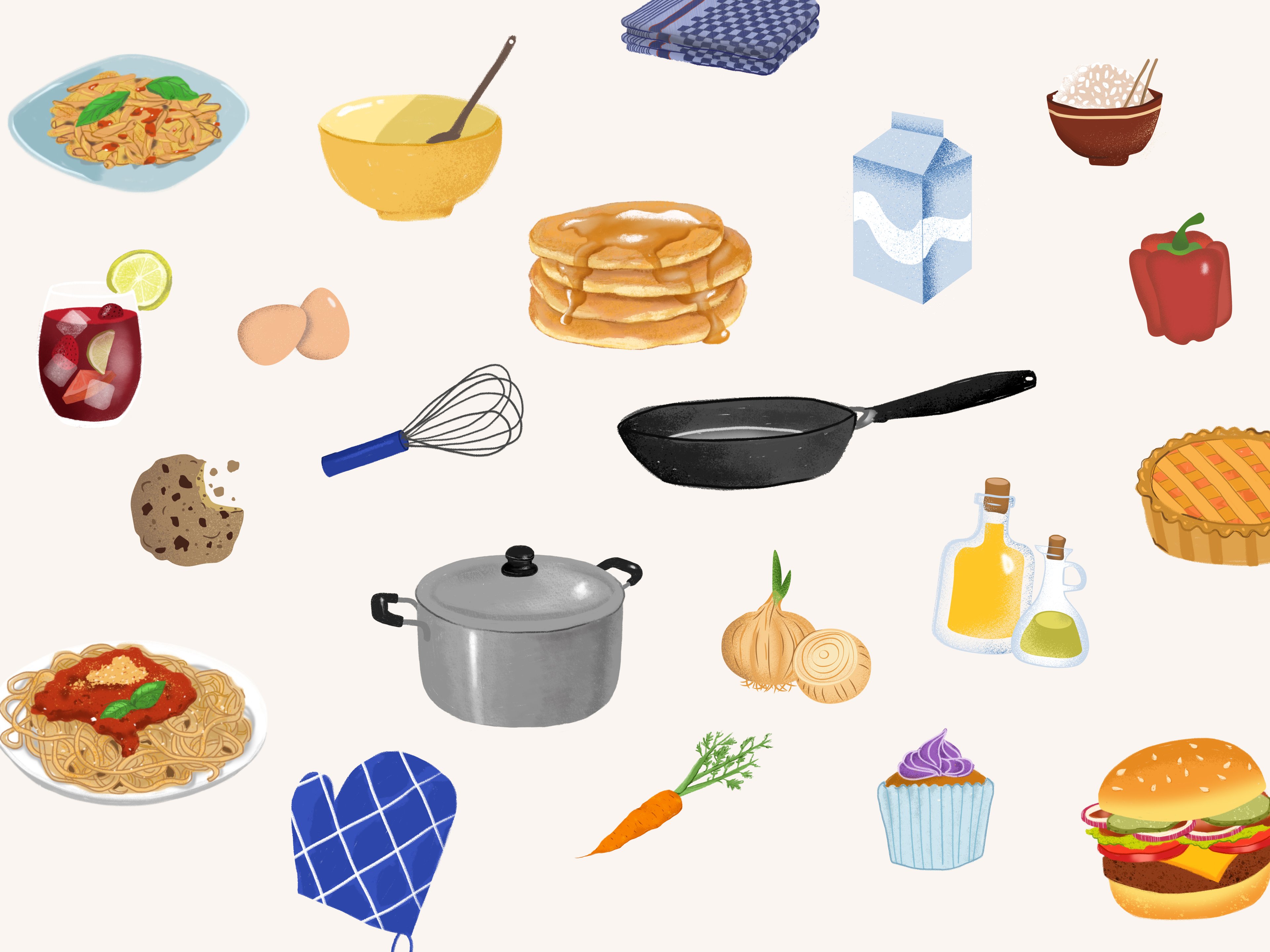 20 Super Quick Dinner Recipes From Our Community
Hand-picked by our community management team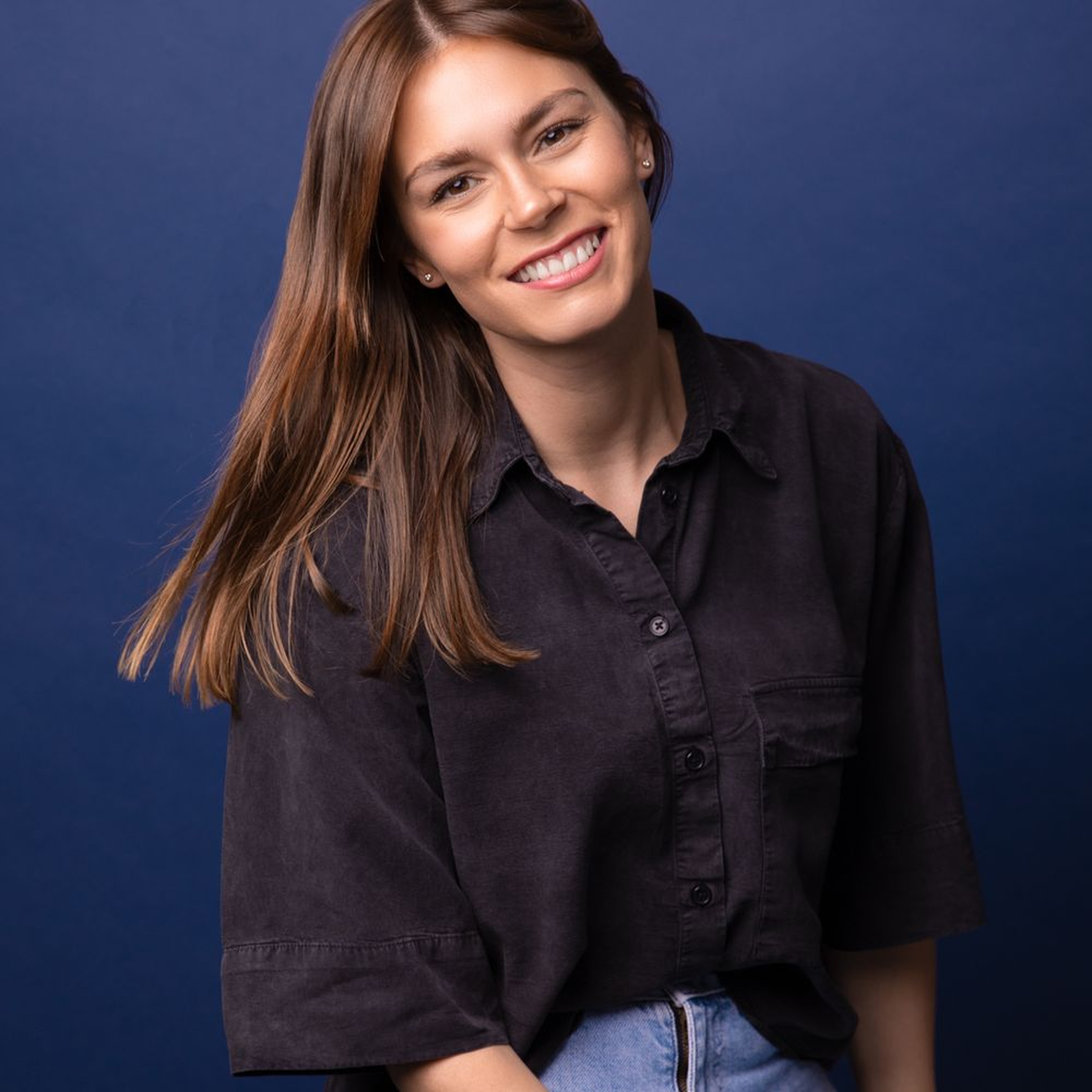 As you know, we've been working on something exciting: our very first cookbook! Anyone Can Cook will be published with Prestel in Spring 2021—you can preorder it here. The cookbook is for brand new or seasoned home cooks looking to infuse fresh ideas into their weeknight cooking routine, which is why this month, to celebrate its release, we'll focus on all the different ways to tackle dinner throughout the week, and share tips and tricks from our chefs and editors. All month long, you'll get exclusive sneak peeks into Anyone Can Cook, plus plenty of new, satisfying, and versatile recipe ideas to rely on the whole week through.

The best thing about cooking is the food itself, especially the first bite of a dish. Our passion for culinary experiments is undeniable, but when it comes to day-to-day life, it can be challenging to balance everything: From meeting friends to going to the gym, grocery shopping, and cooking. Coming home with a growling stomach, it's only natural that some of us turn to quick dinner recipes that require little effort and can still taste delicious and satisfying.
Many of our community members seem to feel the same way—at least that's what the volume of weeknight dinner recipes you—our community—have uploaded to our app. Below you'll find a collection of some of our top community picks for quick weeknight dinners, selected by our editorial team here at Kitchen Stories. Your creative creations inspire us and we want to encourage you to keep cooking and share any tips or other recipes you might have! If you need some guidance on how to upload recipes to the KS app, find our guide here. We look forward to trying some of your recipes, and hope they inspire you to share your own recipes.
Published on September 23, 2020
More delicious ideas for you