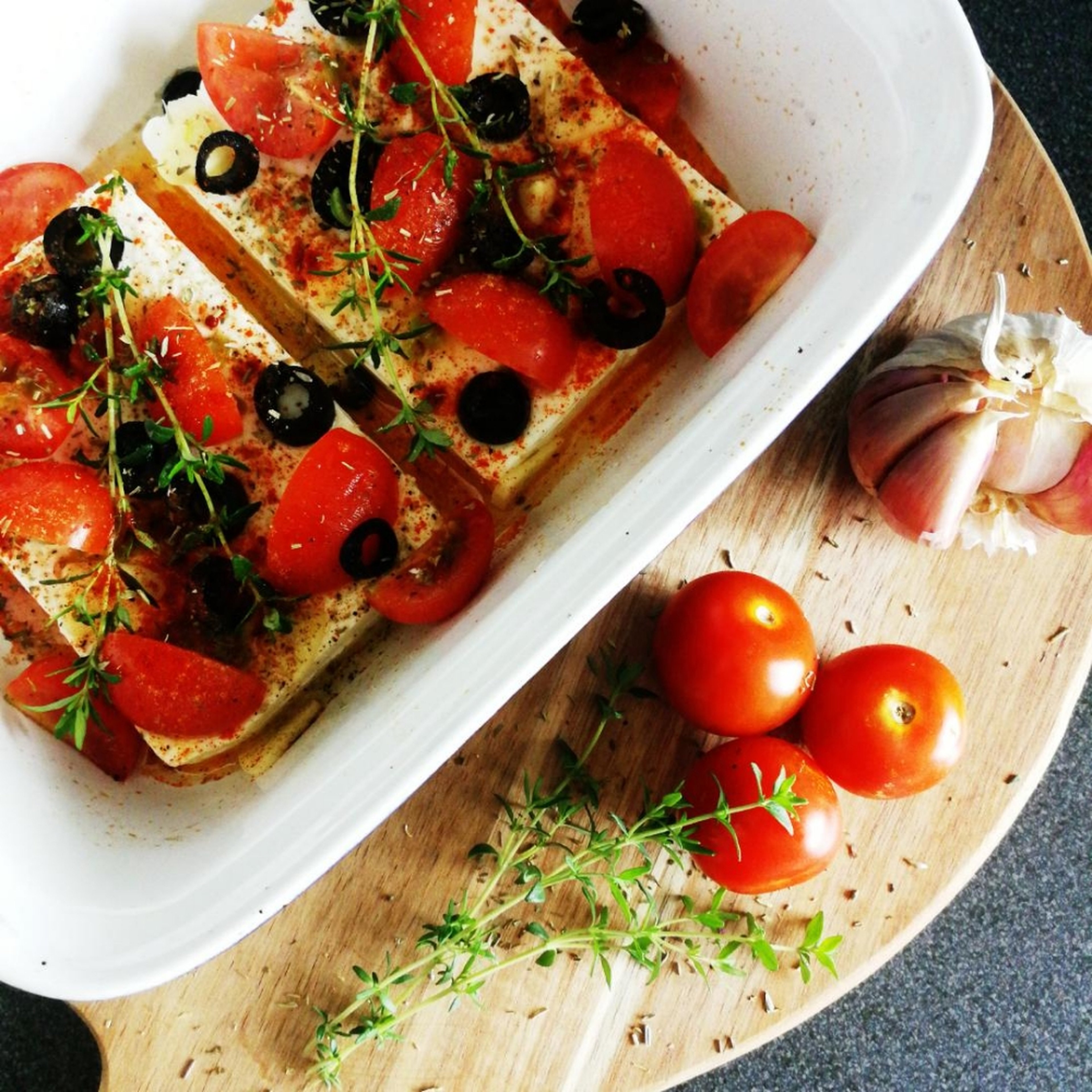 Quick oven-baked feta with garlic bread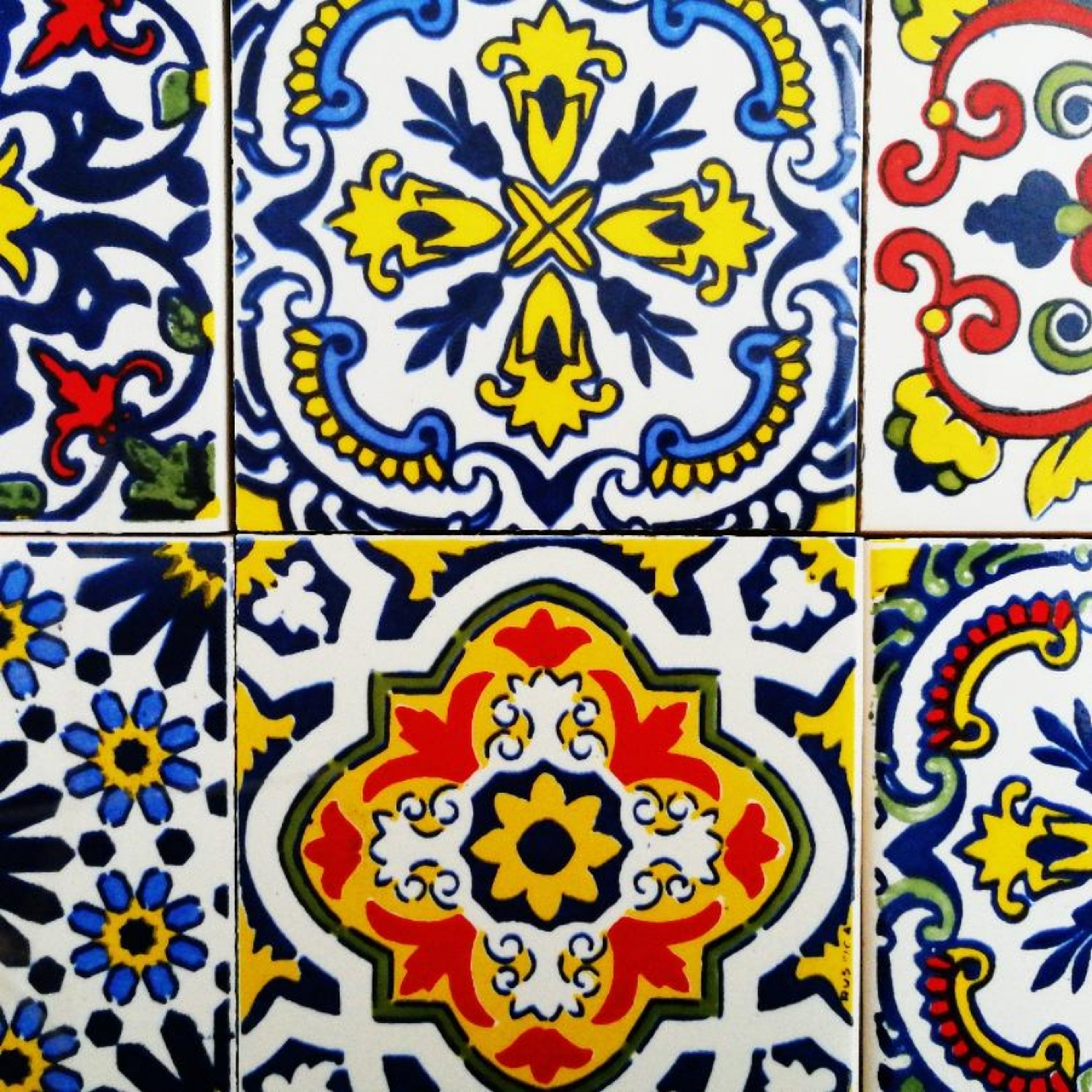 "I made this recipe really often when I was a student because it's so simple and so delicious. It's also cheap and all the ingredients are available in any supermarket."
Ingredients
dried Italian herb mixture
Utensils
baking dish, knife, cutting board, garlic press, oven, frying pan
Step 1/ 4

8

cherry tomatoes

4

jarred pitted olives

2 cloves

garlic

olive oil

baking dish
knife
cutting board
garlic press
oven

Preheat the oven to 200°C. Cut the tomatoes into quarters and the olives into slices. Put both aside. Cut one clove of garlic into slices, crush the other with the garlic press. The crushed garlic is for the garlic bread. Cover the bottom of the baking dish with some oil.

Step 2/ 4

2

feta cheese

4 sprigs

thyme

1 pinch

smoked paprika powder

1 pinch

salt

1 pinch

pepper

dried Italian herb mixture

Remove the feta from the packaging and place it in the casserole dish. Cover with tomatoes, olives, and sliced garlic. Season with a pinch of salt, pepper, smoked paprika powder, and dried Italian herbs. Place two sprigs of fresh thyme over each feta and drizzle with olive oil. Bake on the middle shelf of the preheated oven for about 20 min.

Step 3/ 4

While the feta is baking in the oven, we can toast the bread. Melt some butter in a pan over medium heat. Place the slices of bread in the pan and fry briefly on each side until golden brown, adding more butter as needed. Spread the golden brown bread slices with the crushed garlic and sprinkle with salt and Italian herbs. Arrange on a board or platter and drizzle with some olive oil.

Step 4/ 4

Remove the feta from the oven. You can also leave it in the oven for a little longer, so that it gets a little browned on the sides. Serve with the garlic bread and enjoy!

Enjoy your meal!
More delicious ideas for you