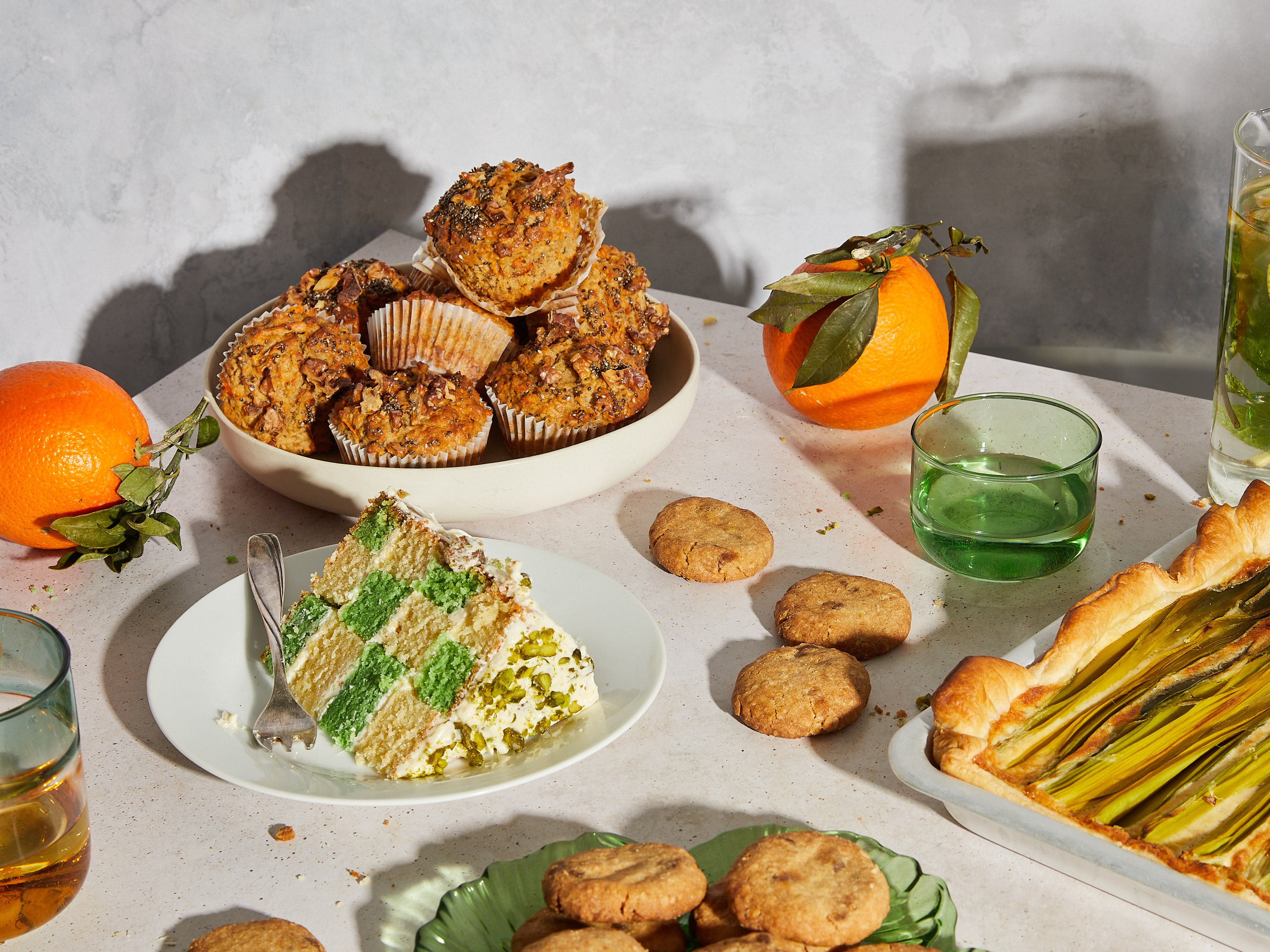 Spring Baking: 10+ Recipes to Make Right Now
A bake for every body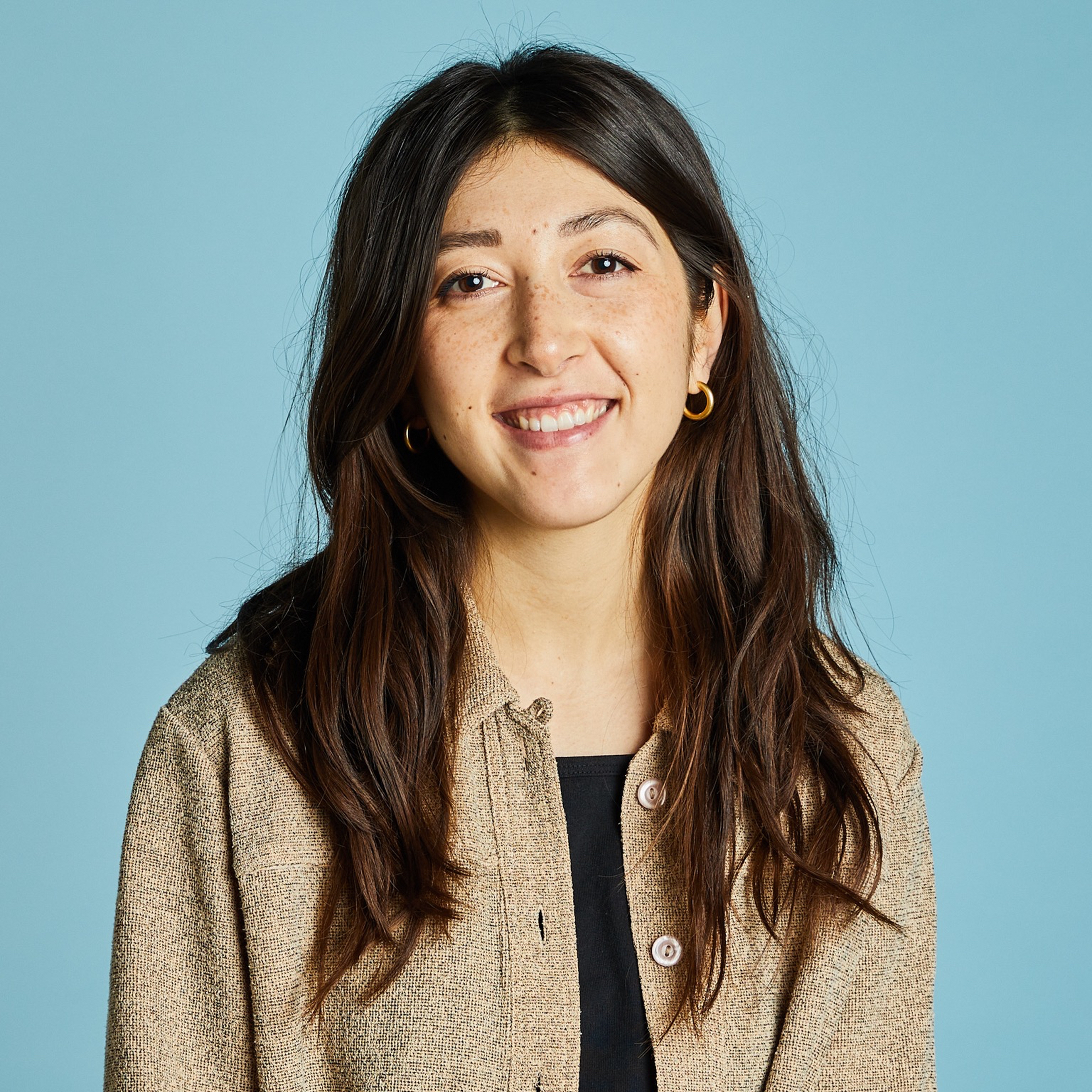 When it comes to cooking, you never stop learning. A small tip in the right direction can transform a dish from just okay to out-of-this-world delicious: So to help you cook with confidence (and stop sifting through confusing Google results) we've set up our very own Cooking Hotline. It's time to ask us your burning cooking questions: Submit them here!

When two things are deeply intertwined, they go together like peanut butter and jelly, strawberries and cream, bacon and eggs, or maybe even pork and beans. Why "spring" and "baking" go hand in hand is a bit more of a mystery than the aforementioned, I dare say iconic, pairings, but there's no denying that "spring baking" is very much a thing.
Much more appealing than it's seasonal cousin spring cleaning (at least to me!), spring baking can be interpreted in at least two ways. The first focuses on seasonal ingredients that you can use in your baked goods. From equally tart and sweet blushing rhubarb pies, sheet cakes, and galettes to whimsical raspberry cream puffs or swirling strawberry Swiss roll cakes. The second, and in my opinion the superior, interpretation simply refers to anything you want to bake in spring; be it sweet or savory, seasonal or otherwise!
Whatever your preferred interpretation, we have plenty of great bakes to put on your list, so pull out your pans, dust off your stand (or hand) mixers, and get baking!
Breakfast carrot cake muffins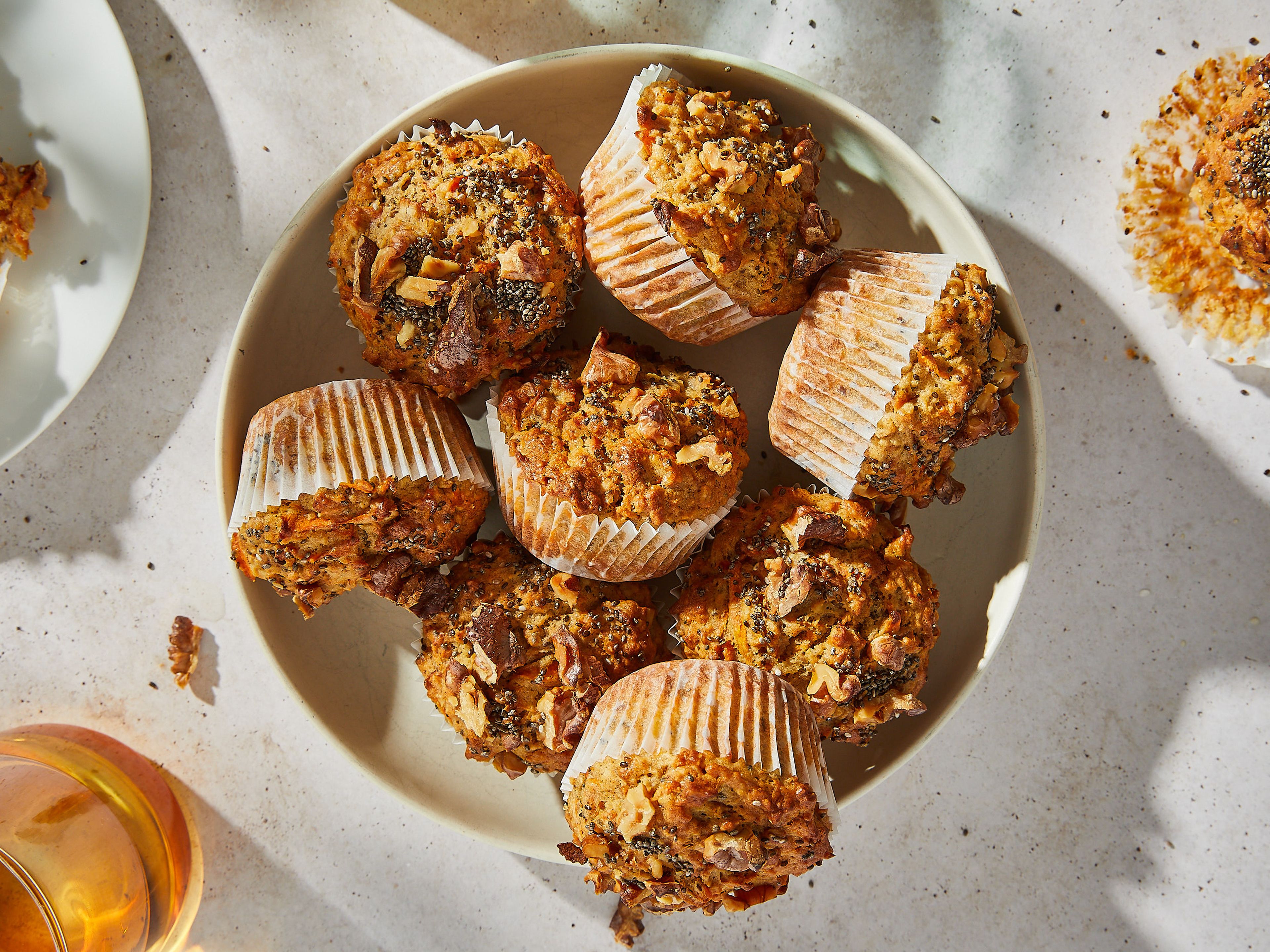 → Go to recipe
Carrot cake is a classic around Easter, and while there are lots of ways to make it—from cream cheese frosting-topped loaf cake takes to light, hazelnut and marzipan-laden versions—we want to introduce you to these healthy-ish carrot cake muffins. With these slightly sweet treats, you can eat your cake for breakfast alongside a cup of coffee or take them with you to work for a mid-afternoon snack. Top them up with a thick, yogurt-based frosting, and you have your dessert, too!
Easy leek tart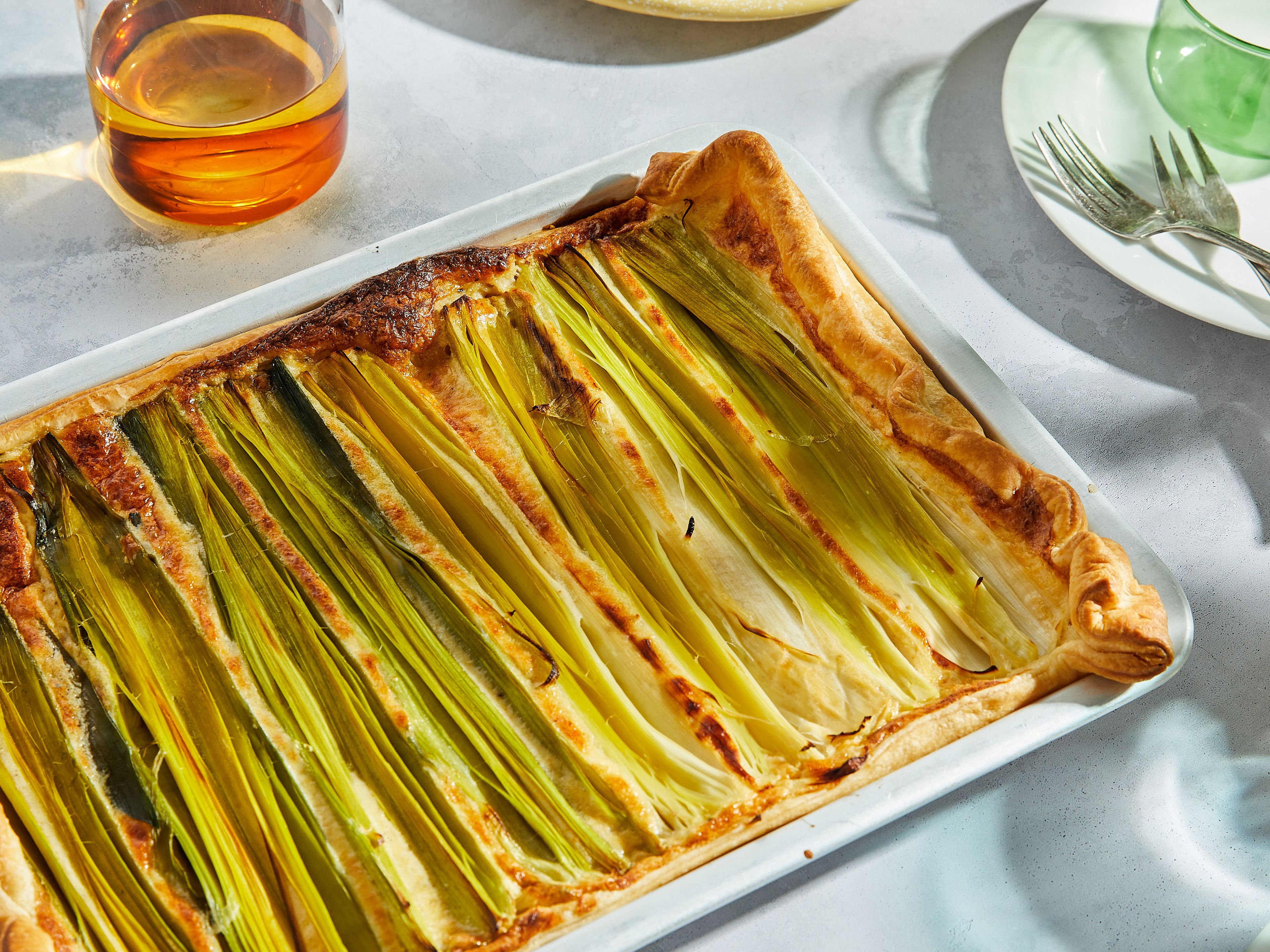 → Go to recipe
For all of you out there who didn't inherit a sweet tooth, we have a savory leek tart for you to bake up. We kept this one super simple and used store bought puff pastry, but of course, if you want to level it up, you can make your own. If leeks aren't your thing, I'm inclined to ask why not but will save that for another day, and instead say that you can use the base of this tart recipe and top it off with other in season vegetables. Think thin stalks of green asparagus, baby carrots, and very thinly sliced new potatoes which can be roasted with the tart itself and topped off with fresh sugar snap peas, thin slices of radish, and herbs.
Ginger lemon cookies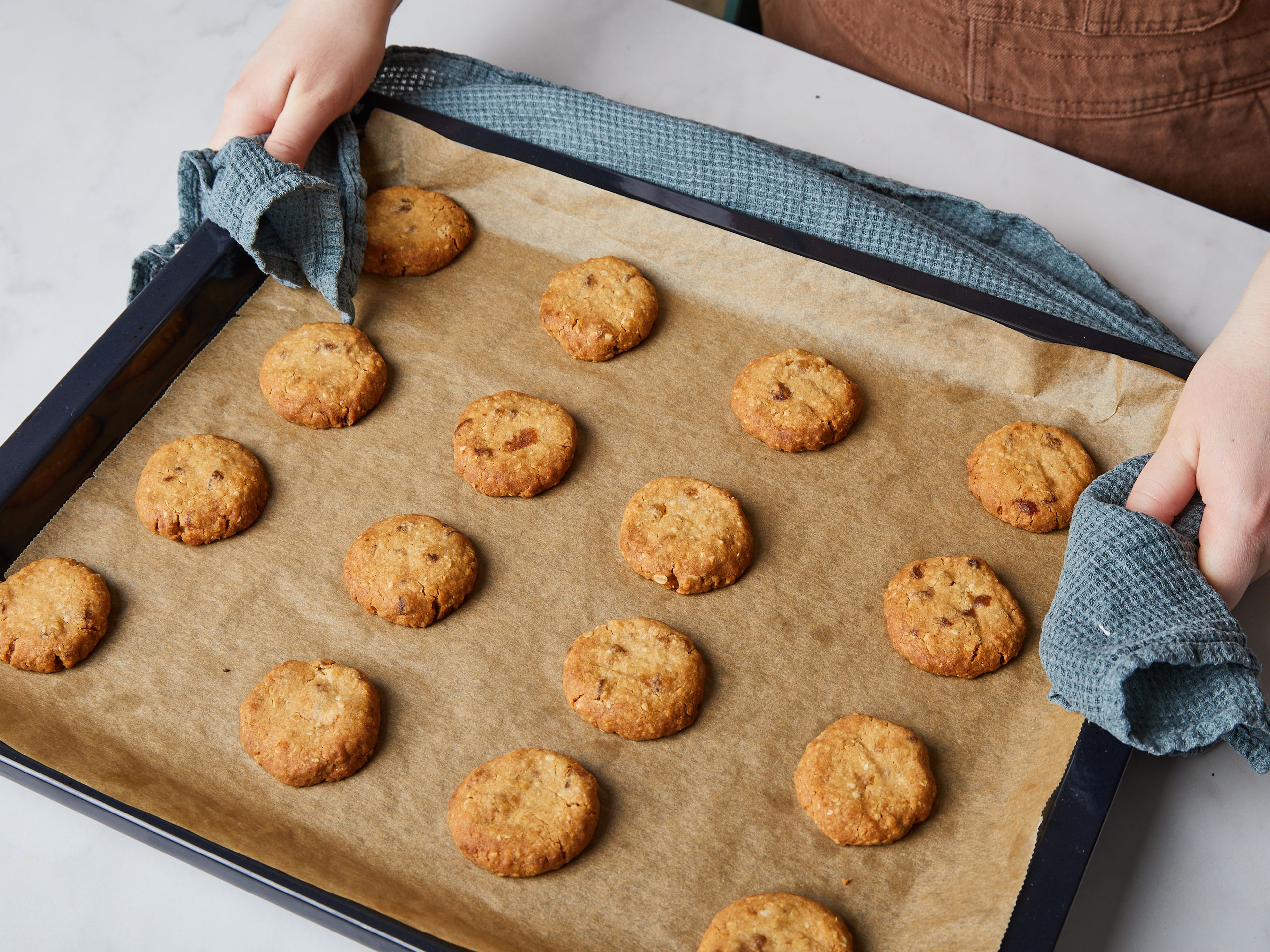 → Go to recipe
Last but not least, we have an option for the cookie friends out there. These ginger and lemon cookies are both chewy and crispy, and have a light, vibrant flavor thanks to the lemon zest, candied and ground ginger. They go great with a cup of coffee or tea, but do yourself a favor and plan on eating at least two at a time, as one alone certainly will not do!
11 more bakes for Spring:

Published on March 16, 2022
More delicious ideas for you