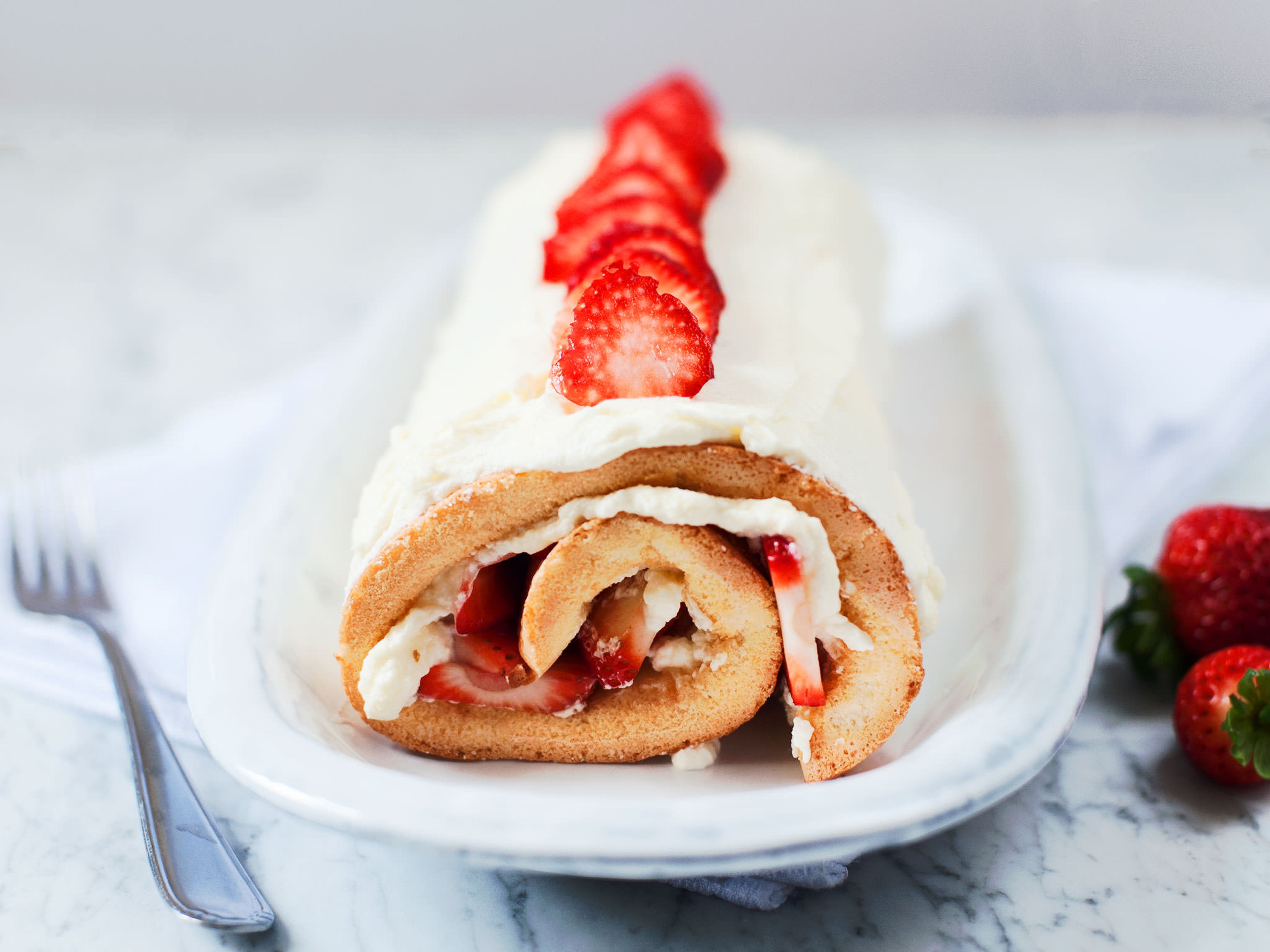 Strawberry Swiss roll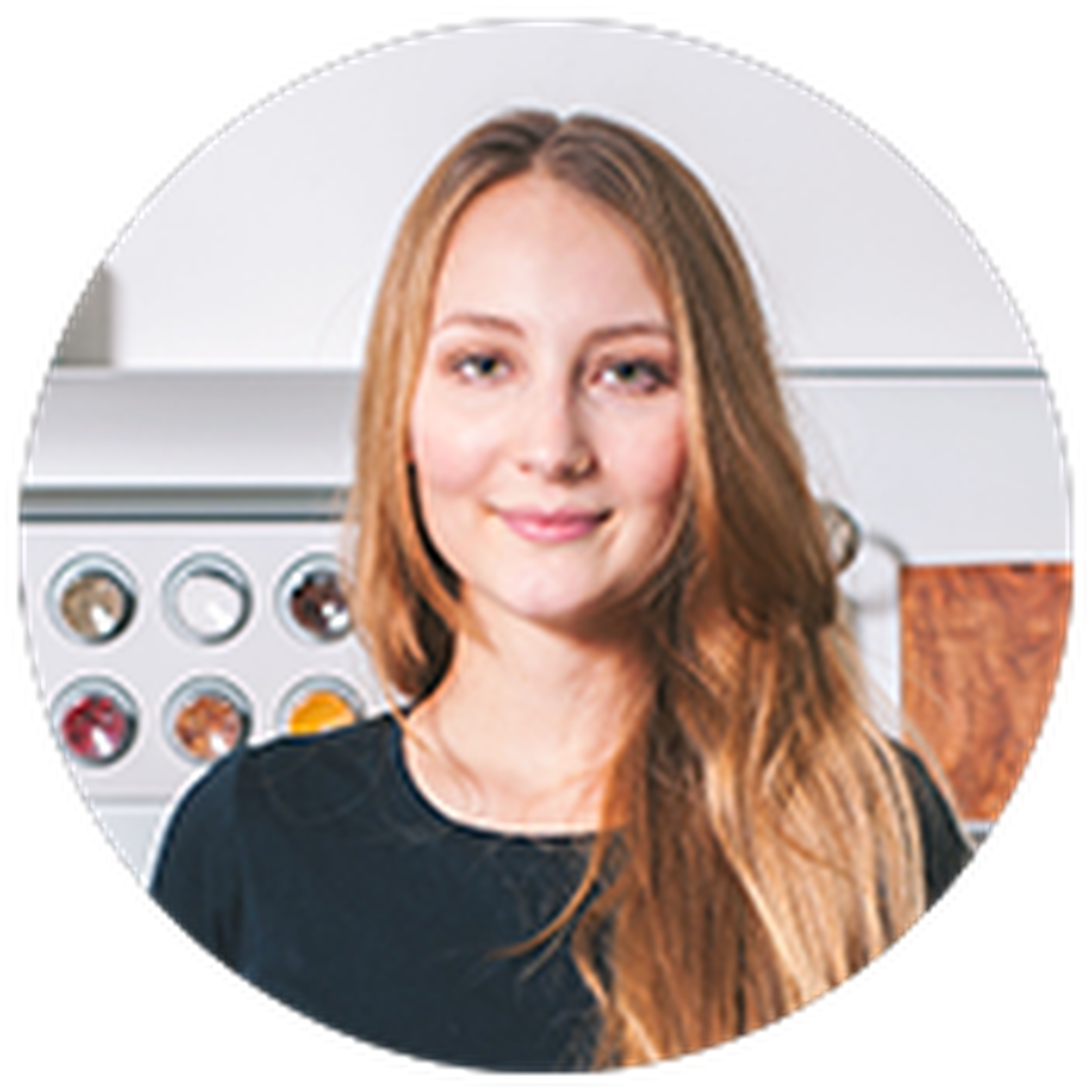 Utensils
oven, stand mixer or hand mixer with beaters, sieve, whisk, baking sheet, parchment paper, kitchen towel
How-To Videos
Homemade sponge cake
How to beat egg whites
How to roll up sponge cake
How to whip cream
Step 1/ 9

oven
stand mixer or hand mixer with beaters

Preheat oven to 200°C/400°F . Separate egg yolks and whites. In a stand mixer, beat eggs whites until foamy. Add part of the sugar until stiff peaks form.

Step 2/ 9

¾

egg yolks

26¾ g

sugar

⅜ tbsp

vanilla sugar

¾ tbsp

water

In a clean bowl, beat together egg yolks, sugar, vanilla sugar, and water.

Step 3/ 9

16 g

flour

16 g

starch

¼ tsp

baking powder

Sift flour, starch, and baking powder into egg yolk mixture.

Step 4/ 9

Add egg white mixture to egg yolk mixture and whisk carefully until just incorporated.

Step 5/ 9

baking sheet
oven
parchment paper

Pour batter onto a parchment-lined baking sheet, smooth out, place in preheated oven, and bake at 200°C/400°F for approx. 8 – 10 min. until golden. Remove from oven and set aside.

Step 6/ 9

Sprinkle a bit of sugar on a clean, slightly damp kitchen towel. Place cake on top, remove parchment paper and roll up.

Step 7/ 9

100 g

strawberries

100 ml

cream

6 g

confectioner's sugar

stand mixer or hand mixer with beaters

Cut strawberries into slices. In a stand mixer, beat together cream and powdered sugar until doubled in volume and thick.

Step 8/ 9

Make sure your cake has cooled down before you start this step. Spread approx. two-thirds of cream filling on top cake, followed by an even layer of strawberries. Then, roll cake forward using towel.

Step 9/ 9

Place cake on serving plate. Ice cake with remainder of cream filling. Decorate with sliced strawberries. Refrigerate for approx. 30 – 40 min. Enjoy!

Enjoy your meal!
More delicious ideas for you