Braided Easter bread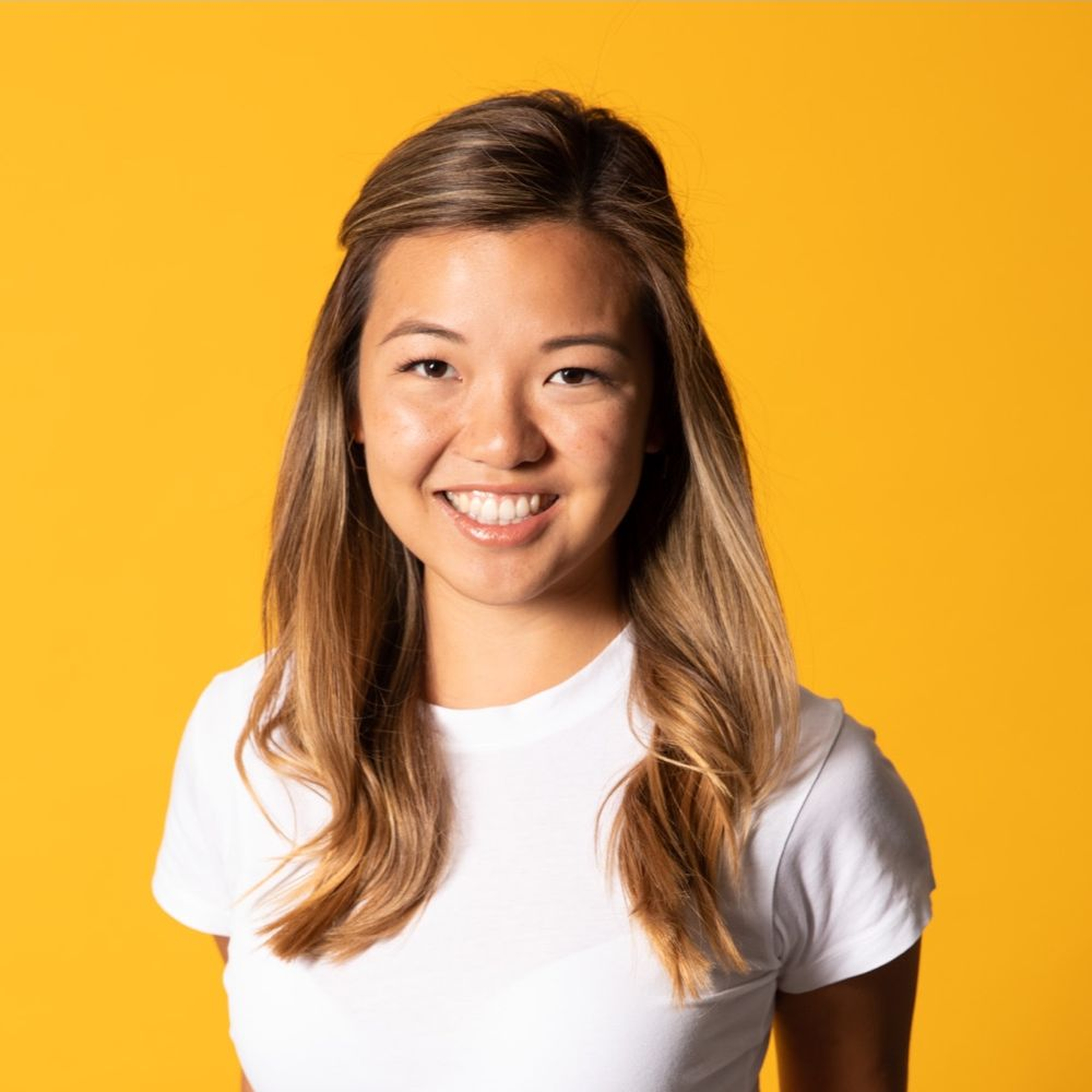 Utensils
saucepan (small), cooking spoon, stand mixer with dough hook, bowl (large), kitchen towel, cutting board, knife, parchment paper, baking sheet, oven, pastry brush, bowl (small)
How-To Videos
Basic yeast dough
Homemade aromatic fruit jam
Step 1/ 8

33⅓ ml

milk

10 g

butter (soft)

7⅓ g

sugar

⅞ g

active dry yeast

saucepan (small)
cooking spoon

Heat milk in a small saucepan over low-medium heat. Add butter and slowly melt. Remove from heat, let cool until just barely warm, and gradually add the sugar and dry yeast. Stir to combine.

Step 2/ 8

66⅔ g

flour

⅛ tsp

salt

⅛

egg

stand mixer with dough hook

Place flour and some salt into a large bowl. Add the egg. Slowly pour in the milk mixture. Using a standing mixer or a hand mixer, knead until an elastic dough forms.

Step 3/ 8

Transfer dough to a lightly floured surface and continue to knead by hand.

Step 4/ 8

bowl (large)
kitchen towel

Place dough into large bowl and cover with a clean kitchen towel. Allow to rise in a warm place for approx. 1–2 hrs. until doubled in volume.

Step 5/ 8

Transfer dough to a lightly floured cutting board. Knead and form a log. Carefully flatten the log with your hands. With a sharp knife, separate the dough into three strings. Make sure to leave the upper part intact.

Step 6/ 8

Beginning from the top, carefully braid dough into a loaf. Tightly seal loose ends.

Step 7/ 8

parchment paper
baking sheet

Transfer braid to a lined baking sheet. Cover and allow to rise in a warm place for approx. 45–60 min.

Step 8/ 8

⅛

egg

¼ pinches

sugar

⅛ pinch

salt

oven
pastry brush
bowl (small)

Preheat oven to 200°C/392°F. In a small bowl, combine egg, 2 pinches of sugar and 1 pinch of salt. Whisk until creamy. Brush dough with the egg mixture. Transfer to oven and bake for approx. 30–35 min. until golden. Remove from oven and allow to cool. Enjoy for breakfast or with your afternoon tea.

Enjoy your meal!
More delicious ideas for you