Make a galette with Lisa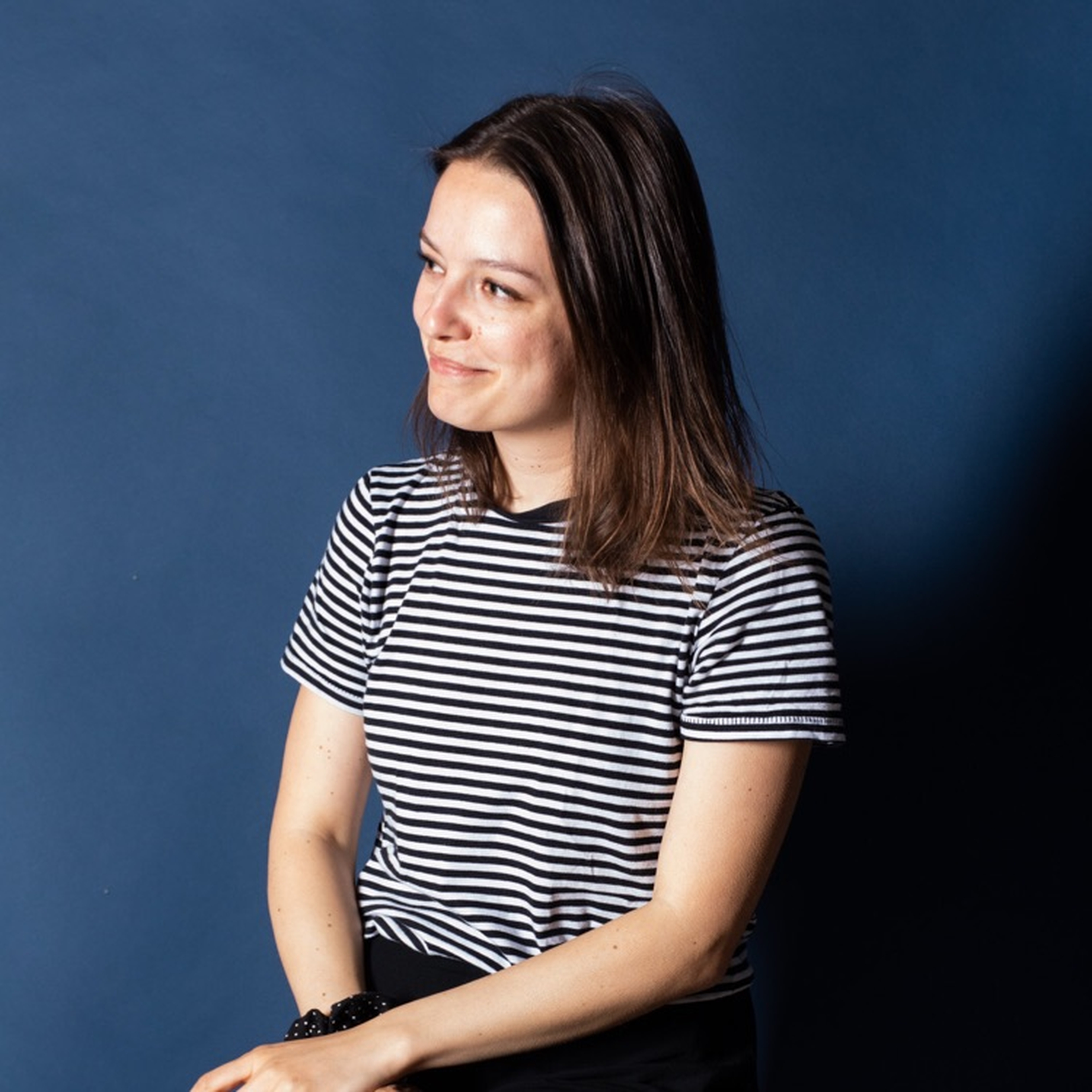 "I make this galette when I want to use up some fruit (or veggie!) or when I crave for something sweet. It always succeeds, looks different every time, but always nice. In autumn or winter I love to make a filling of apples and pears, cinnamon and sugar and some lemon. In spring and summer preferably with rhubarb (then I prefer to use oranges instead of lemons or use more sugar) and strawberries or juicy peaches. And on top of that, do not miss a blob of ice cream or whipped vanilla cream."
Ingredients
brown sugar (for sprinkling)
sliced almonds (for sprinkling)
whipped cream (for serving)
Utensils
bowl (large), fork, plastic wrap, cutting board, knife, rubber spatula, rolling pin, baking sheet, parchment paper, bowl, pastry brush, oven rack
How-To Videos
How to zest citrus fruits
3 easy ways to juice a lemon
How to measure
Step 1/ 5

100 g

flour

66⅔ g

butter (cool)

⅛ tsp

brown sugar

⅛ tsp

salt

⅓ tbsp

apple cider vinegar

2 tbsp

water (cold)

bowl (large)
fork
plastic wrap

In a large bowl, combine flour, sugar and salt. Cut the cold butter into small cubes and add to the bowl. Now work the butter into the flour mixture with your fingertips until you get small pea-sized crumbs. If necessary, use a fork to help. Add apple vinegar, then ice water and mix with your hands, lightly kneading the dough in the bowl until it forms a ball. Form into two flat circles and wrap in cling film. Transfer one in the fridge and let chill for approx 1 h. and freeze the other for later use up to 1 month.

Step 2/ 5

fruit

⅓ tbsp

brown sugar

⅛ tsp

vanilla extract

⅛

lemon

⅓ tbsp

starch

cutting board
knife
rubber spatula

Cut the fruits into pieces and add to the same bowl. Season to taste with sugar, vanilla extract and lemon zest. Add starch, mix to combine and set aside.

Step 3/ 5

rolling pin
baking sheet
parchment paper

Preheat the oven to 200°C/400°F. On a lightly floured work surface or cutting board, roll out dough to either four small or one large, coarse round shape. Carefully transfer the dough to a baking sheet lined with parchment paper. If necessary, sprinkle the centre of the dough with additional brown sugar. Stir the fruit mix again and then fill in the middle of the dough, leaving a margin of 3-5 cm.

Step 4/ 5

Now fold the edges of the dough over the rhubarb and crimp. The galette can look rustic and doesn't need to have fussy clean edges.

Step 5/ 5

butter (for greasing)

brown sugar (for sprinkling)

sliced almonds (for sprinkling)

ice cream (for serving)

whipped cream (for serving)

bowl
pastry brush
oven rack

Brush the edges with melted butter and sprinkle some additional brown sugar and almond flakes on top. Bake for about 25-30 min. or until the crust is golden brown. Cool briefly on a baking sheet, then let it get lukewarm on an oven rack. Serve with ice cream or whipped vanilla cream. Enjoy!

Enjoy your meal!
More delicious ideas for you