Gingered strawberry-rhubarb pie with crumb topping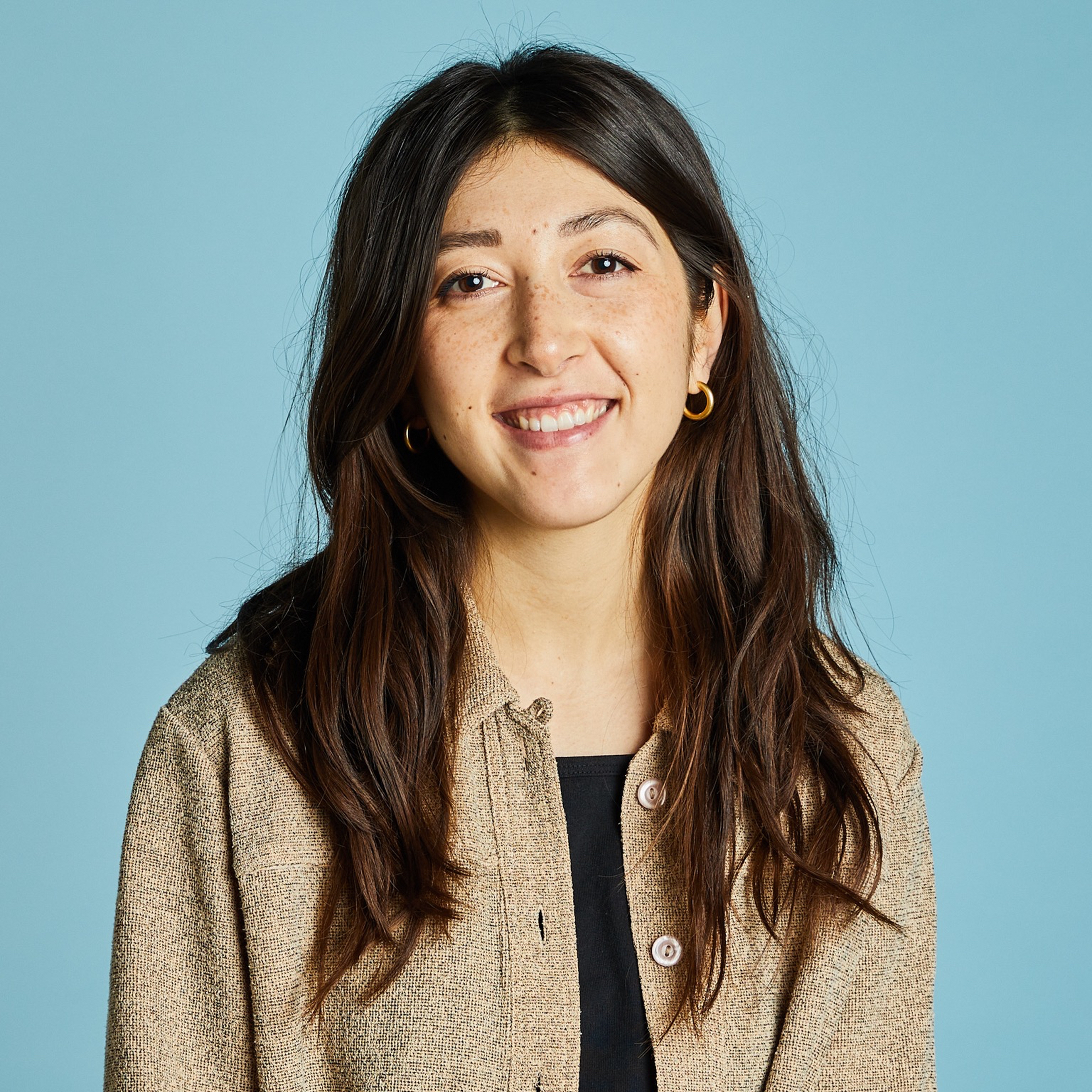 "Strawberry and rhubarb are a classic ruby red pairing and make delicious baked goods, jams, and the like. This pie takes this favored spring and summer combination to new worlds with added fresh and ground ginger and a chunky streusel topping. To make a short cut version of this dessert, forgo the bottom pie crust and simply bake off the filling with the crumble topping."
Ingredients
butter (room temperature)
unsweetened shredded coconut
vanilla ice cream (for serving)
Utensils
2 bowls (large), plastic wrap, oven, rolling pin, pie dish (9 in.), aluminum foil, pie weights, cutting board, knife, fine grater, bowl
How-To Videos
How to zest citrus fruits
2 ways to hull strawberries
Blind baking
How to prepare a pie dish
How to fit dough into a pie dish
Step 1/ 4

50 g

flour

⅛ tsp

salt

¼ tbsp

sugar

42½ g

unsalted butter (cold)

1 tbsp

water (cold)

Add flour, half of the salt, some sugar, and cold, cubed butter to a large bowl. Use hands to coat butter with flour and crumble into almond-sized pieces. Add cold water and continue to mix, adding more cold water as needed to form a shaggy dough. Flour a work surface, turn dough out, and form the dough into a flat disc. Wrap in plastic wrap and let chill for at least 1 hr. in the fridge.

Step 2/ 4

oven
rolling pin
pie dish (9 in.)
aluminum foil
pie weights

Preheat the oven to 350°F/175°C. Unwrap chilled dough and lightly flour work surface. Roll out dough into a circle slightly larger than the pie dish. Transfer dough to pie dish and press gently to fit bottom and sides. Trim as needed and fold excess dough under itself at the crust. Crimp the edges as desired. Prick base all over with a fork, then transfer the crust for at least 20 min. into the freezer. Take the pie crust out and cover with greased aluminum foil and fill with pie weights. Blind bake for approx. 20 min., then remove pie weights and continue to bake for 10 min. more, or until the crust just starts to brown. Remove from the oven and let cool.

Step 3/ 4

75 g

rhubarb

37½ g

strawberries

25 g

sugar

25 g

brown sugar

¼ tsp

vanilla extract

1¼ tbsp

starch

¼ tsp

ginger (grated)

¼ tsp

lemon zest

salt

cutting board
knife
bowl (large)
fine grater

Preheat oven to 375°F/190°C. Chop rhubarb and strawberries into bite-size pieces and add to a large bowl. Add some sugar, brown sugar, vanilla extract, starch, ginger, and lemon zest. Add a pinch of salt and toss everything together.

Step 4/ 4

15 g

butter (room temperature)

15 g

flour

7½ g

sugar

7½ g

brown sugar

7½ g

unsweetened shredded coconut

salt

¼ tsp

ground ginger

⅛ tsp

vanilla extract

vanilla ice cream (for serving)

Add room temperature butter, flour, remaining sugar, brown sugar, coconut, salt, ground ginger, and vanilla extract to a bowl and use your hands to combine everything into a chunky crumble topping. Transfer fruit filling to blind-baked, cooled crust. Top with the crumble and bake at 375°F/190°C for approx. 1 hr., or until the juices are bubbling up through the well-browned crumble. Let cool completely before slicing and serving with vanilla ice cream. Enjoy!

Enjoy your meal!
More delicious ideas for you