Make mini Swiss roll cakes with Hanna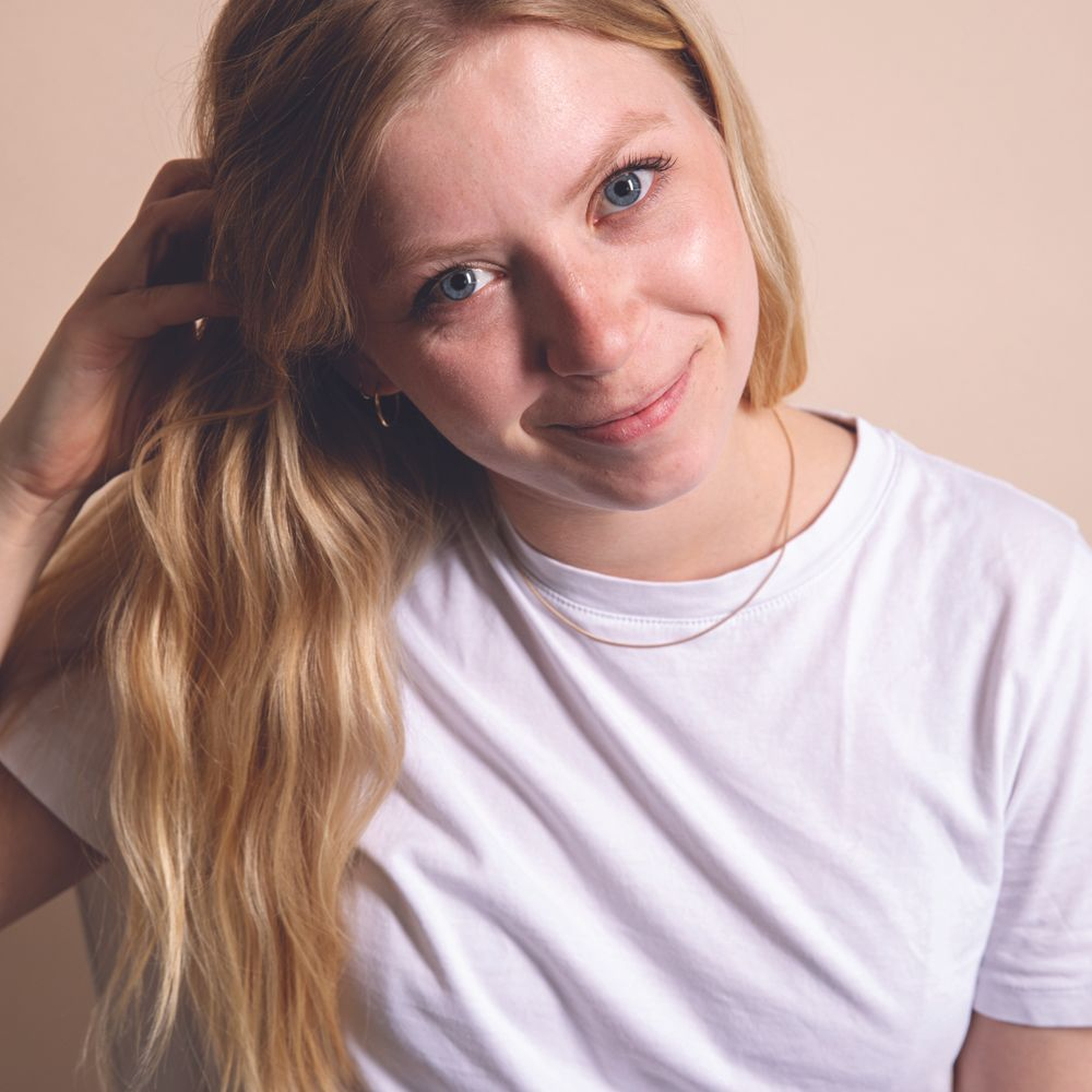 Ingredients
chocolate sprinkle (for garnish)
Maraschino cherry (for garnish)
edible rose petal (for garnish)
Utensils
1 oven, 1 rubber spatula, 1 stand mixer with whisk, 3 bowls, 1 parchment paper, 1 baking sheet, 1 serrated knife, 1 cutting board, 1 knife, 1 cake lifter, plastic wrap, 1 piping bag, 1 decorating tip, 1 saucepan, 1 heatproof bowl, 1 cooking spoon, 1 plate
How-To Videos
How to melt chocolate
Homemade sponge cake
How to beat egg whites
Vegan sponge cake base
How to roll up sponge cake
Step 1/ 5

8 g

unsweetened cocoa powder

sugar

24 g

unsalted butter (melted)

12 ml

milk

⅞ tbsp

vegetable oil

⅜ tsp

vanilla extract

24 g

flour

¼ tsp

salt

1 oven
1 rubber spatula
1 stand mixer with whisk
3 bowls

Preheat the oven to 180°C/355°F. Separate egg yolks from egg whites into separate stand mixer bowls. Beat egg yolks with half of the sugar until pale and creamy. Then add melted butter, milk, oil, and vanilla extract. Sieve flour and cocoa powder in another bowl. Add egg yolk mixture to the same bowl and beat. Add salt and remaining sugar to the egg whites and whip until stiff peaks form. In three batches, fold the whipped egg white into the batter carefully.

Step 2/ 5

1 parchment paper
1 baking sheet

Spread the batter evenly onto a parchment-lined baking sheet. Transfer to the oven and bake for approx. 12 - 15 min.

Step 3/ 5

Let the cake half cool. Invert to remove parchment paper and to cool it completely. Cut the cake in two layers with a serrated knife.

Step 4/ 5

80 g

heavy cream

½ tbsp

vanilla sugar

1 cutting board
1 knife
1 cake lifter
plastic wrap
1 piping bag
1 decorating tip

Beat the cream with vanilla sugar. Leave some cream for garnish in a piping bag. Coat with whipped cream and cut them into 8 even rectangles. Carefully roll each piece up and wrap in a plastic wrap to keep the shape. Let cool in the fridge for at least 1 hr., or 15 min. in the freezer. Cut the cooled rolls into smaller rolls.

Step 5/ 5

140 g

bittersweet chocolate

⅜ tbsp

coconut oil

chocolate sprinkle (for garnish)

Maraschino cherry (for garnish)

edible rose petal (for garnish)

1 saucepan
1 heatproof bowl
1 cooking spoon
1 plate

Melt two-thirds of the chocolate and all the coconut oil in a heatproof bowl over a pot with simmering water. When completely melted, remove from heat and stir in the remaining chocolate. Coat the cake rolls with chocolate. Garnish with whipped cream, cherries, chocolate sprinkles, and edible rose petals. Enjoy!

Enjoy your meal!
More delicious ideas for you