Lemon and poppy seed Swiss roll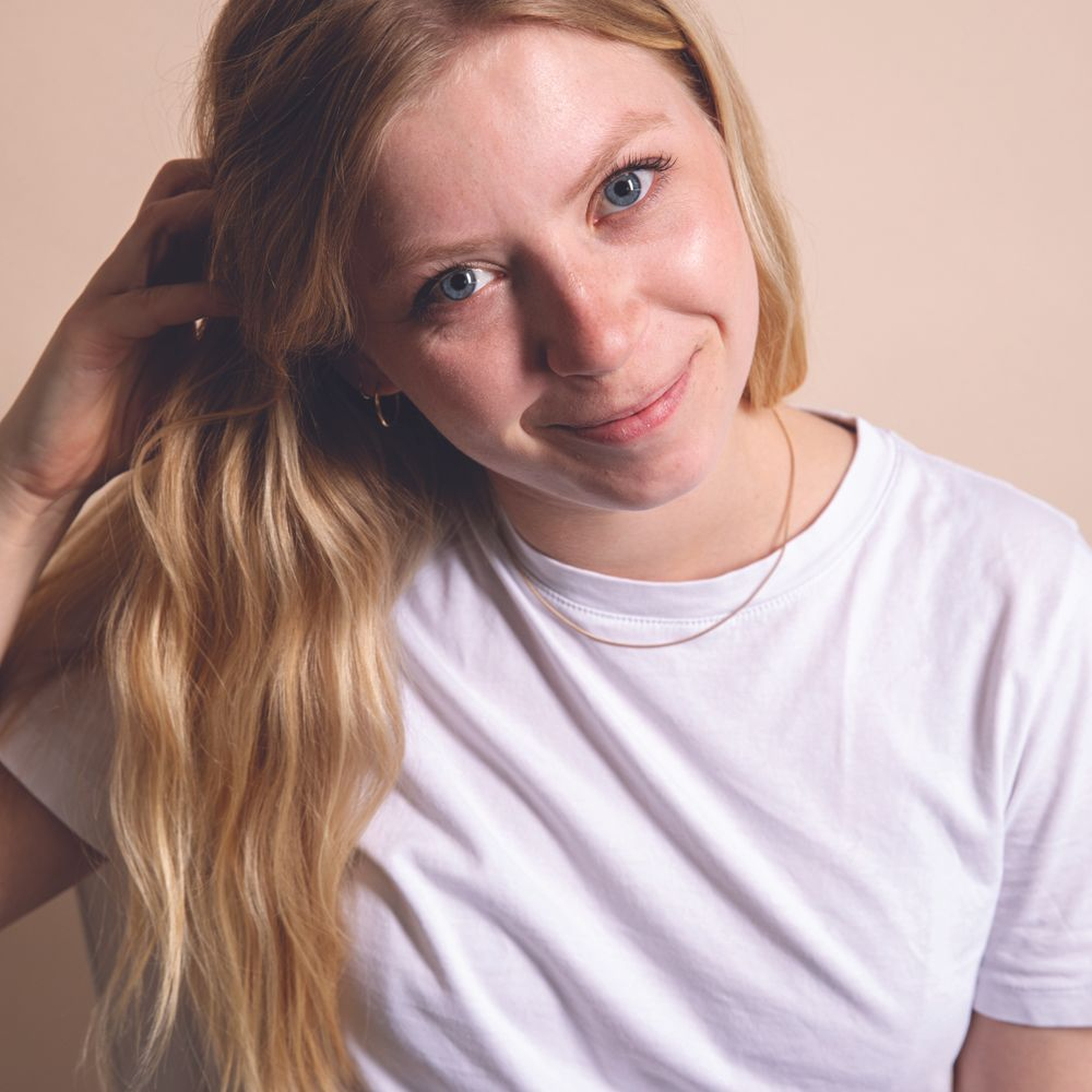 "A Swiss roll is easier to prepare than you might think! The crucial part of this recipe comes right after baking the batter: It's important to roll the cake using a damp kitchen towel as it prevents it from drying out and breaking into crumbs."
Ingredients
confectioner's sugar (for dusting)
Utensils
oven, citrus press, 2 fine graters, stand mixer with whisk, silicone baking mat, baking sheet, 2 kitchen towels, bowl, hand mixer with beaters, rubber spatula, offset spatula, plastic wrap, cutting board, knife
How-To Videos
Homemade lemon curd
How to melt chocolate
How to cream butter and sugar
Step 1/ 4

⅛

lemon

½

eggs

25 g

sugar

5 g

yogurt

⅛ tsp

baking powder

20 g

flour

oven
citrus press
fine grater
stand mixer with whisk

Preheat oven to 180°C/350°F. Zest and juice lemon. Beat eggs in the bowl of a stand mixer, add sugar, and beat until creamy. Add zest and juice of a lemon, yogurt, and stir to combine. Add baking powder to the flour and add the mixture to the batter little by little.

Step 2/ 4

confectioner's sugar (for dusting)

silicone baking mat
baking sheet
2 kitchen towels

Spread the batter on a silicone mat-lined baking sheet and bake at 180°C/350°F for approx. 10 min. Dust a clean kitchen towel with confectioner's sugar. Once the sponge cake is baked, remove from the oven, invert onto the kitchen towel and remove the silicone mat. Cover with a second, dampened kitchen towel and carefully roll cake. Leave rolled cake to rest wrapped in the towels.

Step 3/ 4

41⅔ ml

heavy cream

16⅔ g

white chocolate (melted)

25 g

quark

6⅔ g

lemon curd

3⅓ g

poppy seeds

⅛

lemon

bowl
hand mixer with beaters
rubber spatula
fine grater

In the meantime, add heavy cream to a bowl and whisk until soft peaks form. Add melted white chocolate, quark, lemon curd, and poppy seeds to a bowl, and stir to combine. Fold in whipped heavy cream and add zest of remaining lemon. Let the filling rest in the fridge until the cake has cooled down.

Step 4/ 4

confectioner's sugar (for dusting)

lemon zest (for serving)

mint (for serving)

offset spatula
plastic wrap
cutting board
knife

Once cake and filling are cooled, unroll cake and spread lemon and poppy seed filling over the cake. Carefully roll up the cake and wrap in plastic wrap. Refrigerate for approx. 1 hr. Dust with more confectioner's sugar before serving, slice, and garnish with lemon zest and fresh mint. Enjoy!

Enjoy your meal!
More delicious ideas for you