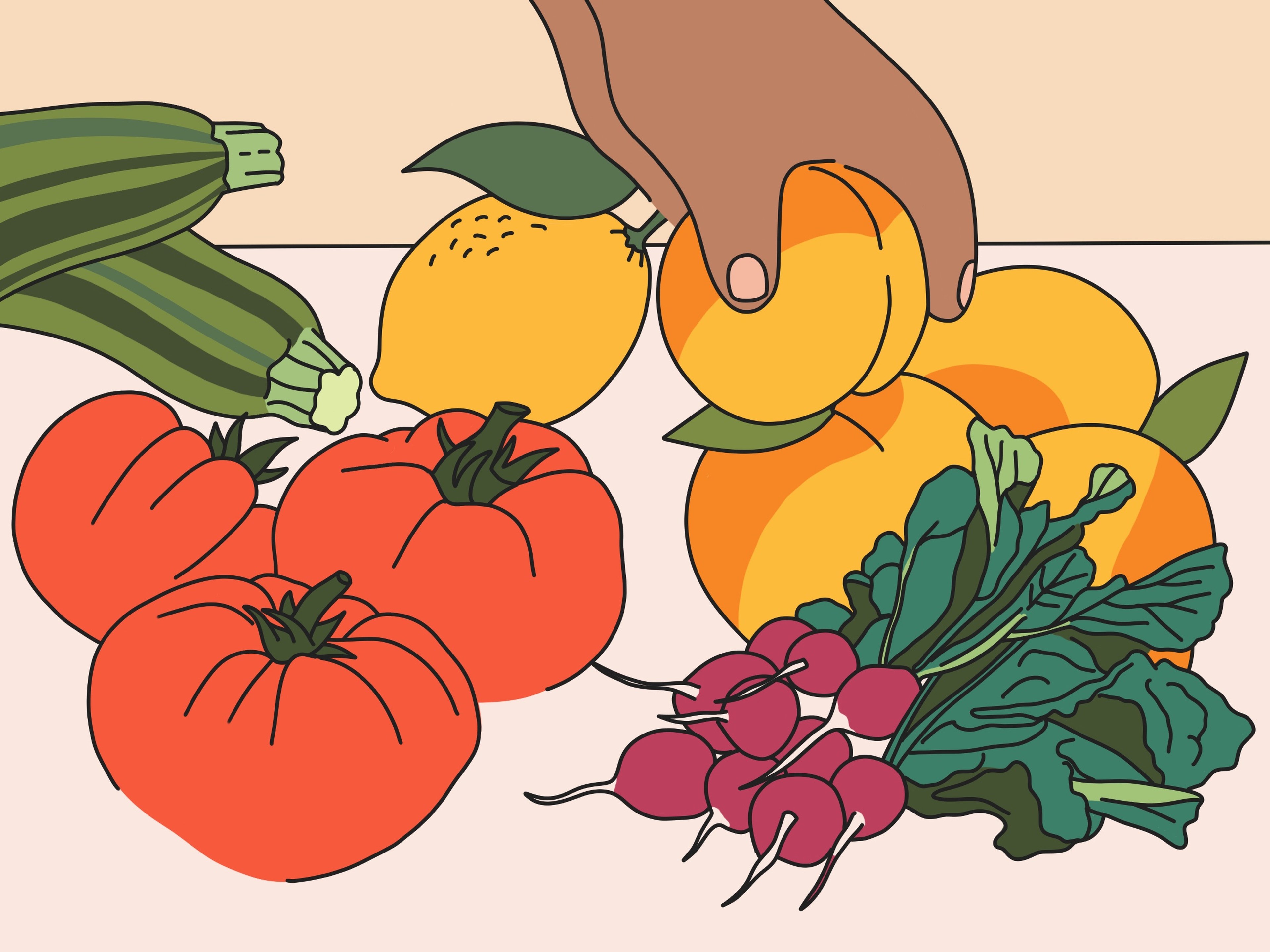 The Big Veggie Summer Issue
Vegetarian and vegan recipes that make the most of summer's bounty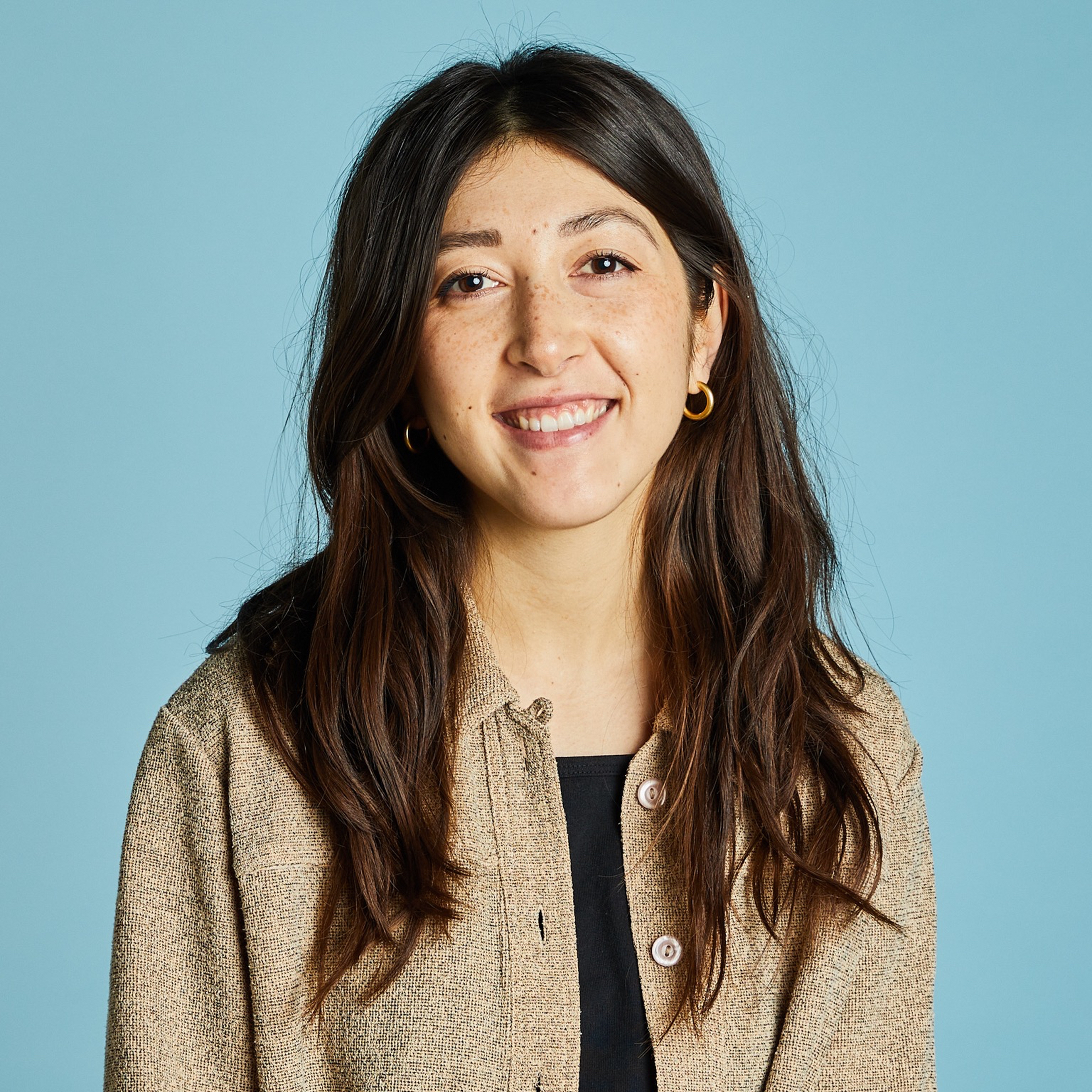 Enjoying summer produce is one of life's simple pleasures. From big bunches of Swiss chard to baskets full of juicy heirloom tomatoes, aromatic peaches to bundles of crisp red radishes, snappy pods of peas, and the first of the year's glowing chanterelles—it would be a shame not to take advantage of what nature has to offer us, so this month, we're doing just that with our Big Veggie Summer Issue packed with plant-based recipes.

In collaboration with Garden Gourmet, we're on a mission this month to show you all the ways to enjoy the bounty of the season with a colorful variety of vegetables and plant-based products. But this isn't just because we love veg-forward eating and want to promote sustainable cooking and eating to do our part in protecting the planet. In a recent poll of our community, we asked, "Which ingredient would you like to see more recipes with?" The answer? Over one-third of you chose, you guessed it, "Vegetables!"
The Big Veggie Summer Issue
From an eggplant katsu burger that gives Gordan Ramsay's viral TikTok eggplant steak a run for its money to a summery sponge cake finished with fresh fruit, an easy-to-pack, veg-loaded Korean gimbap to aromatic lemongrass "meatballs" made with good and good for you (Nutriscore A) "Sensational Mince," our most-cooked vegetarian recipes (EVER!) to the only guide you'll ever need on replacing meat in your favorite recipes (spoiler: mushrooms can do anything!), we can't wait to show you what we have in store this month.
Whether you're an omnivore or flexitarian, vegan or vegetarian, there's something for everyone in The Big Veggie Summer Issue. Save this article and check back each week to see what's new—we'll be updating and adding links to our latest recipes and articles throughout the month. In the meantime, we want to know: What's your favorite summer vegetable and the best way to eat it (in your humble opinion)? We're looking forward to connecting in the comments section below!
Published on July 1, 2021
More delicious ideas for you