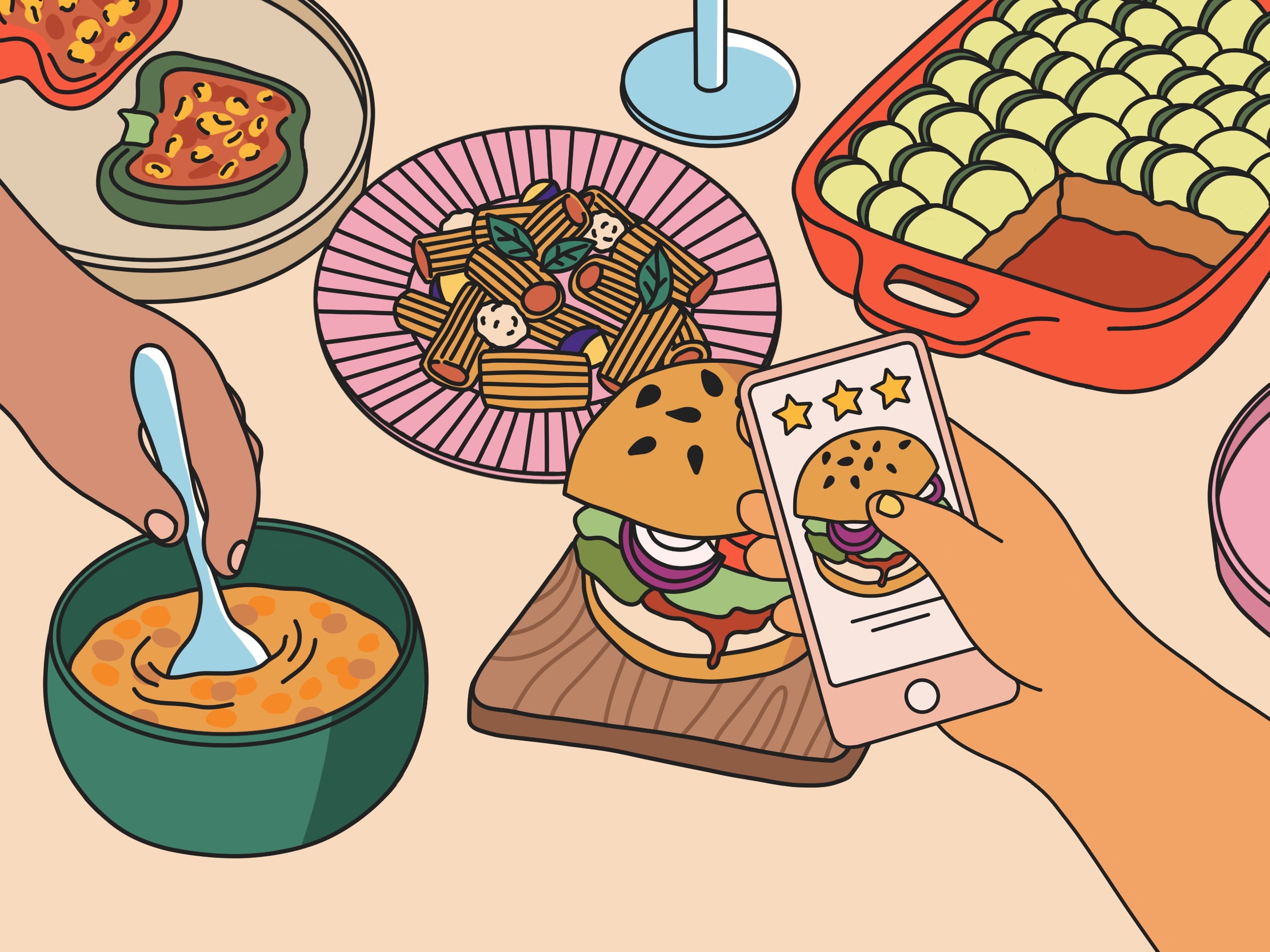 25 Vegetarian Recipes You've Loved to Cook Again and Again
These are your (and our) favorite vegetarian and vegan dishes to recreate!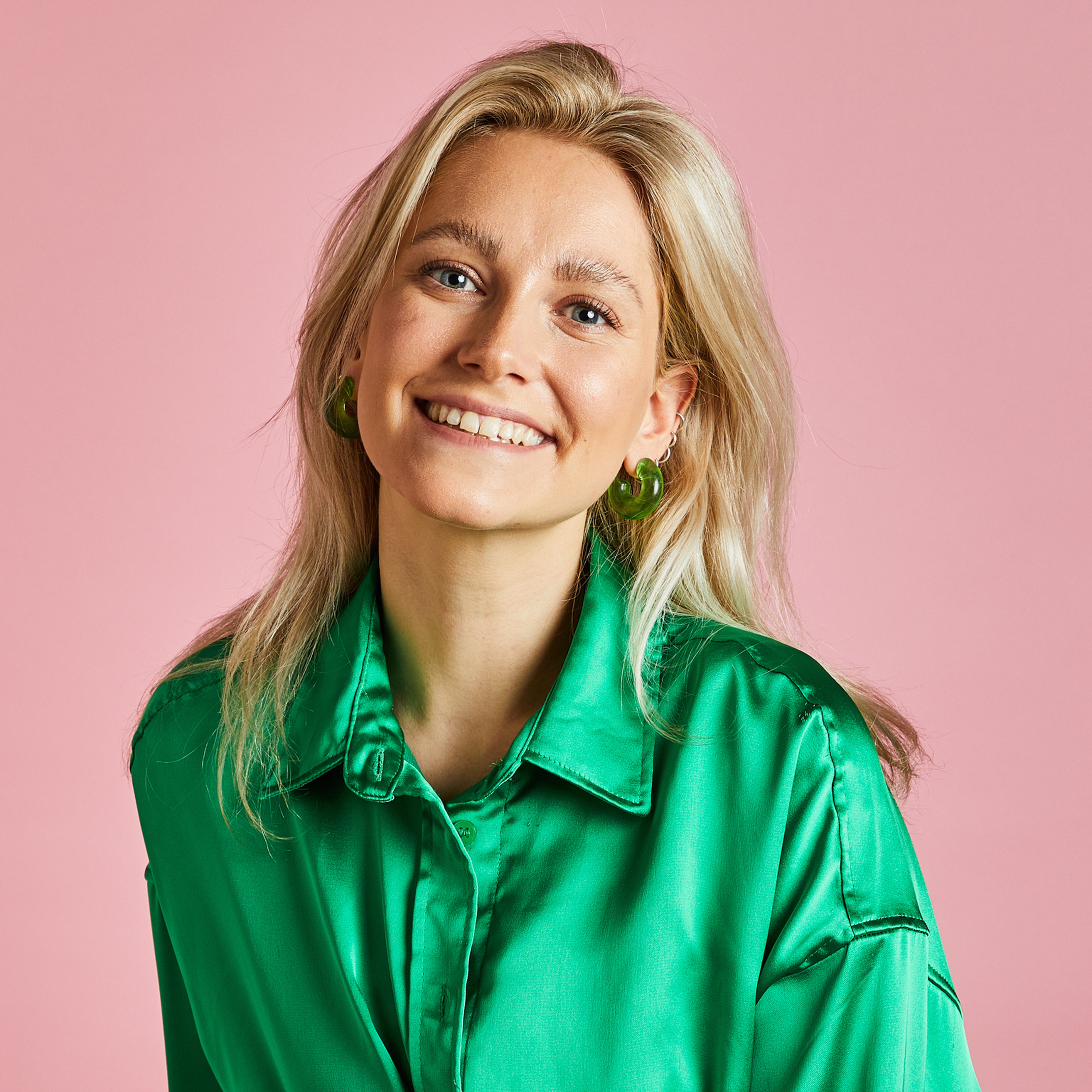 Food Editor at Kitchen Stories
From big bunches of Swiss chard to baskets full of juicy heirloom tomatoes, aromatic peaches to bundles of crisp red radishes, enjoying the abundance of summer is one of life's simple pleasures. This article is part of "The Big Veggie Summer Issue," a month of plant-based recipes presented by Garden Gourmet. Whether you're an omnivore or flexitarian, vegan or vegetarian, there's something for everyone! To get up to date on all the amazing veg we're cooking with this month, check back here for a full list of our latest recipes and articles, and don't forget to follow us on Instagram for extra tasty content!
Since my sister decided to go vegetarian early on (for a while, though, much-loved salami-on-bread was an exception), we've cooked meatless dishes at home for as long as I can remember. That didn't mean we just left out the meat or that my sister's choices  were limited to side dishes: It was by no means boring or monotonous in our kitchen. Vegetarian cuisine is so versatile and often, it can be even more creative, as it's not just about staging a piece of meat as the star guest with a few cameo-ing side dishes.

As we all know, there are many solid reasons to either reduce our meat consumption or forgo it entirely, meaning veg-forward cooking can provide inspiration for us all. 

True to our monthly issue theme, we set out to find the 25 most popular vegetarian recipes on Kitchen Stories from the last few years and that you've loved cooking: From vegetarian versions of all-time favorites that we wouldn't want to miss out on, to quick and easy pasta dishes, to incredibly delicious vegetarian dishes from around the world. These vegetarian recipes (and a few vegan, too) are not only nutritious and filling, but packed with flavor, too. 
Great classic recipes, made vegetarian
Seitan schnitzel, vegetarian bolognese, or vegetarian lasagna prove that many popular meat classics can also be made veggie. In case you missed it, our ultimate guide to making any of your favorite dishes vegetarian provides all the tips. These recipes below have been firm favorites, since the meatless versions prove flavor is not a factor that's lacking.
Our favorite vegetarian pasta dishes
The best vegetarian oven dishes
Mushrooms, pumpkin, or potatoes make any dish extra hearty and filling without having to include protein in the form of meat. We like these dishes best when they are still steaming-fresh from the oven. The most practical thing of all, is that while the dish is cooking in the oven, you duck out of the hot kitchen. If that's not enough for you in the summer temperatures, stay away from the oven altogether, and head straight outside to the grill with a cool drink to try out our best vegetarian grilling recipes.
Vegetarian dishes from all over the world
There are so many vegetarian dishes around the world to take inspiration from, many of them with protein-rich fillers like tofu and tempeh or versatile seitan. Not to mention that veggie Thai curry won favorite everyday dish in our Community Contest. With or without meat substitutes, these vegetarian recipes are sure to bring flavor and satisfaction.
Appetizers or a main? Vegetarian soups and salads
Summer and soups go together better than you think. When the heat is rising outside, they're a welcome light dish. But if that's still too hot for you, you can really cool off with our ideas for vegetarian cold summer soups. And, sure, if you're thinking of a refreshing meatless summer dish that's not too heavy on the stomach, you'll quickly end up with a deliciously crunchy salad. Hopefully, the stubborn cliché that vegetarians and vegans only eat green leafy vegetables has subsided and we can all fully appreciate these creative, filling salad ideas.
Which of these recipes is your favorite vegetarian dish? Let us know in the comments!
Published on July 30, 2021
More delicious ideas for you