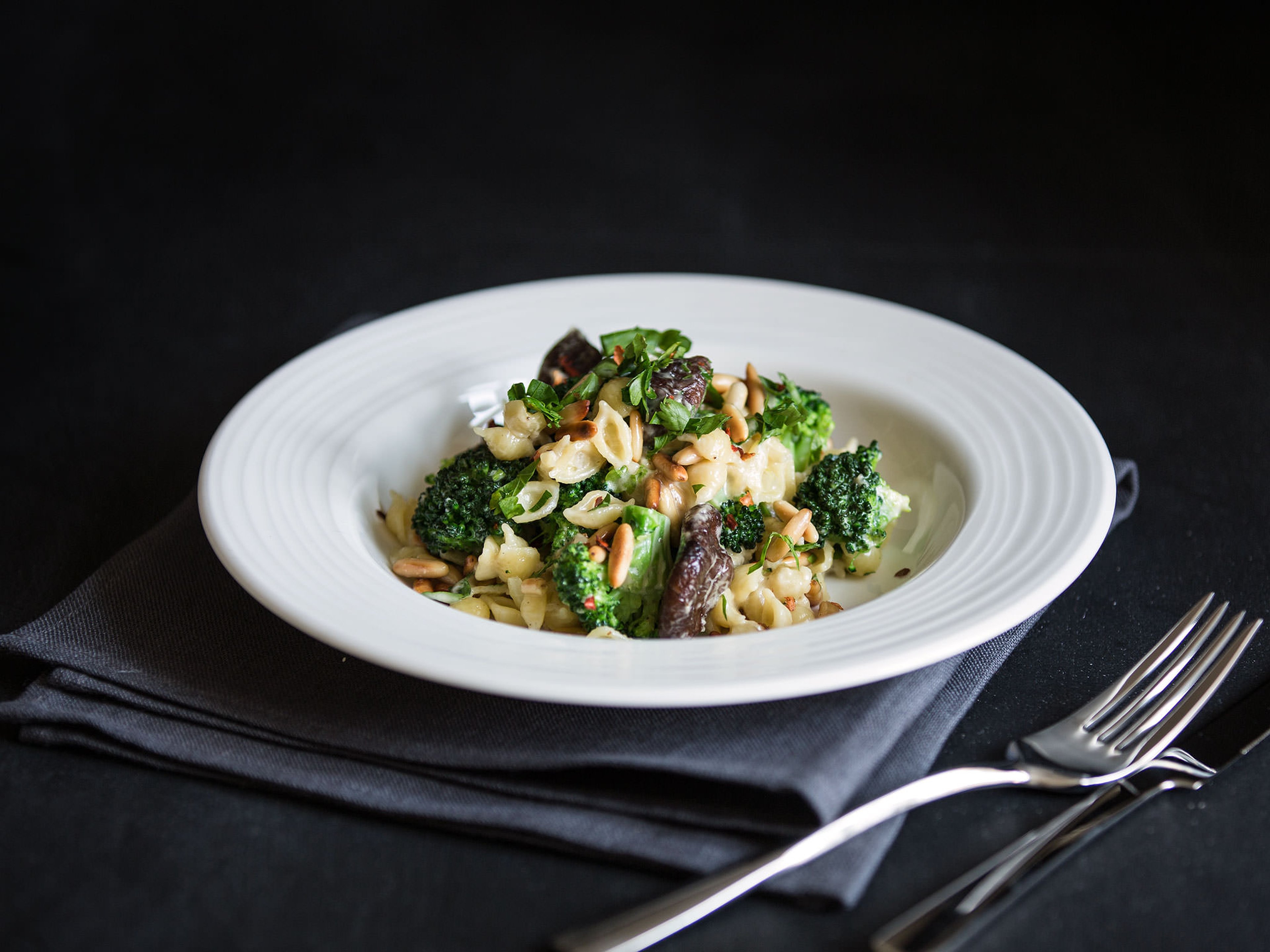 Creamy pasta with broccoli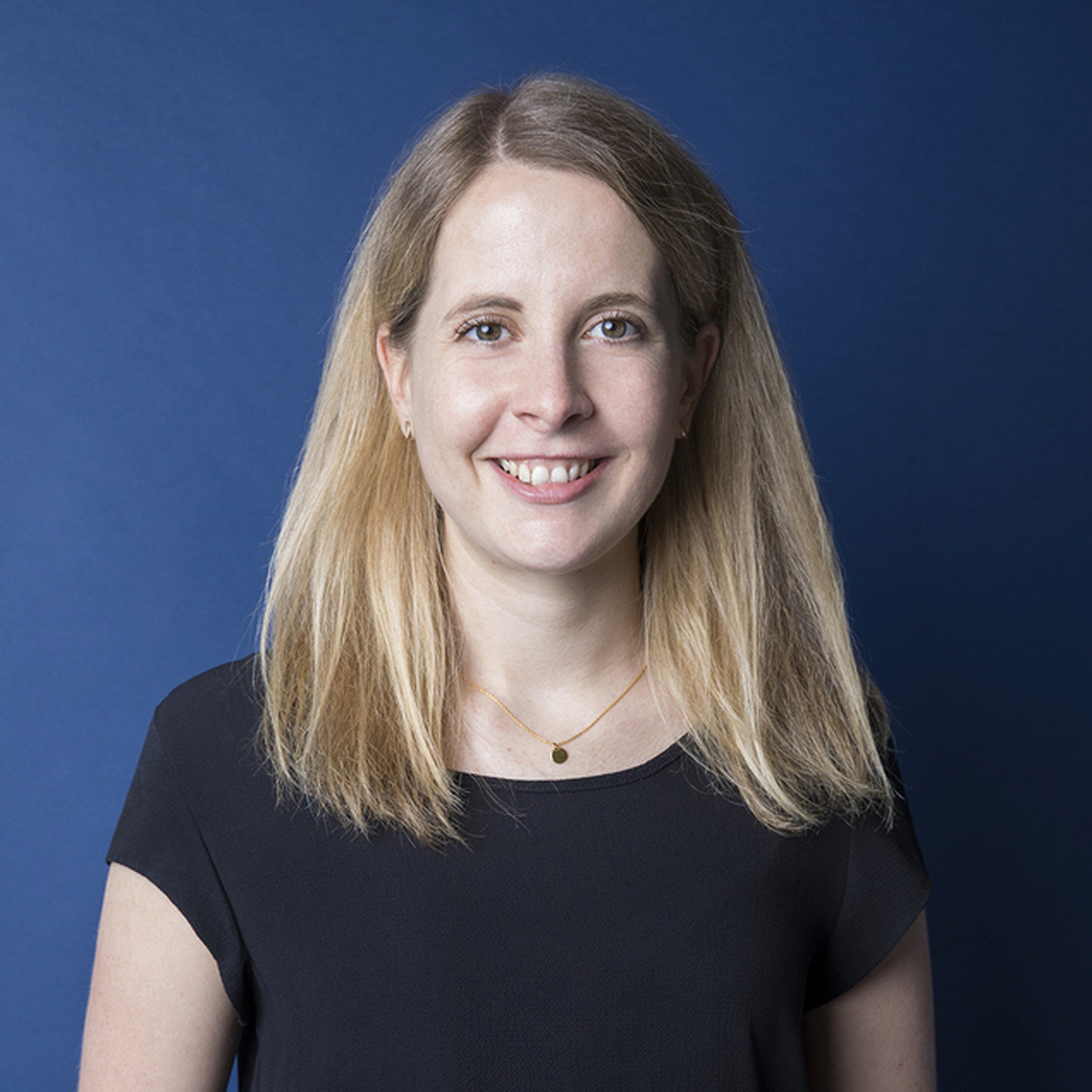 Ingredients
vegetable oil (for frying)
Utensils
cutting board, knife, large saucepan, sieve, bowl (large), frying pan, wooden spoon, food processor, citrus press
How to cut broccoli
How to clean mushrooms
How to toast nuts
How to cook pasta
Step 1/ 10

100 g

broccoli

50 g

button mushrooms

2½ g

parsley

½ clove

garlic

½

onion

Cut the broccoli into florets. Halve the mushrooms. Roughly chop parsley. Mince garlic and dice onion.

Step 2/ 10

Cook pasta in salted boiling water, according to package instructions, for approx. 6 – 8 min. Drain and set aside.

Step 3/ 10

In a large saucepan, blanch broccoli florets in salted boiling water for approx. 1 – 2 min. until crisp/tender.

Step 4/ 10

Immediately submerge broccoli into a bowl filled with cold water and ice cubes. Allow to cool for approx. 1- 2 min. Drain and set aside.

Step 5/ 10

In a grease-free frying pan, roast the pine nuts over medium heat, stirring often, for approx. 2 – 3 min. until golden brown and fragrant.

Step 6/ 10

75 g

cashew butter

2½ tbsp

water

25 ml

lemon juice

¾ tbsp

mustard

¼ tbsp

olive oil

¾ tsp

vinegar

sugar

salt

food processor
citrus press

In a food processor, blend together the cashew butter, water, lemon juice, mustard, olive oil, vinegar, and a dash of sugar and salt. Add more water, if needed.

Step 7/ 10

vegetable oil (for frying)

In a frying pan, sauté mushrooms, broccoli, onion and garlic in some vegetable oil over medium heat for approx. 3 – 5 min.

Step 8/ 10

Add pasta to pan and continue to sauté, stirring occasionally, for approx. 1 – 2 min.

Step 9/ 10

Add the sauce to the pan, stir well to combine, and continue to sauté for approx. 1 – 2 min. until hot.

Step 10/ 10

Add parsley and pine nuts to pan and stir until well incorporated. Enjoy!

Enjoy your meal!
More delicious ideas for you