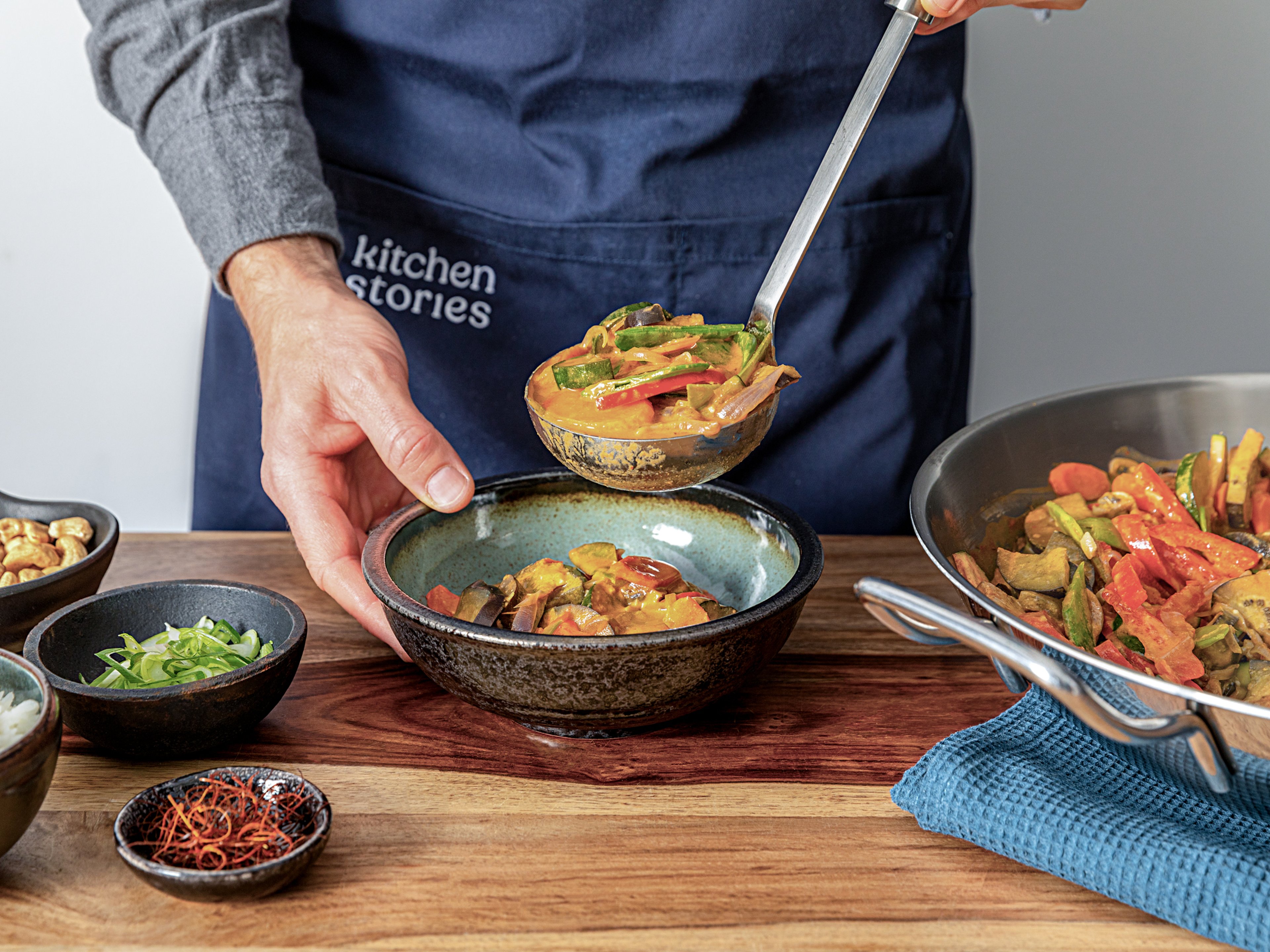 A Veggie Thai Red Curry to Refresh Your Weeknight Cooking
A winning recipe in more ways than one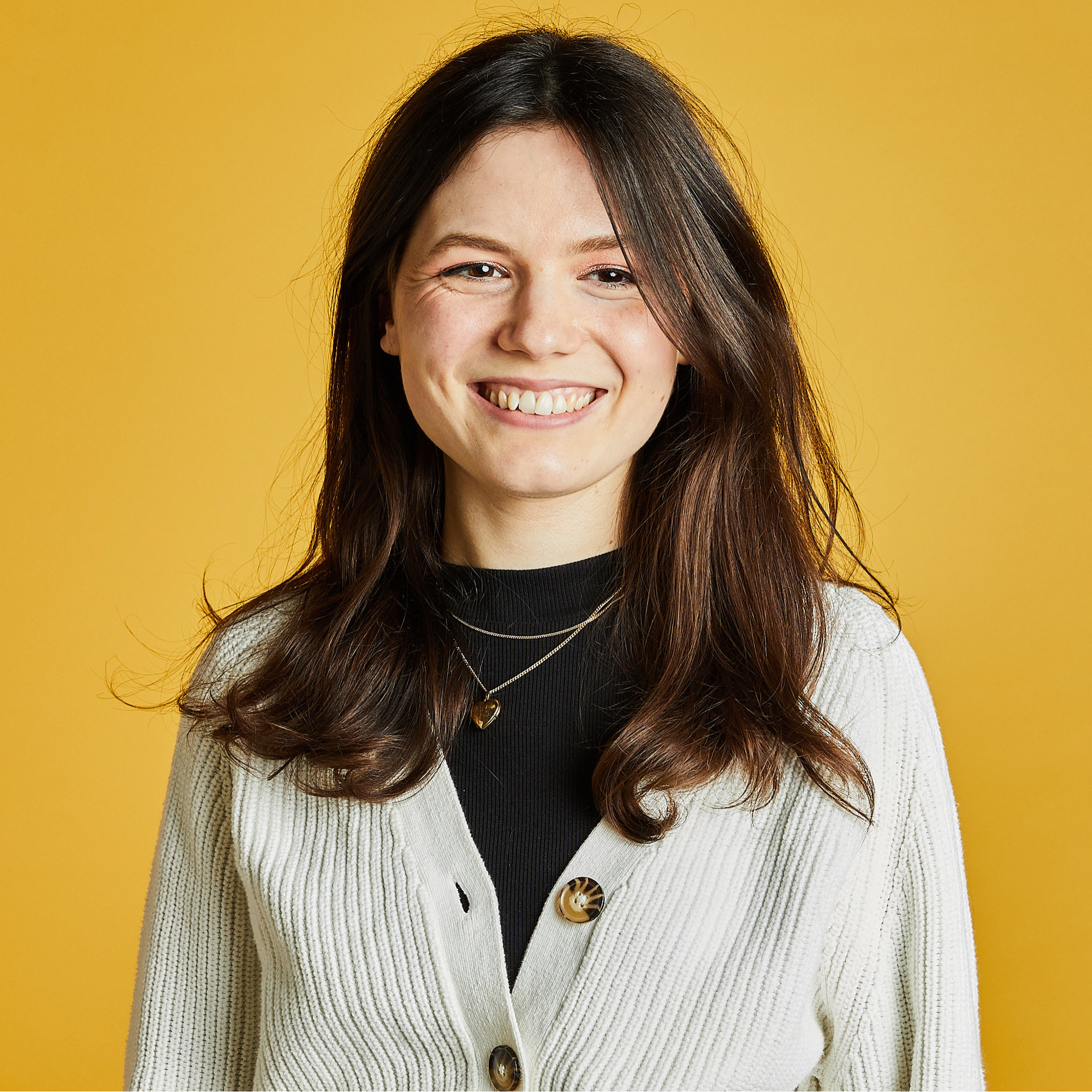 Food Editor at Kitchen Stories
At the end of September we asked you to share your favorite everyday recipe with us. We were looking for a real all-rounder: A recipe that could be thrown together after a stressful day at work, university or, let's face it: home office. It needed to both taste great and help us transition to a relaxed evening (spoiler alert: we found exactly that with Michaela's recipe). To celebrate, we produced Michaela's recipe as a signature Kitchen Stories recipe, complete with a video and step photos.
Along with the winning recipe, we received so many great entries for everyday favorites, all of them light on work but big on flavor. In the grand finale, two recipes competed for the title, but we couldn't keep five near-finalists away from you either. You had the last word on Instagram—and we're still thankful that you made the decision for us.
But enough talk, here's Michaela's recipe for a veggie Thai red curry!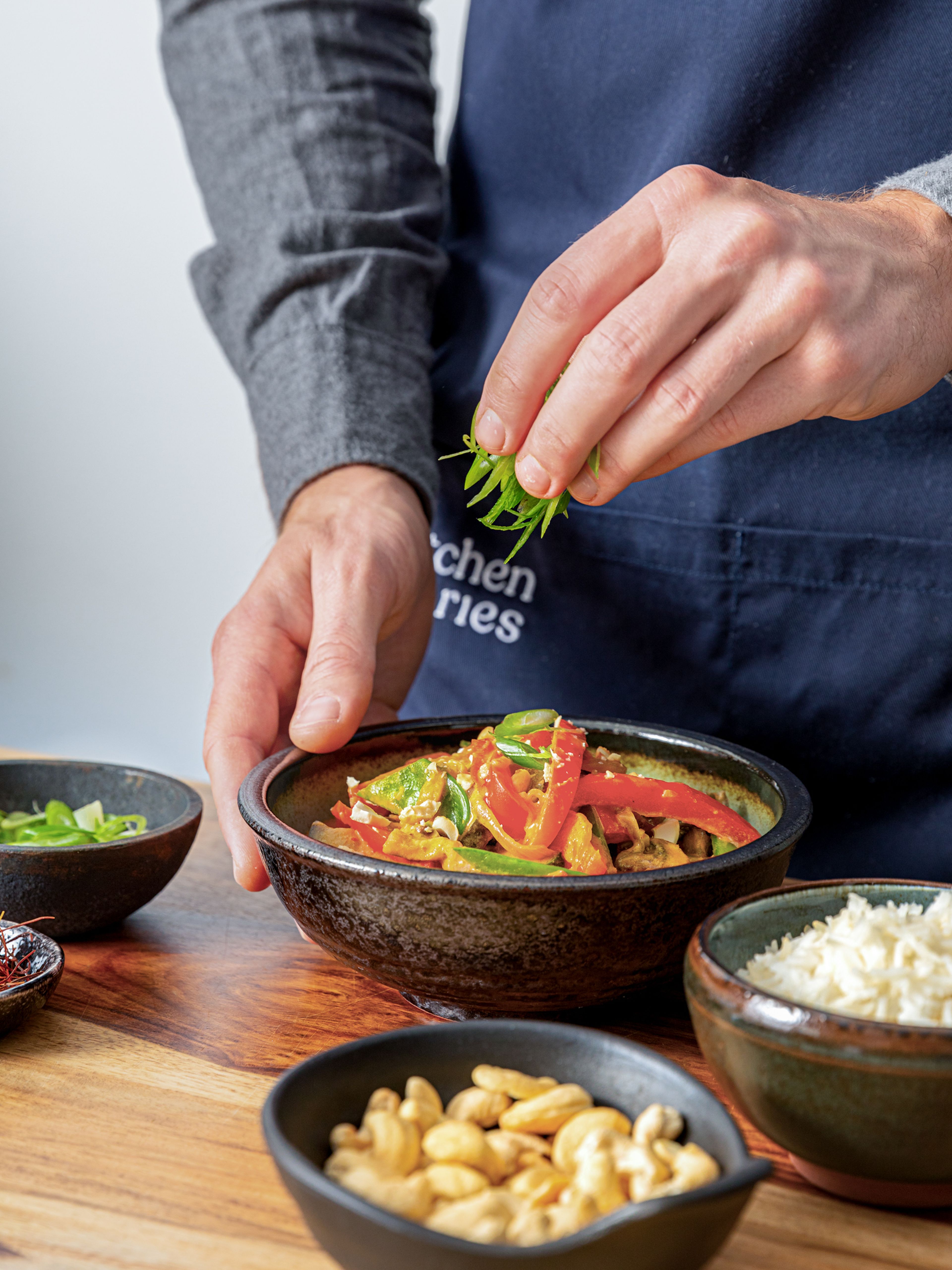 The curry is packed with fresh vegetables and ready to serve in 45 minutes. You can also adjust the recipe to what you've got in the fridge (some broccoli that's on it's way out? A spare bell pepper? Throw them in the wok!), or you can adapt it to use up your favorites. Thai curry is also great with chicken, shrimp, or even tofu and nuts like cashews or peanuts. Simple, tasty, nourishing, flexible, Michaela's recipe is all the things we need in everyday life.
Veggie Thai Red Curry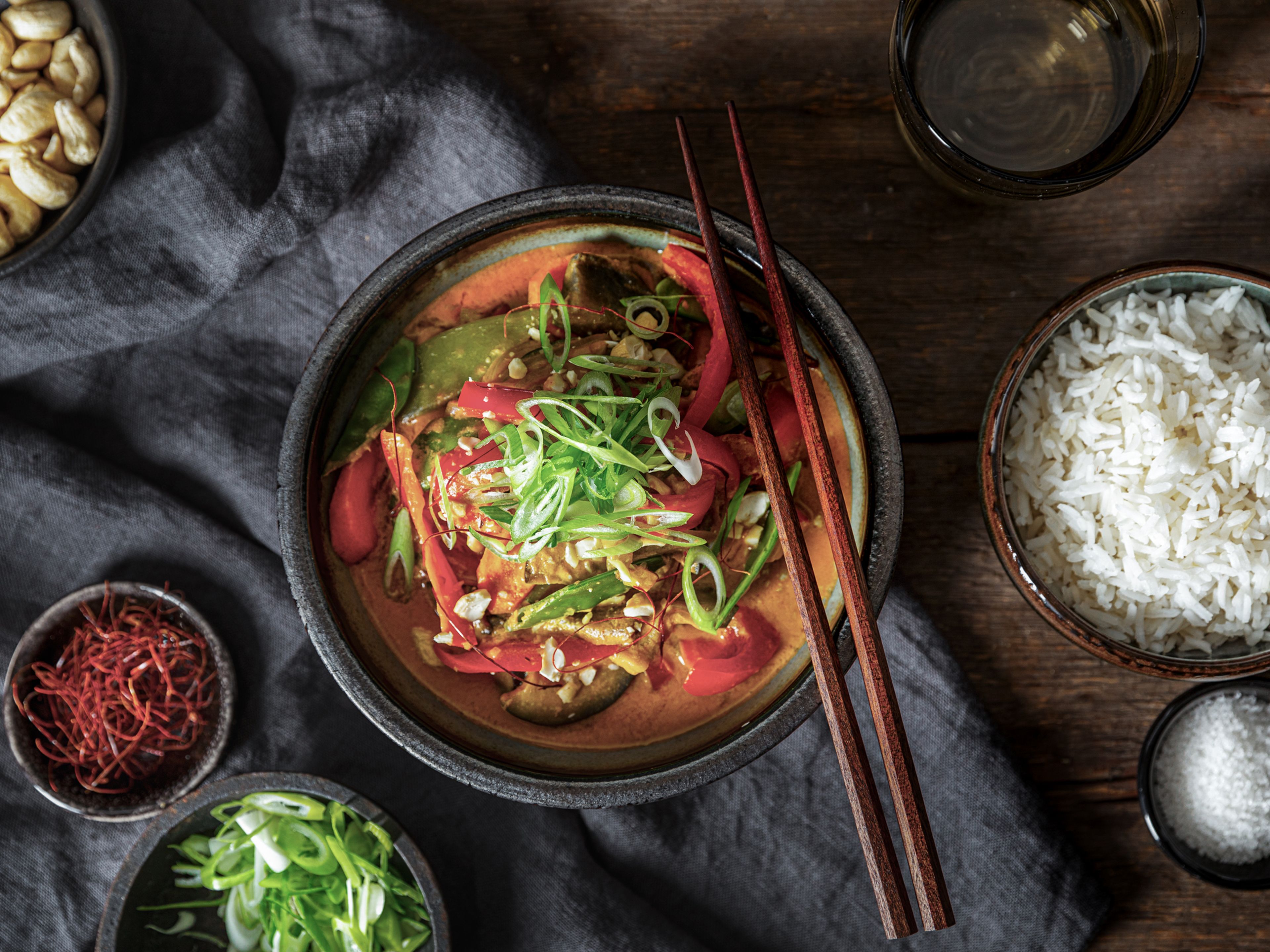 → Go to recipe
Published on November 30, 2020
More delicious ideas for you