Lisa makes a summery sponge cake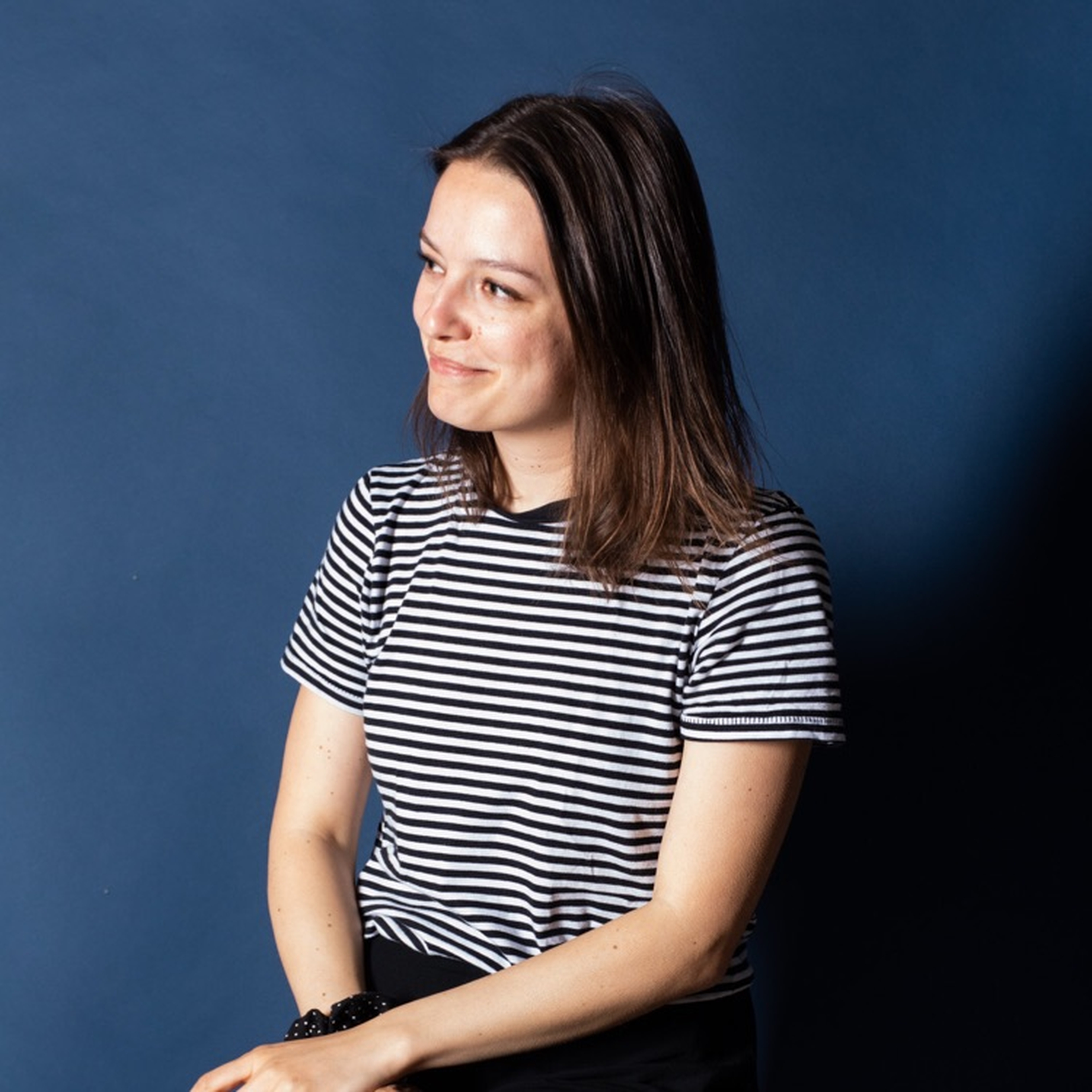 "This cake is inspired by one of my favorite cakes from one of my favorite cafés, Liebes Bisschen in Hamburg. The thin layer of chocolate on the bottom makes me happy every time, the sponge cake tastes a bit nutty and exciting thanks to the ground almonds, and the cream is as simple as it gets. The best part is that it can be adapted to taste with various seasonal fruits. For instance you could use strawberries and omit the raspberry jam, flavor the cream with lemon zest instead of vanilla, or even bake it in a smaller pan (20 cm / 8 in). Before you start beating your room temperature (very important!) egg whites, weigh all the ingredients and preheat the oven, so you're prepared and can work quickly so you don't lose the air that has been beaten into the eggs. It's important that not even a drop of yolk gets into the egg whites, otherwise they won't whip. Especially in the summer, when it's hot, it's advisable to not only pre-chill the cream before whipping, but also the bowl and attachments of the hand mixer."
Ingredients
confectioner's sugar (for garnish)
Utensils
oven, parchment paper, hand mixer with beaters, springform pan (9 in.), 3 bowls (large), rubber spatula, toothpick, bowl (small), plate, knife, pot, pastry brush, cutting board, fine grater, fine sieve
How-To Videos
How to beat egg whites
How to zest citrus fruits
How to separate eggs
Step 1/ 5

⅔

eggs (room temperature)

8⅓ g

sugar

⅛ tsp

salt

⅛ tsp

baking powder

oven
parchment paper
hand mixer with beaters
springform pan (9 in.)
2 bowls (large)

Preheat the oven to 180°C/365°F. Line the bottom of a springform pan with parchment paper. Separate eggs and add yolks and whites to separate large bowls. Beat egg whites, half the sugar, salt, and baking powder on medium speed. Turn up the speed to high once the egg whites turn foamy and continue beating until egg whites form soft peaks, approx. 4 min. Set aside.

Step 2/ 5

8⅓ g

sugar

5 g

butter (melted)

⅛ tsp

vanilla extract

8⅓ g

flour

11⅔ g

ground almonds

Add remaining sugar to egg yolks. Whip with a hand mixer until the sugar has dissolved and the mixture turns light yellow. While whipping, add melted butter and vanilla extract, then slowly mix in the flour. Add ground almonds once no dry spots remain and incorporate them gently into the mixture. If needed, add a few tablespoons of water (check the video above for the right consistency).

Step 3/ 5

Carefully fold the egg whites into the batter with a rubber spatula. The batter should be airy and light. Transfer to the prepared springform pan and drop the pan on the counter twice to minimize large air bubbles. Bake at 180°C/365°F for approx. 30 – 40 min., or until a toothpick inserted into the center of the cake comes out clean and the cake springs back when you gently press it with your thumb. Set the cake aside to cool, approx. 2 hrs.

Step 4/ 5

28⅓ g

raspberries

⅓ tbsp

raspberry jam

16⅔ g

milk chocolate

bowl (small)
plate
knife
pot
pastry brush

In the meantime, add raspberries and raspberry jam to a bowl. Combine both with a large spoon, smashing the fresh berries. Once the cake has cooled, carefully remove it from the springform pan and flip it upside down on a plate that fits in your fridge. Halve the cake into two layers using a sharp knife. Melt the chocolate over low heat on the stove and spread it onto the bottom of the cake, then let the chocolate harden in the fridge for at least 30 min.

Step 5/ 5

⅛

vanilla bean

33⅓ ml

heavy cream (cold)

¼ tsp

sugar (for serving)

lemon zest (for garnish)

raspberry (for garnish)

confectioner's sugar (for garnish)

cutting board
bowl (large)
fine grater
fine sieve

Just before serving, scrape vanilla bean and add seeds to a large bowl. Whip the cold cream, vanilla bean seeds, and sugar with a hand mixer until very light and fluffy. Turn the cake around so the chocolate side is on the bottom. Spread cream and berry compote on top. Add the second cake layer on top of the cream filling, and garnish with lemon zest, fresh raspberries, and powdered sugar. Enjoy!

Enjoy your meal!
More delicious ideas for you