Rice noodle salad with vegan lemongrass meatballs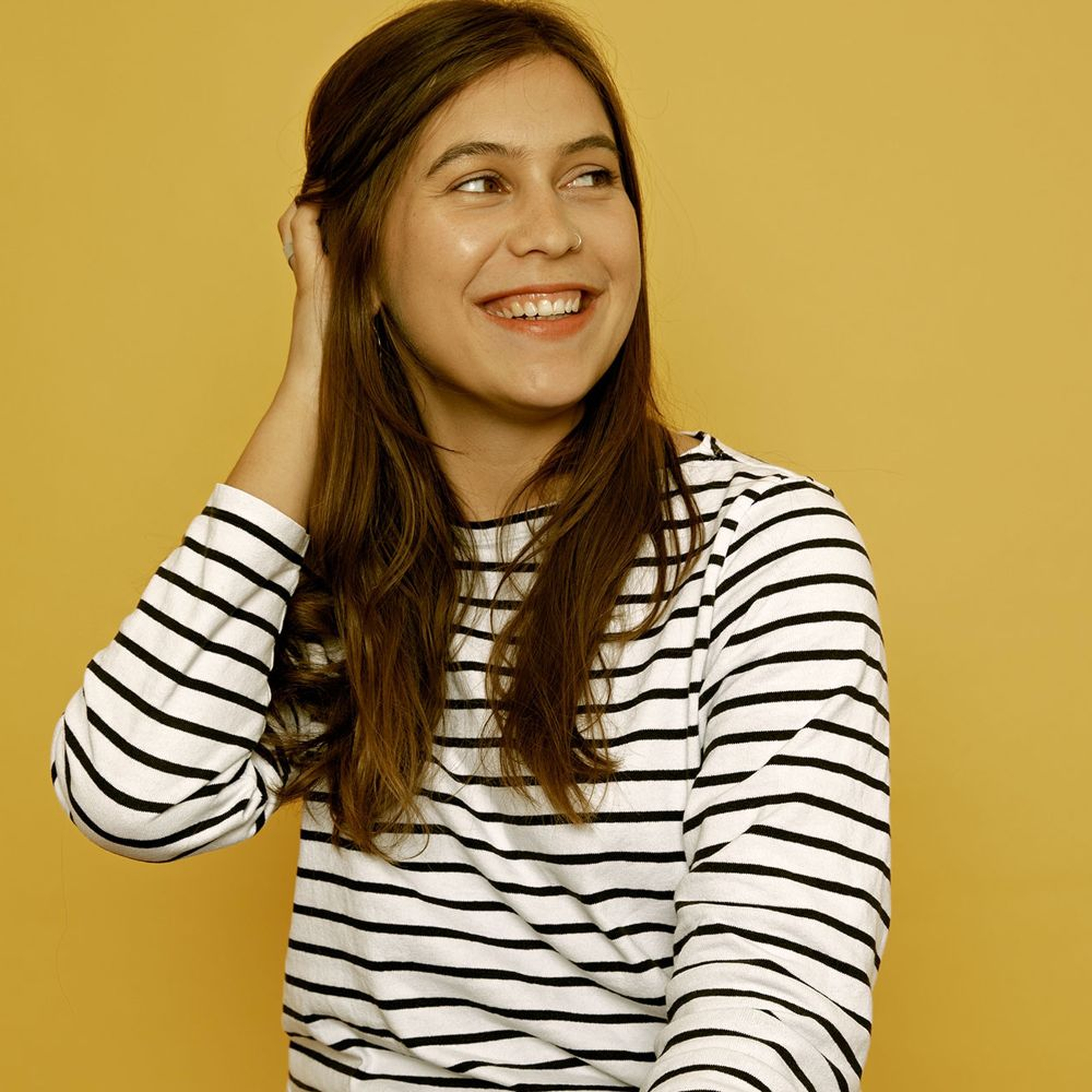 "It's easy to see the inspiration for this filling, but refreshing, recipe: Vietnamese bun cha. This here is a vegan version that uses vegan ground meat to make delicious lemongrass meatballs. You can process vegan ground meat exactly as you would with "regular" meat, adding the desired seasonings to infuse it with flavor. If your meatballs aren't sticky enough to hold together, add some breadcrumbs and a splash of water. If you have access to Vietnamese mint, by all means add it—and on that note, feel free to vary the herb selection as you wish with cilantro or culantro, for example. You can swap the soy sauce for fish sauce in the dressing for a more authentic nuoc cham."
Ingredients
Garden Gourmet Sensational Mince
toasted sesame oil (for serving)
Utensils
fine grater, large bowl, plate, cutting board, knife, bowl, food processor, pot (small), sieve, frying pan (large), spatula, plate (large), bowl (small)
How-To Videos
How to pan fry meatballs properly
How to preserve fresh herbs
How to prepare lemongrass
Step 1/ 5

3 stalks

lemongrass

2 cloves

garlic

10 g

ginger

200 g

Garden Gourmet Sensational Mince

2½ tbsp

sweet soy sauce

1½ tbsp

light soy sauce

½

lime

fine grater
large bowl
plate

Remove woody layers from lemongrass stalks, then separate the white parts from the green parts. Use a microplane to finely grate the white parts, discarding the green. Use the same microplane to finely grate ginger and most of the garlic. Add vegan ground meat to a bowl with lemongrass, grated garlic and ginger, sweet soy sauce, most of the light soy sauce, and the juice of half a lime. Combine well using your hands, then wet your hands and roll the meatball mixture into walnut-sized balls. Let sit.

Step 2/ 5

1

scallion

1

carrot

½

cucumber

150 g

tomatoes

¼

pointed cabbage

1

Thai chili

For the salad, thinly slice scallions and julienne the carrots. Deseed and julienne cucumber. Halve cherry tomatoes, slice Thai chili, and shave the cabbage. If it's a hot day, keep the veggies in the fridge or a bowl of water spiked with lime juice and, optionally, some salt and sugar.

Step 3/ 5

2½

limes

1 clove

garlic

2 tsp

sugar

1 tbsp

light soy sauce

2 tbsp

water

50

roasted peanuts

1 tsp

sugar

salt

100 g

rice vermicelli noodles

bowl
food processor
pot (small)
sieve

To make the sauce, squeeze remaining limes into a bowl, grate in remaining garlic clove, sugar, light soy sauce, water, and Thai chili. Add roasted peanuts to a food processor (adding extra sugar and salt, if desired) and grind into a coarse powder. Prepare rice noodles according to package instructions; if this involves heating, make sure to rinse your noodles under cold water and drain before serving.

Step 4/ 5

frying pan (large)
spatula

Heat vegetable oil in a frying pan over medium heat. Add vegan meatballs and fry until deeply brown on all sides, approx. 7 min.

Step 5/ 5

20 g

Thai basil

20 g

mint

toasted sesame oil (for serving)

plate (large)
bowl (small)

Serve salad individually or on a large platter, arranging Thai basil, mint, scallions, cucumber, cabbage, carrots, and tomatoes around the edge of the plate, and adding nests of rice noodles, a small bowl with the dressing, and the meatballs. Spoon a little dressing over the fresh ingredients and drizzle with toasted sesame oil, if desired. Garnish the noodles (or everything!) with a sprinkling of the peanut powder. Enjoy!

Enjoy your meal!
More delicious ideas for you