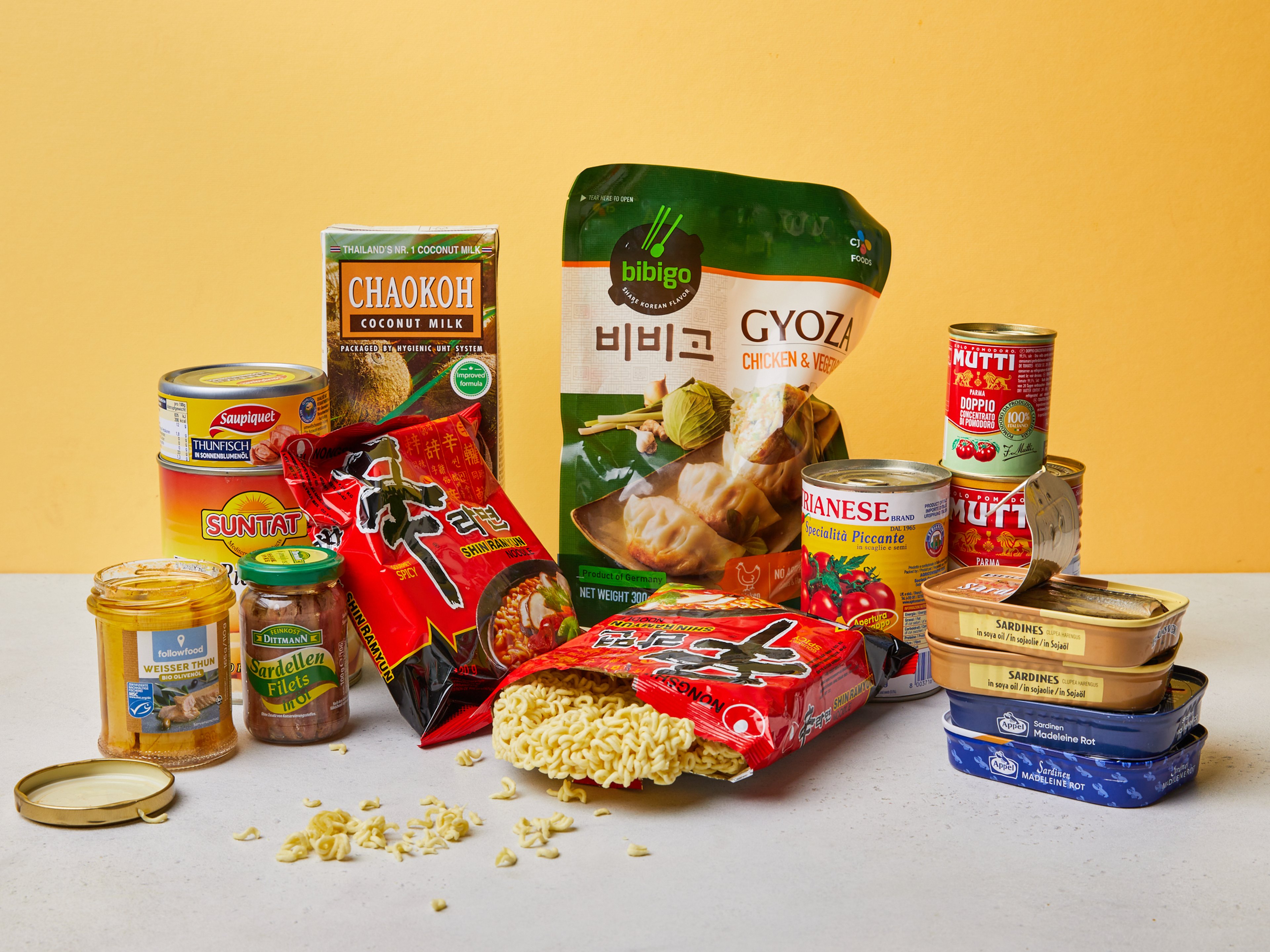 My Top 5 Pantry Staples for Cheap But Good Meals
These ingredients are unsung heroes amidst inflation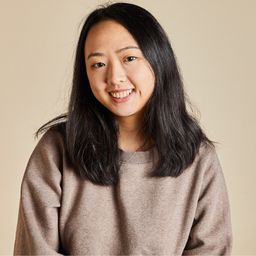 As someone who lived through the previous lockdown hoarding supplies and is now facing the reality of soaring food prices, I find myself relying more on a well-stocked pantry. Canned food, in particular, has become a staple in my kitchen in recent years. They are convenient, cheap, and have an extended shelf life - what's not to love? Looking at our latest budget-friendly recipes and my own cooking repertoire, there are a few pantry staples and recipes I reach out to again and again for a quick budget meal - from newfound love for tinned fish to my trusted old friend, instant ramen. Add them to your shopping list next time for affordable but satisfying dinners!
Tinned fish

My obsession with tinned fish must have started with Devan's Niçoise-ish salad, which also coincided with the renaissance of tinned fish on social media (a trend I fully endorse). From flavor-enhancing anchovies to more substantial canned tuna, sardines, and more, they're not only on top of my list for my regular grocery trips, but also on the list of souvenirs to bring back from vacation in seaside destinations such as Portugal, Spain, and Italy. My go-to is a can of oil-packed tuna, which can be used in a range of cuisines. If you're looking for quick and easy lunch ideas that use canned tuna, think about a quick pasta, sandwich, kimbap (or onigiri), or even fried rice.
Make a Niçoise-ish salad with Devan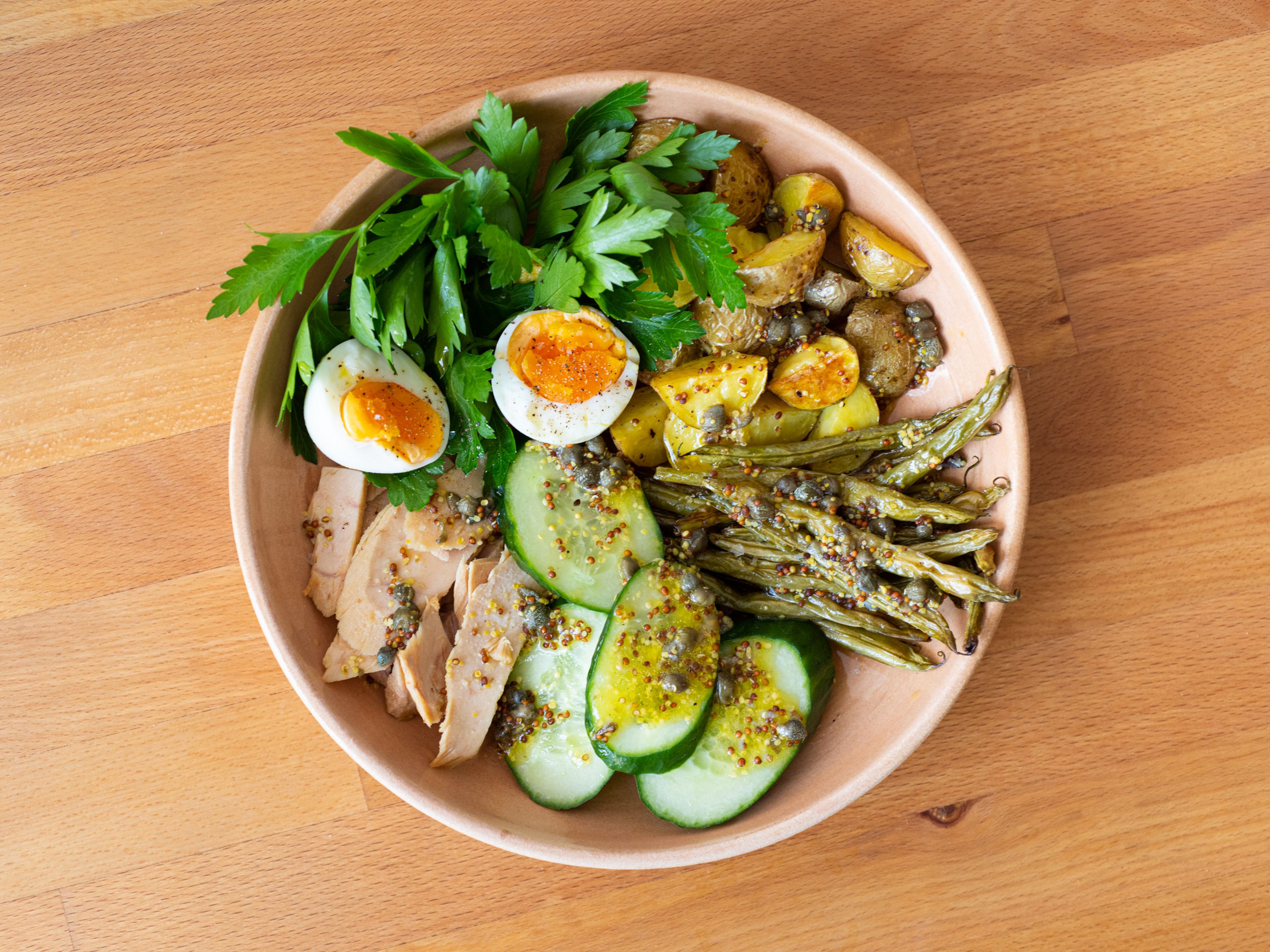 → Go to recipe
Canned chickpeas and white beans

My love for canned chickpeas can probably be traced back to Alison Roman's stew, a flavorful spiced chickpea dish that has won the internet and been on my winter cooking routine since 2019. The lockdown hoarding craze solidified this relationship as I marveled at Chana masala and other dishes featuring crispy chickpeas. The same goes for canned white beans, which I have been praising since I tried these Mediterranean-y baked beans. When I don't know what to cook, I grab one or two cans of beans and think from there. If you have enough time to soak them overnight, dried beans are great options too.
One-pot creamy chickpea and spinach curry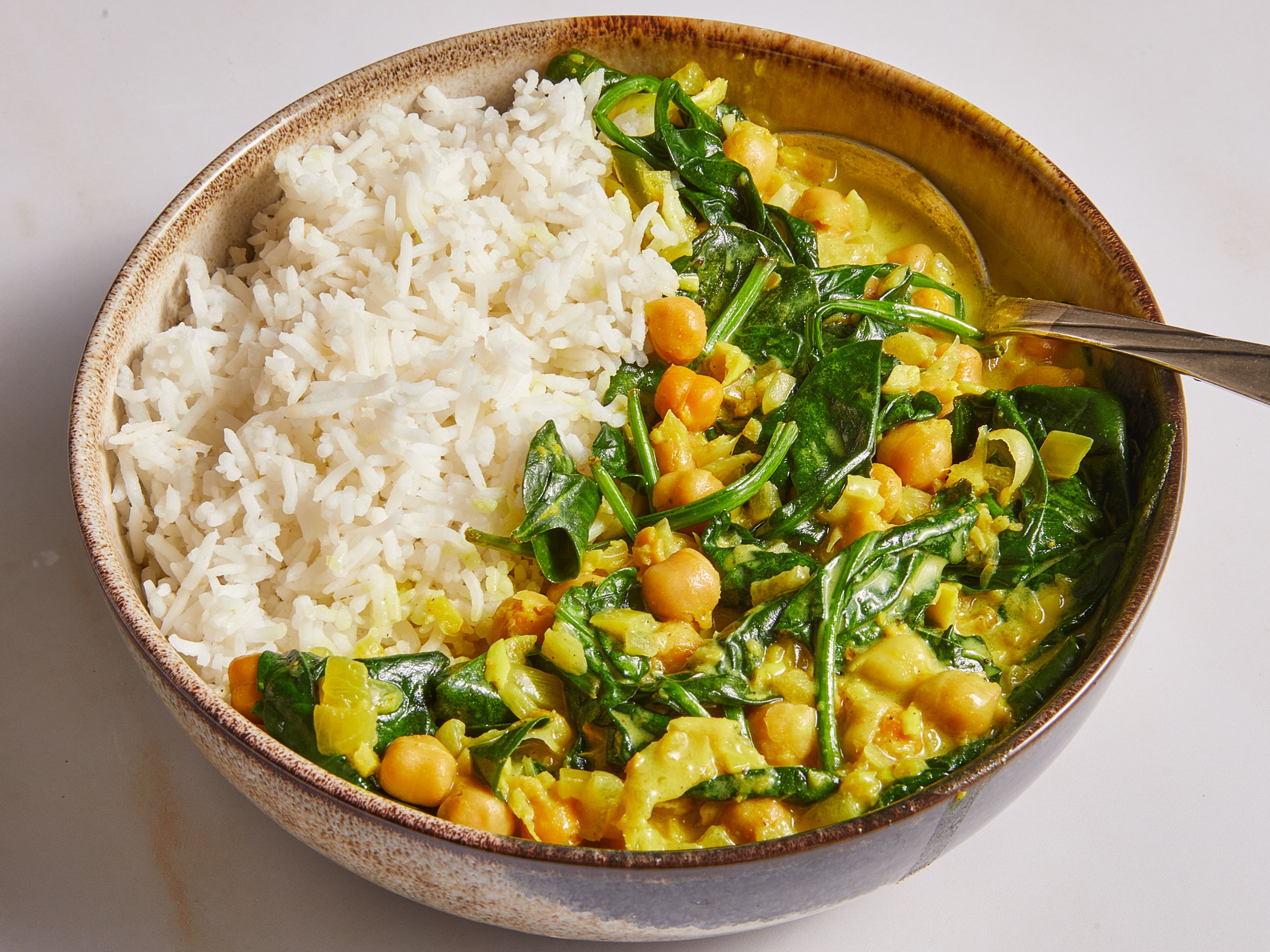 → Go to recipe
Canned tomatoes
I can't overstate the joy of biting into a plump and juicy tomato. Tomatoes are essential in my kitchen for some of my favorite dishes, from a nostalgic tomato egg stir-fry to a quick tomato sauce. Their versatility extends to pizza, stew, quick lunch, and more. However, the peak season for tomatoes here in Germany is only a few weeks, and for the rest of the year, they taste bland.

Using canned tomatoes is not just a dupe for the fresh ones at off-seasons, they in fact have a ton of flavor. This pasta with spicy tomato sauce that I make on repeat is an excellent example. If you already have a stash of canned tomatoes, adding a tube of tomato paste (preferably a tube to a can for longer shelf life) can bring the sunny, zesty flavor of tomatoes to the next level.
Penne all'Arrabbiata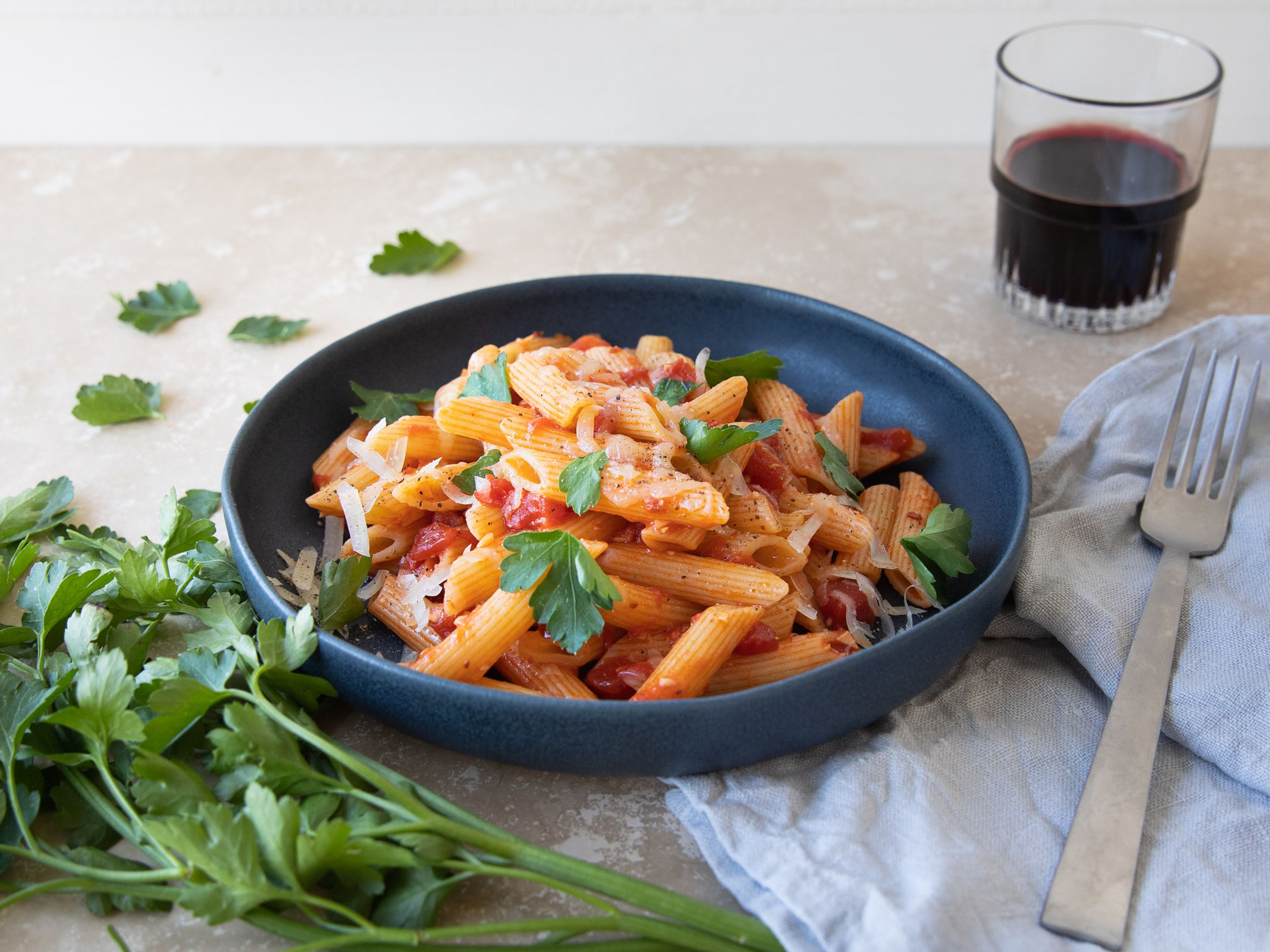 → Go to recipe
Frozen dumplings
Even as someone who would gladly go through the trouble of making dumplings and wontons from scratch, I have my lazy days too. My freezer mainstay, a bag of frozen dumplings from Asian grocery stores, is there for emergencies, either in a bowl of warming soup, or on a plate of restaurant-grade crispy potstickers. They're not jaw-droppingly cheap, but if you compare the price point of a plate of gyoza from delivery, they are fairly affordable for the effort-to-impressiveness ratio.
Crispy skirt potstickers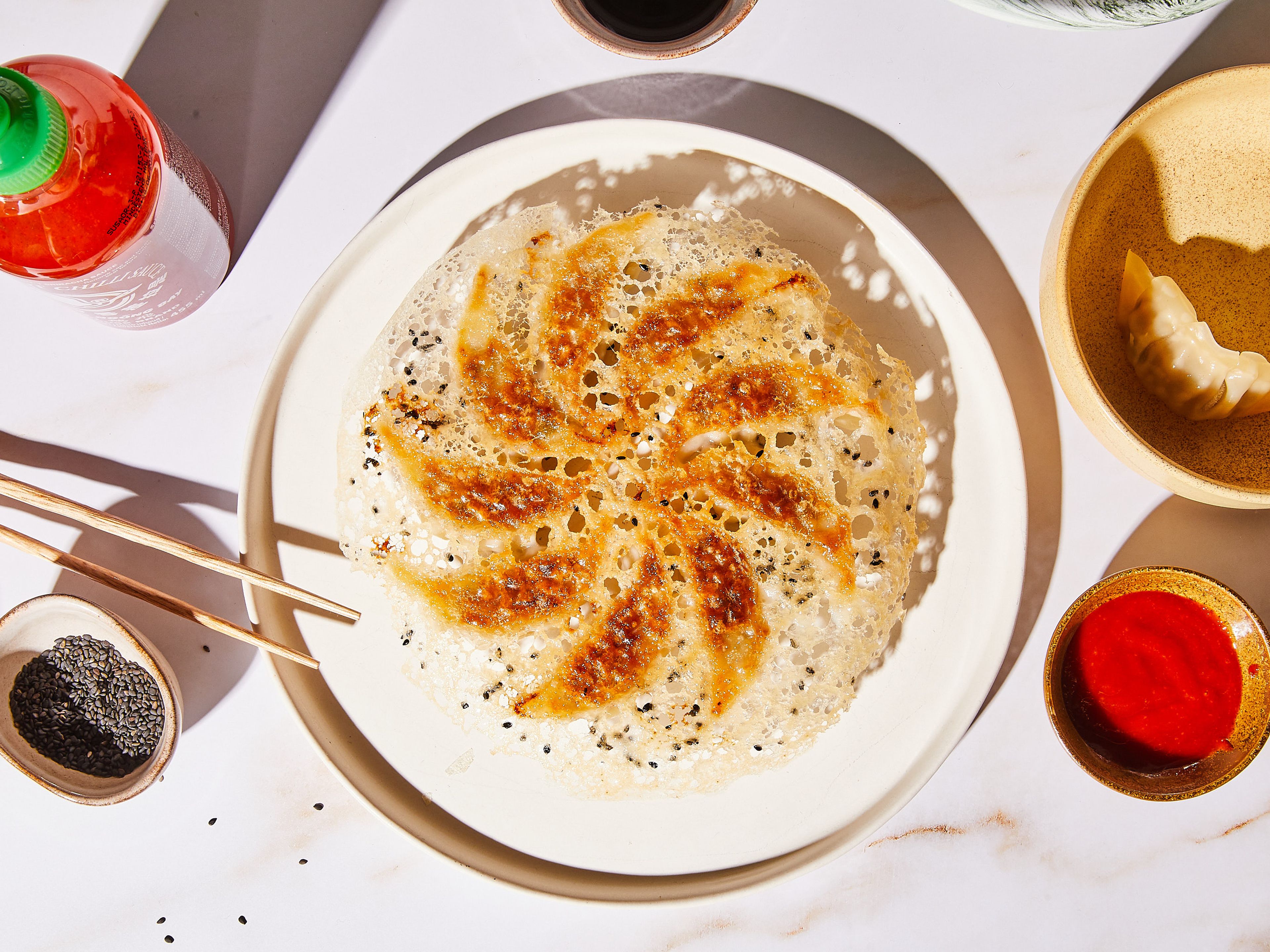 → Go to recipe
Instant noodles
Instant noodles are my ultimate comfort food after a long day of meetings and shoots. For those who aren't familiar with them, there's a whole industry with various offerings across different cultures and flavor profiles. Shin Ramyun, among them, is a Korean brand that makes noodles in intense, spicy broth that you can make within 10 minutes. It has accompanied my teenage years and continues to come to my rescue while living abroad.

I often top it with an egg, vegetables (like napa cabbage), beef slices, fish balls, rice cake, and kimchi: in the end, it looks fancier than what the package indicates! I also love these laksa noodles as a shortcut to Ruby's weeknight laksa. There are so many ways to dress up your instant noodles that don't look too shabby compared to the ones served at restaurants, and taste just as good too. If you're still skeptical, a good alternative would be stacking up bags of dried soba or udon noodles so you can combine them with sauce or broth to make a quick noodle dish anytime.
5-ingredient stir-fried udon noodles with spinach and beef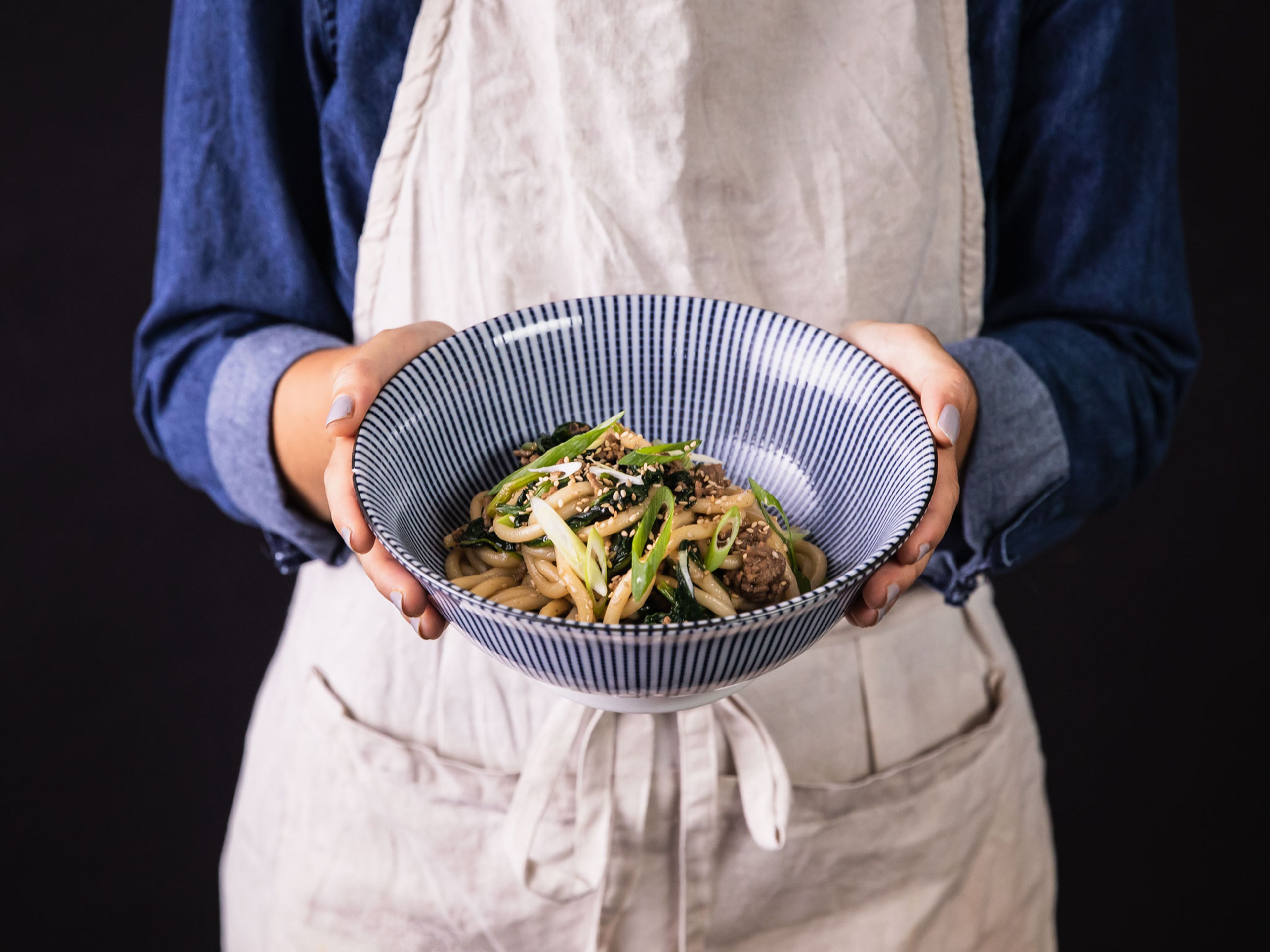 → Go to recipe
Other pantry items worth hoarding
If you're looking for more inspirations, here's a list of ingredients that make regular appearances in my pantry:
– Hot sauces and condiments, such as chili crisp: to add heat to all kinds of food
– Coconut milk: to make creamy curry, soup and marinate your protein
– Kimchi: from stew to fried rice to pasta

What's your favorite pantry staple to make cheap meals? Let us know in the comments!
We independently select, review and recommend the best products to you. If you buy something through our links, we may earn a commission.
Published on March 16, 2023
More delicious ideas for you