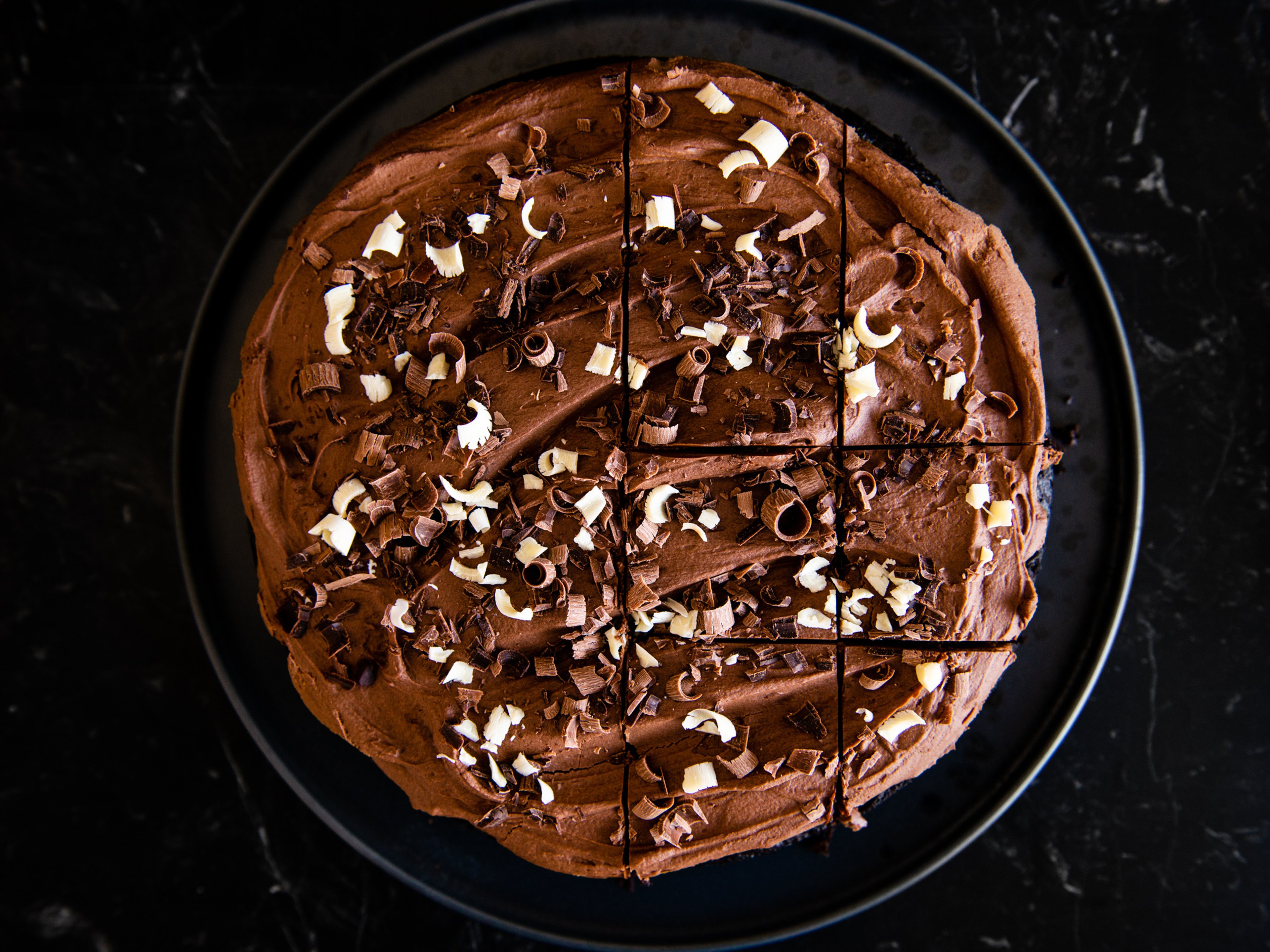 Every Which Way to Make a Chocolate Cake
There's not only one chocolate cake recipe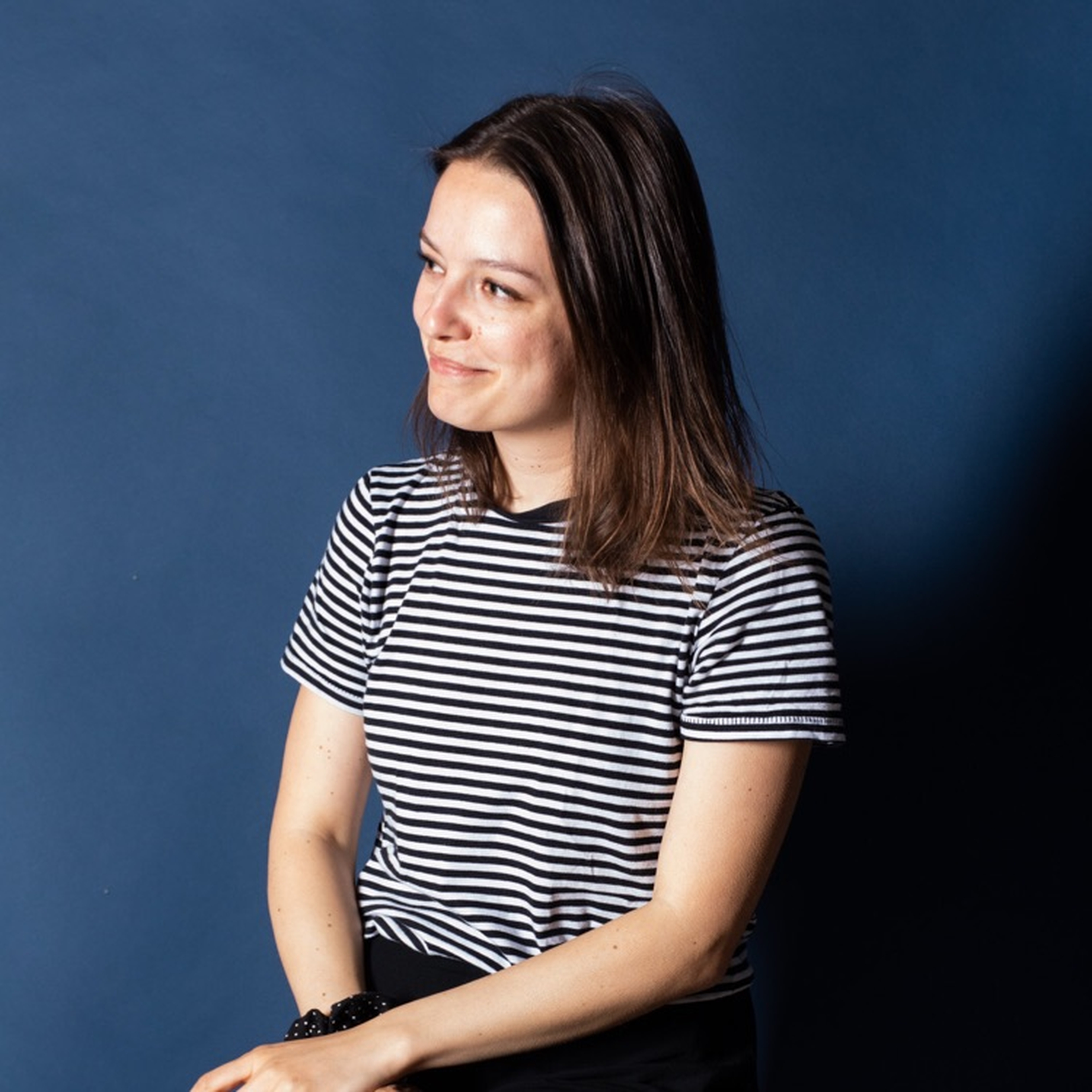 The world's simplest chocolate cake is also the world's best chocolate cake. Super simple, after making it once, you'll be able to make it again without a recipe!
My first time eating said chocolate cake was in Australia. It was midsummer in the country. Everything was dry, especially on the sweltering coast, everyone longed for even the smallest hint of a breeze. In the late afternoon our prayers were actually answered: We sat in the garden, in the shade of the trees at a friend's birthday party, everyone with a piece of chocolate cake on the plate as the sound of the sea swirled around us and, finally, a light wind blew through the air.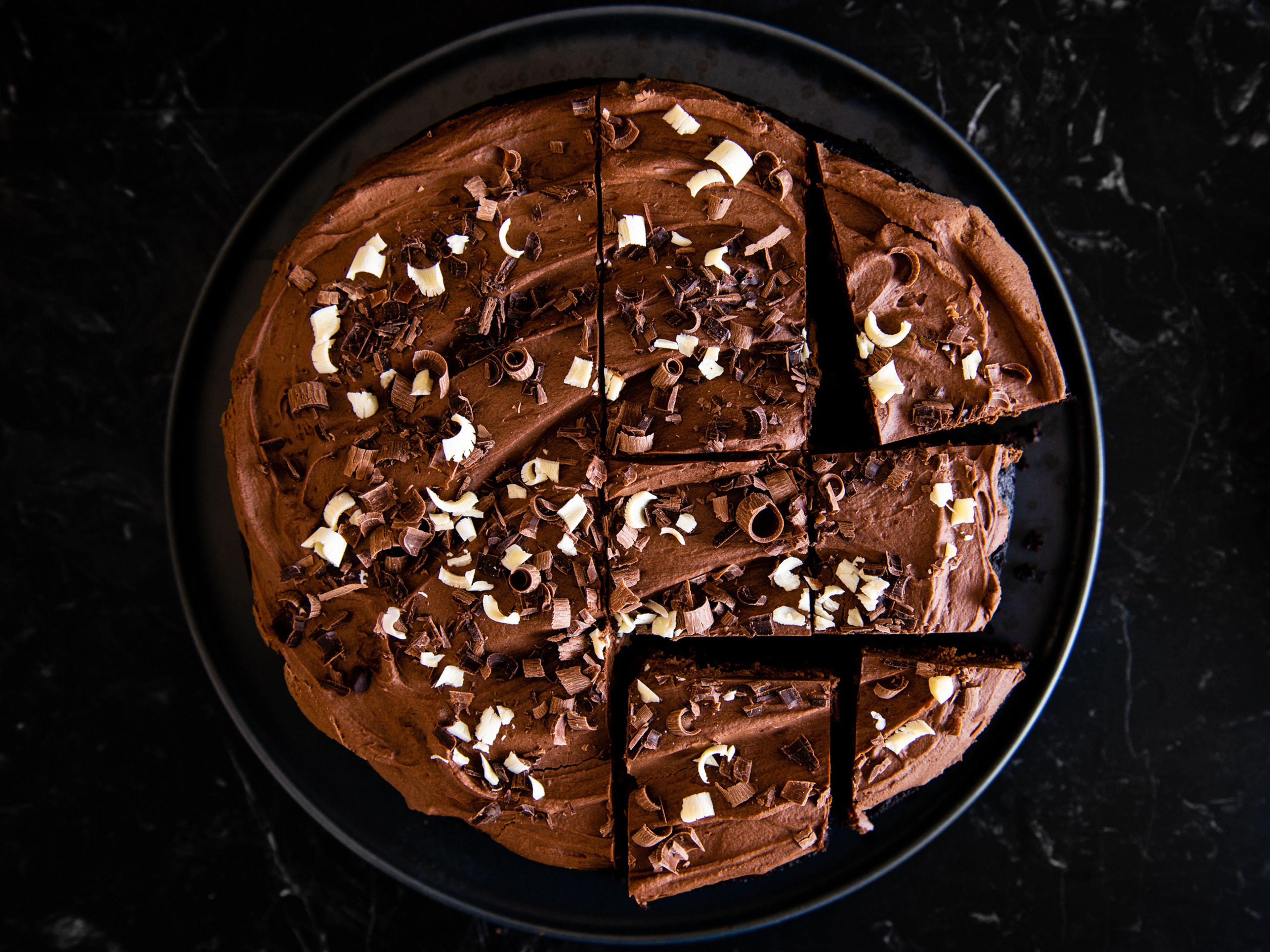 The simplest chocolate cake I know
It's not the moistest chocolate cake, instead, it's airy, easygoing, and wonderfully light. The recipe: Mix 125 grams (1 cup) flour with 1 tsp baking powder, 2 tbsp cocoa, 200 grams (1 cup) sugar, 2 eggs, 125 g (1 stick) melted butter, and 115 ml (½ cup) milk with a hand mixer. Transfer to a springform pan, then bake for about 30 min. at 180°C/360°F—done!
Surely there are simpler and faster recipes, but this one has never done me wrong. And if I want it to be creamier, loosier, more moist in the middle, then I simply swap the flour out for ground almonds and kill two birds with one stone: Now the cake is gluten-free!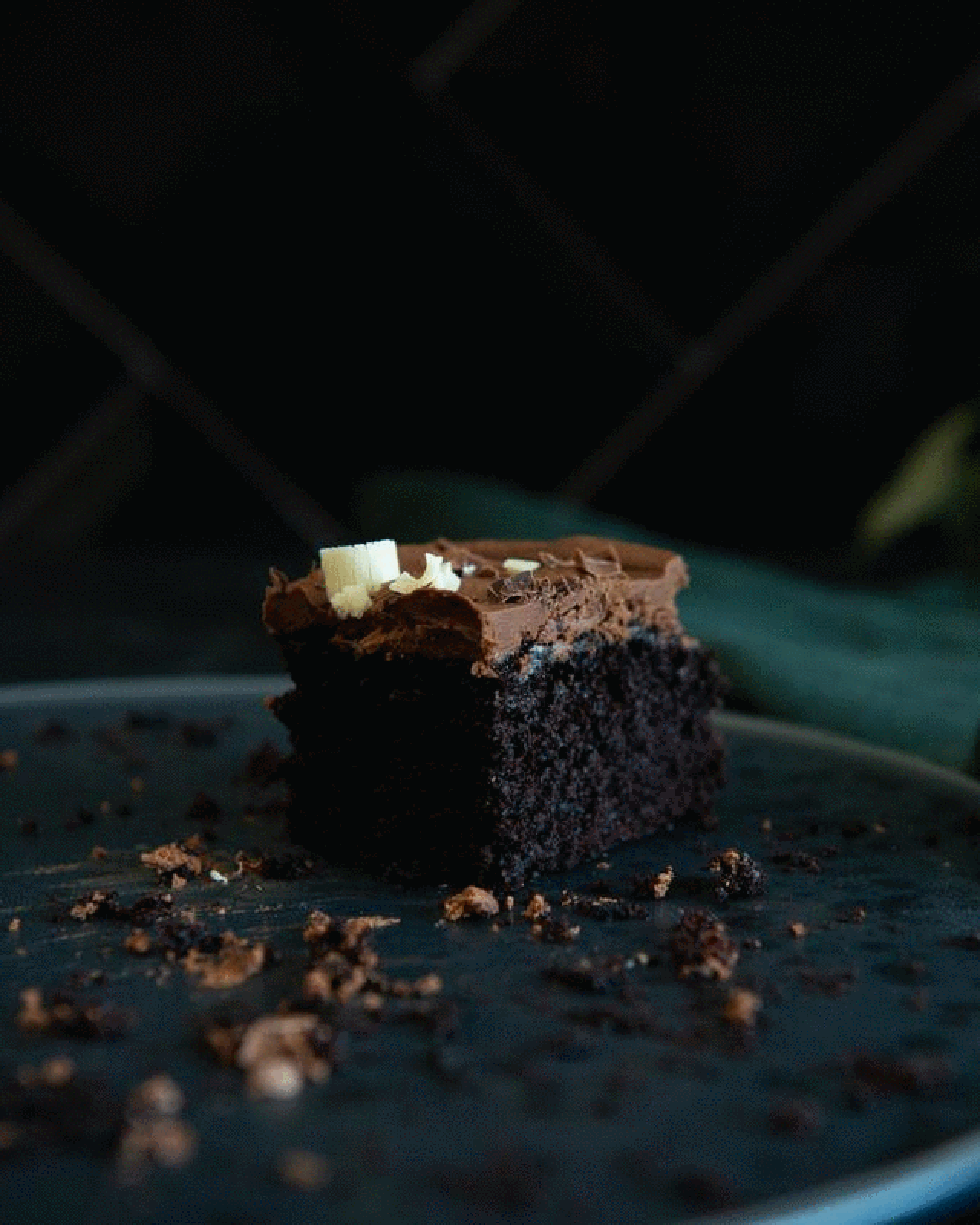 Immersed in the world of chocolate cakes—for a special occasion or any day!
Now, of course, there are a million different chocolate cake recipes in the world. One might be better than the other based on preference, as they each offer something a little bit different. The hardest part about making chocolate cake, is deciding which one you want. My idea for you? Try them all and let your tastebuds decide!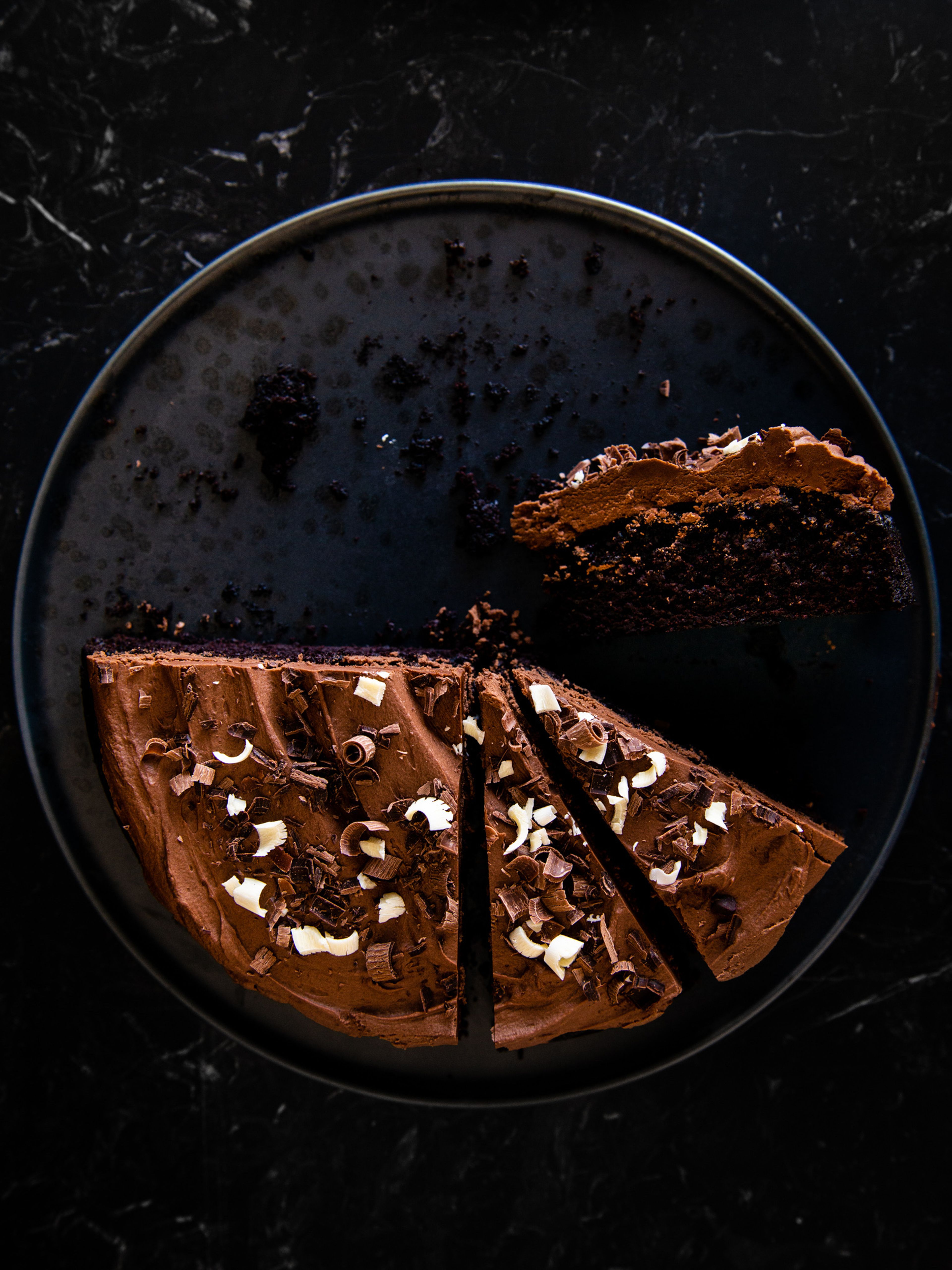 "Chocolate cake" from the baking tray: Brownies
Brownies might look small and innocent, but they can easily keep up with the big chocolate cakes of the world.
Surprise, surprise: Chocolate cake with a molten core
Depending on whether you would like your friends to gather around your dining table much less often or with much more pleasure, chocolate cake with a rich, molten core could be your best accomplice.
Molten chocolate cake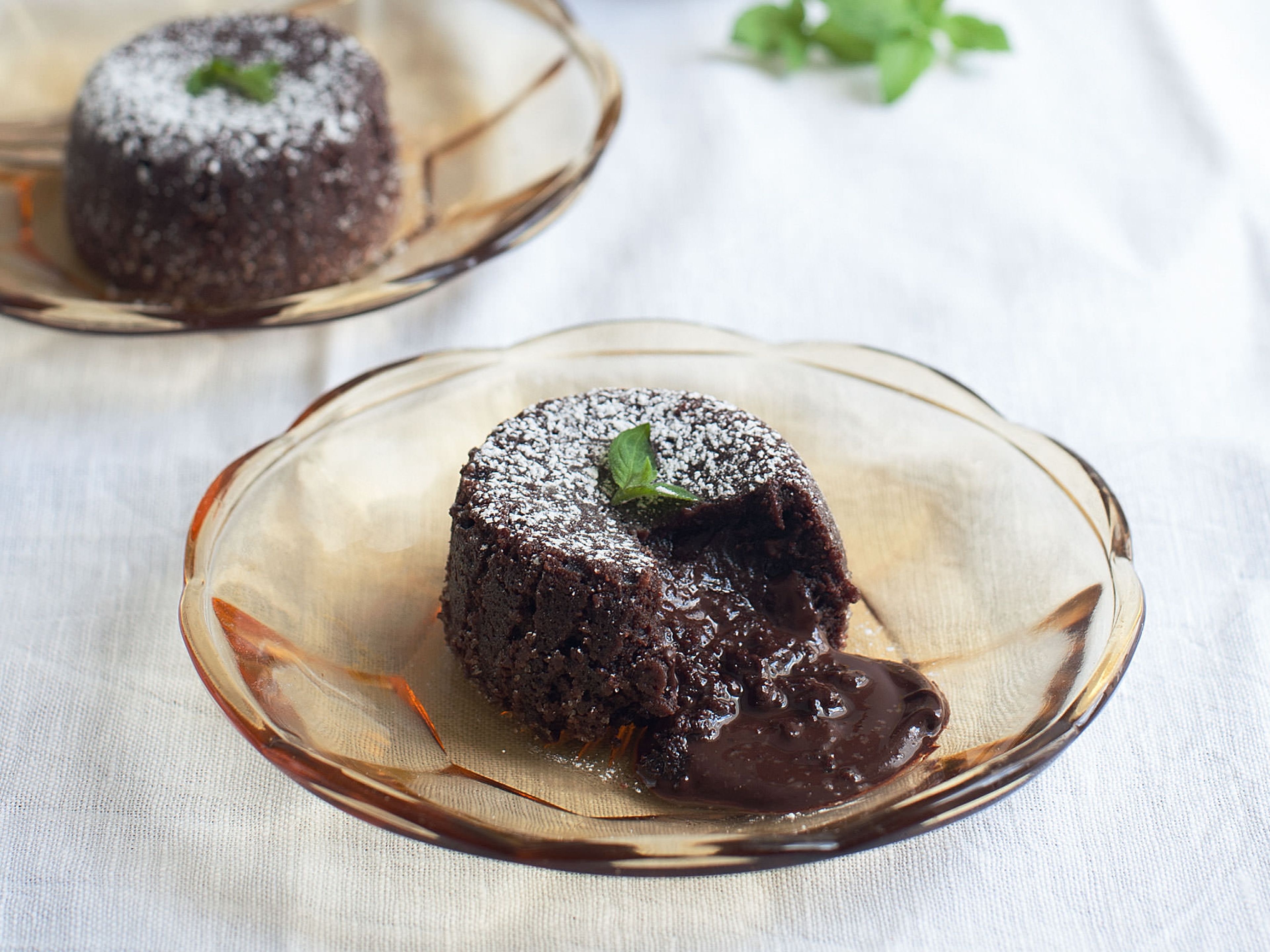 → Go to recipe
Gluten-free chocolate cake: No problem!
Like any other dish, you can also make chocolate cake completely gluten-free. There are a few features that you should keep in mind: gluten-free baking does not mean to simply replace the wheat flour in a recipe with rice (or another gluten-free) flour. An all-purpose gluten-free flour mix is the simplest solution and you are on the safe side.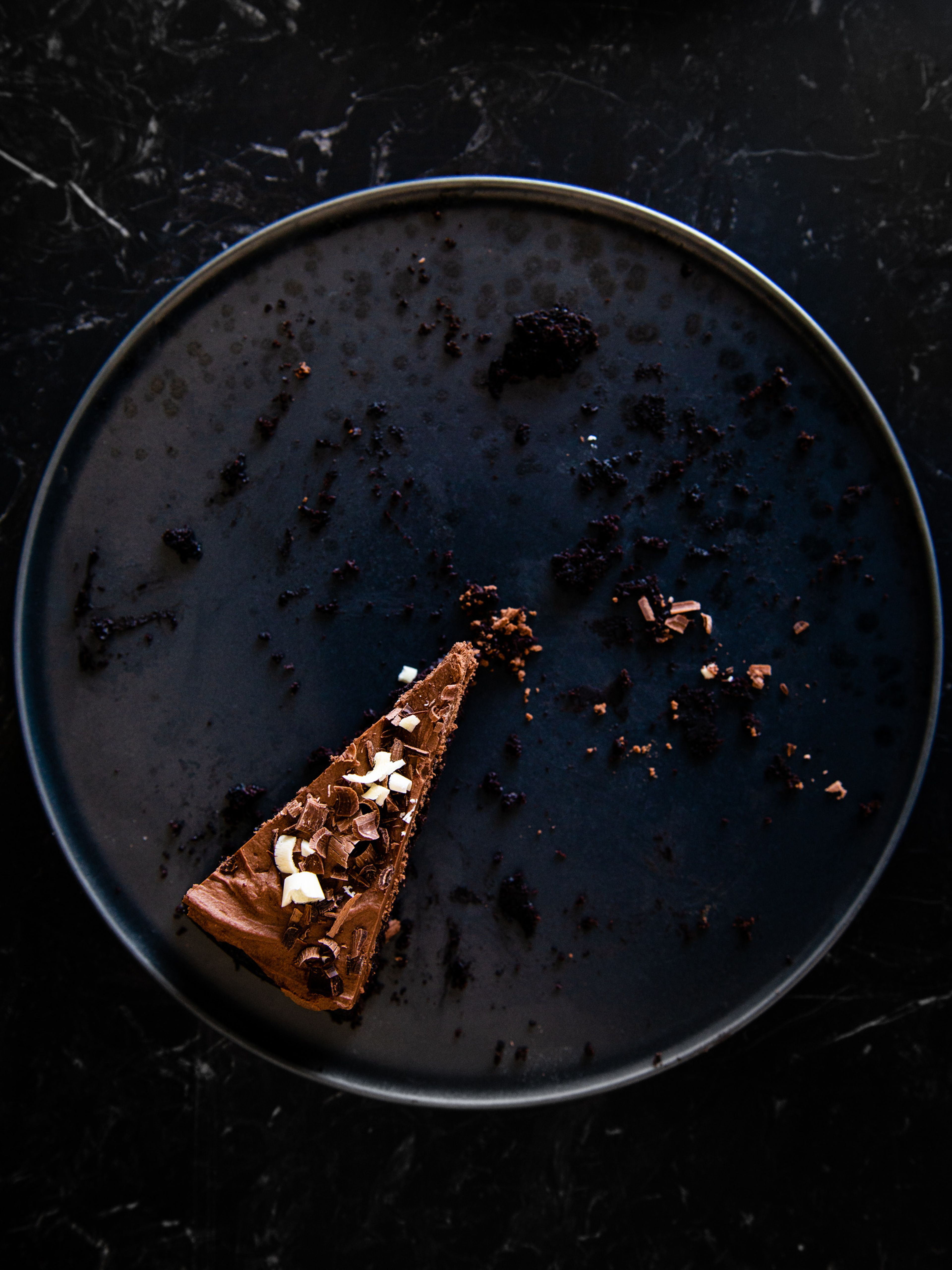 Vegan chocolate cakes: Easy!
The myth that a vegan diet means losing all your favorite comfort foods is hopefully by now known to be false. Baking without milk, butter and eggs is very feasible and without any compromises.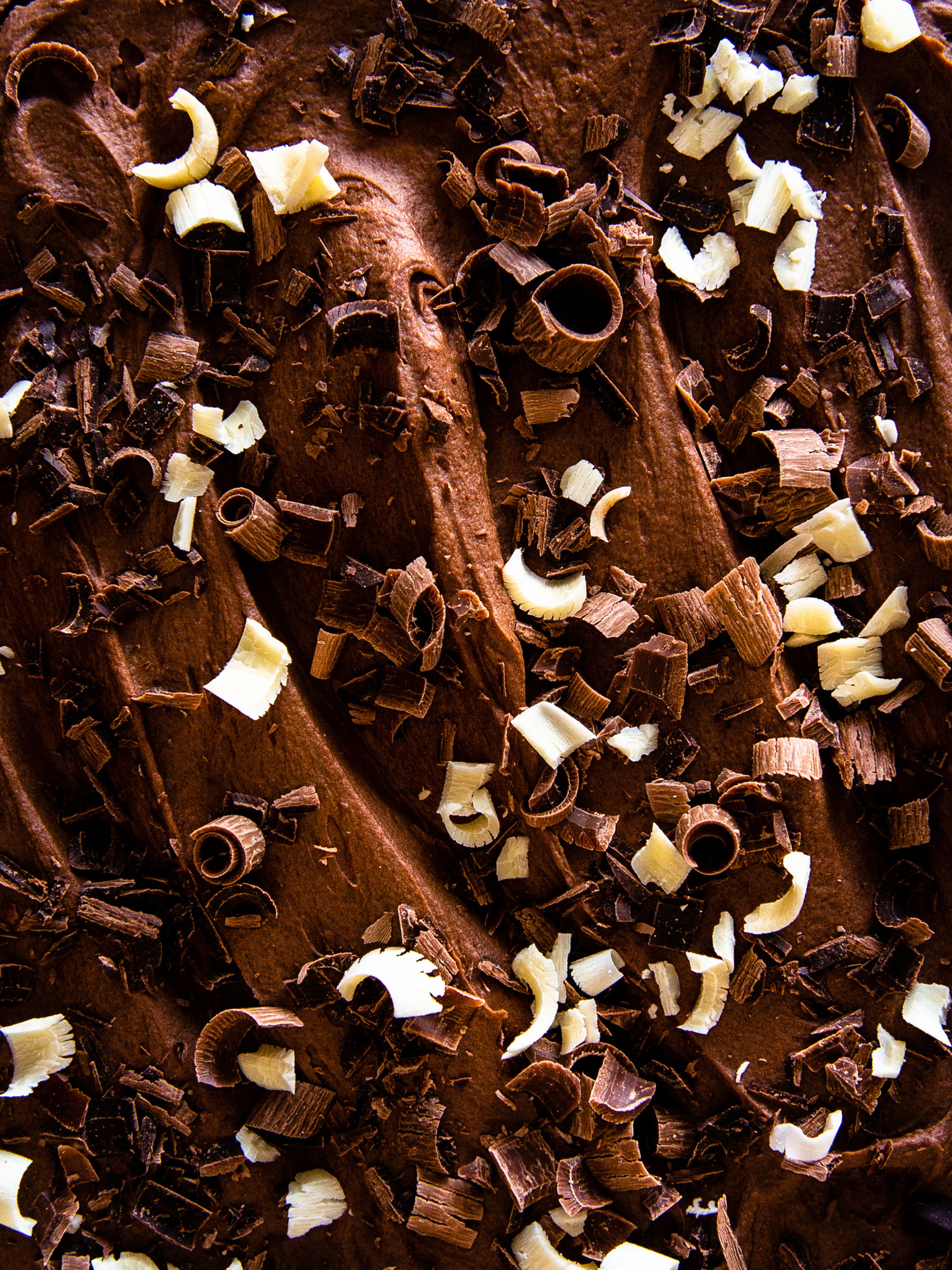 What is your favorite recipe for chocolate cake? Tell us in the comments or upload your recipe to our app to share it with the community!
Published on May 12, 2019
More delicious ideas for you