Fudgy brownies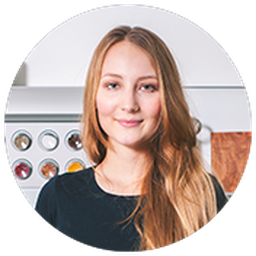 Recipes made to your taste
Get your personalized recipe picks in 10 seconds.
Chocolove to the max.

There are many types of brownies in this vast and wonderful world. What makes for a truly good brownie is at times a point of contention among pastry connoisseurs. Some prefer a more cakey brownie, which has a higher flour-to-fat content and relies on baking powder for leavening; while others toss in an extra helping of butter and chocolate for a more fudgy texture. No matter your stance, at the end of the day it's all about the sublime experience of sinking your teeth into a freshly baked chocolate delight. Without further ado, here's our recipe for fudgy (with all deference to those in the cakey camp) brownies.

Enjoy your meal!
More delicious ideas for you