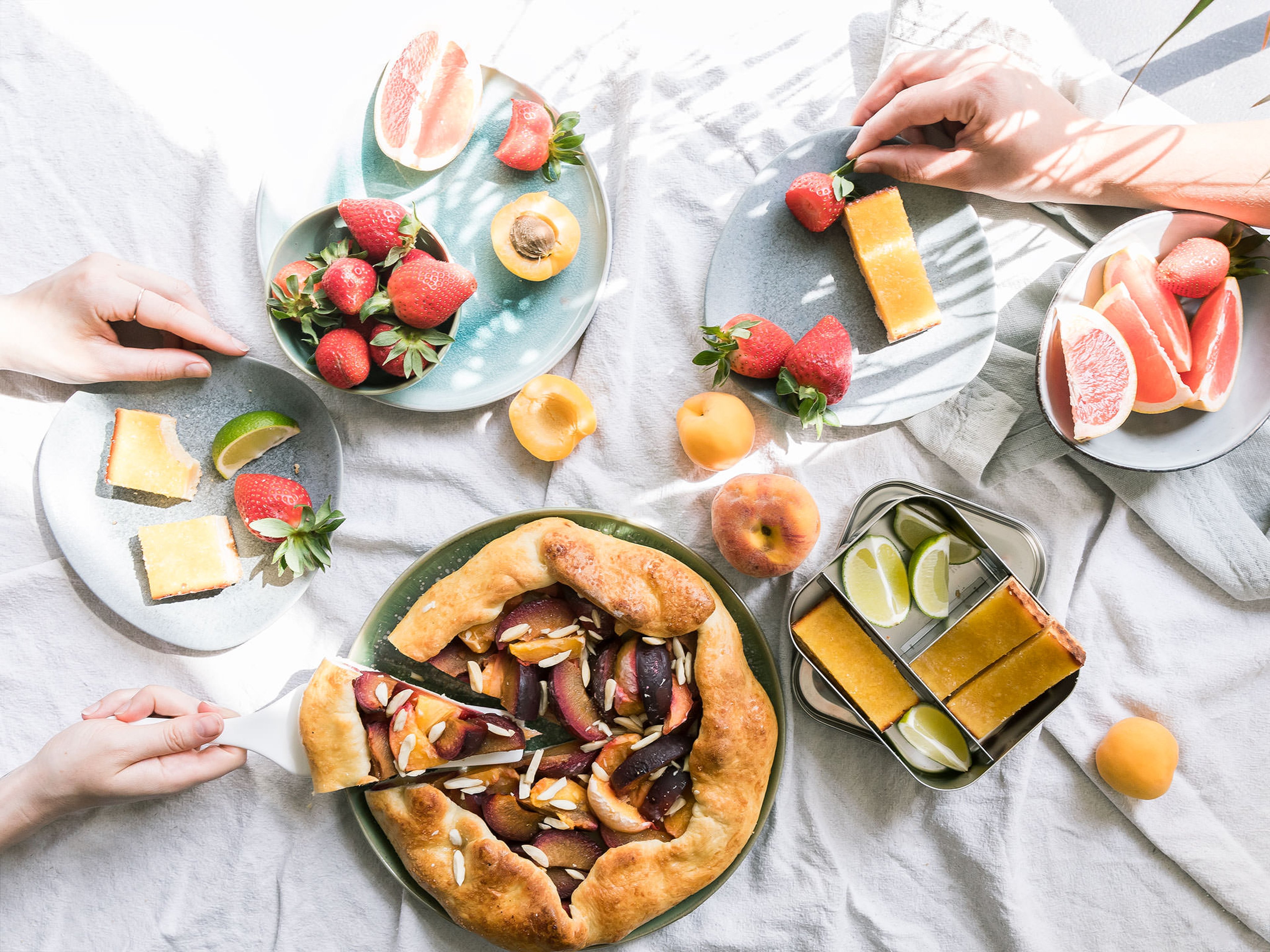 10 Easy-to-Transport Summery Desserts
No fancy container? No problem.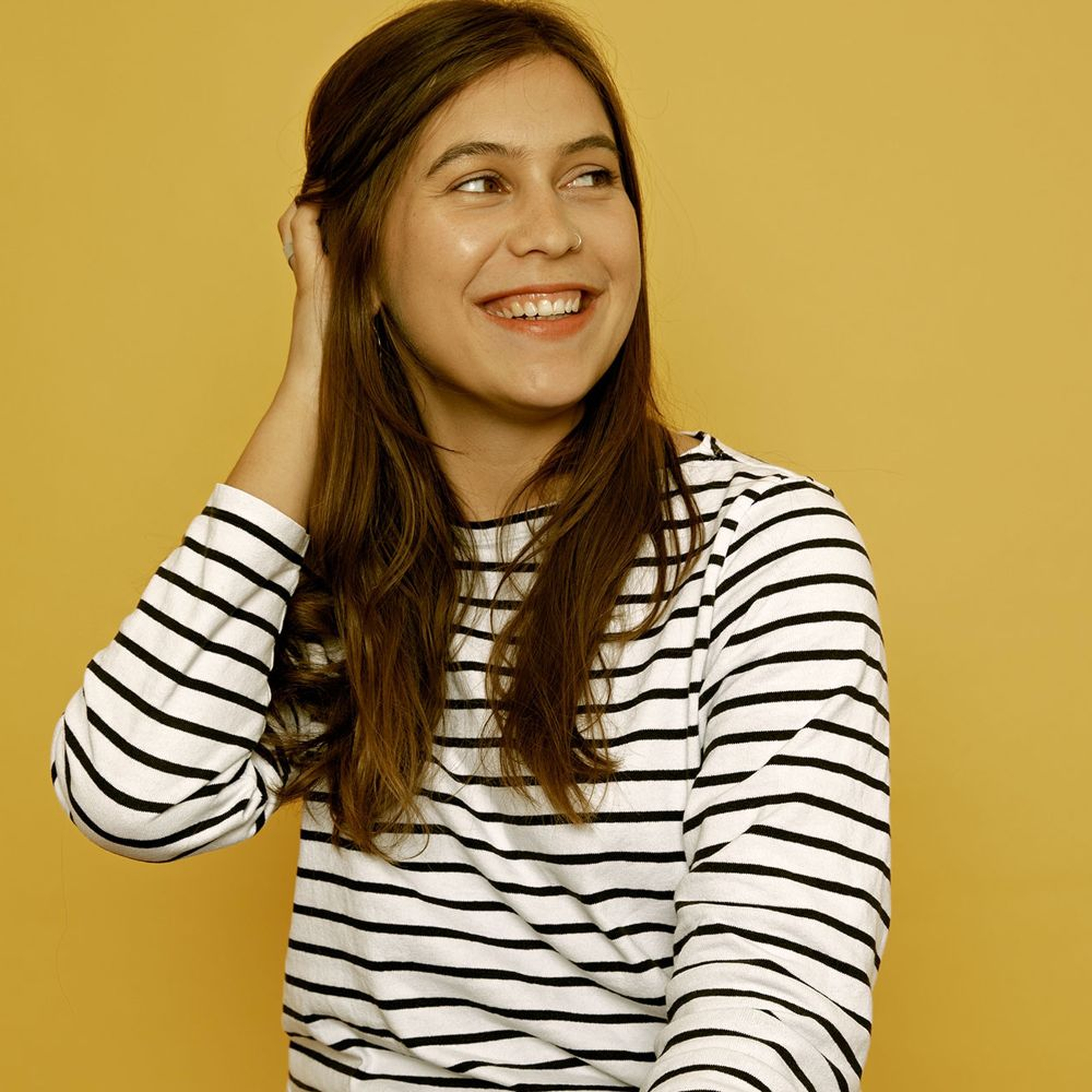 "Can you bring dessert?" If you're anything like me, this seemingly innocent request is the stuff of summer BBQ and picnic nightmares (or at least a mild mental run-around).

Summery desserts are notoriously hard to transport. For me, they bring back the ghosts of dishes past: a lemon meringue pie that oozed in the heat or cheesecakes that split on my lap in transit. Sure, there are countless cake-transport-contraptions on the market, but if you, like me, are lacking in kitchen cupboard space already, there are ways to creatively use what you've got on hand.

Quite simply, you need to be pragmatic when deciding on a recipe. The easiest desserts to transport are those that won't melt in the heat (that's a firm no for the likes of this Raspberry Ice Box Cake) or that have a particularly delicate form (goodbye no-bake delights like Panna Cotta with Passion Fruit Sauce)—instead think cupcakes, cookies, and sturdy sheet cakes. Here's a selection of summery desserts that make use of some of the season's best produce—no-frills transport tips included.
Zucchini-lime cake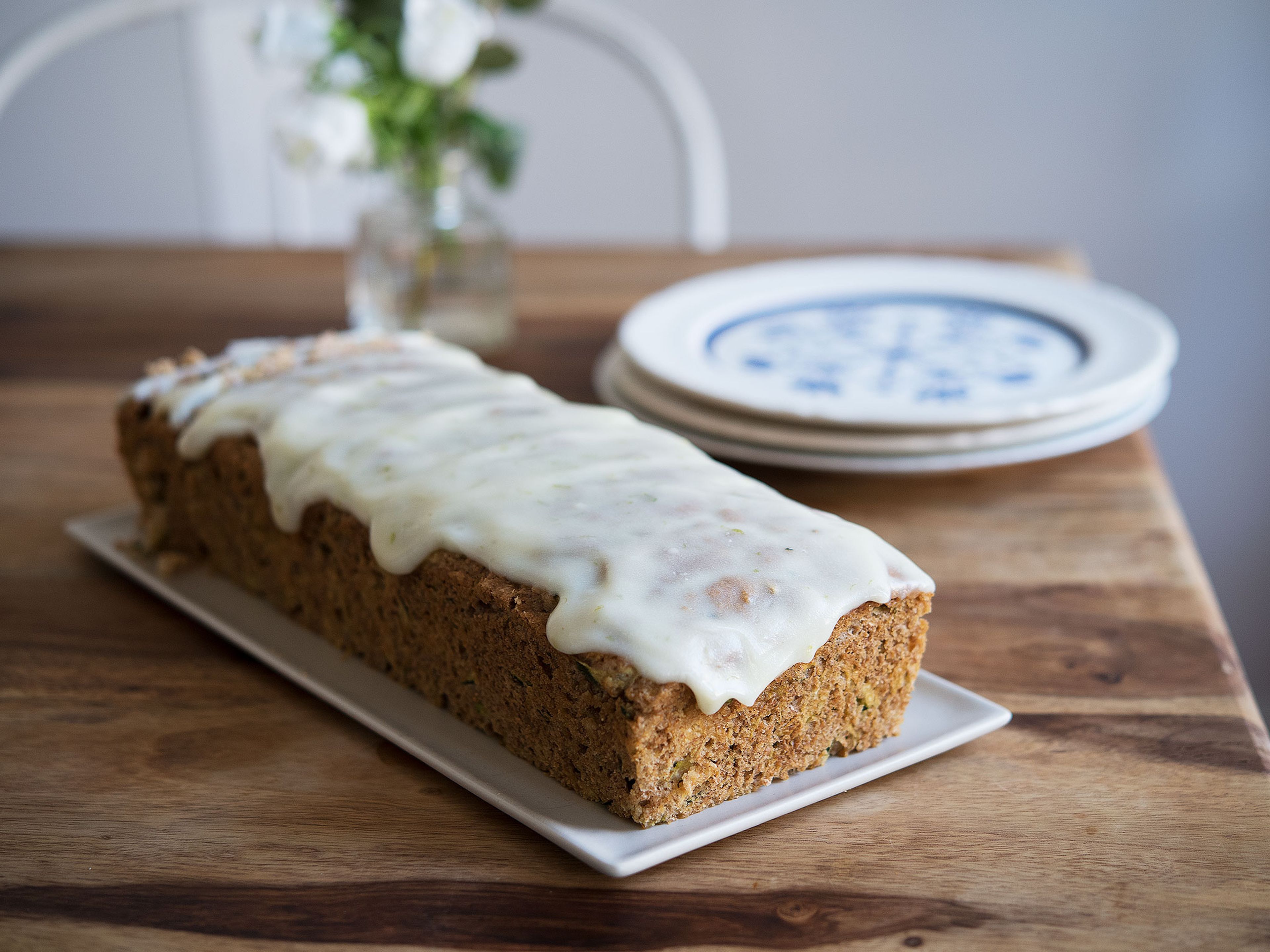 → Go to recipe
Zesty lime and moist zucchini make this pound cake decidedly summery. The beauty of transporting loaf cakes is that you can repurpose the baking tin as your transport container once you've iced the cake. Slice the cake inside the tin before you leave the house for easy picnic serving, that is, once you slip that notorious first slice out.
Blackberry cheesecake cups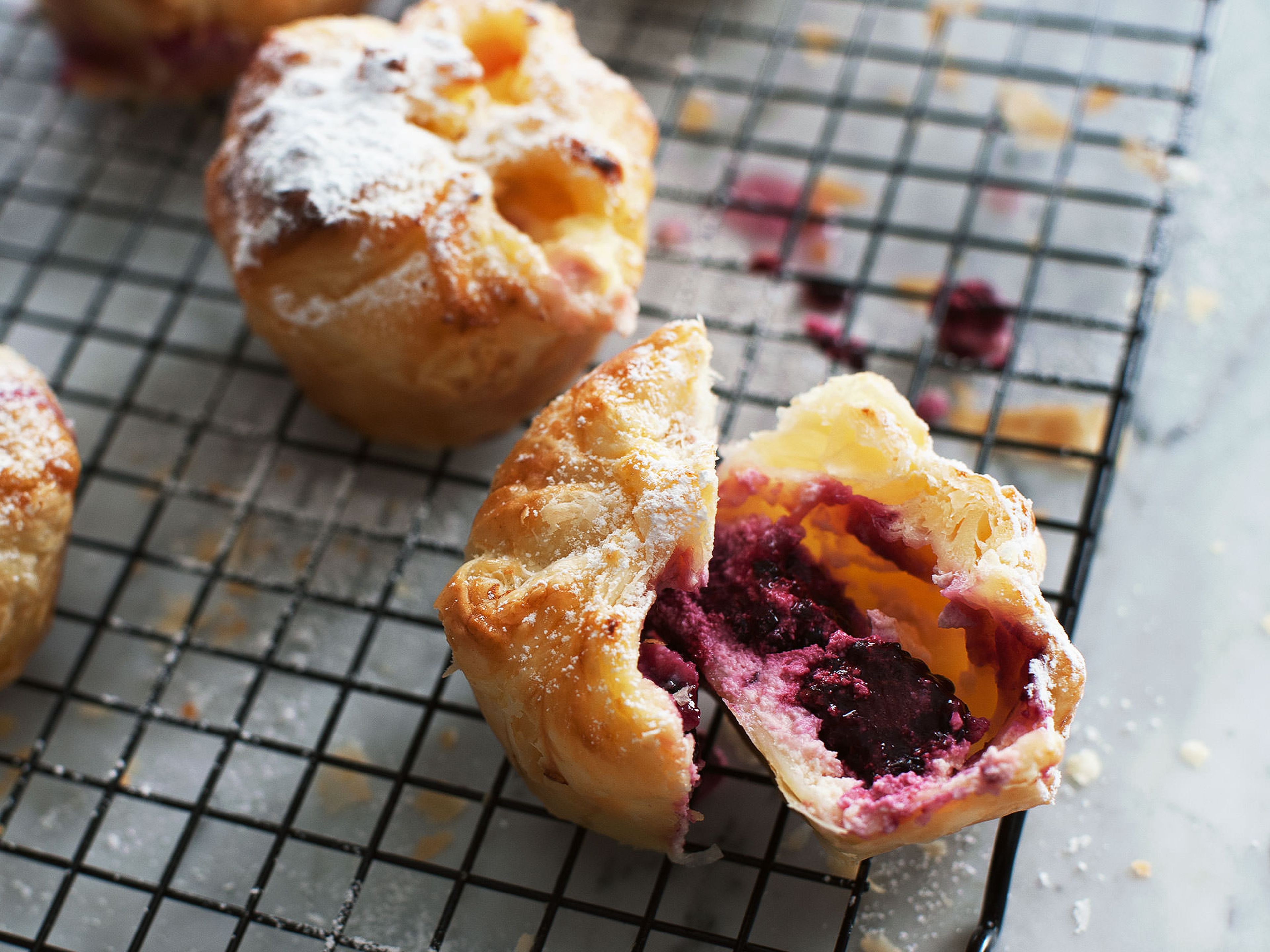 → Go to recipe
A regular-sized cheesecake can prove more wobbly than it's worth to transit, so downsize to less delicate, baked cupcake portions. Again, repurpose your cupcake tin and transport in situ, or simply tightly pack the cups into an airtight container. If double-tiering, separate the layers with a sheet of parchment paper.
Lemon bars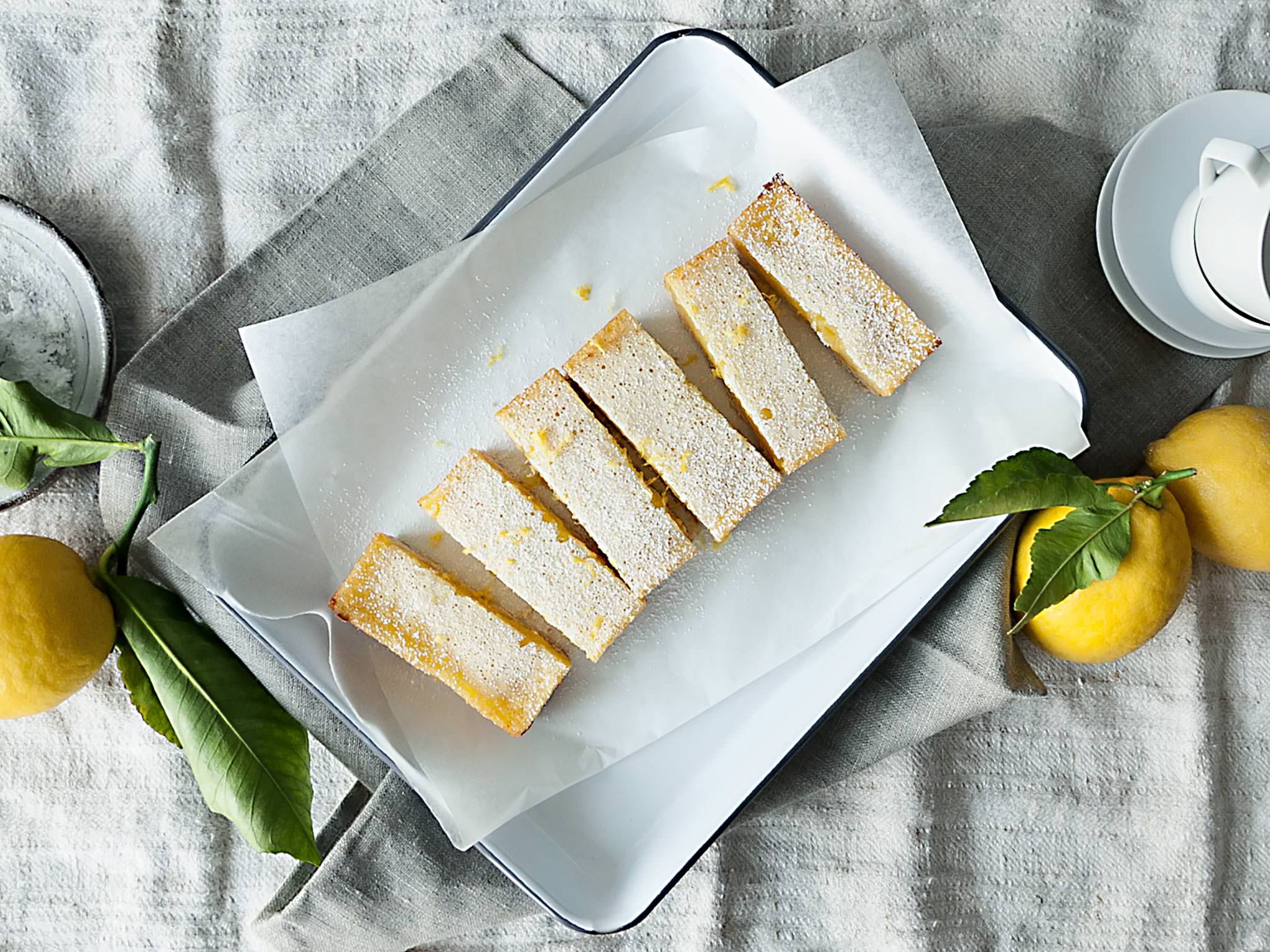 → Go to recipe
Dessert or finger food? We'll let you be the judge of these easy-to-prepare lemon bars, which, in our opinion, are made for picnics. Let them cool before slicing, and carry them in an airtight container or piled up on a serving plate wrapped in plastic or aluminum foil.
Fluffy plum streusel cake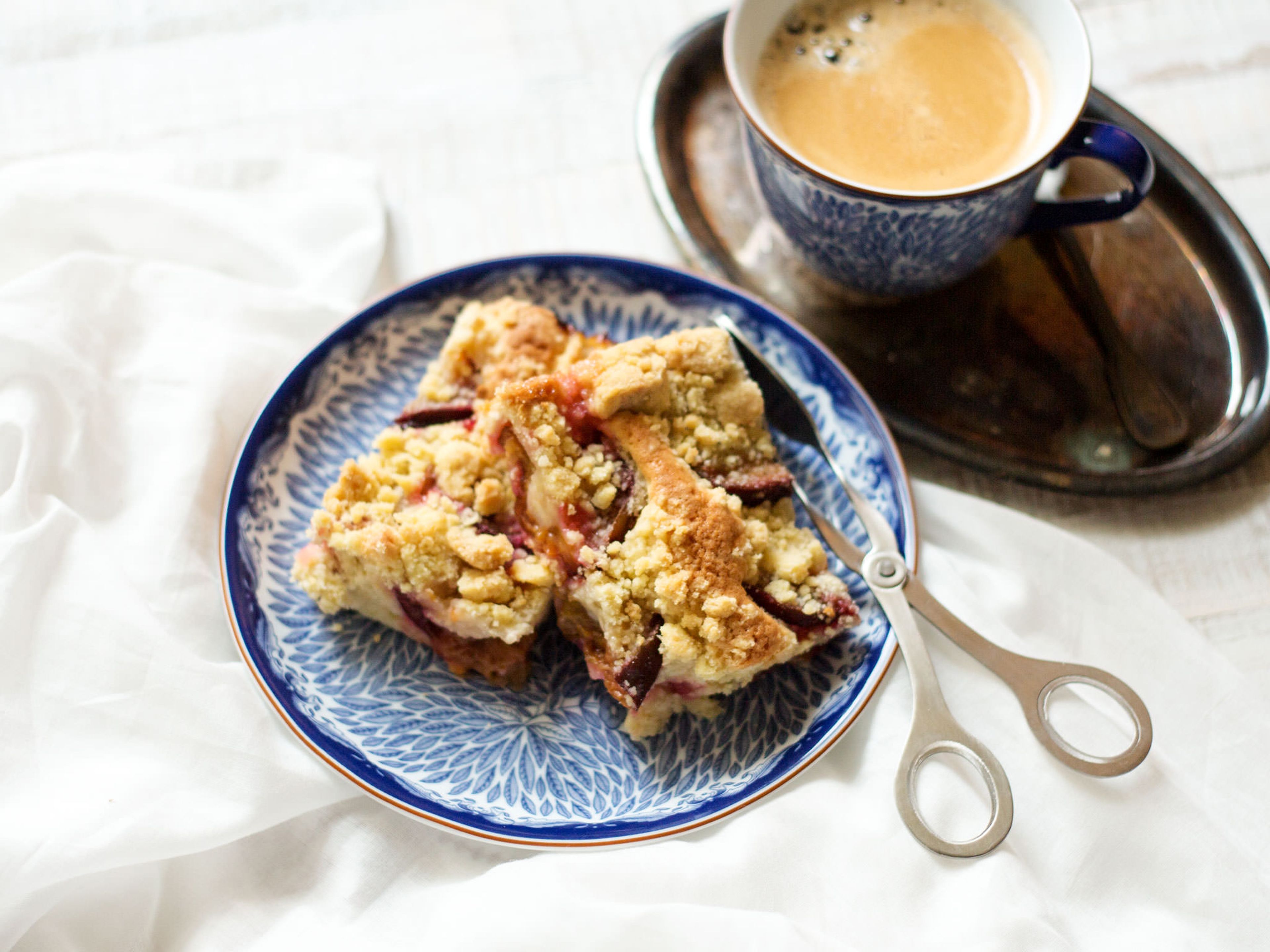 → Go to recipe
Streusel cakes are a multi-purpose canvas for summer's stone fruits. The impressive-looking but practical dessert is sturdy enough to be pre-sliced and packed into an airtight container or simply cooled and covered in their own baking tin.
Tahini cookies with orange zest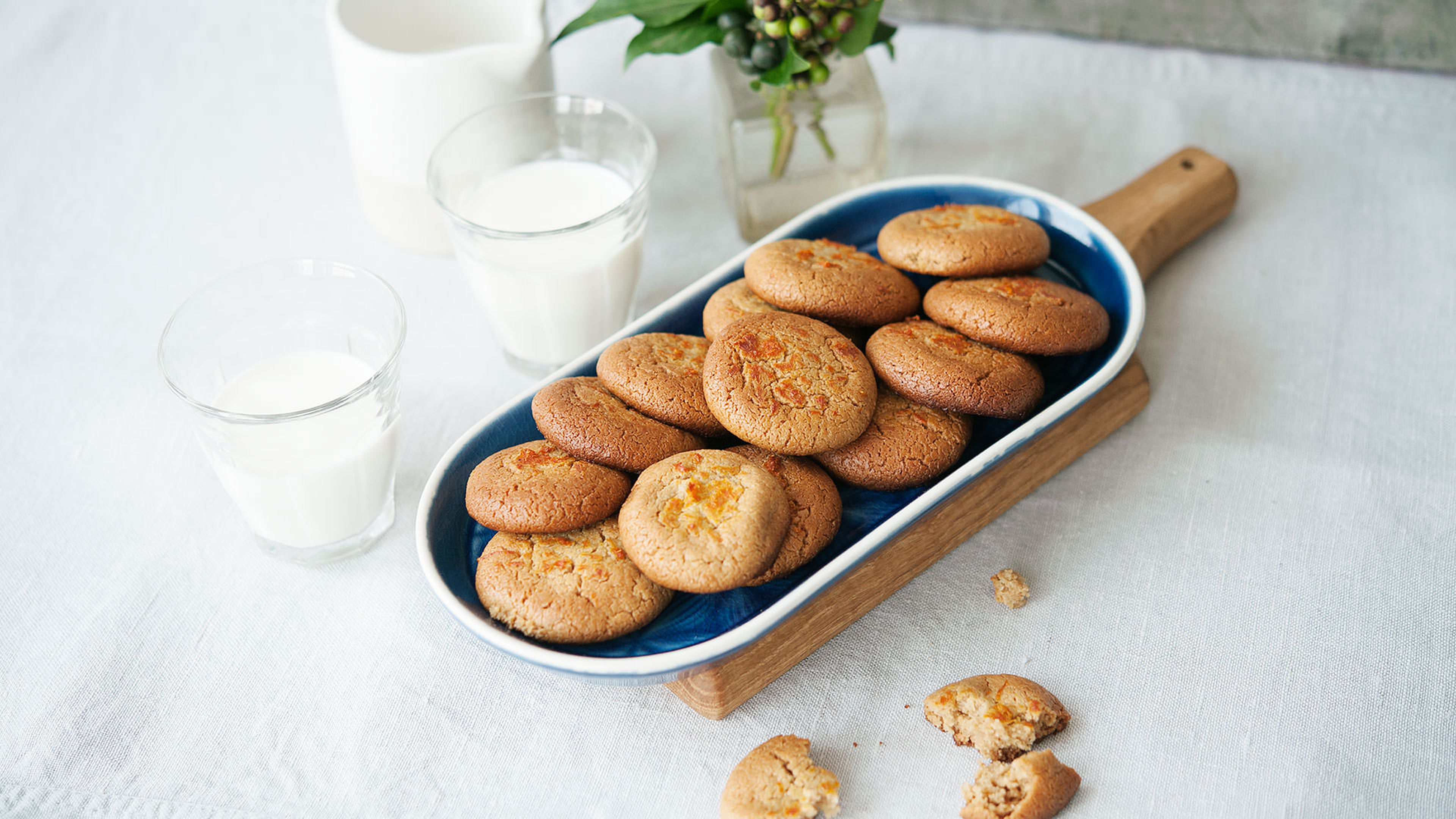 → Go to recipe
Here's a little something sweet to cap off a summer feast: We like to think of the hint of orange as a digestive palate cleanser. You can also thank tahini for the particularly chewy texture. Throw them in a resealable plastic bag for easy transporting.
Glazed coconut-lemon cupcakes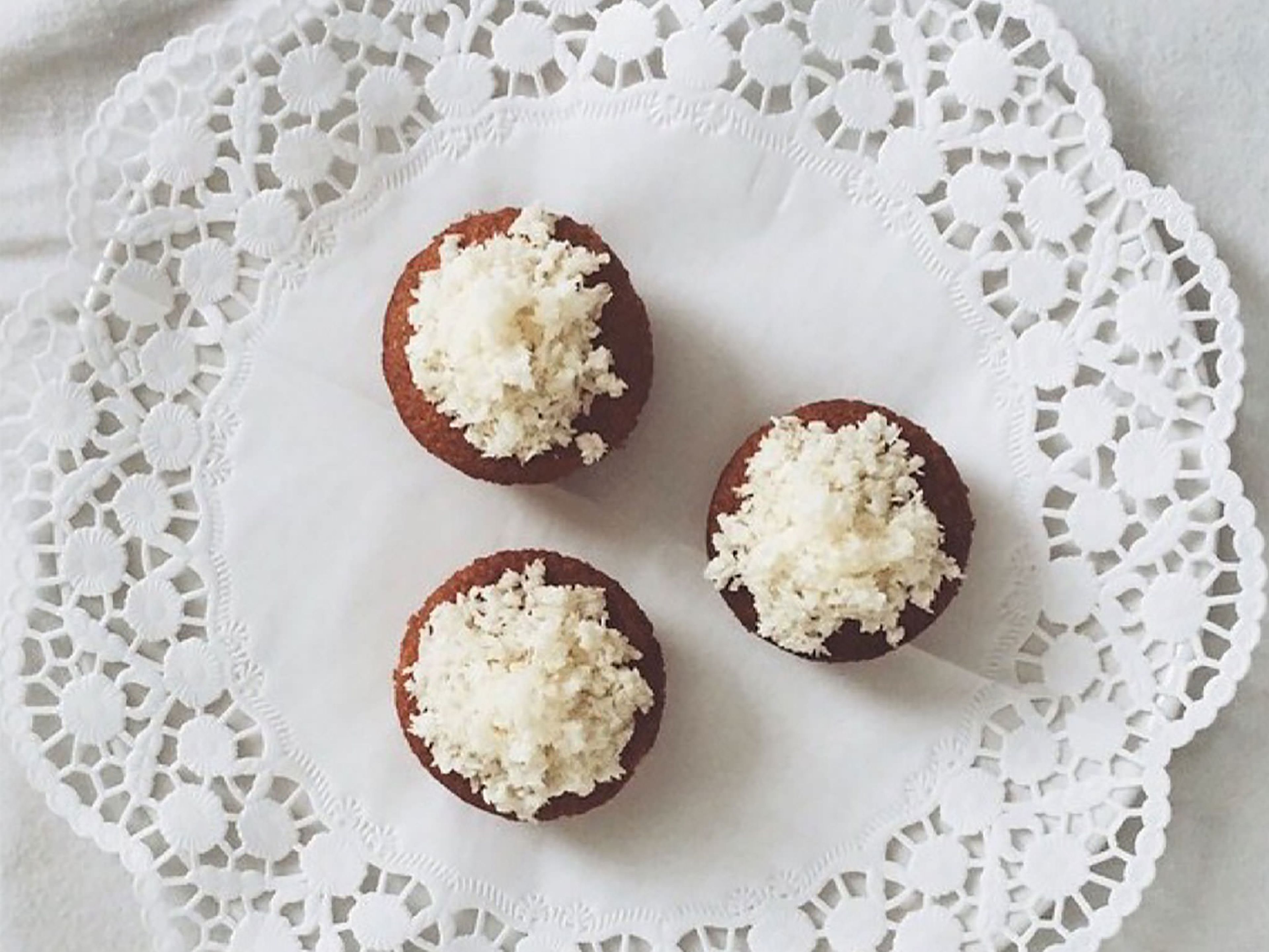 → Go to recipe
Does anything say summer as much as coconut? Here's another for the transport-in-tin bandwagon. Either ice ahead at home or take your icing along in an airtight container and let guests slather it on themselves.
Classic blondies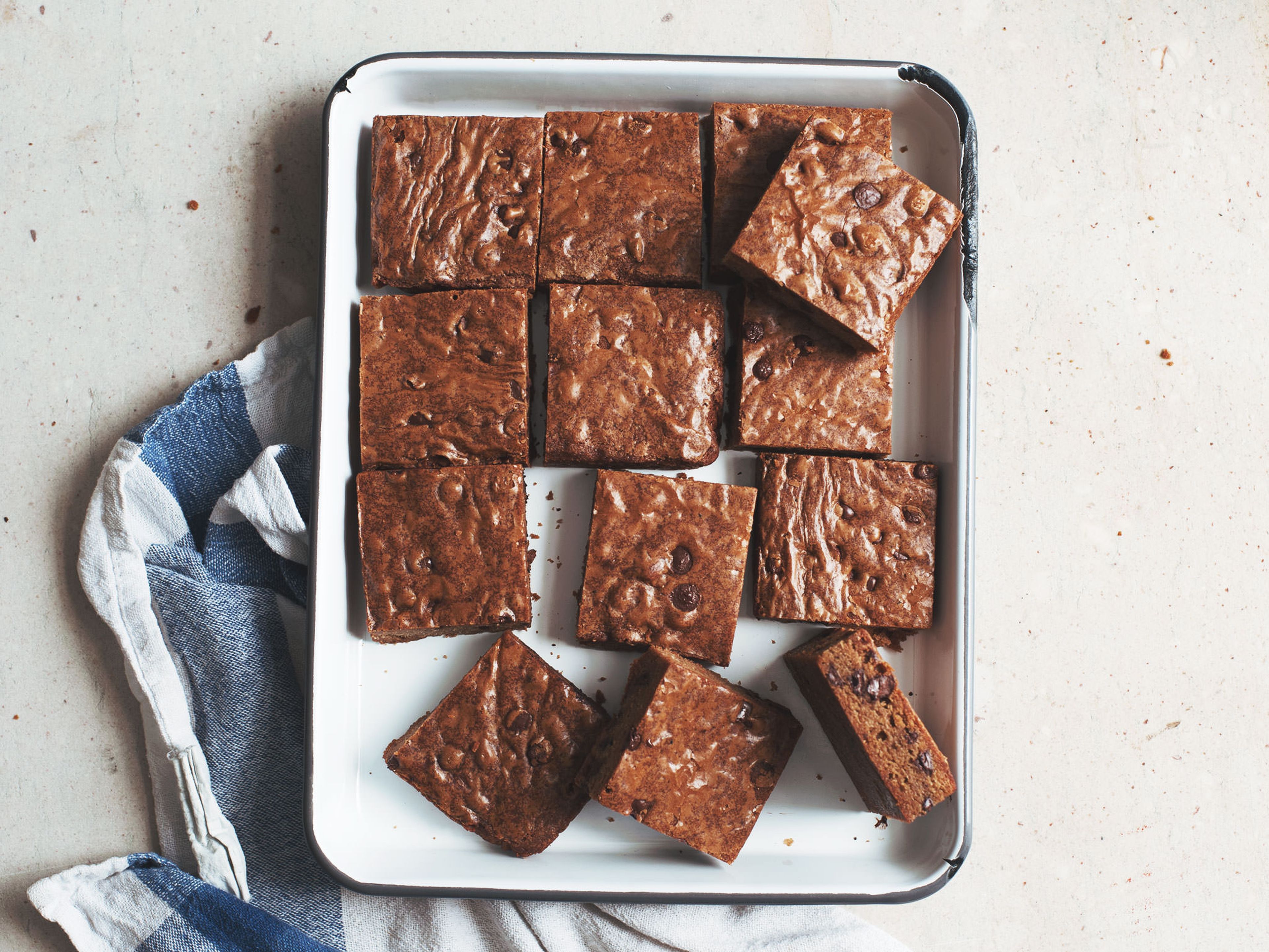 → Go to recipe
At Kitchen Stories, we think chocolate is for every season. Tray-baked desserts, like these blondies, can be pre-sliced and transported in the tray or an airtight container. To serve, pile them up on plate into a blondie pyramid and watch them disappear.
Flourless peanut butter chocolate chip cookies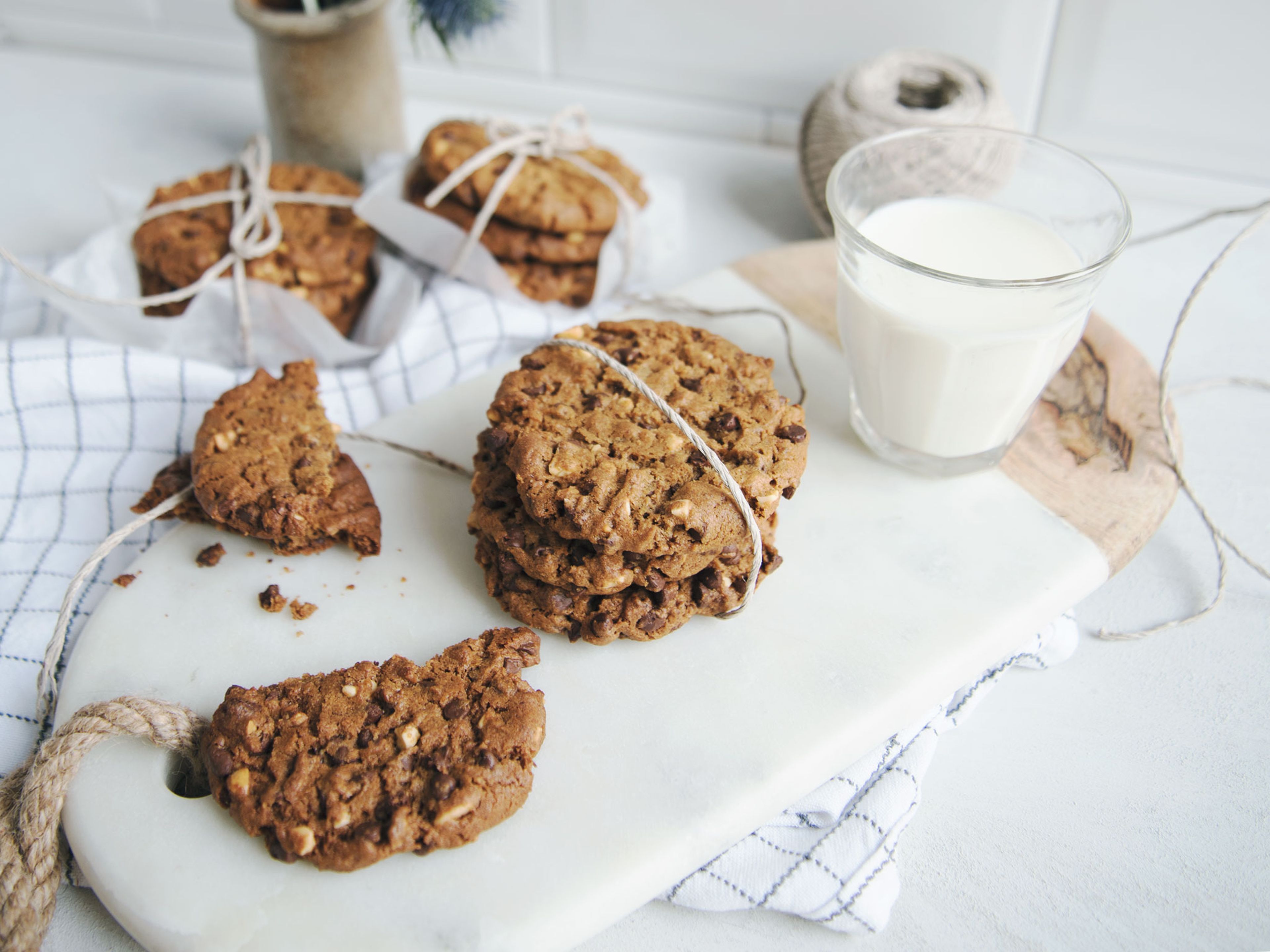 → Go to recipe
Not your average 'summery dessert', but again, peanut butter is a classic that demands no specific season. Stack these crowd-pleasers into a container or put them in a resealable plastic bag and be on your way.
Easy stone fruit galette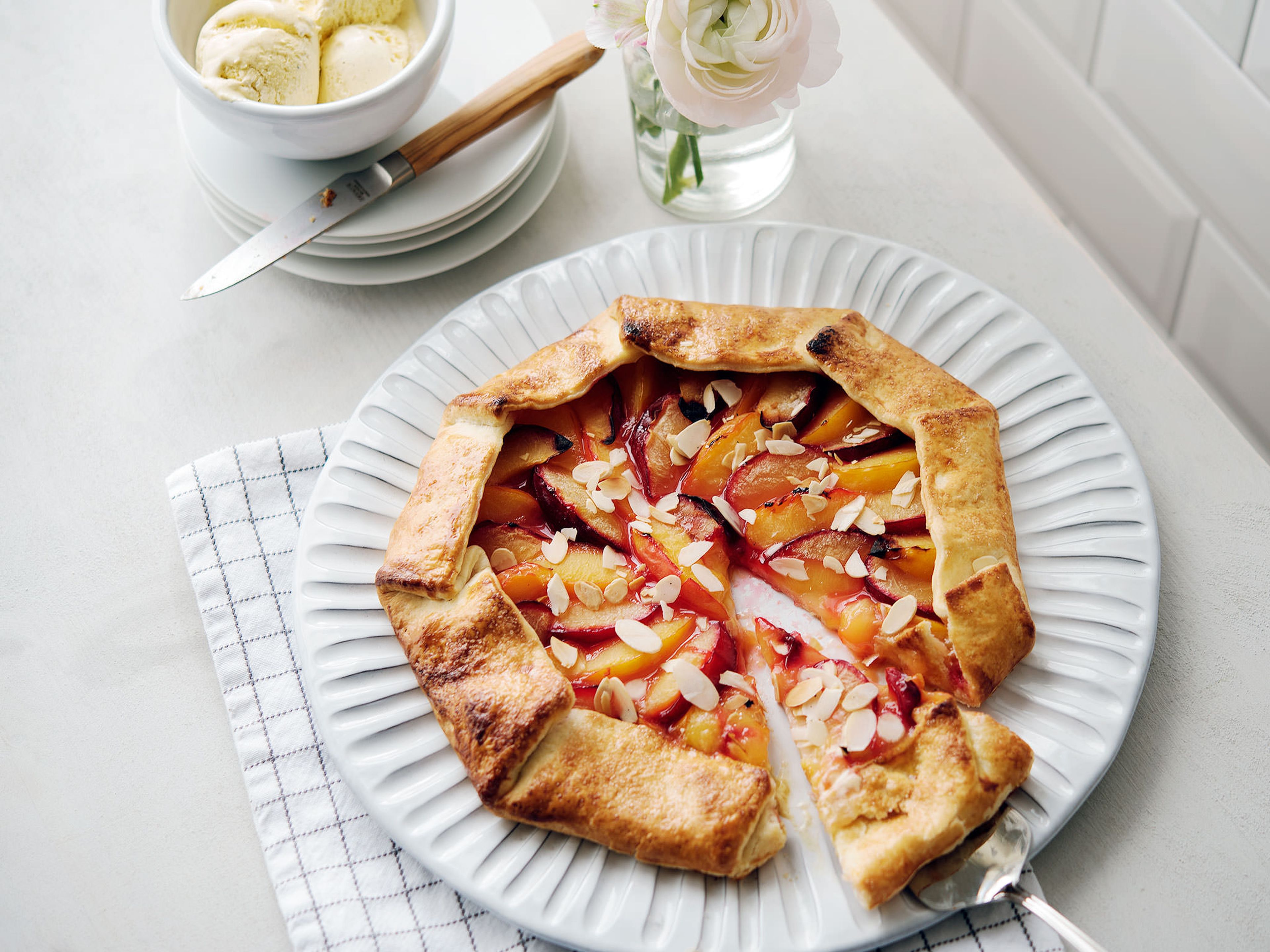 → Go to recipe
Rustic by nature, galettes are meant to look a little rough around the edges, which is part of their charm and makes them more than summer picnic appropriate. Once cooled, the fruit filling will gel (no oozing) and the sturdy pastry base will keep intact. Simply plate and wrap in aluminum foil or plastic wrap.
Strawberry crumb cake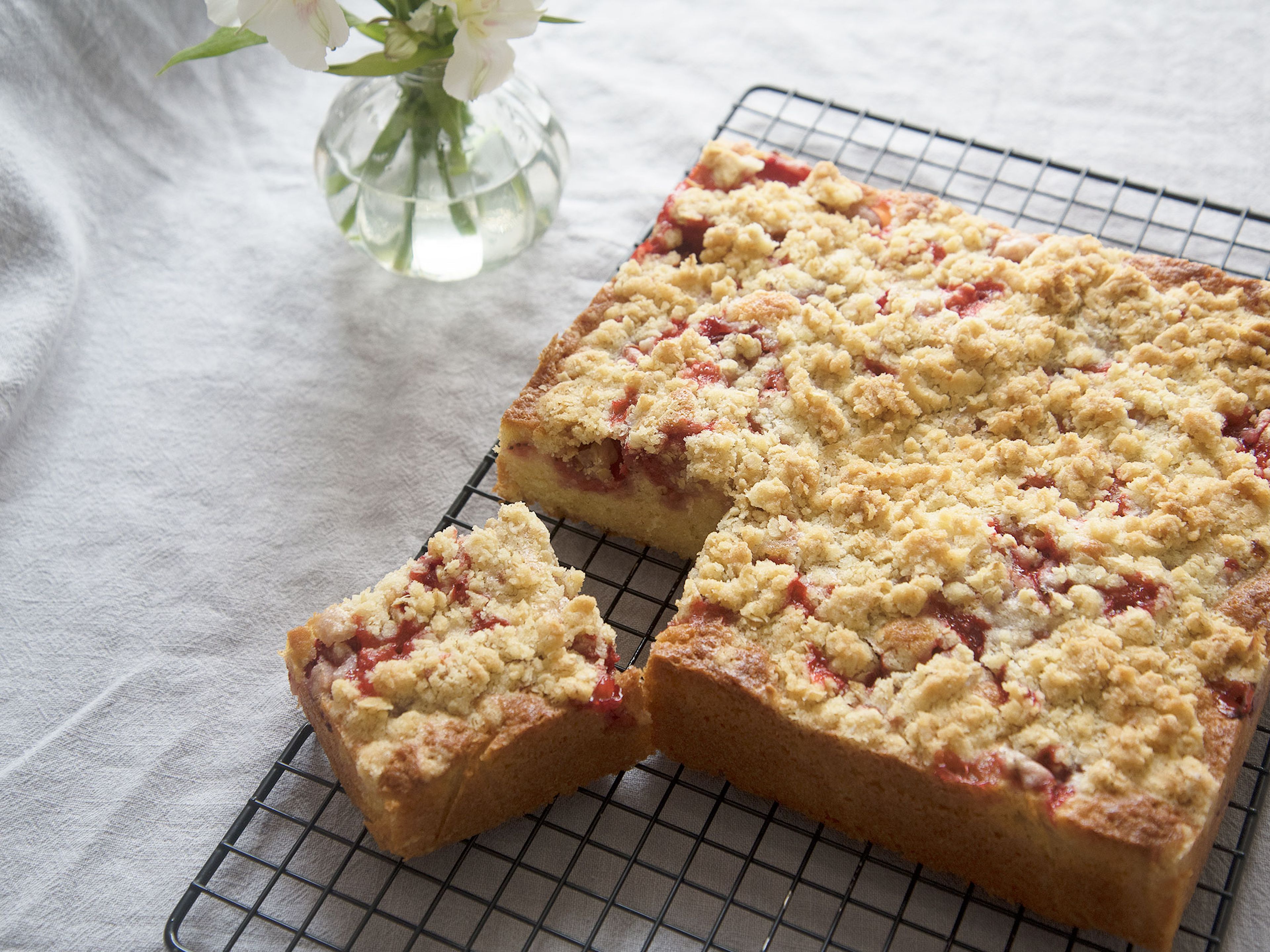 → Go to recipe
Here's the final straw. This sheet crumb cake is a sort of cousin to the streusel plum cake. Take along in-tin or slice and stack on a plate and wrap in plastic or aluminum foil. For an extra oomph, take along whipping cream in an airtight container and let guests dollop their pieces to their desire.
Published on June 26, 2018
More delicious ideas for you