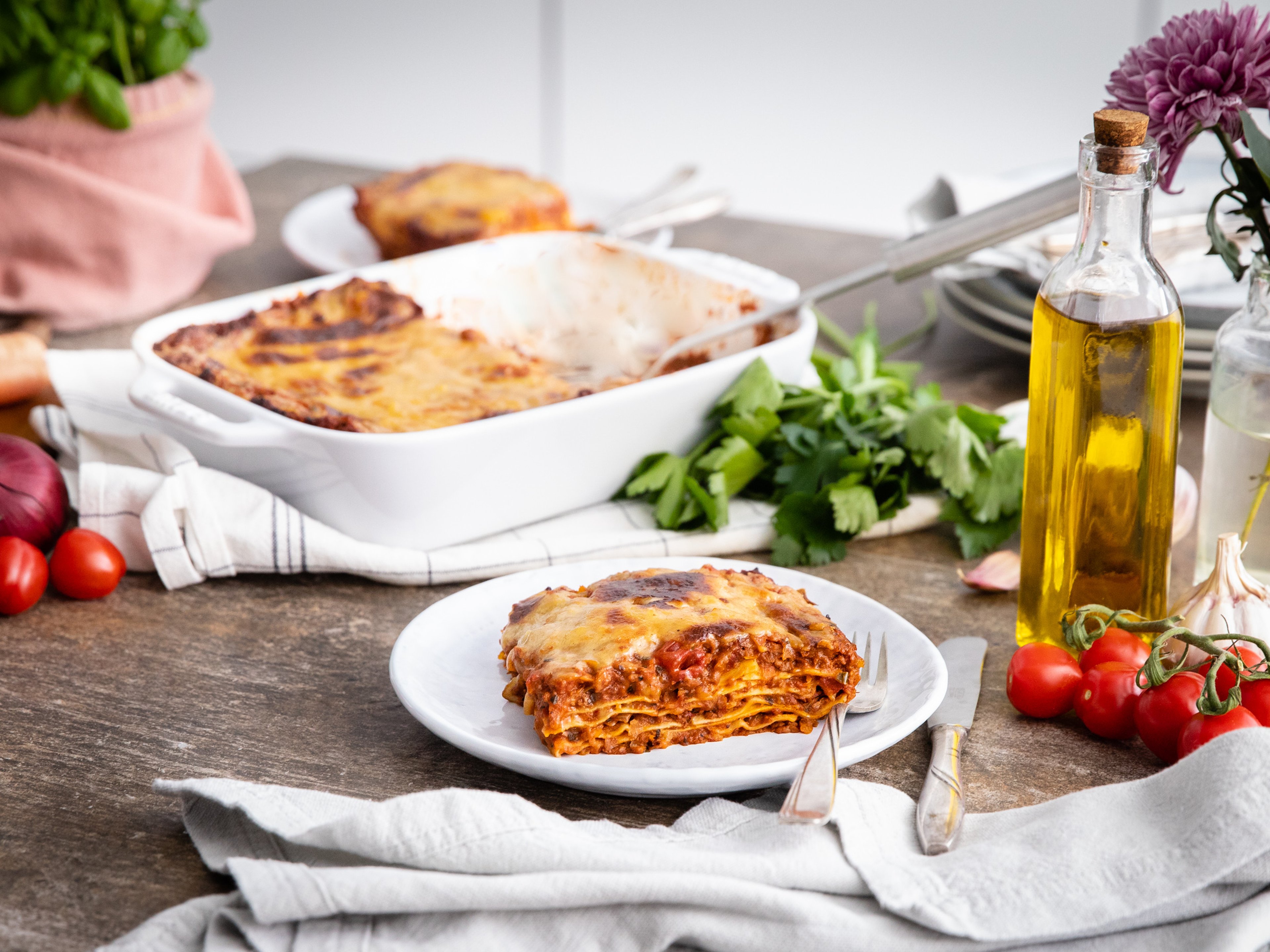 17 Freezer-Friendly Recipes to Make Now, Eat Later
A brief introduction to freezing food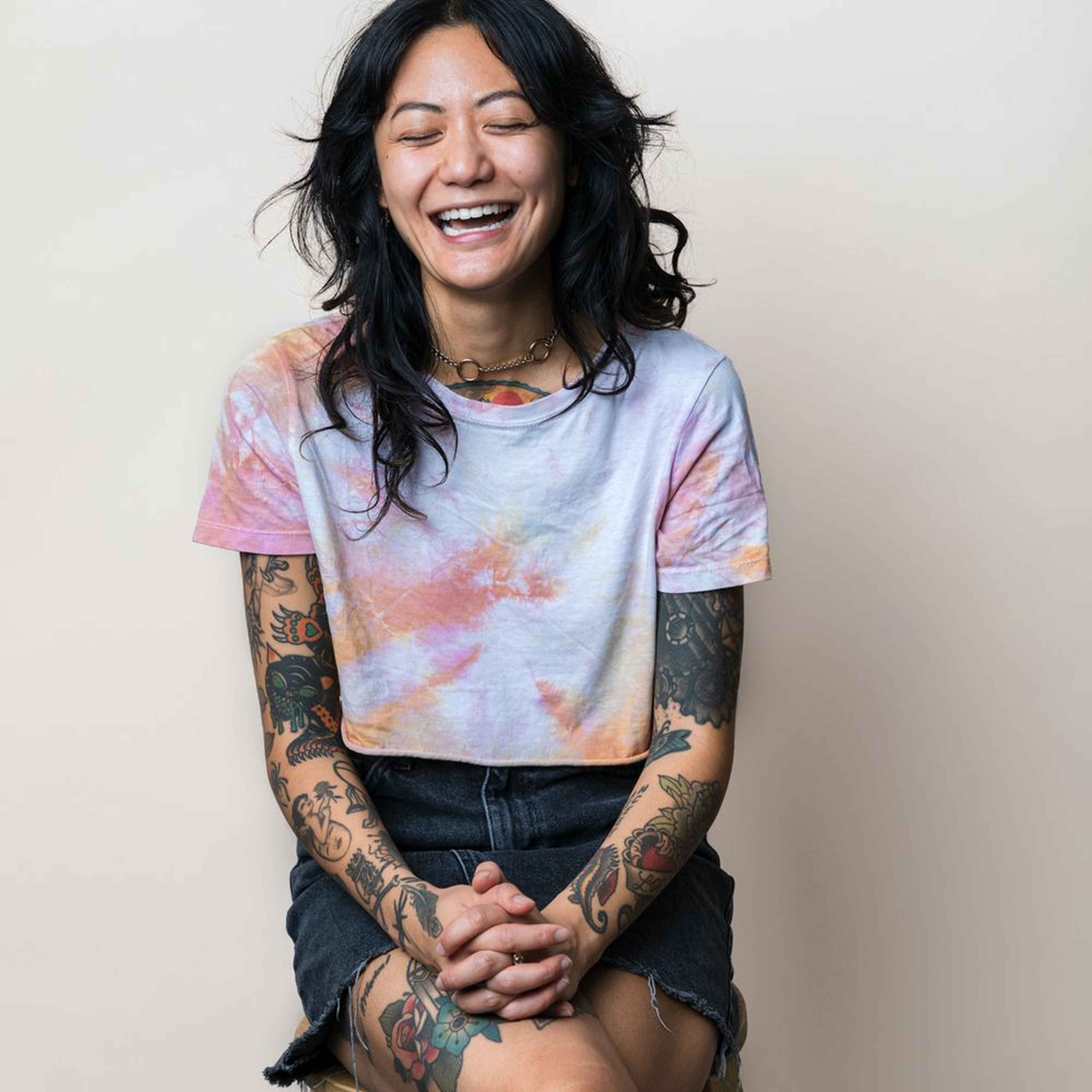 Food has a special ability to bring people together and it can, like few other things, comfort and calm us in times of uncertainty—so it's only natural that we turn to it now. As we adjust and move forward day by day, we wanted to put the call out to you, our global community, to share the recipes that have kept you going (even with a dwindling pantry). Upload them or share what you're cooking with us on Instagram using the hashtag #stayhomekeepcooking in your chef's note or post. Community is more important than ever, and we hope that we'll keep you inspired to cook and share with us.

For many of us, grocery shopping has taken on a new meaning, one marked by a whole lot of uncertainty. Some of us can't leave the house, or by the time we're done with work the stores are closed, or, more and more frequently, the ingredients we want are no longer available. To counter this predicament some of us are turning to different methods for preserving food, like pickling and fermentation. But what if I told you that you already have a home appliance that's unrivalled when it comes to preserving food? That's right, I'm talking about the freezer.
Now is the time to take advantage of that neglected nook in your kitchen. Use big batch cooking and freezing as encouragement to cook more of the things you love, since you can keep them for longer. Plus, it's one less thing for you to worry about amidst the unpredictable chaos of being stuck indoors. Here are our most freezer-friendly dishes, along with tips and tricks to help you make the most of what's already in your pantry.
Foods that freeze well
Beans, grains, soups, casseroles, pasta, gratins, herbs, nuts, doughs—there's pretty much no limit to what you can freeze. Apart from foods with high water content, like delicate lettuces, fresh tomatoes, and cucumbers, most of what's in your pantry is safe to freeze. While we all like to think freezing is as easy as throwing something in the freezer then taking it out to eat later, all food freezes differently, so keep the following tips in mind:
Stocks + sauces: Ice cube trays are perfect for freezing stocks and sauces, and it also works well for fresh herbs (with water or olive oil), wine, grated cheese, and yogurt! If freezing clear liquids like stock, consider reducing it before freezing and dilute with water when you reheat.

Beans + grains: I like to toss beans or grains into a dish when I feel it lacks a bit of oomph, so in my opinion, you can never have too much of them. Make a big batch and be sure to cover your cooked beans and grains with water or cooking liquid to prevent moisture from escaping and turning into freezer burn.

Stuffed snacks: Dumplings, empanadas, pierogi, wontons—stuffed snacks are some of the most freezer-friendly foods since they're already portioned out when you prep them. The same goes for meatballs and crispy fritters. For more on how to freeze and reheat meatballs, see our how-to video.

Pasta + casseroles: In an ideal world we'd freeze pasta sauce separately from the cooked pasta, but this isn't always possible, especially when it comes to casseroles, pasta bakes, and lasagnas. Since this is a guide for making your life easier, it goes without saying that prepared whole dishes should go into the freezer pre-portioned. Not only is this better space management, it also makes reheating a breeze.
Cool it down, then bag it up
Always let your food cool down to room temperature before chucking it into the freezer; you don't want to accidentally thaw some of your frozen food by adding warm food on top of it. Leave your food at room temperature for no longer than two hours—if it's still warm, toss it in the fridge. For chili, braises, and other stew-y dishes with a fat component, skim the fat from the top before freezing. Store everything in resealable freezer bags and make sure to remove as much air as possible. A good rule of thumb to remember is: Less air = better flavor and texture.
Label everything
Once something is frozen, it can be difficult to remember what's underneath those layers of frost and ice. It's good practice to label and date everything you store in the freezer.
The best ways to defrost
Never thaw perishable foods at room temperature as it invites unwanted bacteria. Perishable foods like meat and seafood should be allowed to thaw in the fridge overnight. Luckily, many dishes can be cooked straight from the freezer, including soups, stews, braises, casseroles, pasta bakes, fish, meatballs, and sausages. Just make sure to set your oven at a lower temperature to initially defrost, then increase the temperature to warm through completely.
Are you ready for big batch cooking?
Double or triple any of these recipes and freeze for later to cut down on prep time and add a couple of well-deserved hours of relaxation to your days to come.

What recipes are you freezing? Let us know in the comments!
Published on April 14, 2020
More delicious ideas for you